Los Osos art and culture brings together community art walks, artist galleries, studios and museums to create an enriching and educational tapestry. Widely known as the home of Montana de Oro State Park, this coastal community is sometimes referred to as the "unofficial artist's hub of Highway 1." From paintings and sculptures to photography and mixed media works, you'll find an eclectic mix of modalities wielded by local artists. Whether you stroll through an ever-changing arts collective or stop by a tried-and-true gallery space, you're sure to come away with a vivid sense of Los Osos' colorful spirit.
Explore Los Osos Arts & Culture
The Los Osos Art Walk showcases a revolving lineup of local art studios and galleries on the Second Saturday of every month, rain or shine. This recurring event is free to the public and allows locals and visitors alike to enjoy self-guided walking tours of unique art spaces, big and small. Current participating Los Osos Art Walk studios include Costa Gallery, Damp Hero Bait Company, Derek Shultz Art Studio, Happy Go Smile, Roots Gallery and Baywood Drift Studio. From intimate home studios to curated galleries, you'll find much to marvel at–or even take home.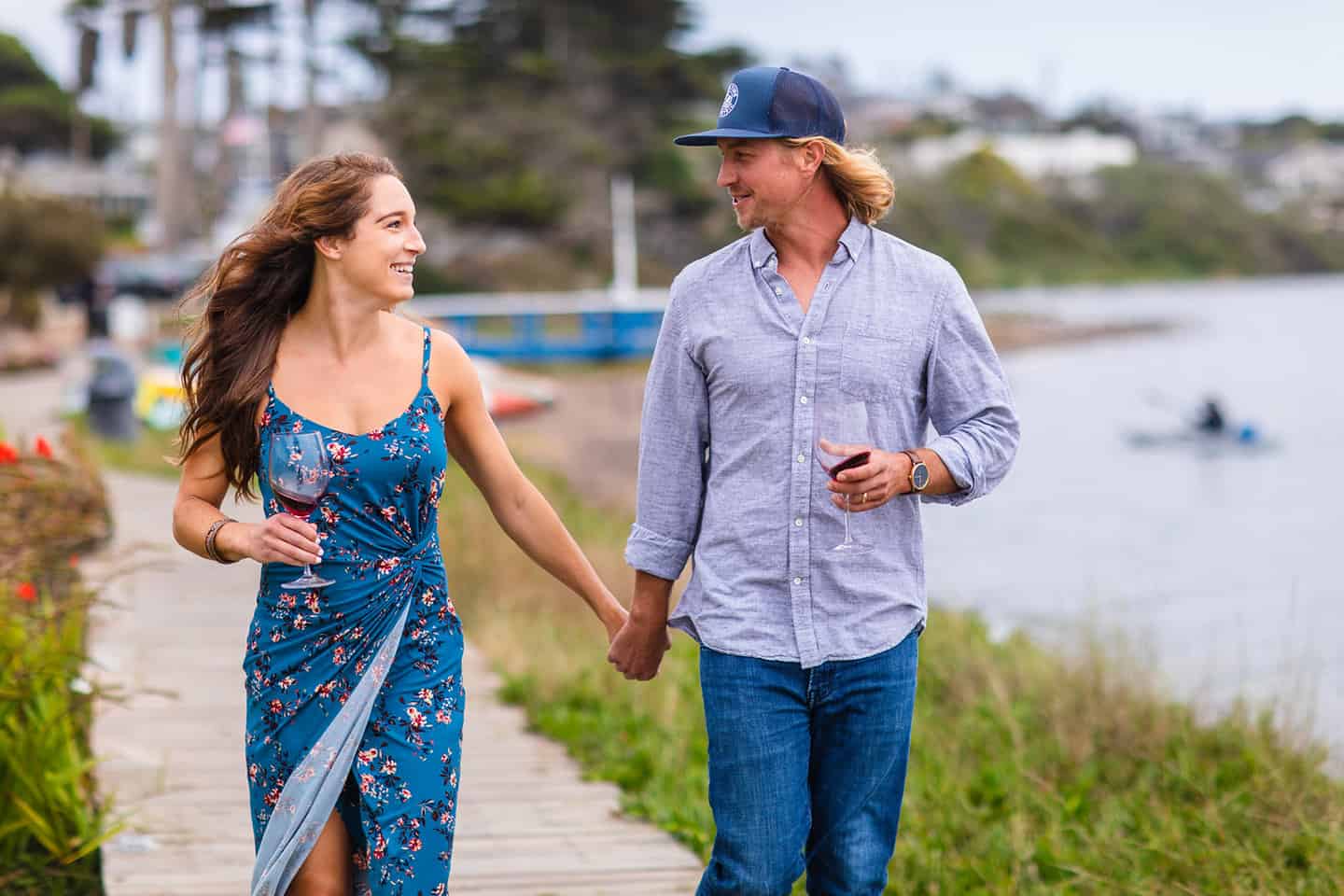 Directed by photographer Michal J Coasta, Costa Gallery features more than 20 curated artists from across California.
Playing with maritime themes, artist John Somics of Damp Hero Bait Company crafts large wooden fishing lure sculptures made from Douglas Fir and Redwood.
At Dererk Schultz Studio, Schultz aims to reconnect modern day folks with the mythology of the land. Utilizing a bioregional style, his paintings celebrate the natural beauty of local wildlife and native plants.
Artist Barbara Saia's joyful art space Happy Go Smile is a family-friendly studio where hands-on creativity is encouraged. Dig into delicious handcrafted cupcakes while exploring mixed media art on display.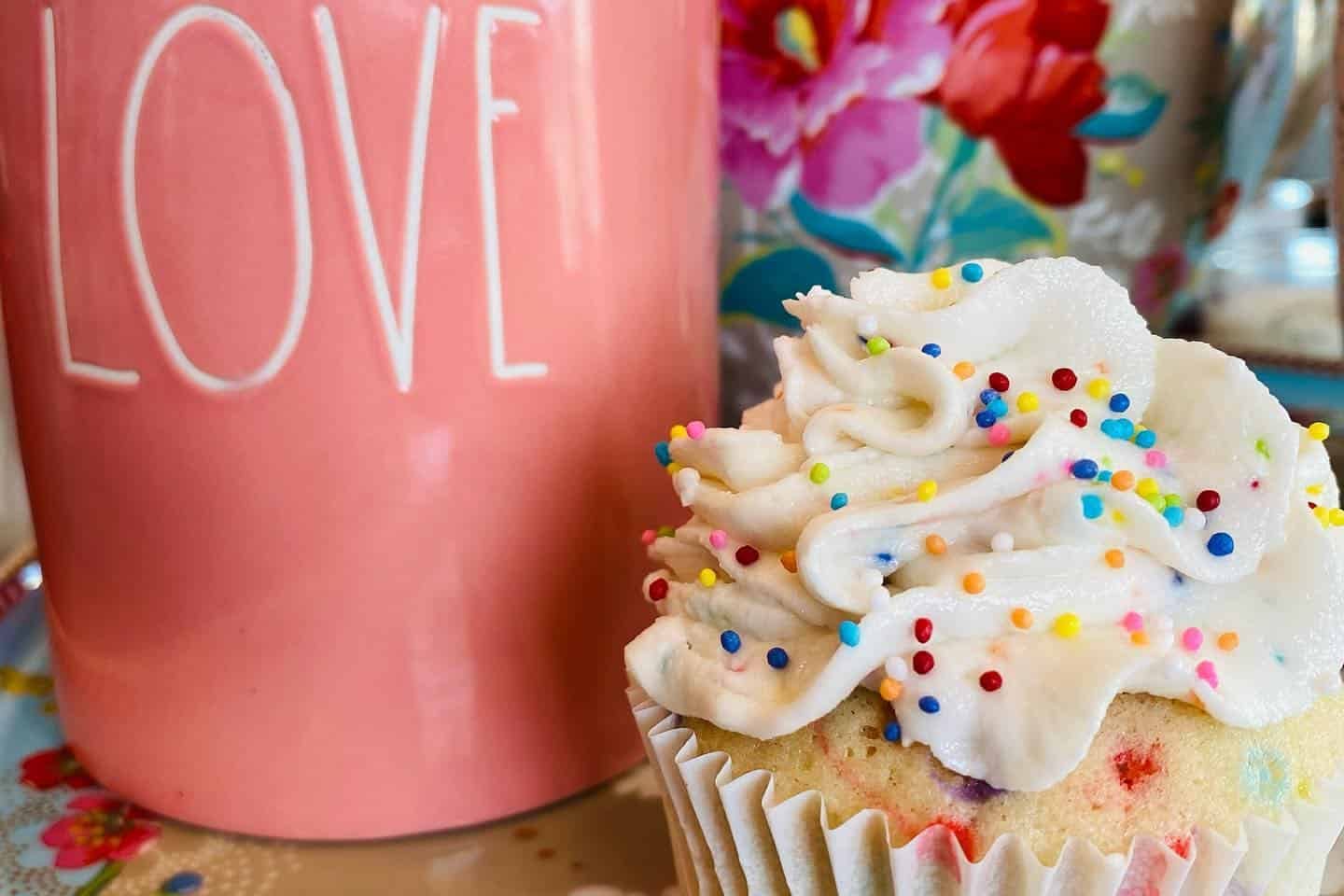 Roots Gallery is the home of Jordan Quintero's intuitive nature-based paintings. Drawing upon a myriad of traditions, Quintero's work interacts with the natural world, ancestral narratives and a mystical sense of wonder.
Encompassing a range of modalities, Baywood Drift Studio showcases a little something for everyone to admire. Explore driftwood garden art crafted by Jan Brink, vibrant landscape paintings by Ingrid Brink and nature-inspired works by Carol Paulsen all under one soulful roof.
Los Osos artists are a diverse and welcoming bunch. An impressive collective of creatives call this coastal community home, which means you're never far from your next great viewing. In fact, many artists are happy to open their studios by appointment. You can also view local art during the weekly Los Osos Art Walk, which displays a revolving door of artist works.
With an experimental and fluid vibe, German born artist Jessica WinterStrom creates abstract painted works full of movement, texture and intrigue.
Featuring acrylic, watercolor assemblage and encaustic works created by husband-and-wife team Jay and Ann, Bonestell Studios is an intimate home studio with charm to spare.
A mixed-media artist whose style evokes the spirit of Mid Century expressionism, Kurt Waldo layers and distresses his works, resulting in richly textured, multifaceted pieces.
An artist since birth, Anna Easter works in a variety of media, from oils to charcoal to etchings.
Husband and wife team Robert "Rosey" and Barbara Rosenthal share more than a century of professional experience in the art world. See their expertise for yourself when you explore the duo's gouache paintings, detailed fantasy etchings and original handmade prints.
Hampton-Derivan studio is a multifaceted workspace helmed by visual artist Liz Hampton-Derivan. A maker of photographs, encaustic and mixed media art, she is also known for her handmade paper goods, including books and journals.
Fused glass and mosaic art, wind chimes, mirrors and more come together at Blue Windmill Design. Whether you outfit your home with enchanting works or just plan to windowshop, you're welcome to peruse.
Flo Bartell excavates truth with encaustic and mixed media. She plays with the smooth, glossy surface and the unpredictable and preservative nature of the medium, constructing and deconstructing, until her story appears.
Learning the art of painting while in prison, Guillermo Willie owes much to the fateful art programs that unlocked his inner creativity. The artist now bares his soul with each project, creating compelling works with paint, pen, pencil and ink.
Working with watercolor as well as pencil, artist Jan French sets her keen eye on the human form as well as lovely natural landscapes. 
Functional and beautiful handmade pottery soars to new heights at Gregory Stoneware, where you can find mugs, plates and even ornamental birdhouses on display.
A classic "on-site" landscape painter, Ken Christensen pulls from influences filtered down from the French Impressionists and Fauves. He paints with vision, color, and verve, always with one foot firmly planted in the world of the masters.
Amy T. Won's Enchanted Gallery of Wonders
Amy T. Won birth paintings inspired by wonder. Explore each collection's journey at her Gallery of Wonders, where the artist asks visitors: How would our lives change if we reconnected to the visceral, physical and natural around us?
Mimi Whitney-Hafft's fine art studio showcases her primary medium, oil. She paints 'en plein aire' bringing West Coast locations to life beneath her brush.
Discover a rainbow of functional, one-of-a-kind pottery pieces at Mud Barn Pottery, where plates, bowls cups, spoon rests and more are always emerging hot from the kiln.
Known for colorful California poolscapes and hardline abstract paintings, Neal Breton's modern paintings combine sunny scenery with deeper meaning.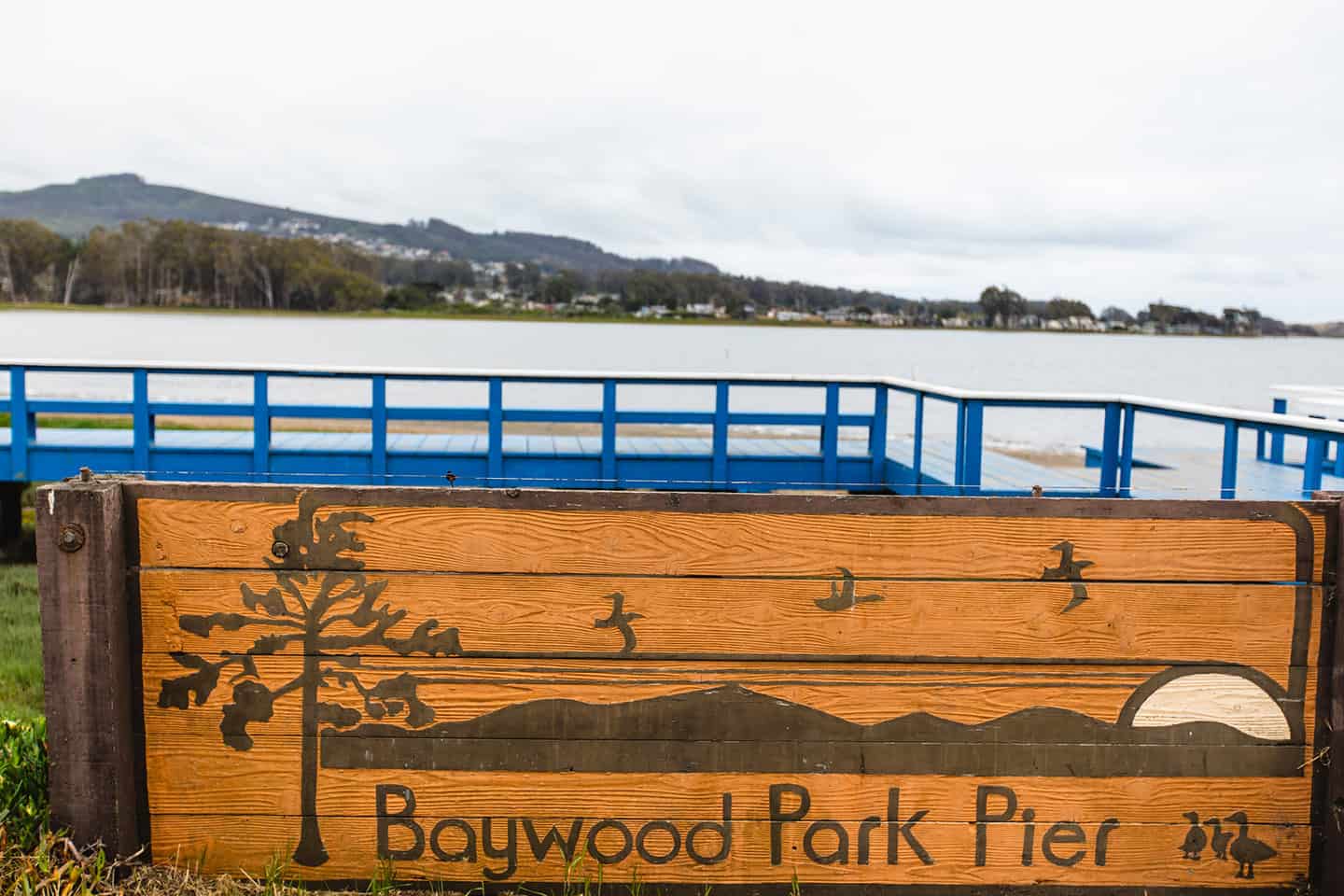 Thirteen year old Rhys Manning started her art journey early, crafting hand-painted shoes, coasters, ornaments and more. She explores painting, jewelry-making and woodworking through her studio, Artistic Antics.
Centered on the art of glass blowing and fusing, Rod Baker creates molten-hot works that cool into crystalline masterpieces.
Fine art photography and digital watercolor techniques elevate Ron Rehfeld's bold landscape, studio and slice-of-lice imagery into stunning statement pieces.
Shannon S Wintzer produces imaginative pottery creations that include both functional kitchenware and quirky conversation-starters.
Working with vivid pastels, Susan Dunker conjures dynamic works that follow the lives of trees, birds, lizards and plants.
At Tee Ceramic, folks can find functional stoneware mugs, bowls and jars all made by hand.
Luminous watercolors make a splash at Tracy Taylor's studio, where butterflies, jellyfish and other underwater sea creatures come to life.
Yael Korin is a fine art photographer known for abstract impressionistic images that catch the eye and spark an elevated mood.
Directed by abstract painter Nick Wilkinson, Left Field Gallery features an impressive selection of contemporary artists with the goal of bringing cutting-edge art to the Central Coast.
An open art studio that encourages the public to bring in their own works or start a project on site, Left Coast Art Studio is a casual and supportive artist's collective where all are welcome. Home to a "creation station" class for kids aged five and up, you'll find a wide variety of workshops for artists of all ages to roll up their sleeves.
Part of the Cow Parade public art exhibit currently staged in over seventy-five cities/towns, the Udderly Osos cow installation is always open to the public for all to experience. The statue is part of Cow Parade SLO, wherein 101 life-sized, 120-pound fiberglass bovine-inspired works were installed around the Central Coast area. This bear-themed cow harkens back to Los Osos' name, which translates from Spanish as "The Bear." Visitors should note the wreath of Monarch Butterflies fluttering about the animal's ears (a nod to the nearby Monarch Butterfly Preserve), California poppies growing around its rear haunches and the paddle and paddleboard incorporated into the design. Crafted by father-and-son team Dave and Kyle Doust, you can view this impressive creature at the Back Bay Cafe, located at 1399 2nd Street in Los Osos.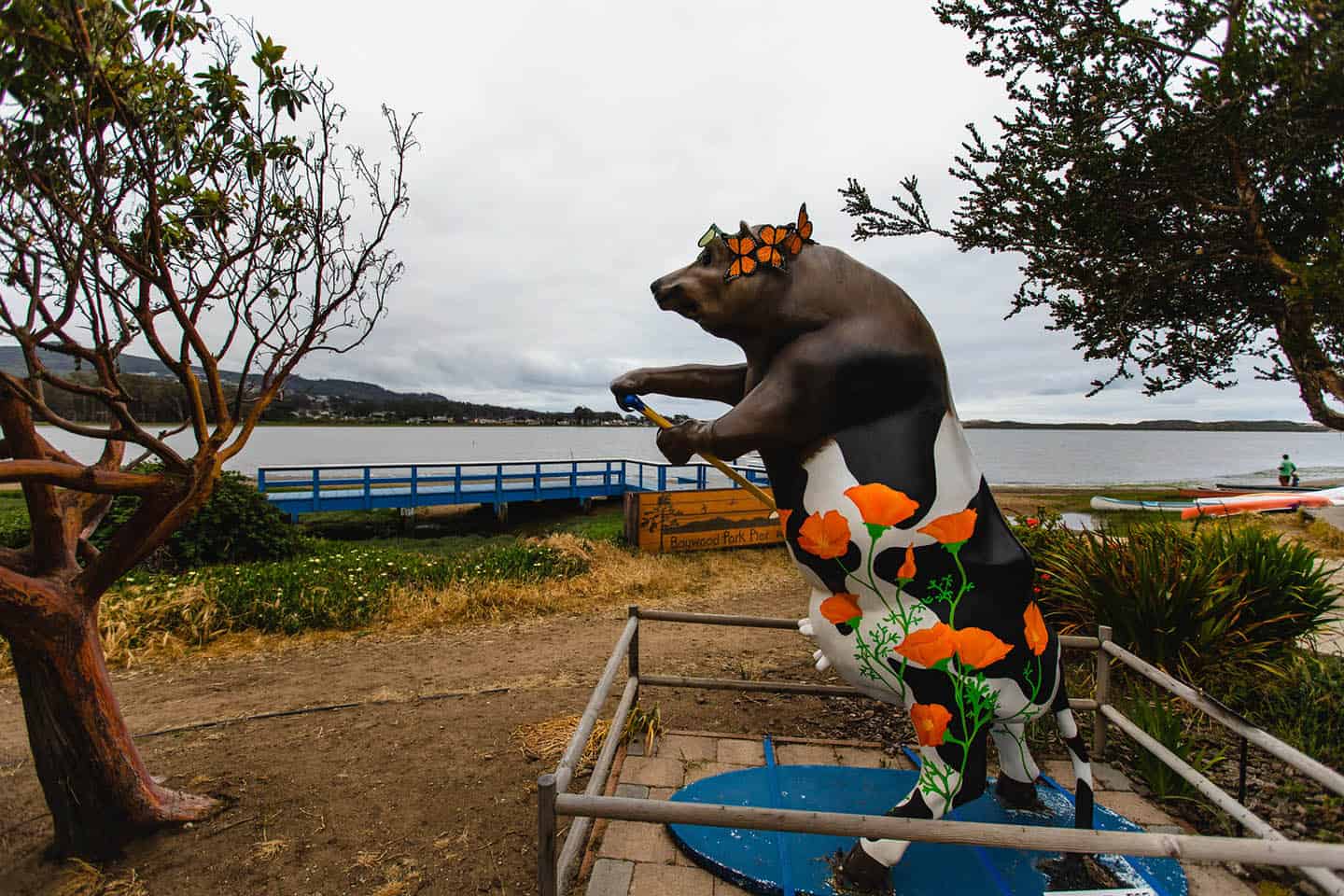 The SLO Botanical Garden is a lush destination for plant lovers of all ages. Located on Highway 1 between Los Osos and SLO in the rolling hills of El Chorro Regional Park, you'll discover a number of gardens on display. Experience the diversity of the local microclimates, visit the plant shop and stroll through the children's garden, where tots are encouraged to learn and grow.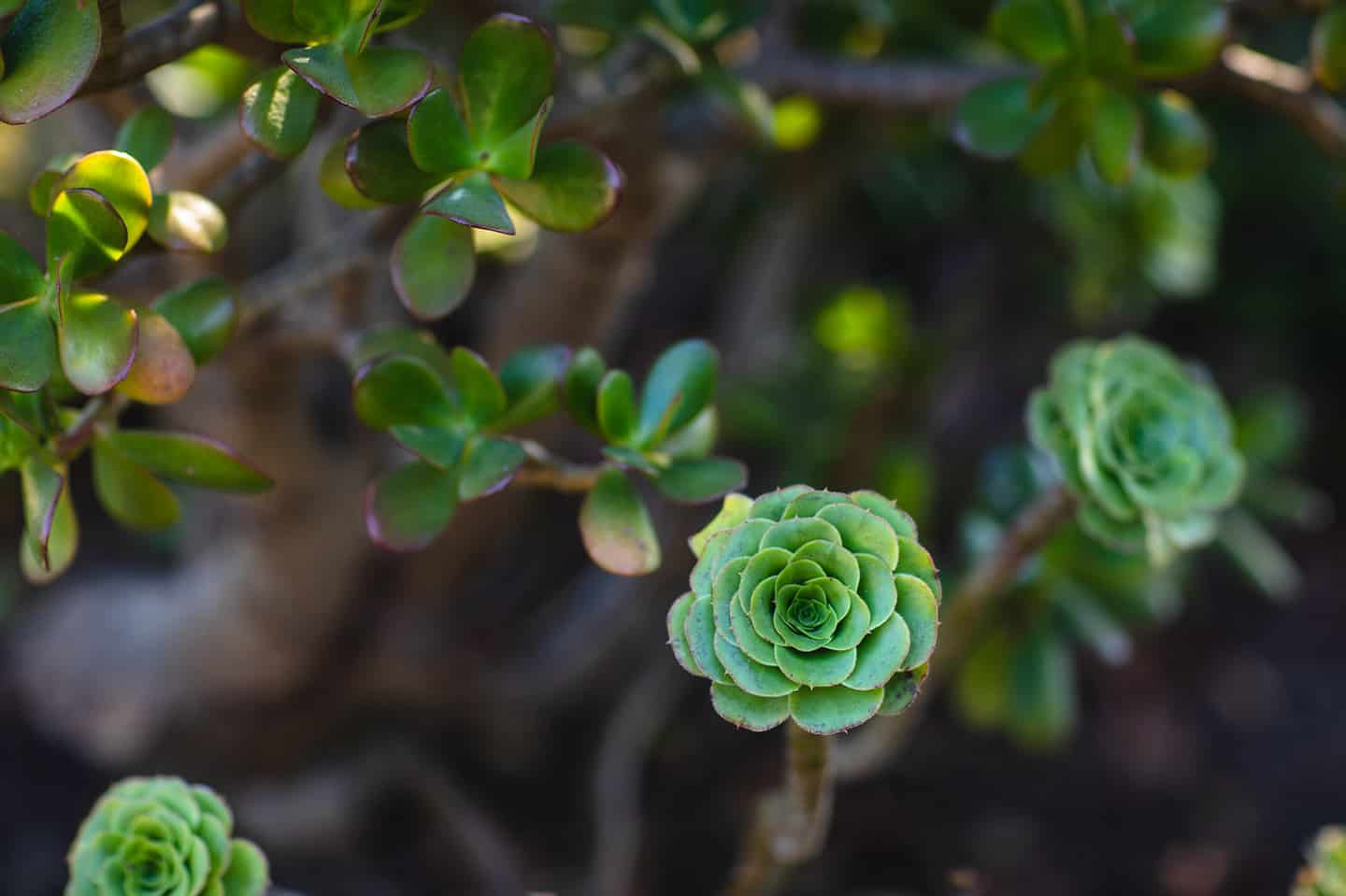 Museum of Natural History
The Morro Bay Museum of Natural History is a fun, educational and interactive museum designed visitors of all ages. Learn about the natural habitats of the area, partake in hands-on activities, and marvel at panoramic views of the estuary, bay, sand dunes and iconic Morro Rock. Located in the heart of Morro Bay State Park, you'll experience exhibits centered on cultural history, Native American life, geology and oceanography. Be sure to check out the museum's nature walks, rotating exhibits, lectures, guided tours, and special events, too.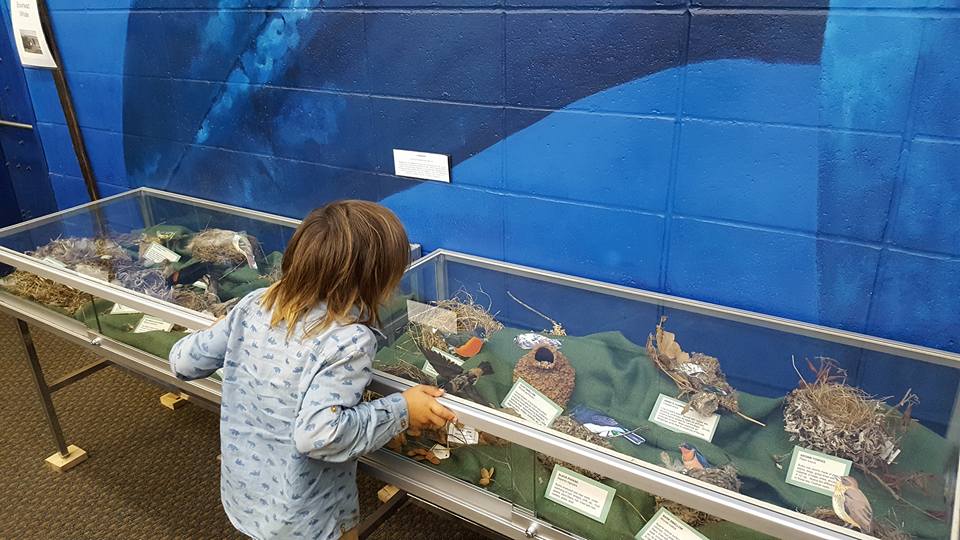 Gallery at Marina Square is a unique fine art and crafts gallery in Morro Bay featuring work from over 60 artists, including painters, photographers, fabric artists, jewelers, sculptors and more. View a wide variety of hand-made art and crafts—or pick up a few pieces to bring home as gifts.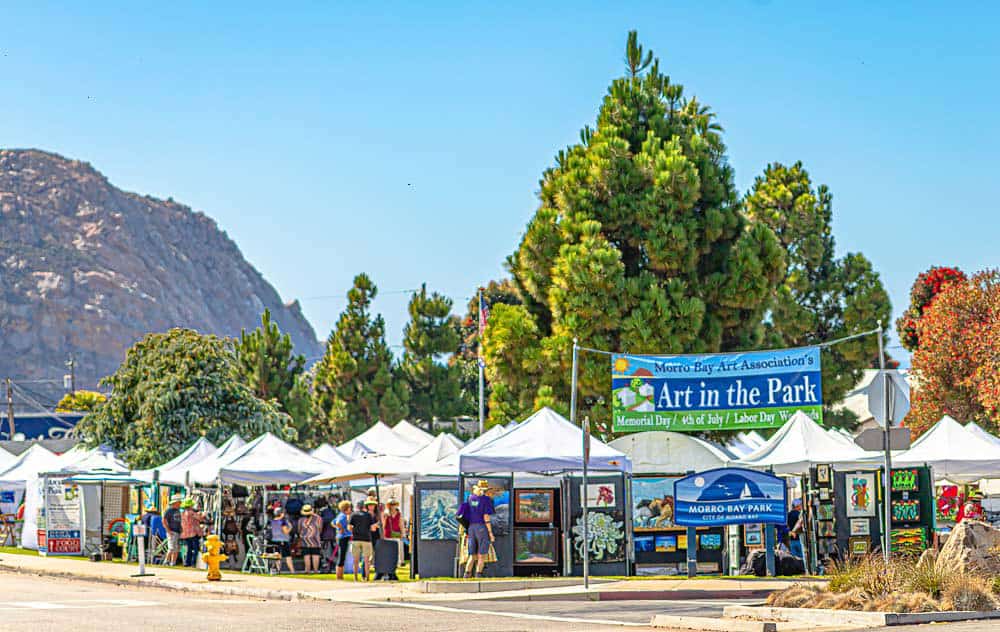 Discover Art & Culture in Los Osos
Los Osos is rife with inspiring art and culture opportunities sure to delight the entire family. Enjoy the feeling of wonder that comes from spending the day exploring local artist galleries, studios and museums and you'll soon understand why this coastal community is considered one of the most dynamic artist hubs along Highway 1.