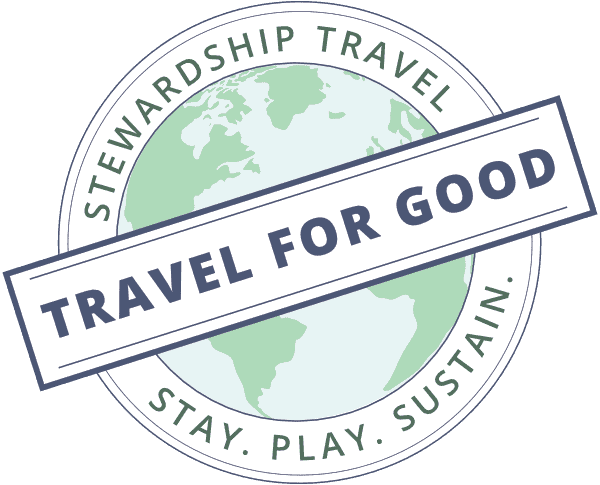 Introducing the new Coastal Discovery Trail, a special collection of activities that connect travelers with nature, history, local experts, and each other. Use the handy key to identify our best Highway 1 experiences for social distancing, solo and/or family time, and dog-friendly experiences.
You already know there's more to great travel than just sightseeing – so let's get you connected! When you use the Coastal Discovery Trail map, you'll quickly access unique and deeply meaningful locations, experiences, and online resources. Learn, be inspired, and help preserve and protect these places you visit and fall in love with: that's Stewardship Travel for Good.
Immerse yourself in over 100 miles of history, beaches, bluffs, preserves, parks, and activities along the Coastal Discovery Trail. Whether you're indulging in relaxing, "leave-no-trace" beach time or leaving a donation at a historical site, it all helps restore and protect our region. Enjoy connecting with the good in the places you visit, the good in the local people you meet, and the good in yourself. Thank you for being a caring Stewardship Traveler on the Central Coast!
Best Beaches, Trails, Activities, and Historic Sites on the Coast
Use the resources, the map, and the links to find yourself on the best beaches, and immerse yourself in the best activities, walks, bike trips, paddling experiences, historic sites, whale and wildlife viewing locations, riding trails, and more. 
Every activity and organization listed does something to help preserve and protect the Central Coast.
Best Wildlife Viewing and Inspiring Views
1

Elephant Seal Rookery

2

Six Whale Trail Viewing Sites

3

Pismo Beach Monarch Butterfly Grove & Western Monarch Trail

4

Sea Otter Spotting at Morro Rock & More
Best Beaches for Solo, Family, & Dog Days
5

W.R. Hearst Memorial State Beach, San Simeon

Ideal for Solo Experiences & Social Distancing

Ideal for Families

Pet-friendly Beaches & Trails

6

Moonstone Beach, Cambria

Ideal for Solo Experiences & Social Distancing

Ideal for Families

7

Estero Bluffs State Park Beach & The Cayucos Shipwreck, Cayucos

Ideal for Solo Experiences & Social Distancing

Ideal for Families

8

Cayucos State Beach, Cayucos

Ideal for Solo Experiences & Social Distancing

Ideal for Families

Pet-friendly Beaches & Trails

9

Morro Bay Strand Dog Beach, Cayucos

Ideal for Solo Experiences & Social Distancing

Ideal for Families

Pet-friendly Beaches & Trails

10

Spooner's Cove Beach – Montana de Oro State Park

Ideal for Solo Experiences & Social Distancing

Ideal for Families

Pet-friendly Beaches & Trails

11

Avila Beach, Avila

Ideal for Solo Experiences & Social Distancing

Ideal for Families

Pet-friendly Beaches & Trails

12

Pismo State Beach, Oceano

Ideal for Solo Experiences & Social Distancing

Ideal for Families

Pet-friendly Beaches & Trails
Best Ocean Walks, Hikes, & Wildlife Viewing Trails
13

Black Swift Falls Trail

Pet-friendly Beaches & Trails

14

Pacific Valley Bluff Trail

15

Fiscalini Ranch Preserve Bluff Trail

Pet-friendly Beaches & Trails

16

Harmony Headlands State Park Trail

17

Audubon Sweet Springs Nature Preserve Trails

18

Montaña de Oro State Park & Hazard Canyon Reef Hike

19

Pecho Coast Trail to Lighthouse Hike

20

Guadalupe-Nipomo Dunes
Best Sites, Discovery Centers & Activities for Stewardship Travelers
21

Piedras Blancas Light Station

22

Point San Luis Lighthouse

23

Discovery Center San Simeon Bay

24

Morro Bay State Park Museum of Natural History

25

Kayak Back in Time to Port San Luis Lighthouse – Avila Beach

26

Seaweed Foraging Tour - Estero Bluffs State Park
Map Legend
Ideal for Solo Experiences & Social Distancing
Pet-Friendly Beaches & Hikes
Explore the Coastal Discovery Trail