Gas up the car, grab your favorite pair of sunglasses and clear your calendar for an exciting event season along Highway 1! With sunny skies and colorful community events in full swing all spring and summer long, you'll enjoy food, wine, music and more unfolding across the Central Coast. Ready to hit Highway 1 in style? Hop in, friend. We're cruising through all the best local shindigs!
Let's eat: We're always looking forward to the next meal around here, so you better make room for local flavor. Whether you embark on a boat-side chowder cruise chugging along scenic Morro Bay Harbor (held each Saturday through September courtesy of Chablis Cruises) or head to the ooey gooey Mac and Cheese Festival (hosted June 18 at the Avila Beach Golf Resort), now is the best time to savor Central Coast culinary delights. Taste the sea itself when you forage for lunch with Marley Family Seaweeds in Cayucos (where your tour ends with a steaming bowl of seaweed-topped ramen). Cop more traditional seasonal crops, too: The Central Coast is famous for its incredible produce, so let's get juicy! This event season, learn to grow your own lavender garden (or salad bowl) with hands-on agricultural experiences courtesy of FARMstead ED. How's that for a "farm-to-face" experience?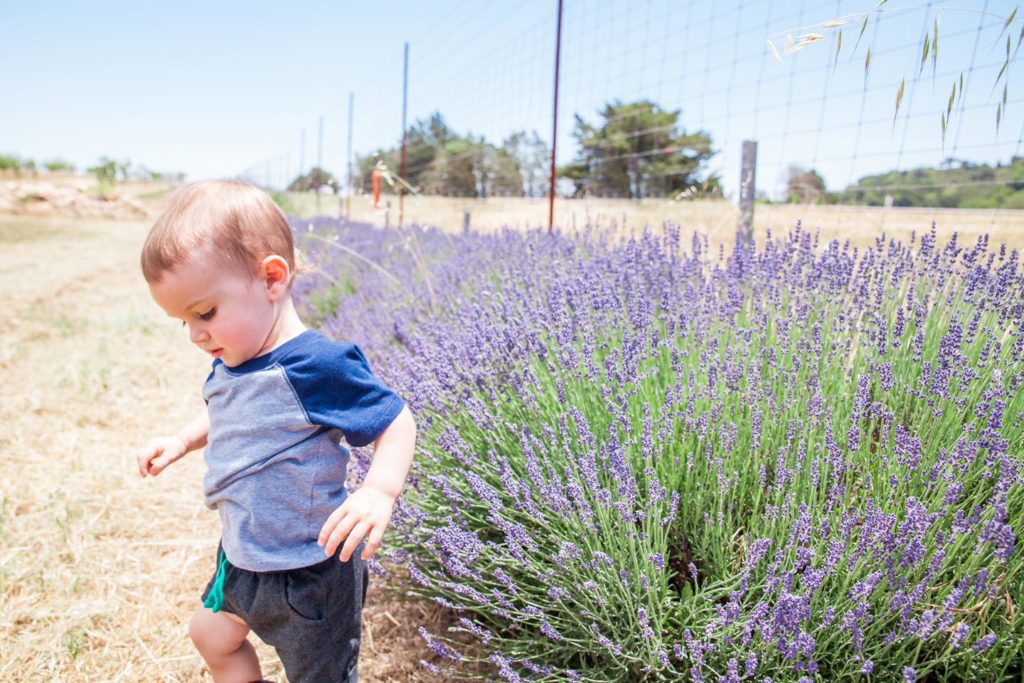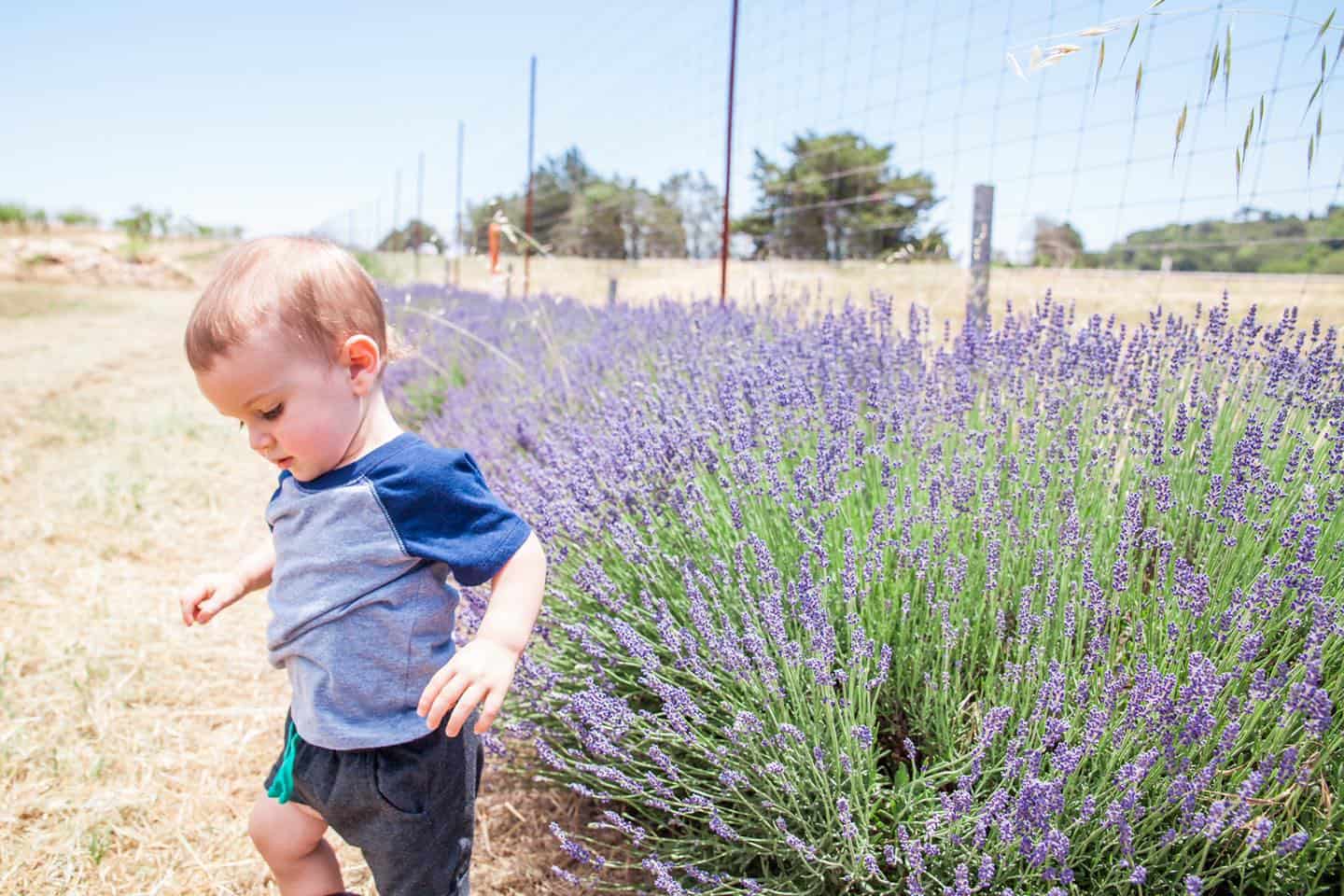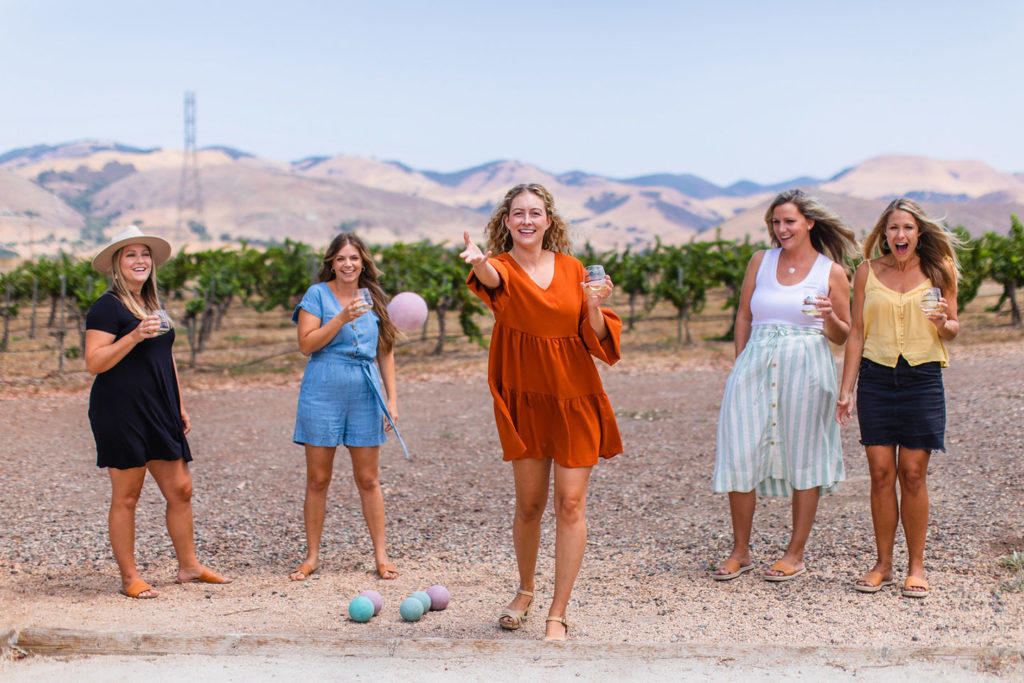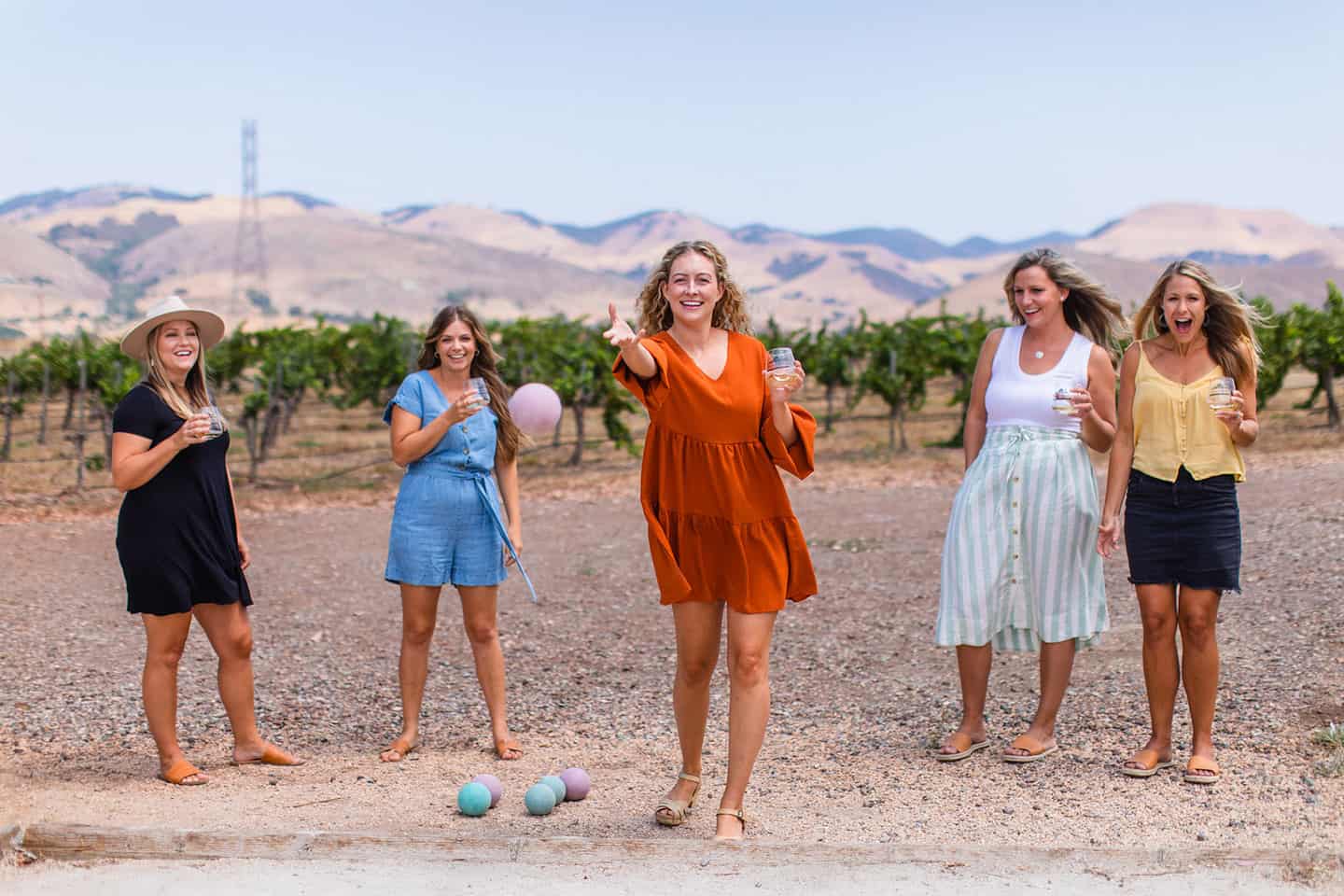 Free to be you and me: We're known for our warm community spirit around here! Get in on some homespun fun one time-honored event at a time. Don your finest garb and embrace the fantasy of the Central Coast Renaissance Festival (hosted July 16-17 at Laguna Lake Park), where turkey legs and mead meet musical bards and whimsical vendors. Oh, and don't forget the fireworks! Celebrate Independence Day along the sand in Pismo Beach or take part in a local July 4th parade and sand sculpture contest in laid back Cayucos. Trust us: There's nothing like watching those magical fireworks explode above crashing waves!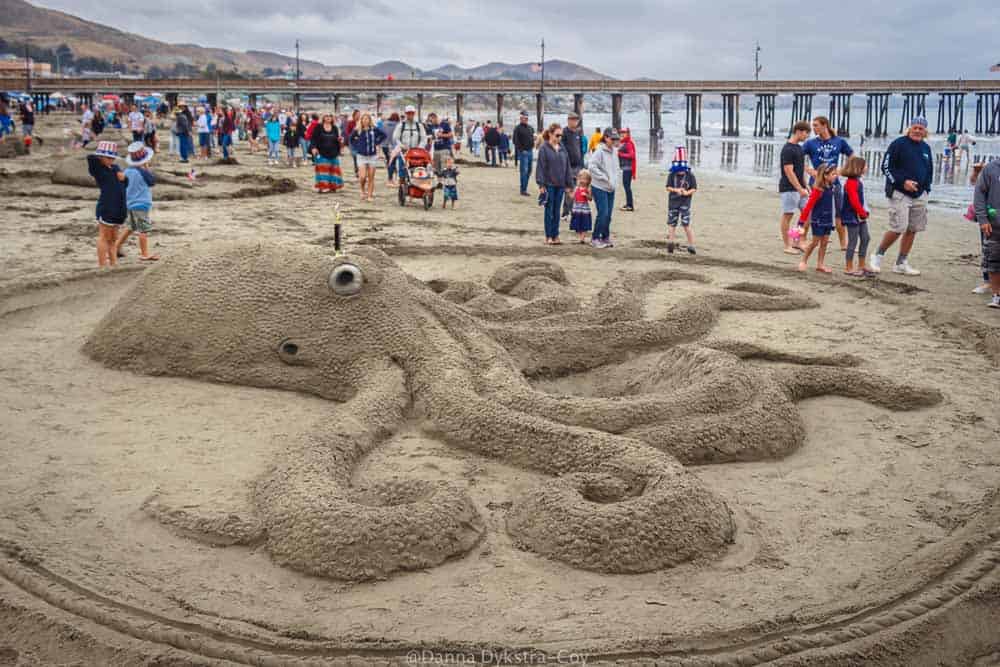 Music to your ears: Whether you consider yourself a stellar shaker or more of a wallflower, you're sure to tap your toes along to the beat during event season. Take in the fresh, salty air paired with chill tunes at Sea Pines Golf Resort's annual Concerts on the Green (hosted every Saturday now through November in Los Osos). Want to crank it up even more? Camp out under the stars at Live Oak Music Festival, which brings the best of local Americana, blues, rock, jazz and more at El Chorro Regional Park in SLO June 17-19. Maybe we're biased, but you're practically guaranteed to get your groove on at the 27th Annual Avila Beach Blues Fest (May 29 at Avila Beach Golf Resort). Plus, Grover Beach's Stone Soup Festival is designed to celebrate diversity through music, food, arts and crafts–a winning combo, if you ask us. At this rockin' free event, world-class musicians perform on two stages, ensuring that music flows from daybreak to nightfall (hosted August 27-28 in downtown Grover Beach).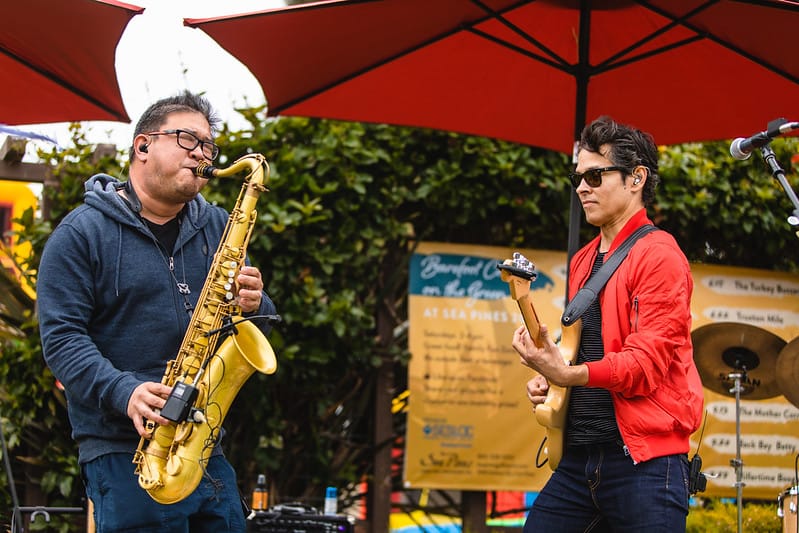 Priceless wonders await: With a natural landscape that rivals any museum-quality painting, it makes sense that we'd host a plethora of art events spring through summer. Be sure to peruse Morro Bay's Art in the Park, the second oldest fine arts and crafts show in California, hosted in Morro Bay Park May 28-30, July 2-4 and September 3-5. Plus, each Sunday, Art in the Park unfolds at Dinosaur Caves in Pismo Beach (which doubles as an elevated viewing point for enjoying stunning ocean views). Stroll along the bluff, nibble on local food, listen to live music and come away with a few masterpieces of your own! Want to explore Highway 1's most famous party pad/art collection? Head to San Simeon's iconic Hearst Castle, where you can marvel at incredible antiques—including centuries-old paintings, tapestries and statues—collected by the late William Randolph Hearst.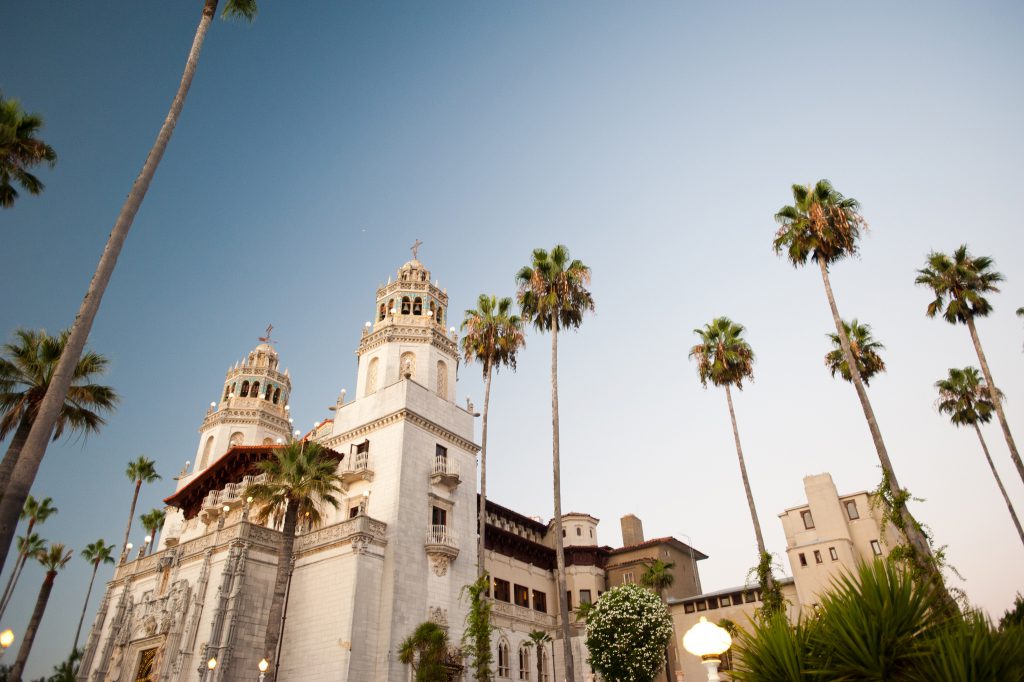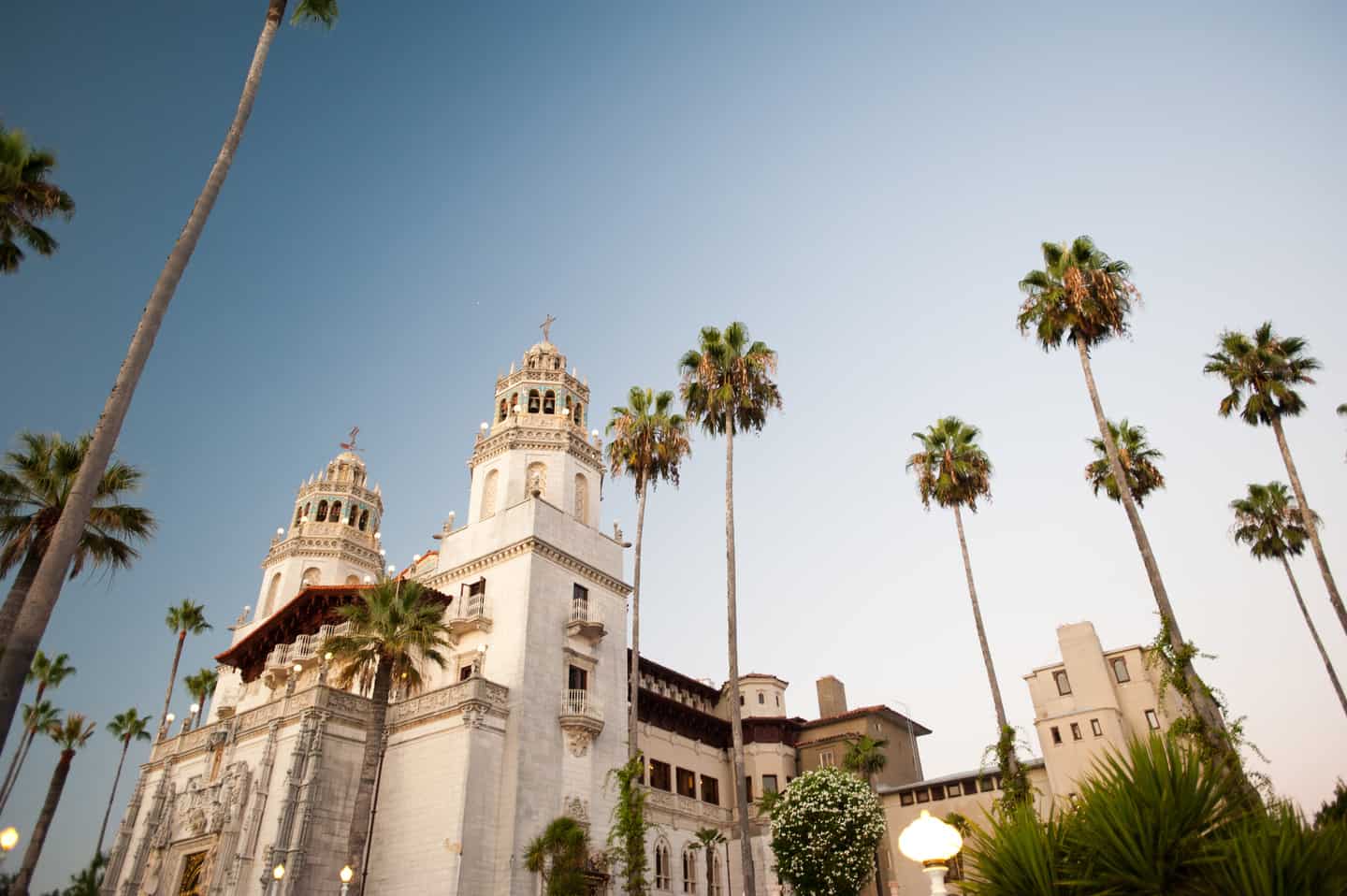 When it comes to event season along Highway 1, you'll never run out of chances for fun in the sun. From wine country to the beach, you're in for top notch entertainment and excursions sure to please every adventurer in your party. With food, wine, art and music events unfolding each spring through summer, the road ahead is full of surprises!