Splash into surprising summer fun along Highway 1! Far from your average beach destination, incredible water activities await: Surf a volcanic rock, kayak mysterious sea caves and encounter exciting wildlife along our pristine stretch of California coast. Whether you dive into tasty waves, glide atop glassy water or paddle back in time to a historic lighthouse, you'll find out-of-the-box aquatic excursions rolling in with the tide daily. Ready to jump in? Behold the wildest ways to soak up the surf along Highway 1!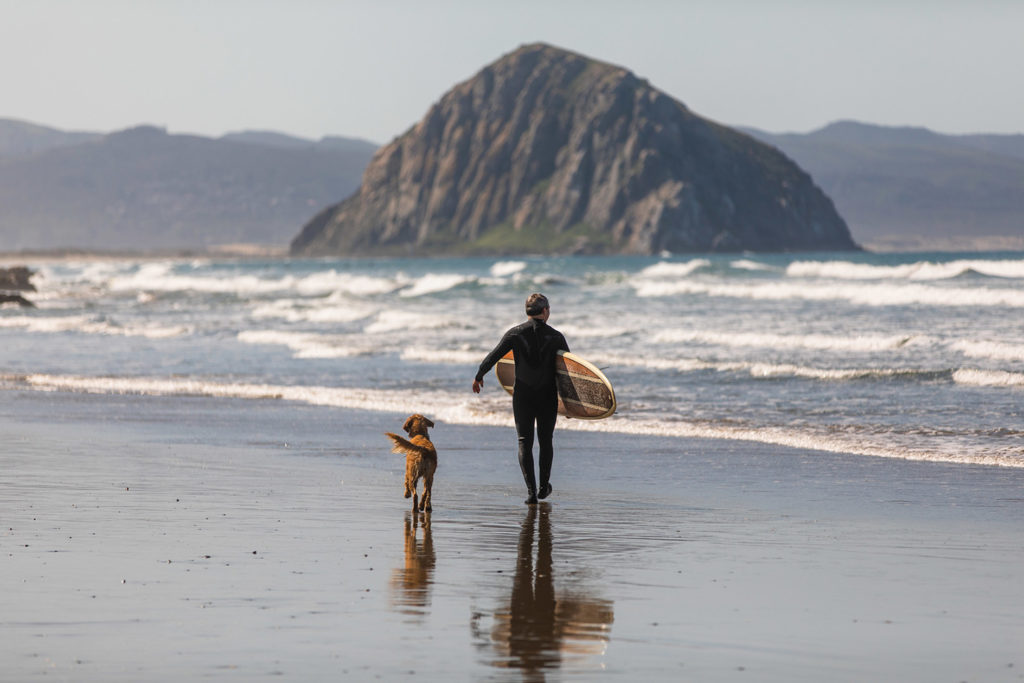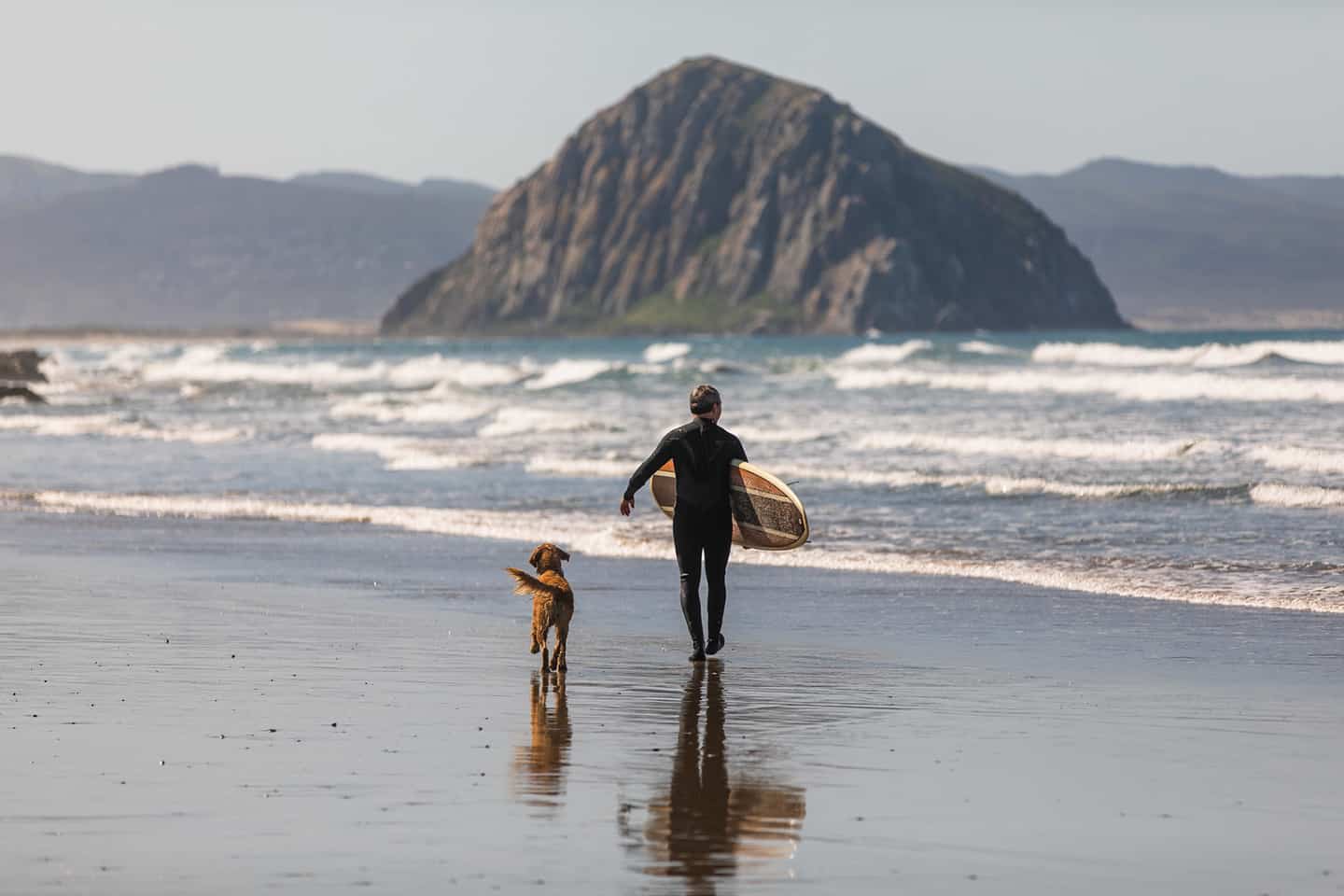 Prehistoric surf spot: No joke! Stellar waves abound at Morro Rock, a 23-million-year-old volcanic plug that doubles as Morro Bay's most iconic natural wonder. Simply grab your board and head to Morro Strand State Beach (it's difficult to miss the 500-foot behemoth rising majestically from the salt and spray). Just north in Cayucos, you'll find that surf culture is alive and well. Here, surfers and seabirds are easily spotted from a historic pier—and the fish tacos are off the hook. Pismo Beach offers up another popular surfer's paradise: Although showcasing slightly smaller waves, Pismo State Beach is a reliable spot for killer curls. What are you waiting for? Surf this epic waits for no one!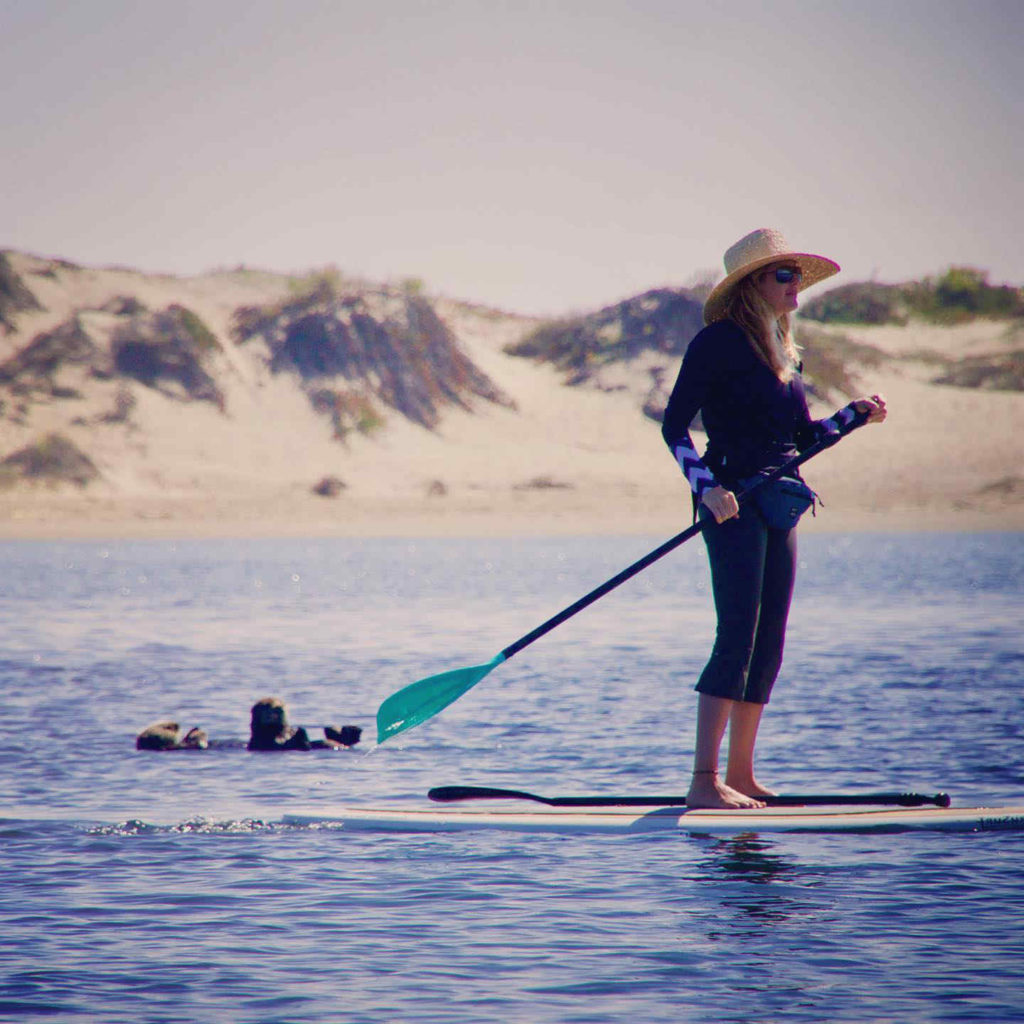 It's easier than you think: Glide effortlessly along the horizon when you master the incredible art of Stand Up Paddle Boarding. It might seem like magic, but SUPing is actually a superior way to experience Highway 1's secluded coves and sun-dappled sea life habitats. With a lack of waves and plenty of sunny days, Avila Beach is a SUPer's dream. Gracefully skim the surface of the ocean watching for curious seals and otters in your wake. Our fave paddle? Travel back in time when you SUP from Avila's Harford Pier to the San Luis Lighthouse, a 125-year-old relic restored to its former glory. From the shore, there's more: Affording rarely-seen views of the Pacific, you'll also be privy to a charming rope swing jutting over sparkling waves.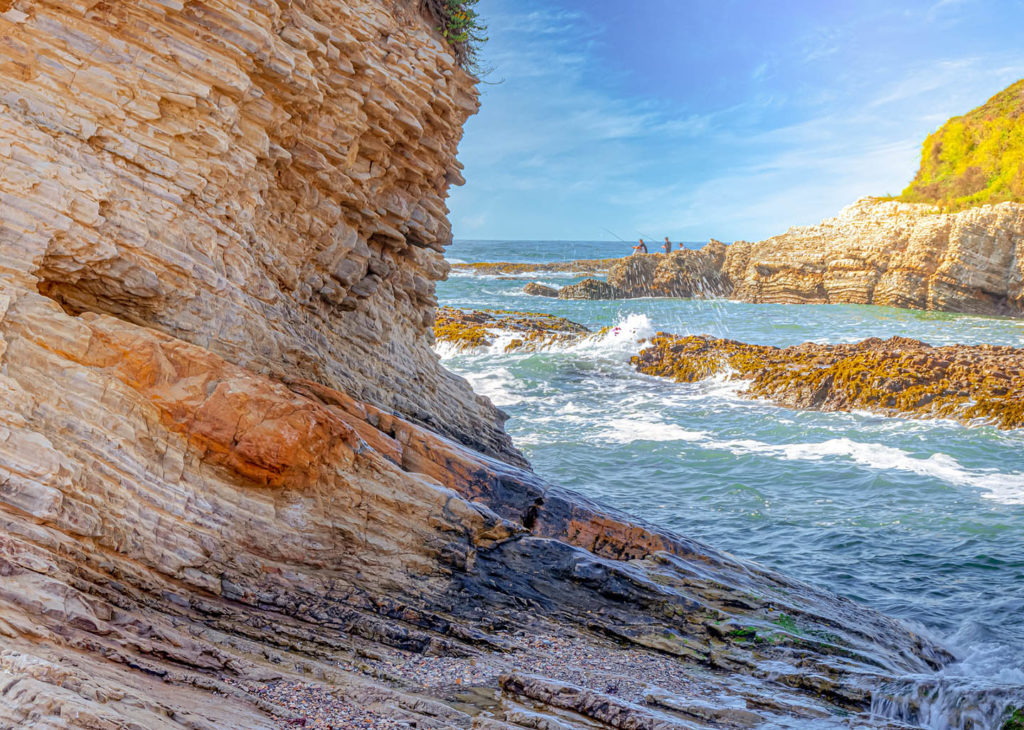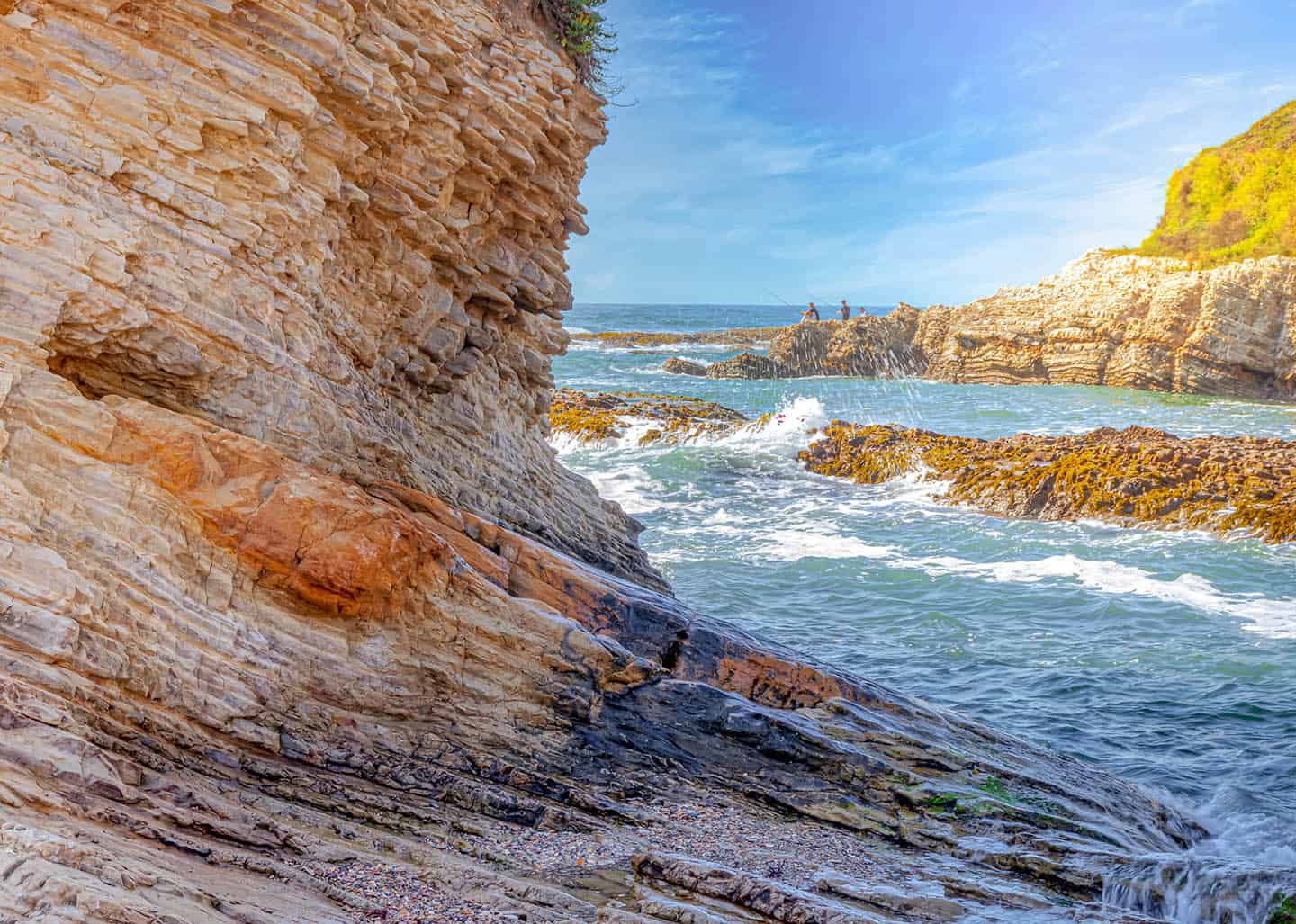 Feel the fantasy: As far as coastal wonderlands go, Montana de Oro State Park remains unrivaled. Named for the golden flowers that color its hillsides each spring, there are few words that can describe its diverse beauty (this lush landscape truly is something out of a fairytale). This summer, discover scenic hiking trails meandering from Eucalyptus forest to undulating sand dunes or spend the afternoon exploring gleaming tide pools teeming with life. Your story has just begun: Boogie board, mountain bike, gallop along the sand via horseback or explore the nearby Elfin Forest. Trust us: you'll feel the enchantment.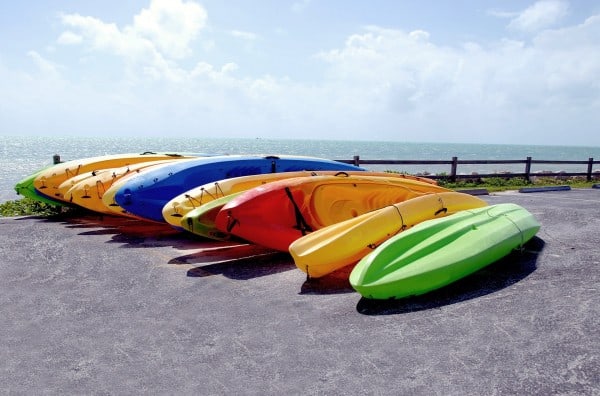 4. Kayak the Dinosaur Caves
Land of the lost: The mysterious sea caves surrounding Dinosaur Cave Park in Shell Beach might sound a little scary, but we promise that you won't encounter a single pterodactyl. Home to incredible stone archways and watery coves that can only be explored by kayak, this is one summer adventure your family won't soon forget. Although this excursion leans a bit on the strenuous side, the rewards are many: Launch from the beach with the help of a guide before touring ancient caves and rock gardens galore. It's not your average family vacation!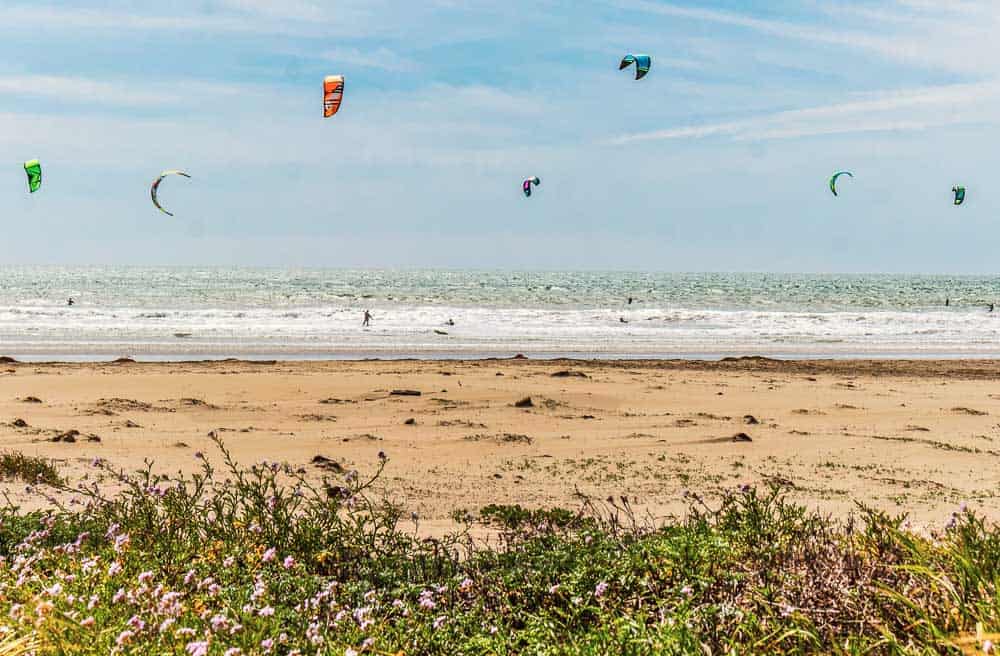 Choose your own ocean adventure: No water activity is one-size-fits all along Highway 1! In fact, plenty of excursions allow you to stay dry (no judgment here). Customize your coastal escape with creative possibilities along the water's edge. Hop into a glass-bottomed boat in Morro Bay for a peek at undersea creatures; fly a kite along the sweeping dunes of Nipomo; ride an ATV along the sand in Grover Beach or hunt for glowing moonstones in wind-swept Cambria. Want to combine beachy vibes with fine wine? We say, "why not?" San Simeon's Hearst Ranch Winery offers outdoor wine tasting in a laid back beach setting, while the SLO Coast Wine Collective brings together the best of coastal tasting rooms in Arroyo Grande, Edna Valley, Pismo Beach, Avila Beach and San Luis Obispo. Little ones need to get their wiggles out? Stop at one of our popular community parks or playgrounds, many of which offer stunning views of the Pacific ocean. And to think you can do all this without getting your hair wet!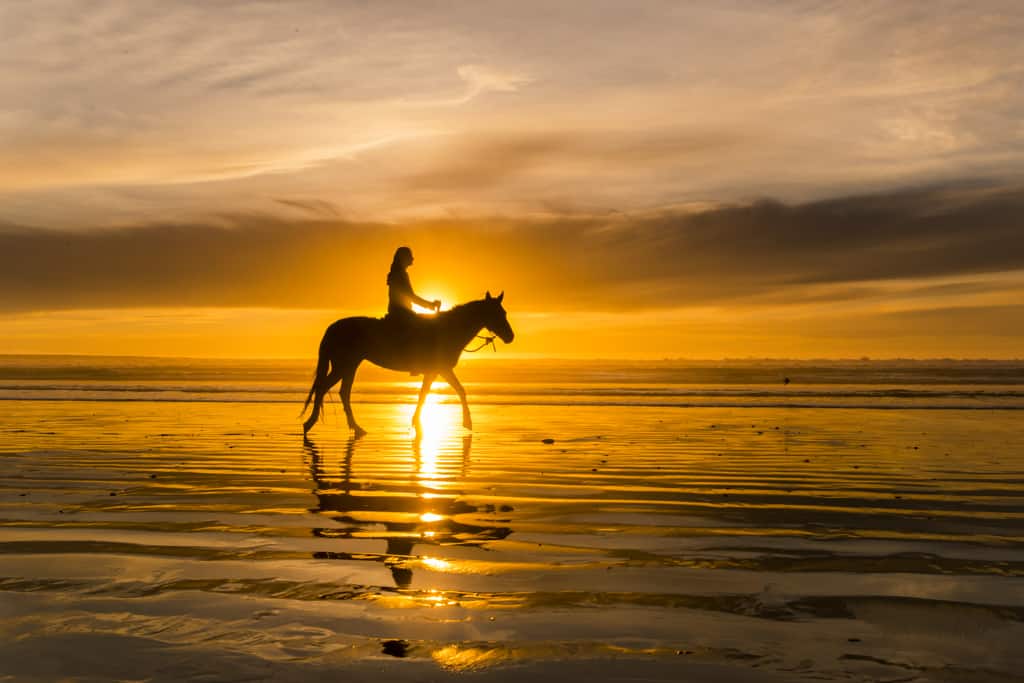 We're here to help: Whether you're a sun-tanned pro or looking for more than a little guidance, you'll find everything you need to get started surfing, kayaking or Stand Up Paddle boarding when you stop by one of Highway 1's friendly rental shops. With plenty of gear, hands-on classes, group educational activities and guided tours, you need not wonder where to begin. Before long, you'll be enjoying your own journey on the water. Everyone has to start somewhere!
Hear that? The sea is calling your name! Thankfully, you now have all the know-how for squeezing the most out of your big splash along Highway 1. Before you go, be sure to pack your sunscreen and check out our handy tips on local wildlife viewing. It's going to be an interesting summer, indeed. See you on the water!