From Patricia Doherty 
Still holding off on taking your next big vacation? Whether you have a backlog of PTO, a remote job, or just retired, here are the best places to spend your extra time in 2022.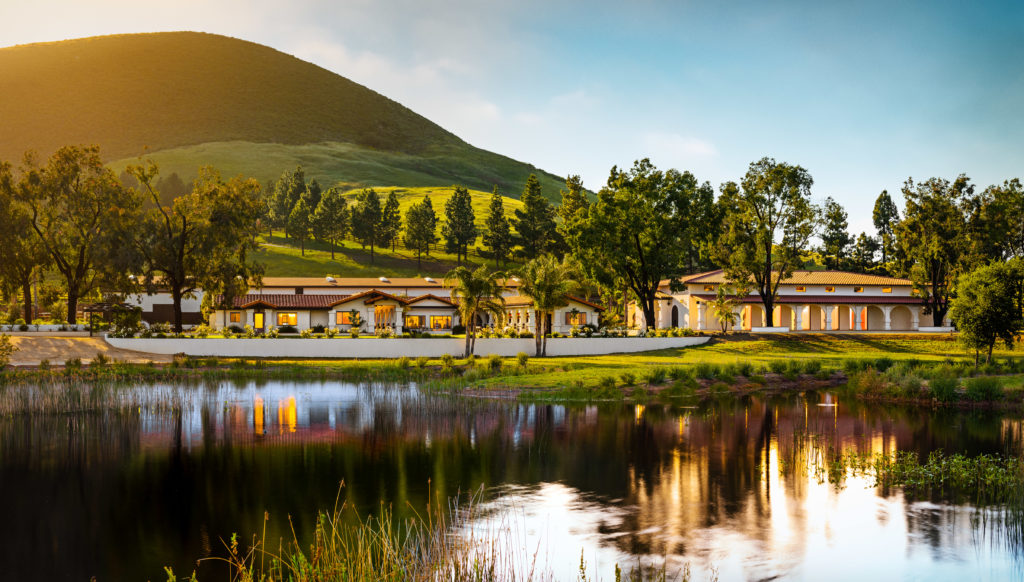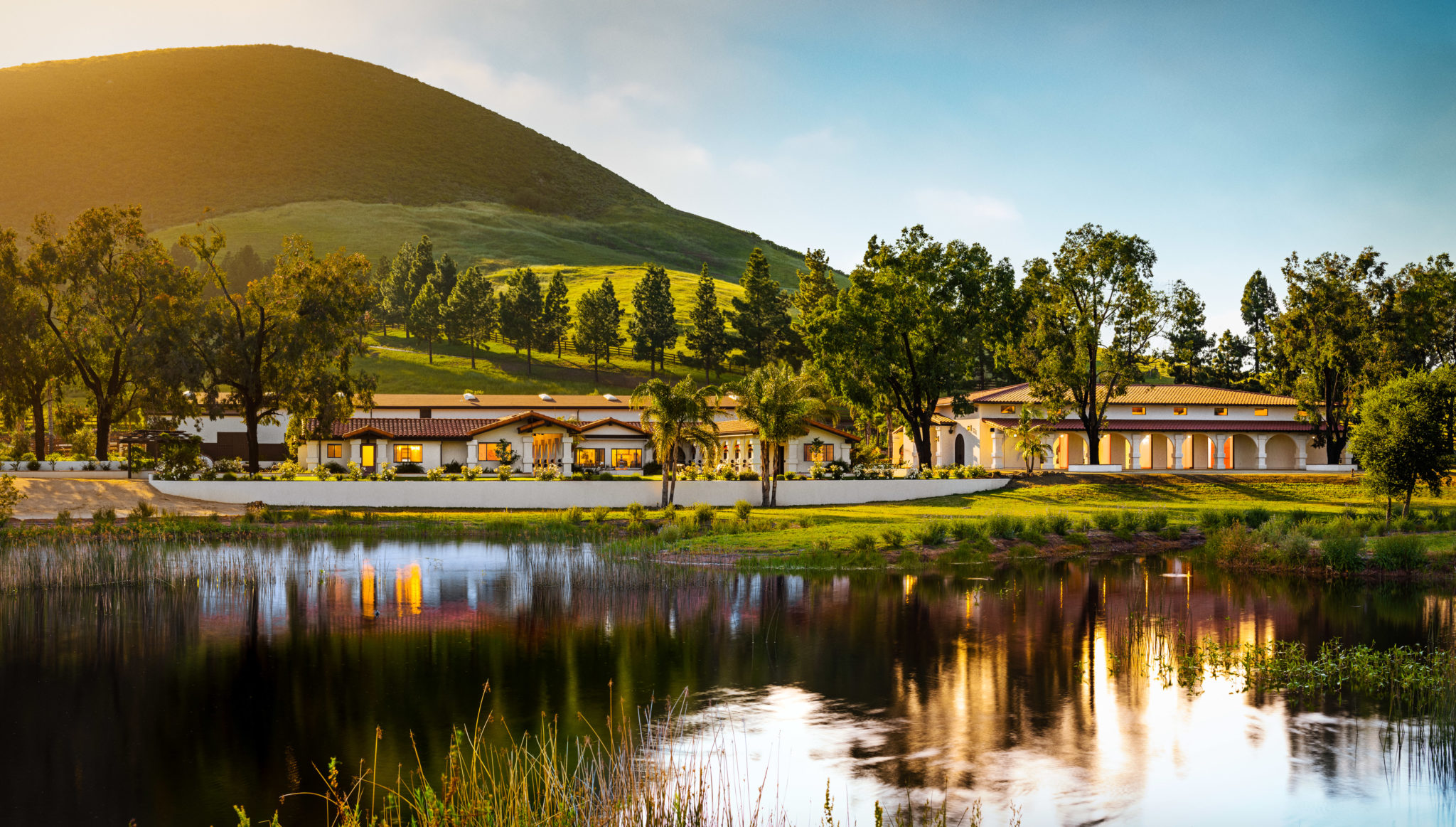 For many of us, a long weekend or short vacation trip squeezed into a busy work schedule is a thing of the past. You may have retired from full-time work or discovered by way of COVID quarantine that you can work remotely and take your job wherever you go.
Still others are resisting the return to office after becoming accustomed to working at home. According to the Wall Street Journal, more U.S. workers are leaving their jobs than at any time in more than two decades. Some are seeking new positions that allow remote work beyond the pandemic while others are using their skills for independent work instead.
If you're someone whose life has become more flexible for any reason, you're probably thinking about places you've wanted to visit but may have postponed due to lack of time. Perhaps you'd like to get on the open road and explore the country or travel to a far away place. You'll want appealing surroundings and a variety of things to see and do in your free time. An extended trip is a perfect opportunity to immerse yourself in a different culture or learn a new language.
Here are some ideas to inspire you to pack up your laptop, sandals, hiking boots, and whatever you'll need in your home away from home.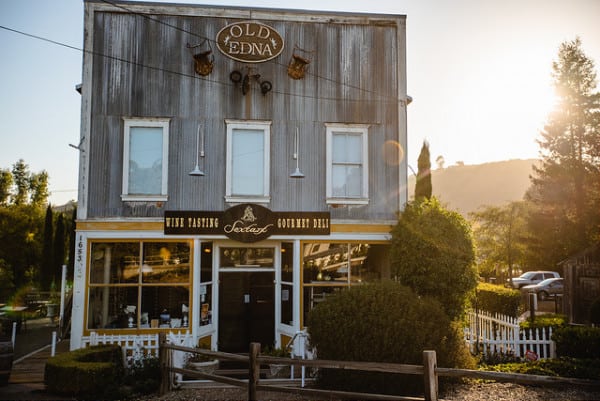 Road Trip
California's Highway 1 is one of the best known drives in the country, and rather than just cruising the road, you have time for leisurely stops along the way. Spend time in San Diego if you're starting on the southern end, enjoying downtown's restaurants and the coastal beaches. Orange County offers picturesque beach towns, Disneyland, and artsy Laguna Beach. You can spend a week in Los Angeles and not see all the city has to offer.
Drive up the Central Coast through wine country in Paso Robles, Santa Barbara, and Edna Valley, continuing on the Highway 1 Discovery Route. Spend a few days in the area's charming towns to get the real flavor of California's history and agricultural bounty. Big Sur, the Monterey Peninsula, redwoods, and the rugged northern coast will keep you fascinated for days. Make some time for inland detours too.