Top travel journalists from across the country have been writing about the wonders of the Highway 1 Discovery Route. Some are in awe of our gorgeous beaches. Others are fascinated by our beautiful wine country. Many are stunned by the diverse things to do here. All have an appreciation for our wide open spaces.
Here are some of our favorite articles from top publications: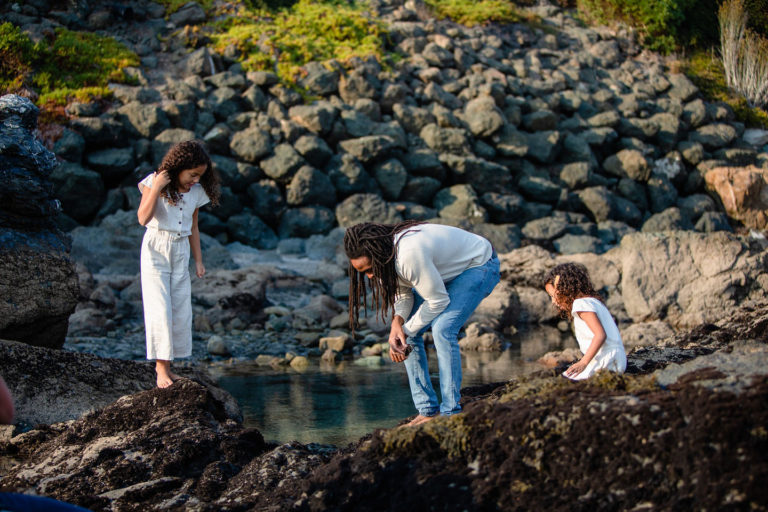 California's iconic Highway 1 has many natural and historic attractions along the Central Coast, famous for its beaches and migrating whales. But there are also numerous "secret" spots along the approximately 440-mile route.
Read More »