Sunny Highway 1 beckons this summer. Let's hit the road! One of America's most scenic byways, this iconic stretch of highway was designed for top tier summer fun. Start your engine and grab the wheel: With awe-inspiring views, stellar selfie spots, pristine beaches, wildlife sightings, oceanfront dining and more, there's hundreds of ways to curate this coveted road trip. Thankfully, planning your Highway 1 excursion is a breeze. Simply follow these insider tips and embark on the ultimate Highway 1 summer road trip today. From fuel-up to finish, it's going to be an adventure to remember!
Plot your course along Highway 1 with helpful tips that go beyond the basics. From where to find the very best beaches and wildlife viewing spots to hidden gems and hiking trails, we've got detailed information on every kind of pitstop. Cruising with a best bud, kids or the family dog? Our insightful maps and itineraries are here to ensure that you're well prepared for every pleasurable pull-off. Whether you're interested in whale watching, mountain biking and kayaking or oceanfront dining, spa treatments and antique shops, there's a route as individual as you are. Yes—daydreaming in detail can make all the difference between an amazing adventure and a not-so-satisfying one. That said, a dose of spontaneity certainly keeps things interesting. We suggest planning 90 percent of your Highway 1 roadtrip, leaving ten percent up to serendipity. From the rugged cliffs of Ragged Point in the north to Nipomo's undulating dunes in the south, there's plenty of room for happy surprises.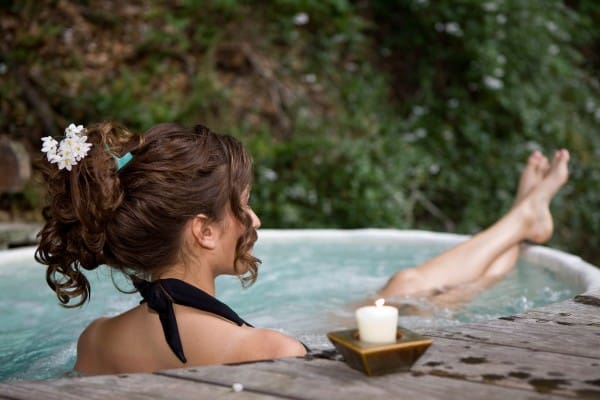 Splash into summer with incredible things to do on your Highway 1 road trip. From popular elephant seal viewing to secluded black sand coves complete with a secret waterfall, get ready for the road trip of a lifetime. Get your blood pumping with epic surfing, stand up paddle boarding tips from the locals. No gear? There's plenty of surf and rental shops to choose from. Explore ancient ocean caves by kayak or paddle back in time to a historic lighthouse (don't forget to check out the ancient rope swing jutting over the Pacific). Hop on an e-bike and take a spin along the coast, stopping for locally-loved clam chowder or fish and chips along the way. Whether you book a tour of Hearst Castle's elegant estate or simply cast a line off the San Simeon pier, you're sure to experience a world of wonder. Plus, access even more insider tips for your Highway 1 adventure, including the very best of wine tasting, dining, golfing, cycling, wildlife viewing and so much more. This robust combination of coastal attractions—both well-kept secrets and well known—come together to create the unrivaled magic of Highway 1.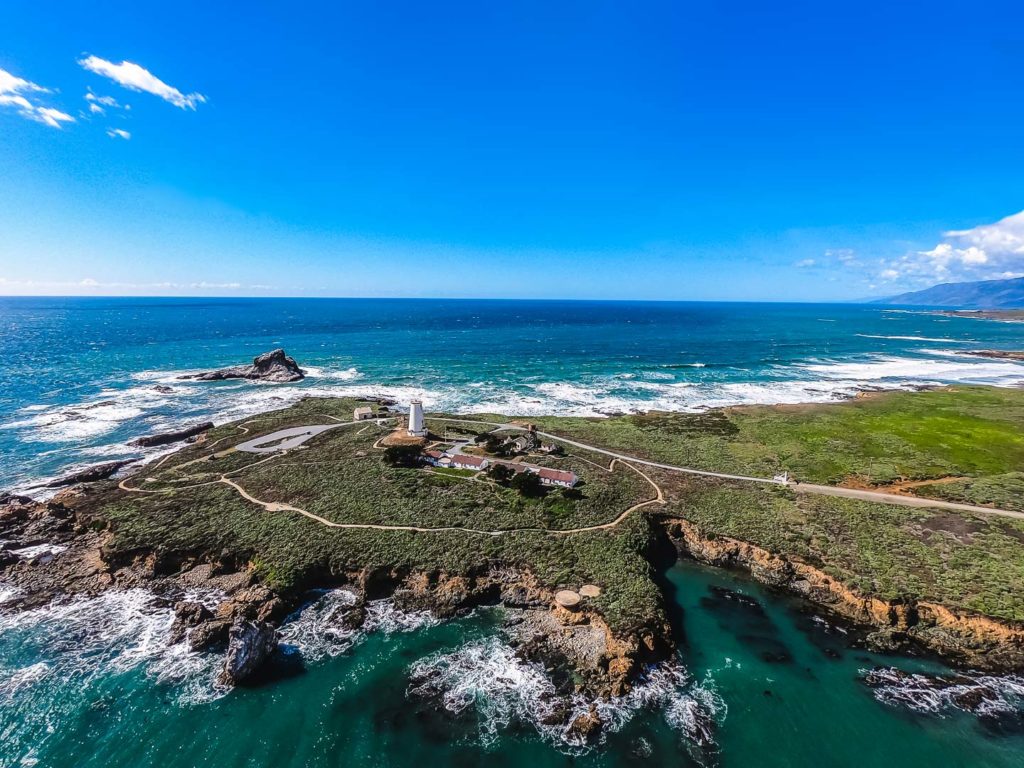 Rock out to the perfect Highway 1 playlist and elevate your summer road trip with every mile. Maybe it's just us, but a road trip without a great playlist is like a beach day without the sun. Set a super sunny mood with your own soundtrack and make a personalized playlist full of your favorite summertime jams spanning childhood to today. Whatever songs you choose to rock while you cruise Highway 1 (no judgment here), allow us to suggest a few all-time classic gems: "Daydream" by Wallace Collection, "Vacation" by The Go-Go's and "Jamming" by Bob Marley and the Wailers. Of course, anything from surf guitar king Dick Dale or California crooners The Beach Boys will also add to the coastal vibes. Fans of more modern tunes will enjoy the uplifting picking of singer-songwriter Jack Johnson, the foot-stopping soul of The California Honeydrops or the groovy, danceable rhythms of Proxima Parada. No time to curate the perfect soundtrack before you go? Check out this classic Spotify playlist designed to get you in a happy Highway 1 mood.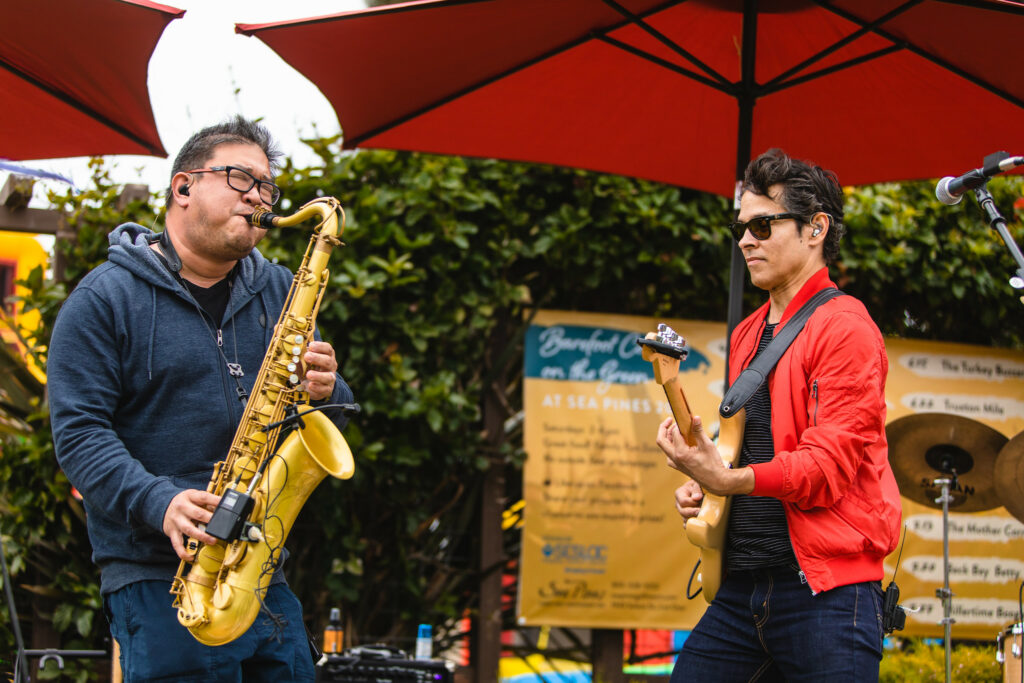 Share your Highway 1 roadtrip experience on Instagram and Facebook and watch the love roll in. Sure, you might inspire a bit of FOMO among your followers, but that's a chance we're willing to take. From Hearst Winery's picture-perfect oceanfront hangout toto Ragged Point's famous selfie-approved photo opp, Highway 1 has a way of punching up even the dullest feeds (plus, you'll have a lasting keepsake of all the wonderful places you've ventured).Truly, Highway 1's golden landscape was meant to be shared with the world: You never know when one of Hearst's famous zebras, an adorable gaggle of sea otters or a fluttering mass of Monarch butterflies will cross your path. From pristine beaches to historic lighthouses and romantic Mission architecture, there's a reason why so many folks celebrate weddings, anniversaries and birthdays along Highway 1. Our landscape is simply unforgettable, both in photo and IRL. That said, you need no big reason to #Highway1 along your route. Any old day along our coast is worth celebrating, posting and sharing. Go forth and #highway1roadtrip to be featured on our account!
Do good and feel good when you practice sustainability on your Highway 1 road trip. We know how much you appreciate this incredible landscape, its ecosystems and rich history. With that in mind, we humbly ask that you help keep our coastline pristine for generations to come. Home to countless fauna, flora and animal life, there's plenty of important reasons to consider your own ecological footprint. To support and care for our Highway 1 ecology, follow these easy Stewardship Travel for Good tips along the way. That's right: our handy guides encompass everything from beach cleanup opportunities, educational enrichment and wildlife viewing best practices. You can even roll up your sleeves and get involved in local conservation efforts! What can we say? With much beauty comes much responsibility. Thank you for taking the time to keep Highway 1 healthy.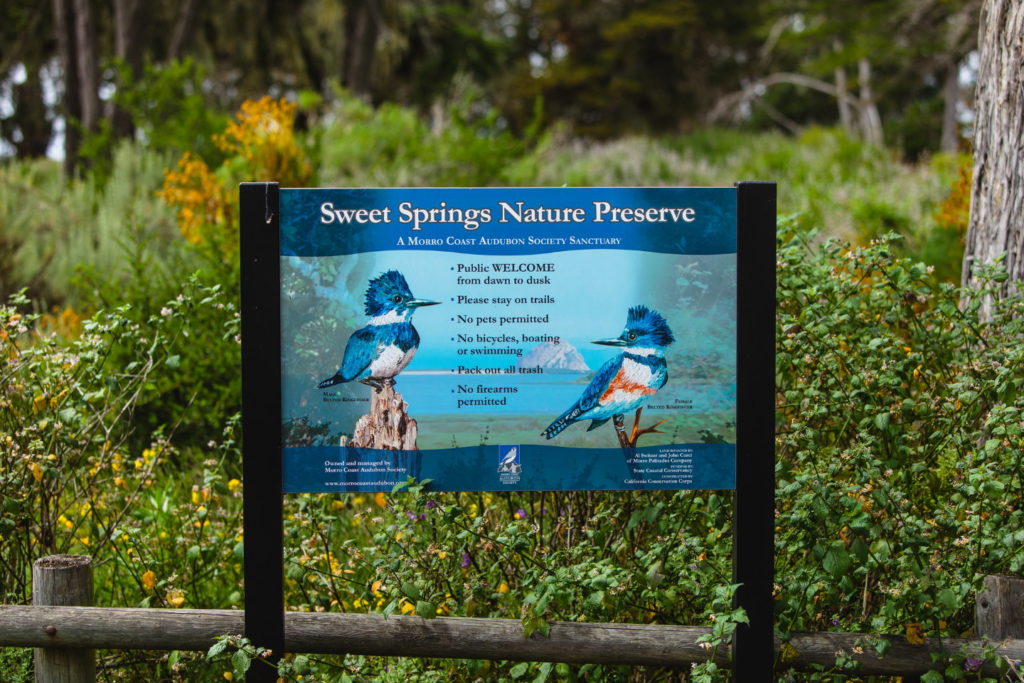 Ready to hit Highway 1 for the ultimate road trip? We sure are. With so many incredible stops to explore along the way, the breadth of ideas could make your head spin! Thankfully, we're always here to help you navigate the road ahead (and it is a beautiful road, indeed). From daydreaming up the ultimate adventure to picking perfect sightseeing stops and curating a cruise-worthy playlist, we've prepared you to hit the pavement. As always, keep our Stewardship Travel for Good mantras in mind and be sure to share your experiences of Highway 1 on social media for the whole world to see. Now, one last thing to remember: Go have some fun out there!