From Ali Wunderman, contributor to Forbes
California's Central Coast reopened two months ahead of schedule on April 30, making a 100-mile stretch in San Luis Obispo County between Big Sur and Santa Barbara, known as the Highway 1 Discovery Route, available to travelers again. Like much of the state, this region has suffered at the hands of wildfires and subsequent natural disasters, so with pandemic restrictions easing, it's good timing to get this section of Highway 1 back.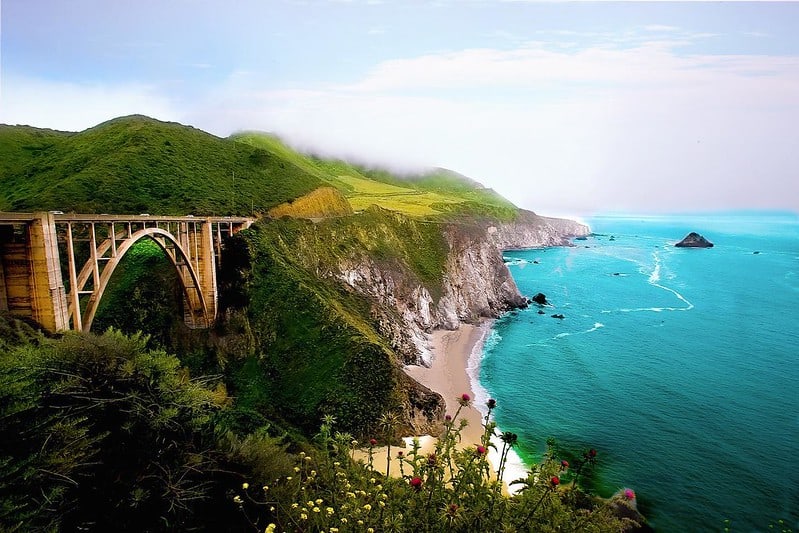 Highway 1 is an iconic span of roadway along California's coast, with thirteen state parks, a marine sanctuary, and even an elephant seal rookery contained within it. Road trippers can see monarch butterflies, migrating whales, and even zebras during their drive, but for many, the surprising highlight is the meals they can access along the way. 
Every great road trip includes memorable restaurants, dishes, and local ingredients, and the Highway 1 Discovery Route has the best of what California has to offer. From casual seaside diners to famous cocktails to fruit you can pick yourself, there is a lot to discover along California's Highway 1.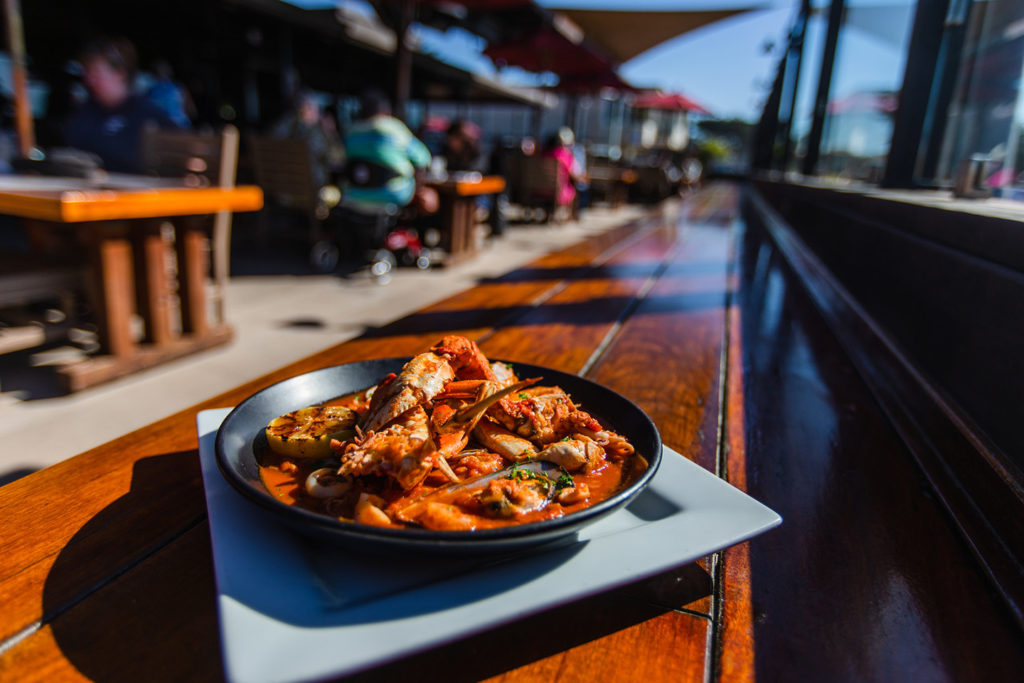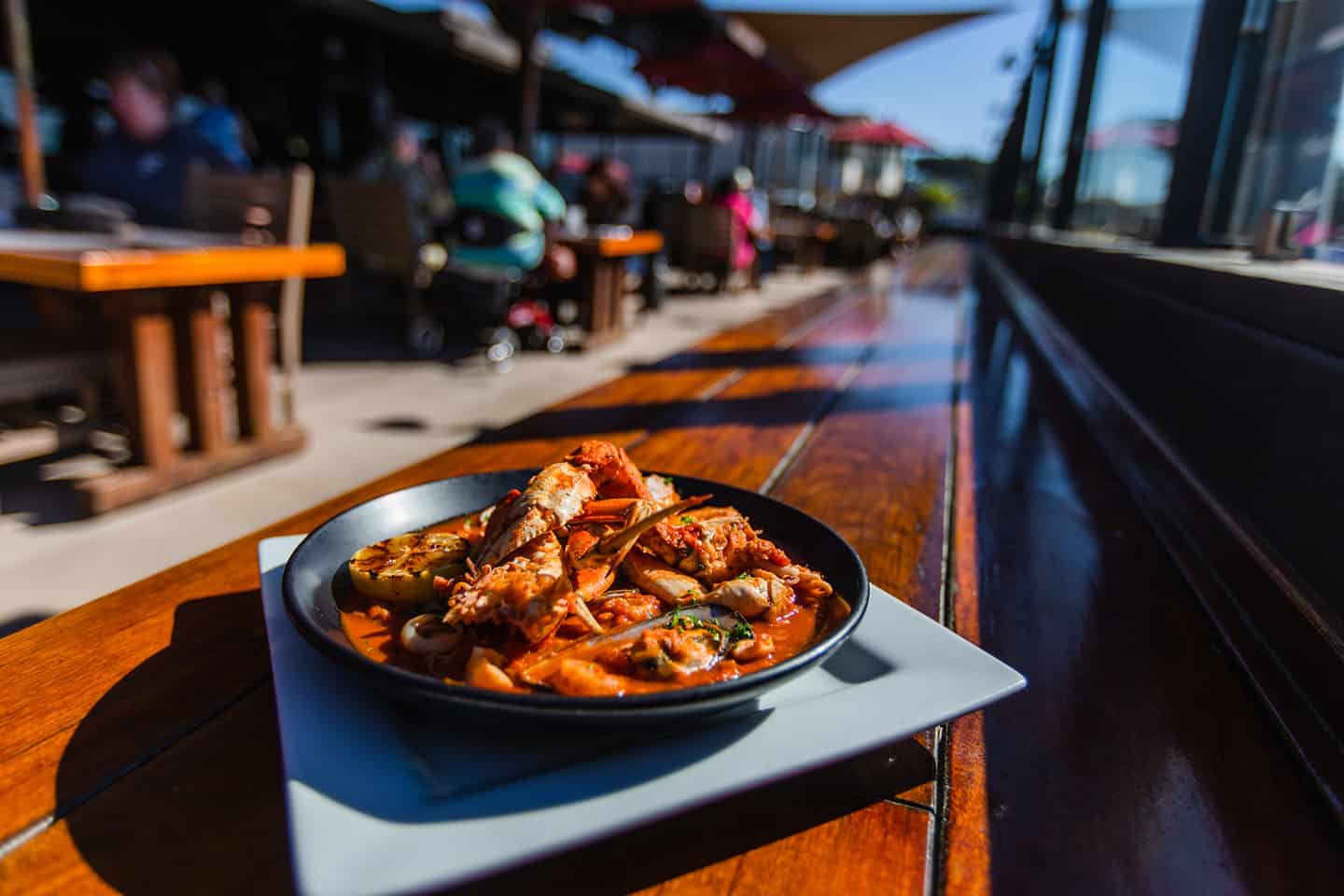 Perched along a famous beach where people search in the sand for actual moonstones – an opalescent rock that is said to channel sensitivity and abundance. The restaurant is the real attraction, being a popular grill with unobstructed views of the Pacific Ocean. Sea lions lounge on the rocks as waves crash, complementing the seafood-forward California cuisine menu. Don't miss oysters on the half shell, cioppino, and their special Moonstone chowder.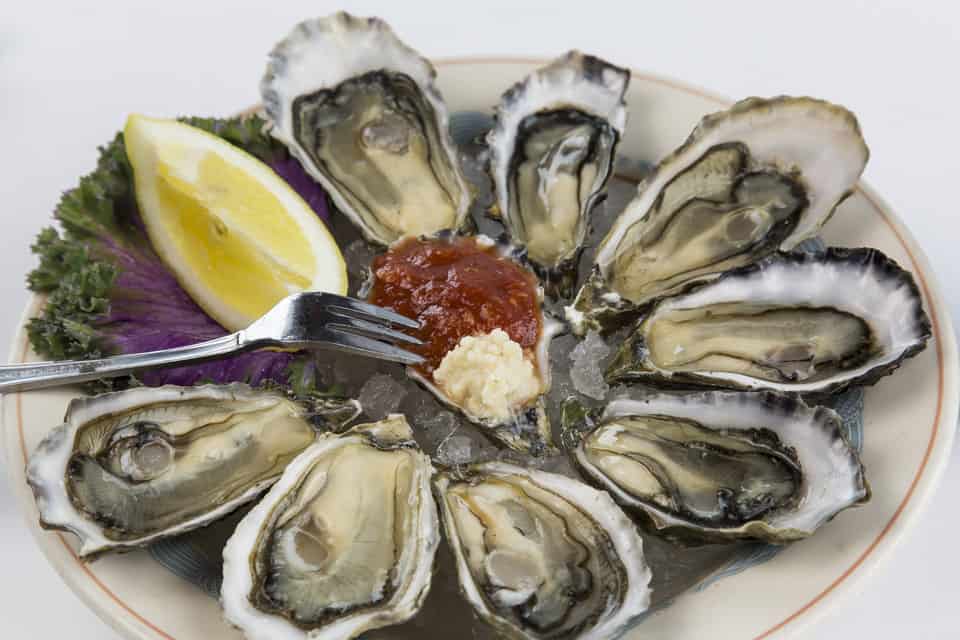 SeaChest Oyster Bar is known for its fresh seafood, which people enjoy while camping out with wine and beach chairs while they wait. Try to arrive early to this cash only, reservation-free eatery to enjoy the conversation between everyone else sipping beverages from their chairs as they wait in line for the restaurant to open. As the name suggests, oysters are the main event here, but seafood lovers will have plenty of options to choose from.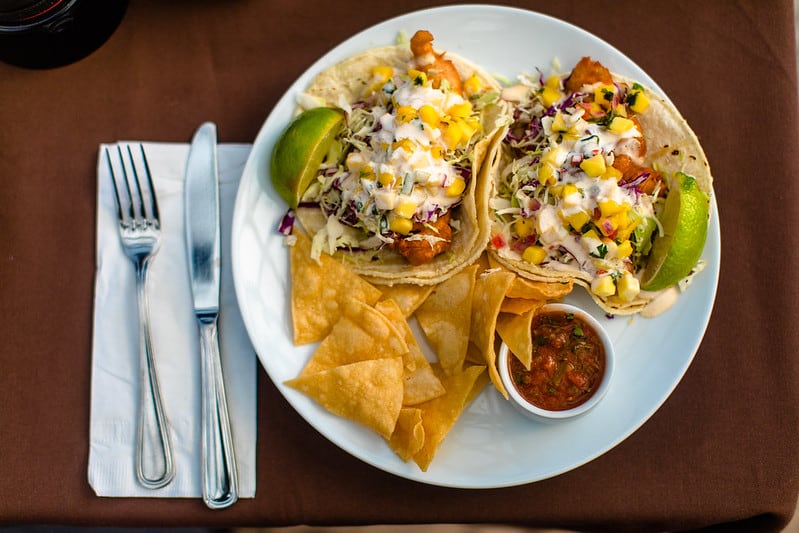 Using locally grown ingredients, Robin's Restaurant offers an array of comfort foods among cozy, charming gardens that entice locals and visitors alike. This is the perfect stop for any road tripper looking to enjoy the comforts of a proper restaurant, especially for those wanting something delicious near Hearst Castle, another essential Highway 1 stop.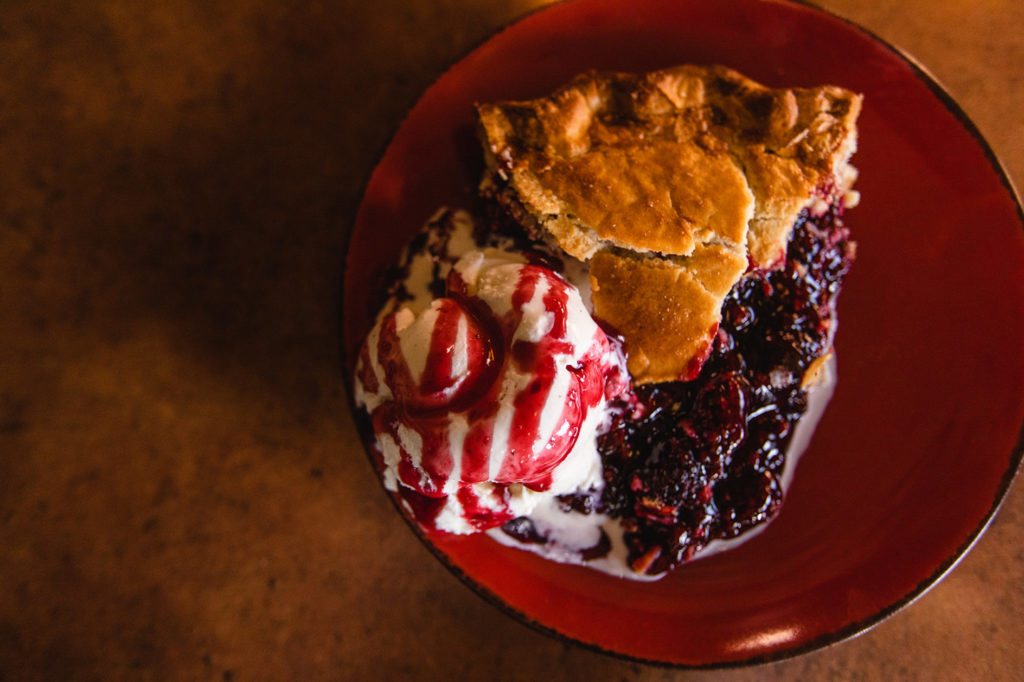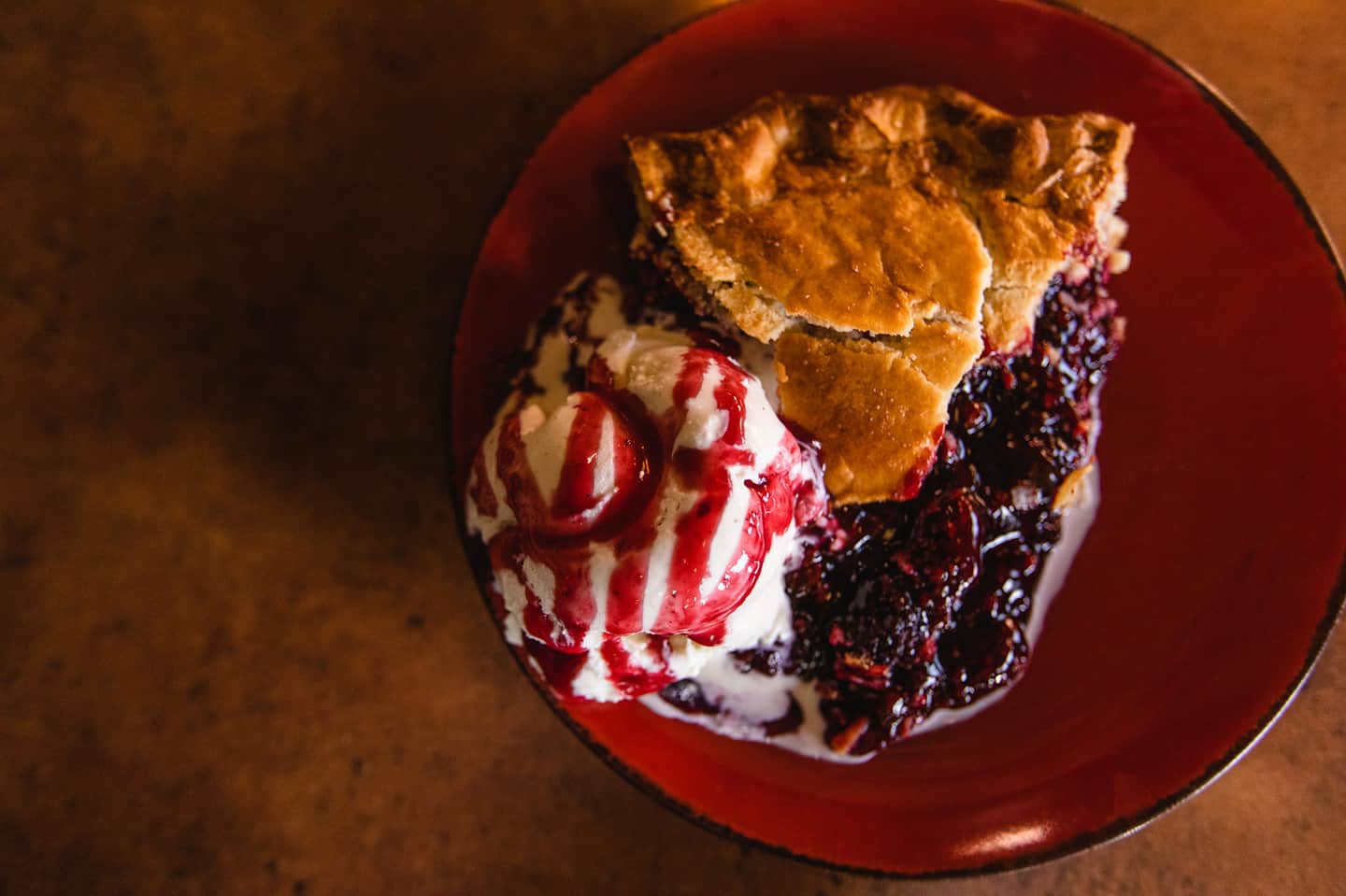 Linn's Restaurant, Cambria
Starting as simple fruit and veggie-based fare, Linn's has grown into a beloved Cambria restaurant with local beef, an excellent wine menu, and a famous Olallieberry pie. Beyond meals, there is a wide selection of jarred jellies, preserves, honey, and more to take that special Linn's flavor home.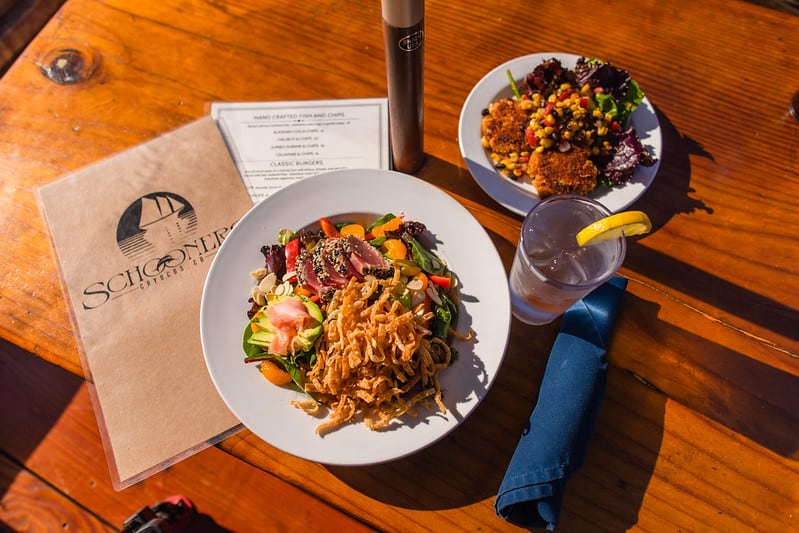 Any Highway 1 drive includes a must stop in this retro seaside town of Cayucos. Schooners has a perfect beachside spot, and the best spot is on the top deck for a beautiful view.  Order their famous Mai Tai and relax under the Pacific sunset, or grab some Brown Butter Cookies from nearby to munch on as you continue your highway drive.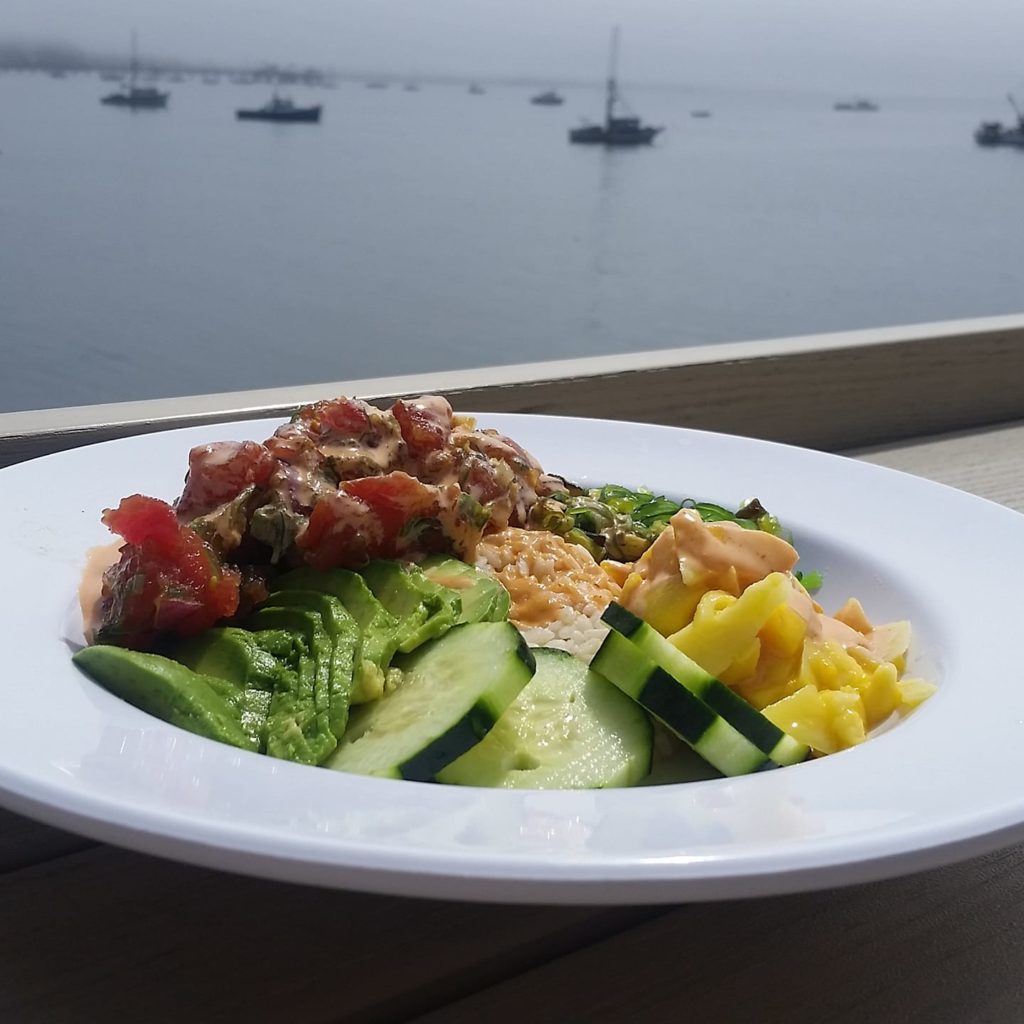 Perched over the water at the end of the pier in Port San Luis, Mersea's is a great spot for fish and chips and other delicacies like Louie salads, as well as a perfect place to be entertained by passing sea lions and otters.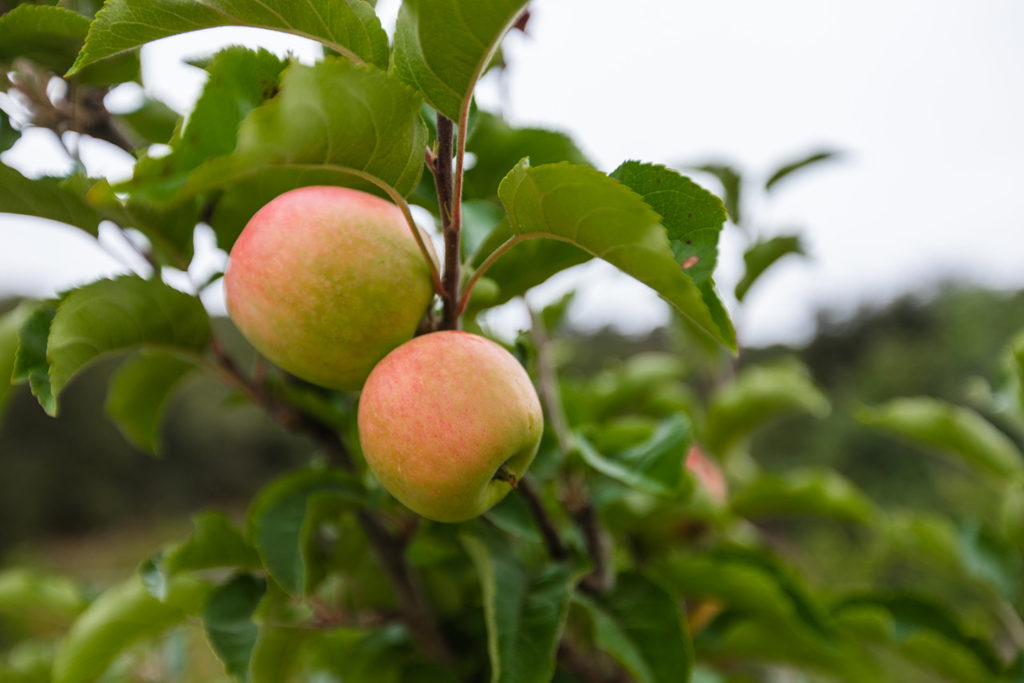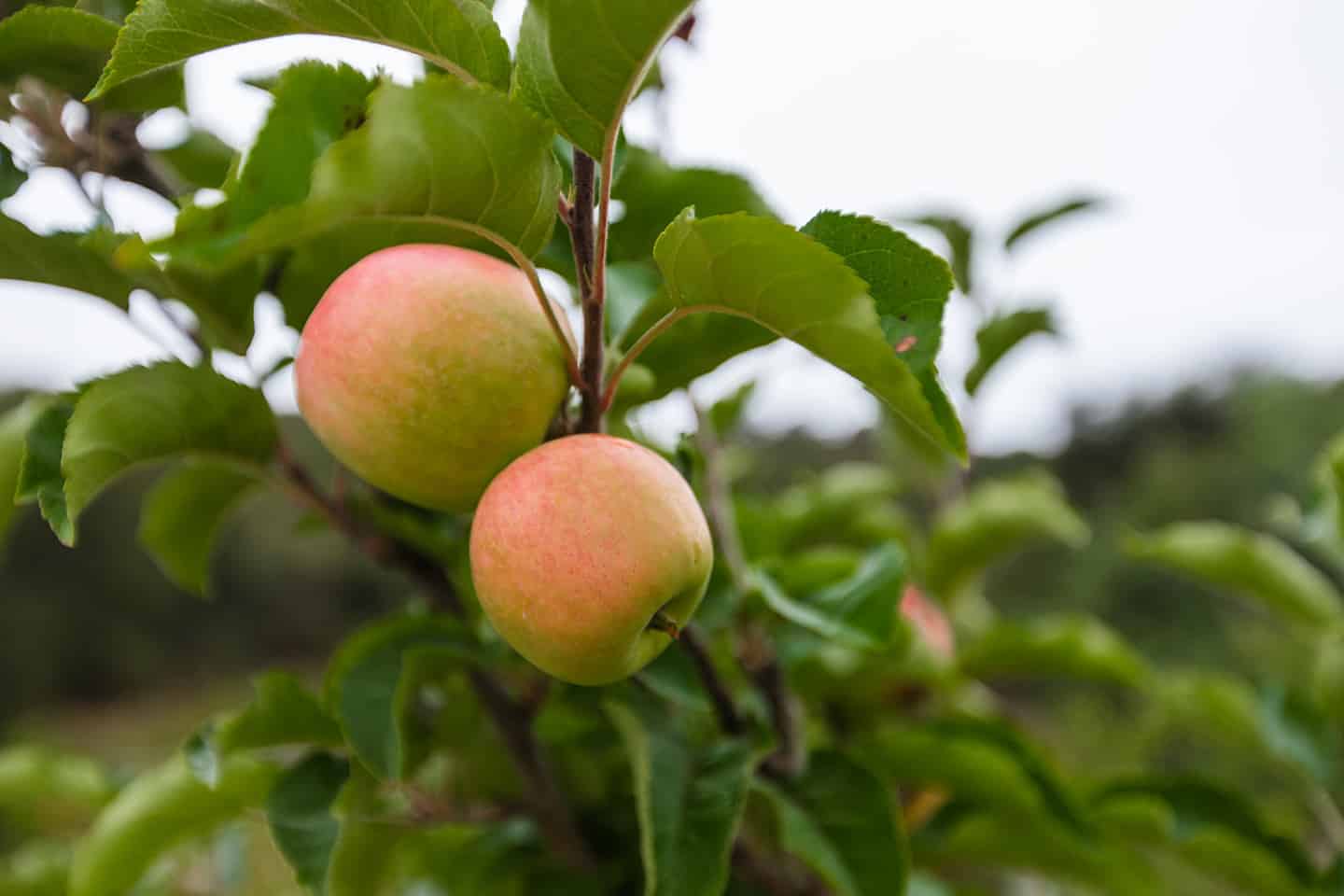 One of the most exciting Highway 1 experiences is the opportunity to pick your own fruit, which grows sweet and lush in this part of California. Bee's Knees is an enchanting farm where you can scoop up your own blackberries and nectarines from June to July, and apples and pears through September. Even a winter drive yields delicious citrus options.
Check out Forbes to read the full article and other great travel stories.