From Ryan Krogh at Outside
The 25 Best Fall Trips in the World
Leaf peeping in Colorado. Surfing the Azores. Cruising Alaska's Inside Passage—yes, Alaska, in fall. We scoured the world to find epic adventures and stunning destinations to satisfy your autumn wanderlust, especially this year, when we all have a little cabin fever.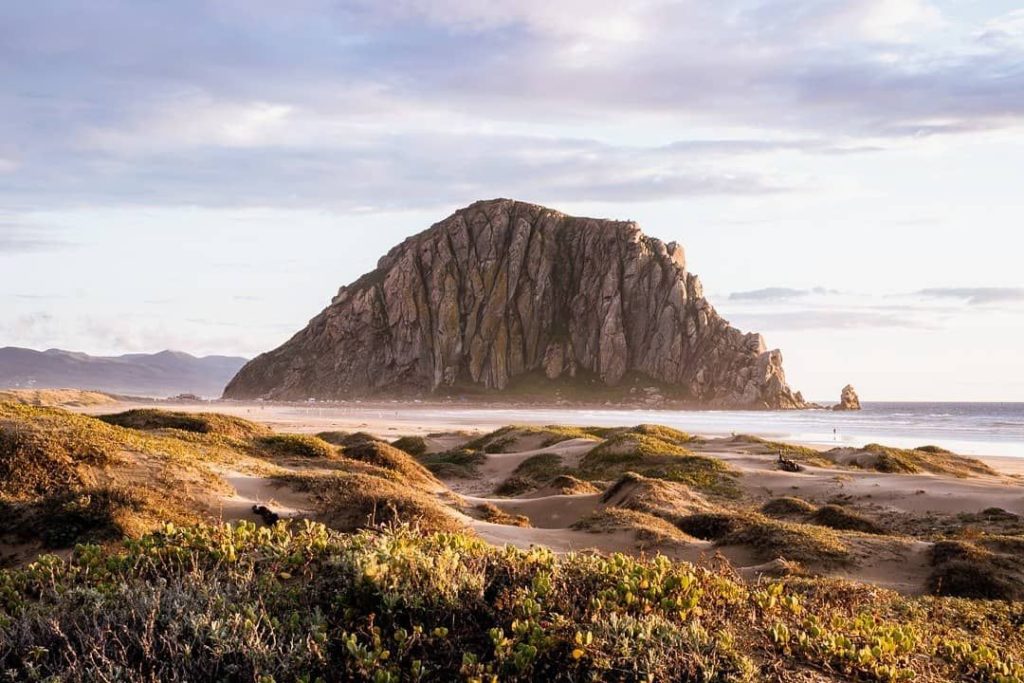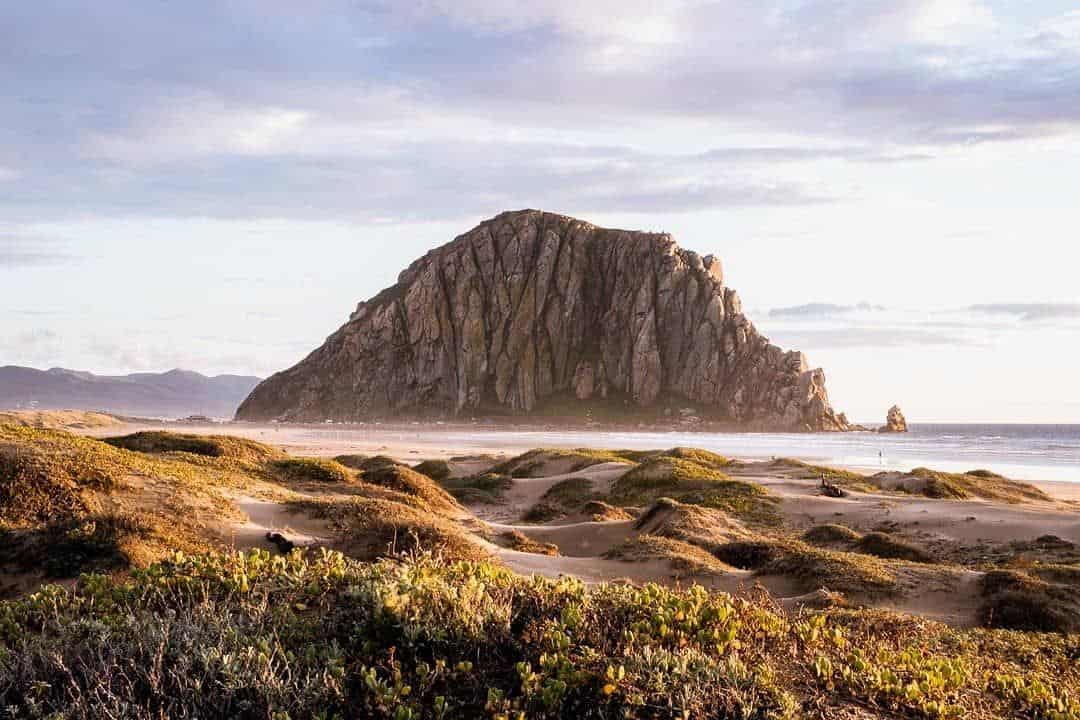 Few seasons are as packed with as much travel potential as fall. Leaves light up forests, summer crowds are gone, and the heat gives way to crisp air, making it perhaps the best time of year to get outside and explore. Americans are understandably ready. Road trips have never been more popular, and people are beginning to look further afield, too. Traveling abroad to some places is easier than you might think—provided you do your homework. Many countries, like Iceland, simply require proof of vaccination or a negative COVID-19 test prior to landing. Still, traveling now calls for flexibility and smart planning, especially as the Delta strain of COVID-19 creates uncertainty. Always double check the news about restrictions in a place before arriving, and if we've learned anything from the pandemic, it's how to adapt on the fly and embrace change. That's how many of the best adventures come together anyway. To celebrate fall, we compiled a list of destinations that avoid crowds and get you outside, whether you decide to travel now or in the future. See you on the road.
Surf California's Quieter Coast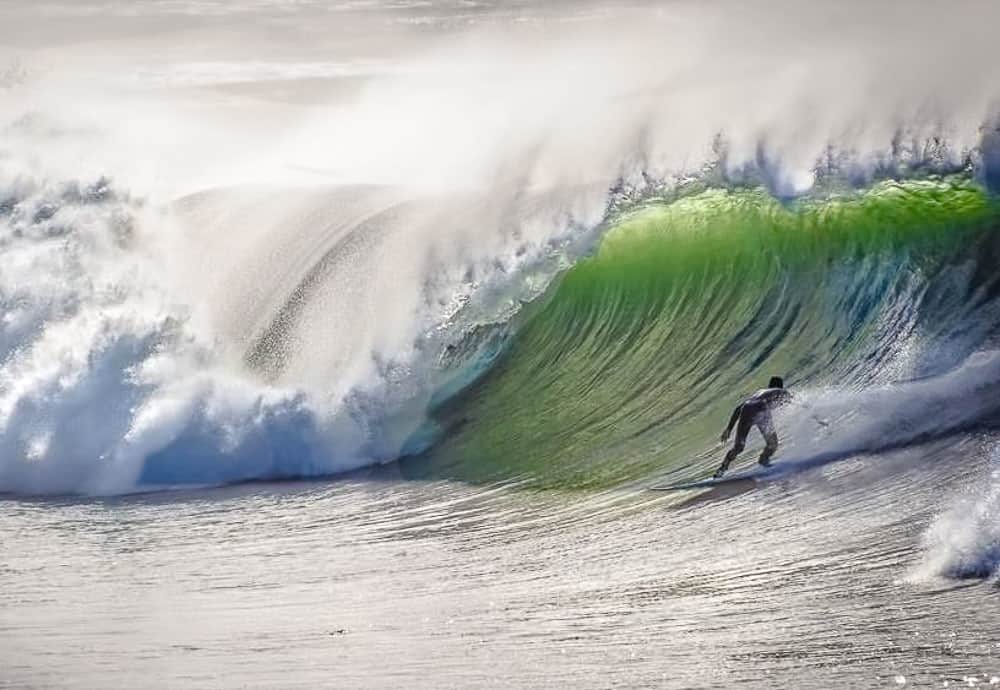 Located roughly halfway between Los Angeles and San Francisco, San Luis Obispo County unspools for more than 80 miles along California's Central Coast, striking a mellow note compared to the crowded vineyards of Napa Valley and packed surf breaks of SoCal. September ushers in SLO's best surf season, thanks to favorable offshore winds and regular north and northwest swells that see breaks like the relatively mellow Cayucos Pier barreling with regularity. (Cayucos is worth a stop even if you don't surf: you can learn how to make a meal out of marine algae during seaweed foraging tours at Marley Family Seaweeds.) The same is true of the Rock, in Morro Bay, where you surf in the shadow of a preserve for endangered peregrine falcons. For the best autumn road trip through the region, start with some harvest-season wine tasting in the vineyards of the Edna Valley, just outside SLO, then head north to the oceanside enclaves of Cambria and San Simeon. In Cambria, the newly opened White Water lodge (from $224) on Moonstone Beach has hygge-inspired interiors with vast coastal views and complimentary bikes from cycling brand Linus that you can use to tool around. September and October are also the best months to see large populations of elephant seals hauling their enormous bodies onto the beaches at Piedra Blancas Light Station. Avoid the crowds of onlookers by leaving the parking lot for the four-mile round trip hike past secluded coves along the Boucher Trail to see smaller gatherings of the 5,000-pound pinnipeds.
Read the full list of best fall trips on Outside.