Highway 1 Discovery Route: A road to sustainable destinations
by Lindsay Wright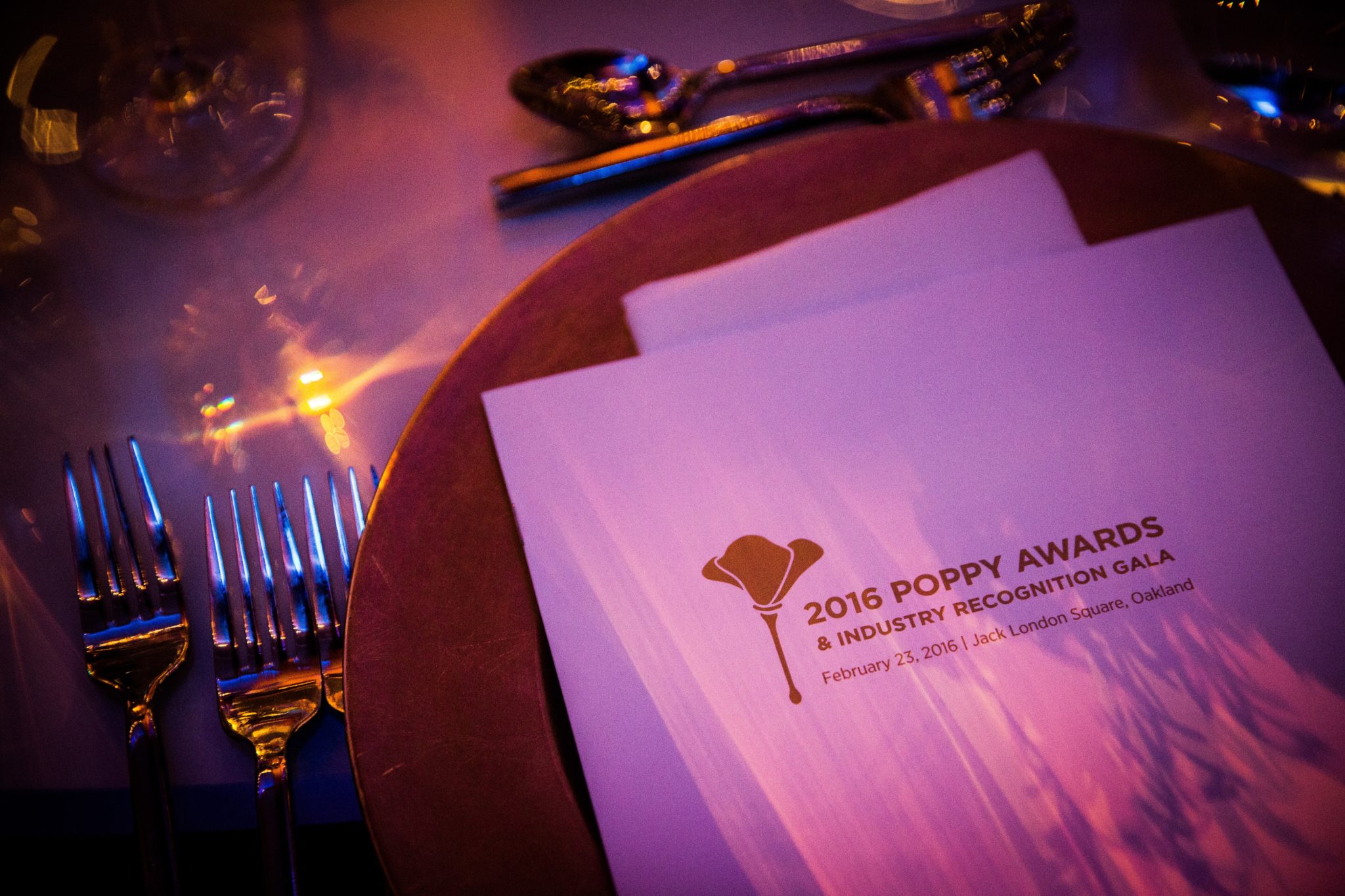 The 2016 Poppy Award-winning "Commitment to Community" campaign was awarded to San Luis Obispo County Tourism Business Improvement District's Highway 1 Discovery Route, which unites 10 communities, with hundreds of activities and places to stay along the iconic route.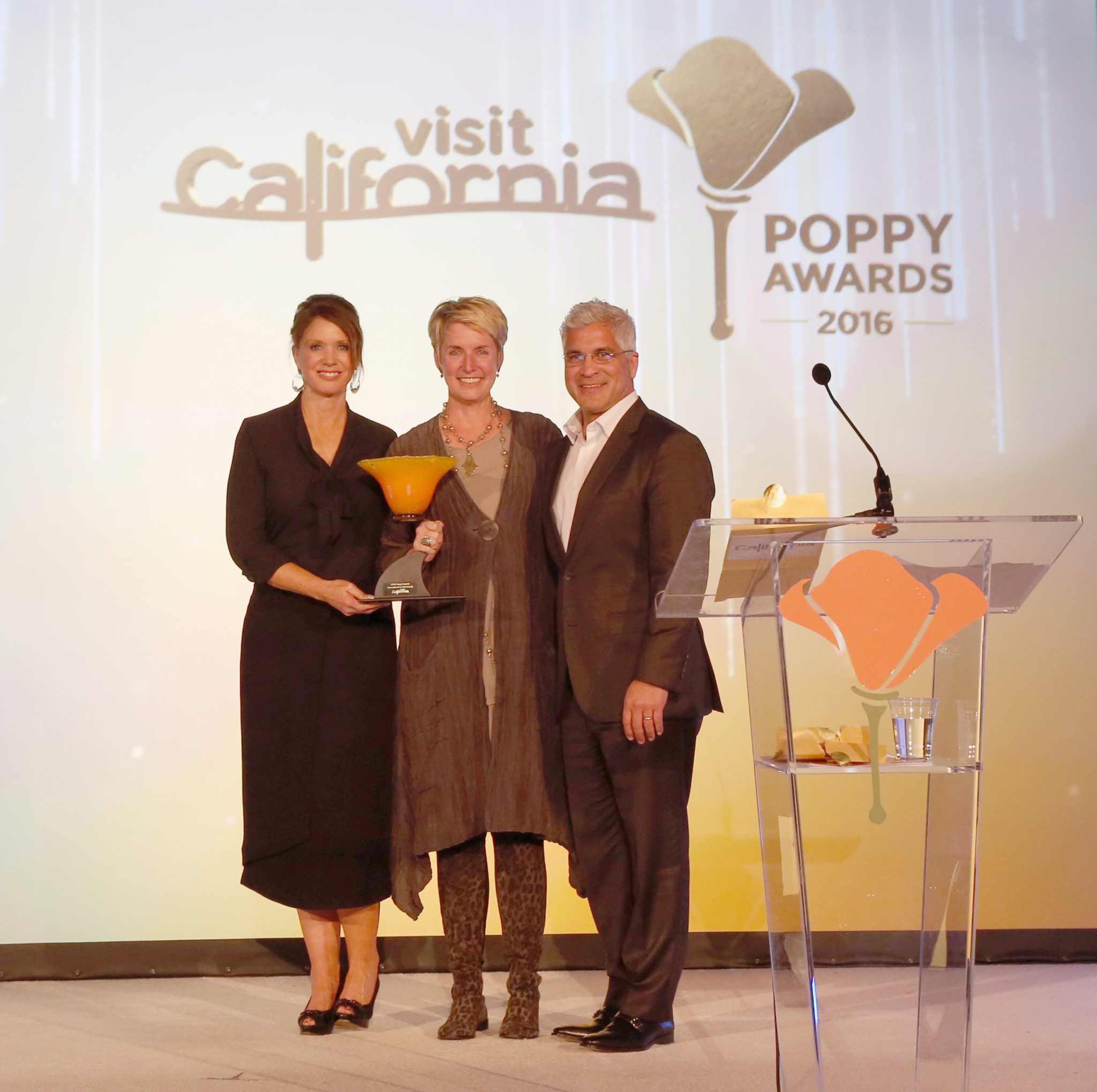 "It's really about our ability to share the unique offerings that we have on Highway 1," said Cheryl Cuming, Chief Administrative Officer of SLO County BID. The Highway 1 Discovery Route brand was created just over a year ago to help the BID market the area, she said.
The concept for the Highway 1 Discovery Route was created by a SLO County BID board member who had the idea of packaging a rural road trip. The organization then worked with each of the 10 destinations to develop local discovery loops, creating a list of 25 to 30 things to do within each community. The route's Stewardship Travel program connects more than 30 nonprofits and conservations, offering 70 ecotourism experiences.
"We put together the 'must sees' and the things you may not find by looking at a regular map," Cuming said. "Our idea was to create a 17-mile drive on steroids."
At the top of the route is Ragged Point, San Simeon and Cambria, which include picturesque sites such as Hearst Castle and the Pacific Coast Wine Trail. Visitors can then head to the Morro Bay estuary to explore the bird life and stop at Los Osos' Montana de Oro State Park, home to some of the most beautiful uninhabited coastal property.
At Avila Beach, visitors can sample wine and visit the local pier before heading to Edna Valley and Arroyo Grande Valley, which boasts rolling hills, vineyards, wildlife, and outdoor activities like fishing, windsurfing and sailing. At the end of the route is Oceano, home to the only driveable beach in California, and Nipomo, known for its numerous flowering blooms.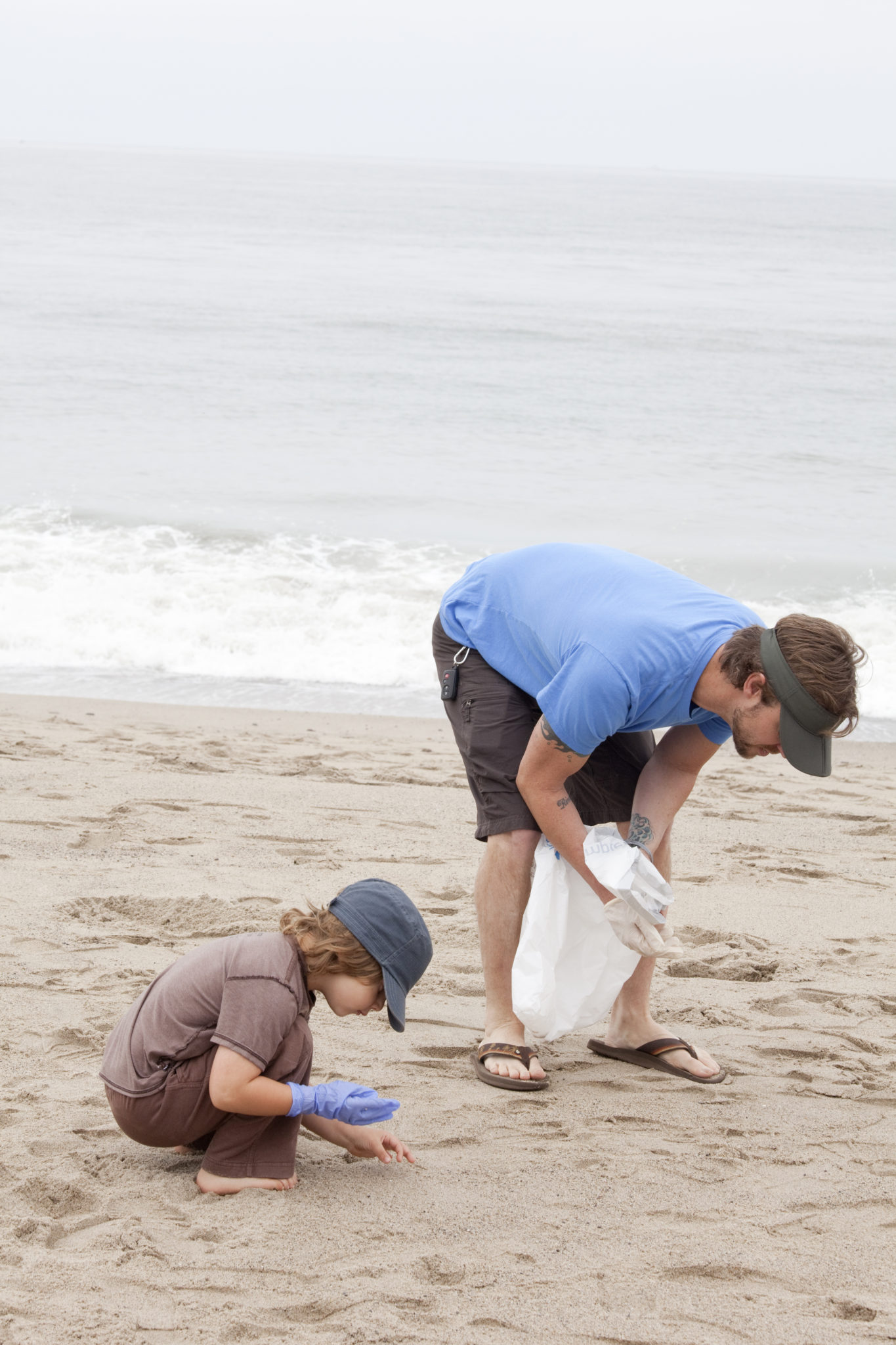 "Visitors can have the opportunity to volunteer in a local activity – building a trail, taking a hike to learn about the wild mushrooms, mitigating the weeds around the lighthouse," Cuming said. "When they have a connection and conserve as they visit, they're more invested. The connection between tourists, locals and nonprofits to protect the land is important. The impact also helps locals to view tourism in a positive light."
To embrace the "Commitment to Community" spirit locally, Cuming recommended bringing in stakeholders who indirectly touch tourism to collaborate on a project. Embracing surroundings that locals enjoy opens up possibilities for tourists to give back to the community.
"It's that 'a-ha' moment on a trip – if you can create a situation for a visitor to have that moment, there's a real memory made there," she said. "They'll talk about it, and they will return."