From Rina Nehdar at Global Traveler
A trip along California's Central Coast stirs up memories of the simple things we once treasured. Remember running barefoot through the sand and splashing in the sea, long drives along the ocean, belting favorite songs into the wind? Think now of sipping wine in your flip-flops across from the Avila Beach Pier, its planks stretching endlessly over shades of jade and sapphire. Picture seagulls resting on chiseled rocks in Morro Bay while sea lions bark nearby. Smell wildflowers, chaparral and pines lining the wooden boardwalk across the bluffs of Cambria.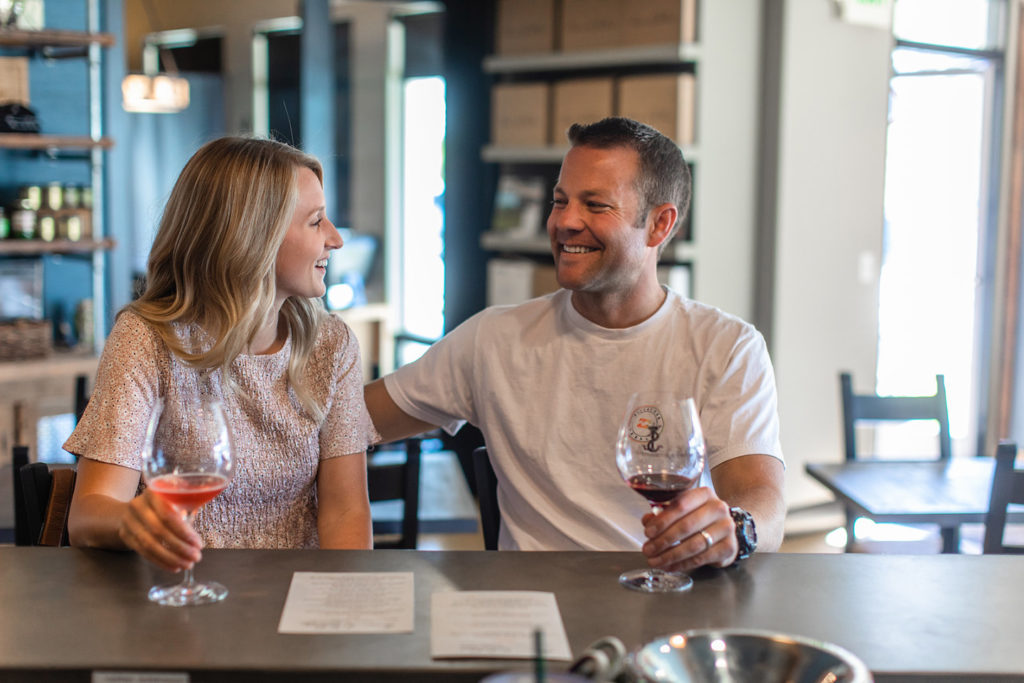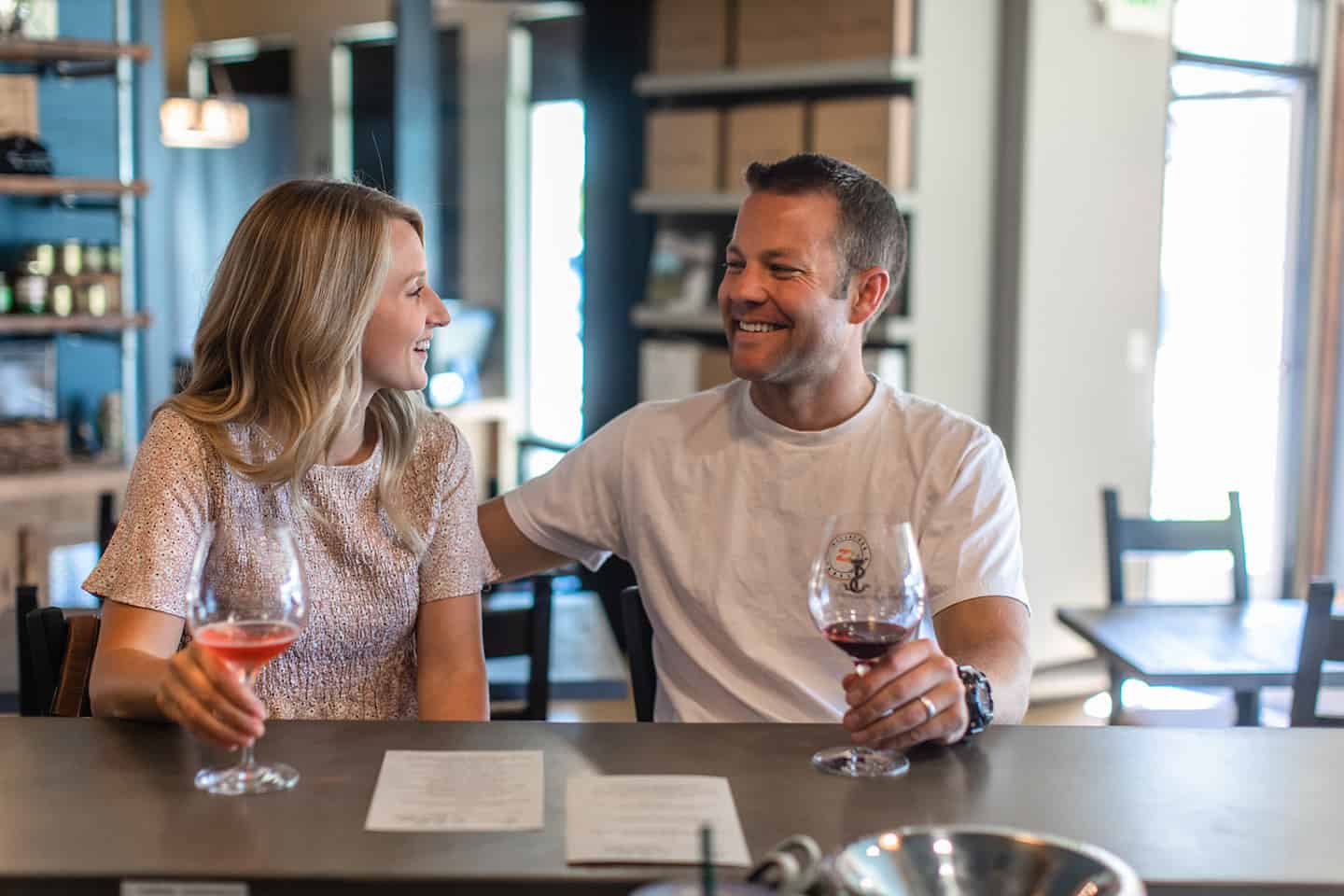 Between the bustle of San Francisco and the hustle of Los Angeles, in San Luis Obispo County Highway 1 connects these three unincorporated coastal cities – and seven others – over 100 miles of oceanside road. Horses and cattle dot fields on one side while glimpses of waves splintering against rock fill the other. You can find 13 state parks, 10 whale trails, five piers, two lighthouses, a national estuary and a national marine preserve along your journey. To help the curious explore and organize all these treasures in the Pacific Coast trove, the towns created a guide for visitors. The award-winning Highway 1 Discovery Route reveals the secret spots to stop, wander and observe wildlife. It's such a magnificent map, the Monterey National Marine Sanctuary Foundation awarded H1DR its Sanctuary Sea Star for the Stewardship Travel for Good Program, a way visitors can help preserve the area while they enjoy it.