This winter, go where the weather is always merry and bright (more than 300 days of sun per year means your winter vacation has little chance of being rained out). Pack your swimsuit, hiking boots, your appetite, and perhaps a Santa sun visor. Highway 1's coastal communities are legendary for outdoor fun, fresh cuisine and enchanting destinations open to the public all year long. So, gather faithful friends who are dear to you, the whole (extended) family and even Fido. These coastal holiday adventures are fit for kids from one to 92.
MAGICAL MEALS IN SAN SIMEON, CAMBRIA, HARMONY AND CAYUCOS
The holidays are all about sharing special dinners (and wine pairings) with those you love. San Simeon might be known for Hearst Castle, but the wines at Hearst Ranch Winery are just as opulent—plus, the view from nearby Ragged Point Inn Restaurant just might rival a few of the castle's most epic views. Cambria's sophisticated, farm-fresh restaurant scene is bursting with winter produce to savor now, so make your reservation today. When you dine at Black Cat Bistro or Harmony Cafe you can rest assured you're nibbling the finest bounty of the season. Just remember, chefs will trade sugar plums for olallieberry (pronounced oh-la-leh berry) this time of year, a popular pie order at Linn's Restaurant. Tip: Grab a few frozen pies to go for your holiday meals back home. You won't regret it!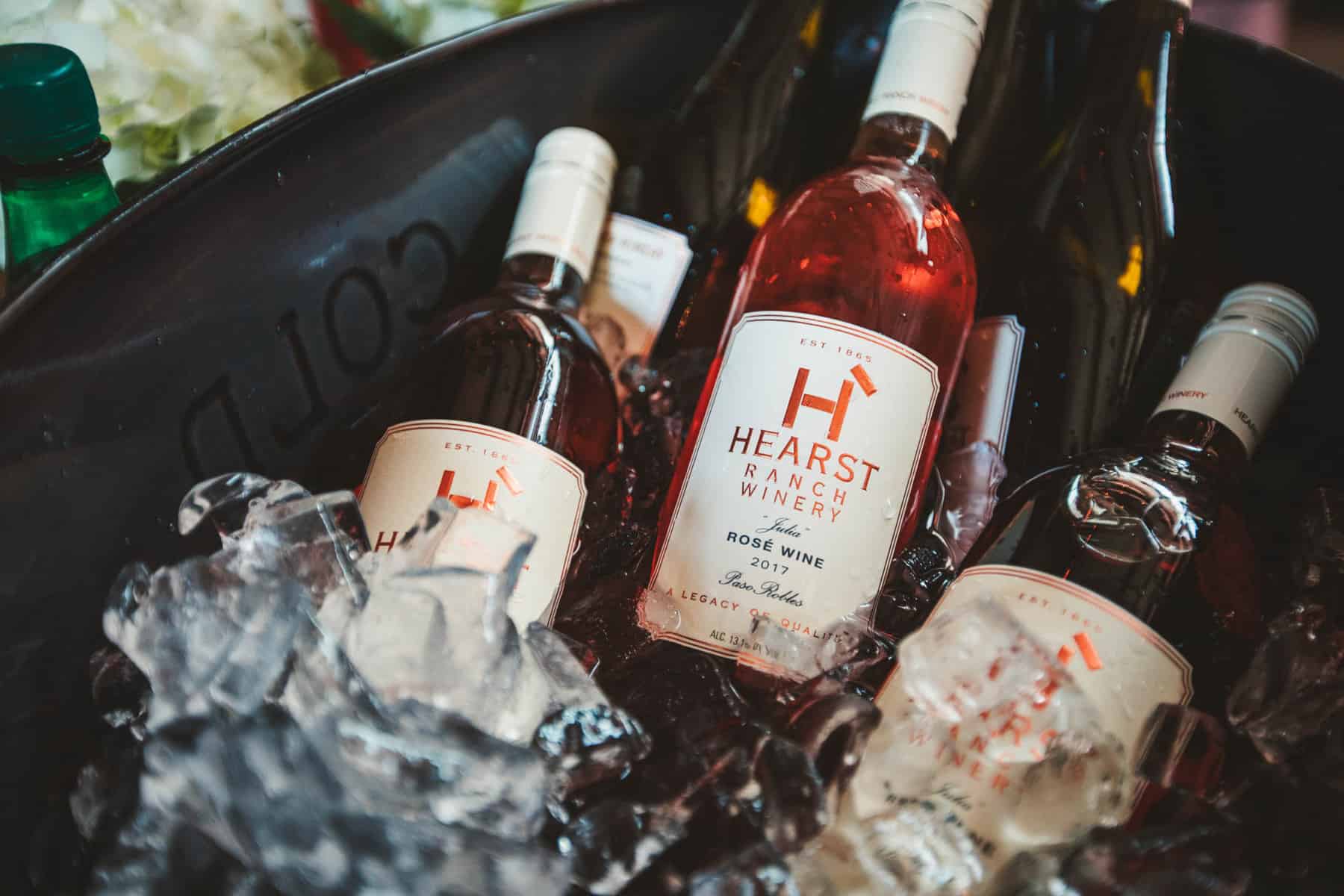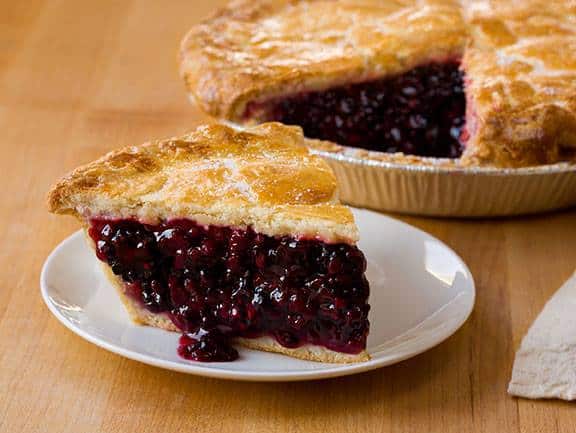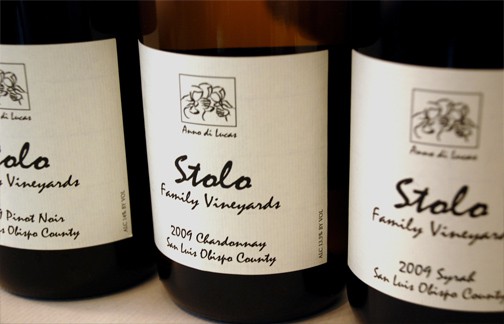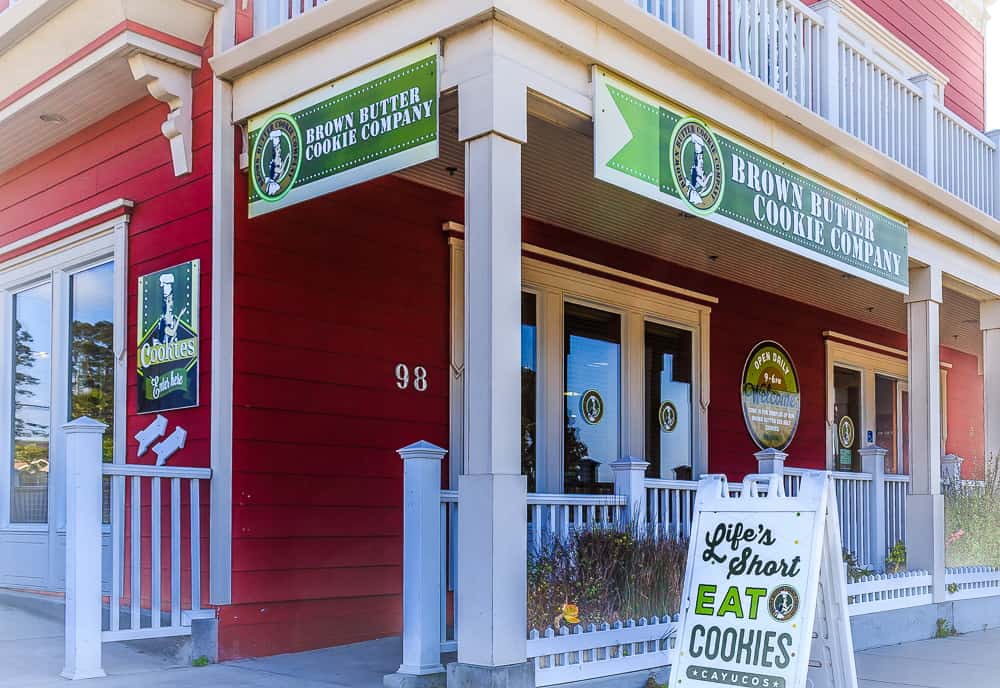 Long shopping lists, robust travel schedules, and a little too much family togetherness can all get on your nerves this time of year. Any lingering remnants of holiday stress will be melted instantly away upon your arrival to Avila Beach, where you can dine at a plethora of seafood restaurants along the water or sink into a private tub filled with hot, naturally soothing mineral water. Sample Avila Beach wine selections from Alapay Cellars, Sinor-Lavallee, or Peloton Cellars or embark on a day tour through magical terrain where vines meet the sea. Your friends will love cruising along The Avila Beach Wine Trail, which leads to festive tasting rooms (including Kelsey See Canyon Winery, famous for its coastal chardonnay mixed with See Canyon apple cider. These crisp, slightly sweet bottles make for fabulous stocking stuffers, to be sure! All your holiday pie needs can be solved in one fell swoop when you stop by Avila Valley Barn, which is decked out in fragrant wreaths and jolly ornaments this time of year. Tip: Grab a family photo-op with the resident farm animals and fresh-cut Christmas trees. Yes, there's mulled apple cider, too!