Cambria and Avila Beach among Best Beach Towns in America
From Dan Koday
On a warm spring or summer day, if the liquid feeling of sunlight doesn't instantly lift your mood in one of these charming beach towns, the historical character, quality shopping and grub—and many other pleasing attributes—certainly will.
Just in time for vaccine summer, which is going to be marked by both "Toe Dip Trips" and revenge travel galore, it's officially time to start planning your next vacation to any one of these charming beach towns in America.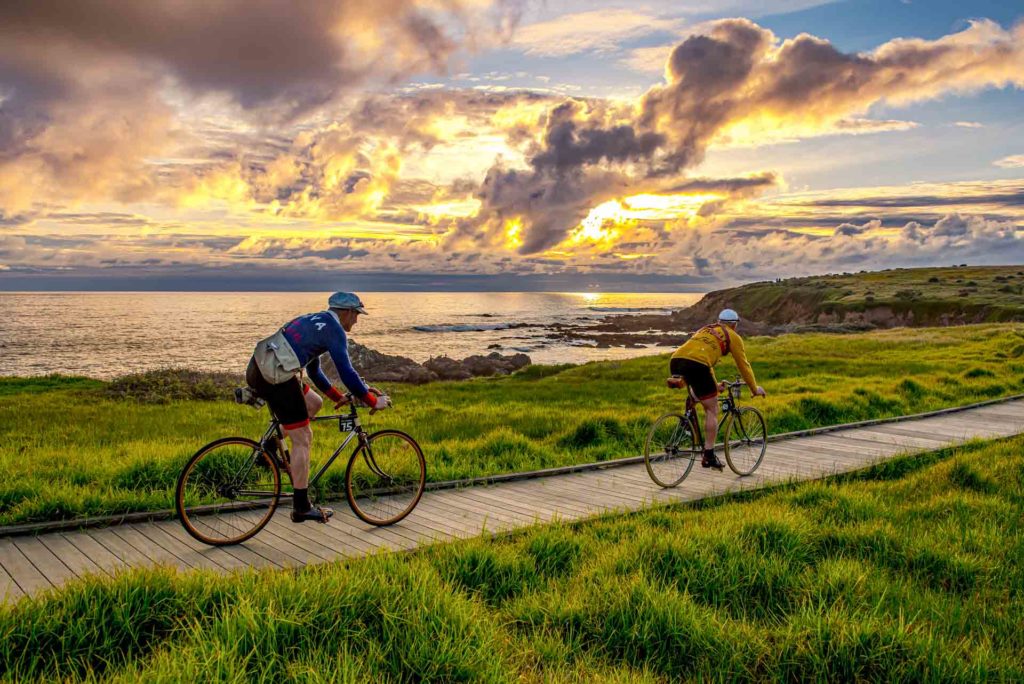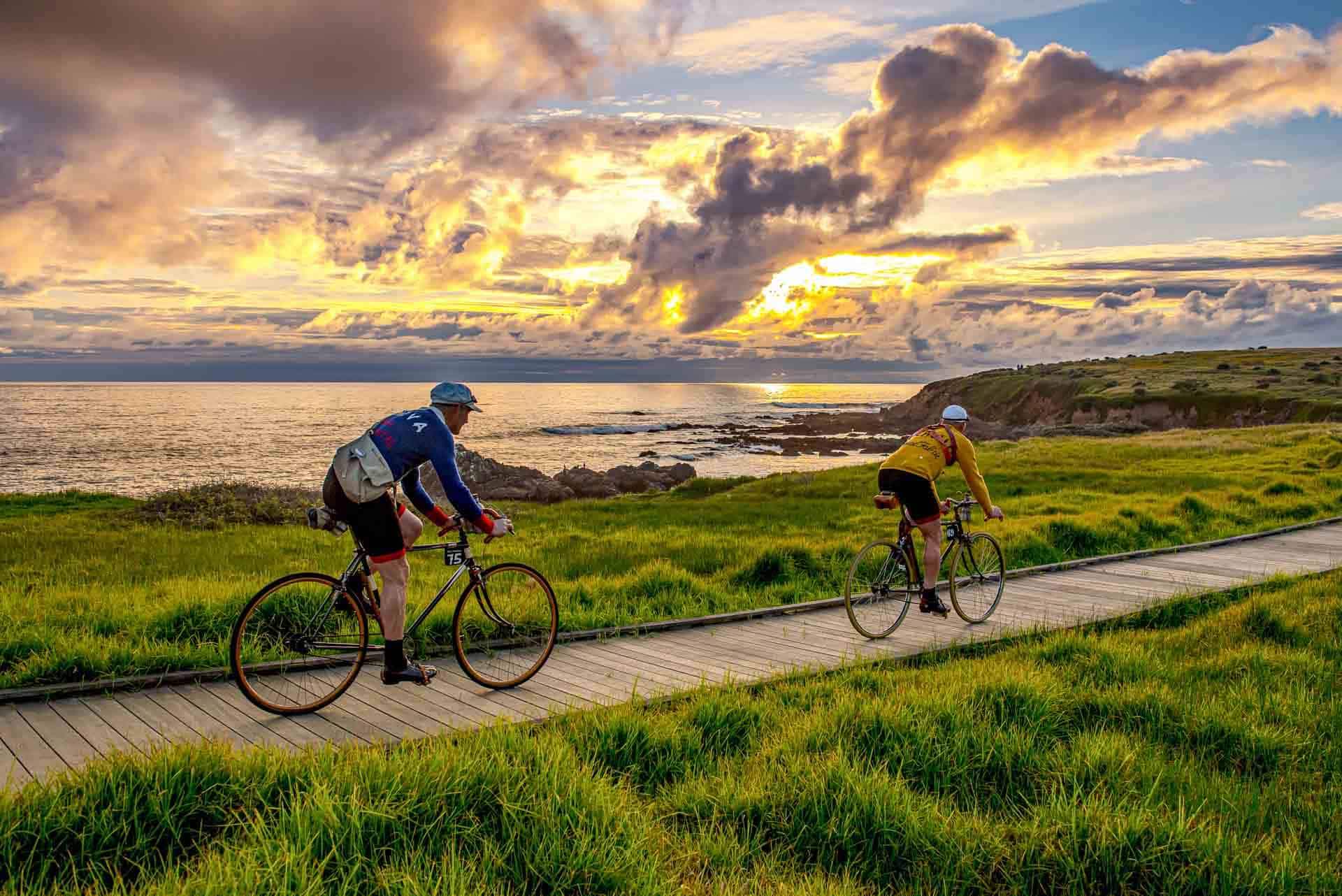 19. CAMBRIA, CA
Located mere minutes from the popular and very worthwhile tourist stop, Hearst Castle, this small town on California's rugged central coast. Hunting for Moonstones on the beach is a favorite pastime here, or you can simply enjoy the waves breaking over Moonstone beach as you take in the view of its spectacular coastline. Or, you might consider riding a Clydesdale horse through a pine forest before sitting in town at Robin's Restaurant for eclectic and tasty, farm fresh dishes on the outdoor patio.
In Cambria, the newly refreshed White Water Cambria Hotel is a design lover's dream, with large picture windows that look out onto stunning natural beauty; many rooms also have indoor and outdoor ocean-view soaking tubs—sign us up! Further inland, the Paso Robles wine country is less than 40 minutes away, where you can sip some of California's most celebrated wines and extend your time with a stay at Allegretto Vineyard Resort, another stunning property featuring Euro-style charms and a worldly collection of art and decor.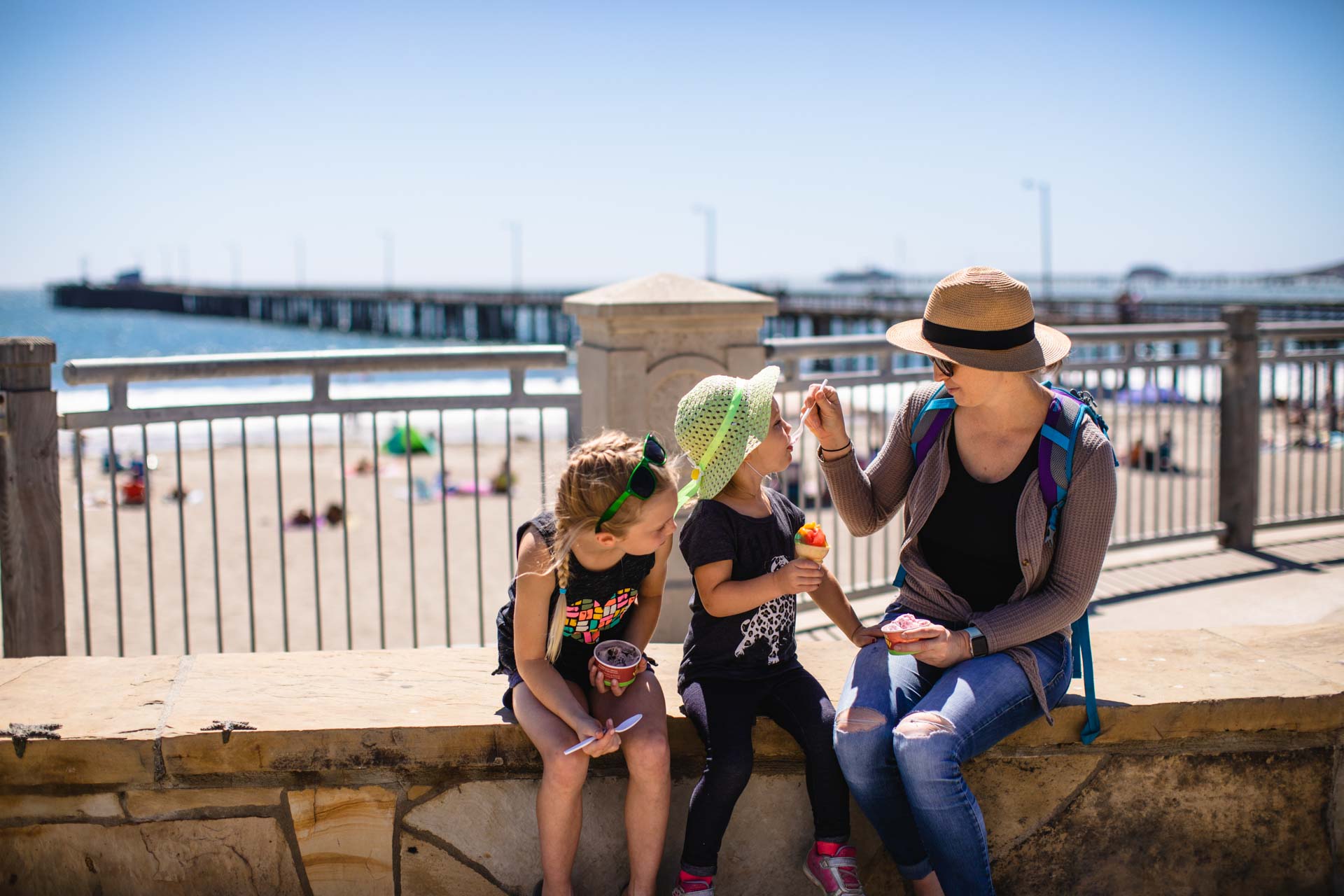 20. AVILA BEACH, CA
"This town also has several high-quality wineries, but my personal favorite is Kelsey See," says Becky van Dijk, a travel expert and founder of the female travel community We Are Travel Girls. "Also check out the Avila Valley Barn which is an amazing local farmer's market with some of the best organic produce, and the Bob Jones Bike Trail which takes you on a long bike path from the hills to the ocean," she adds.
The town is also known for wildlife sightings—we're talking seals and otters—and the ability to kayak to a historic lighthouse currently only accessible by water. A walkable pier and natural mineral soaking springs round this instant charmer out.
Read the full list from Pure Wow here. Extend your trip north on Highway 1 with stops at #5 Monterey and #21 Pacific Grove, or south to #12 Santa Barbara.