Kind Traveler on Highway 1
Kind Traveler on California Highway 1 – 130 Hotels, Destinations, & Charities Empowering Travelers To Do Good
Highway 1 Discovery Route celebrates Kind Traveler's one-year anniversary and a way for travelers to easily make a positive difference.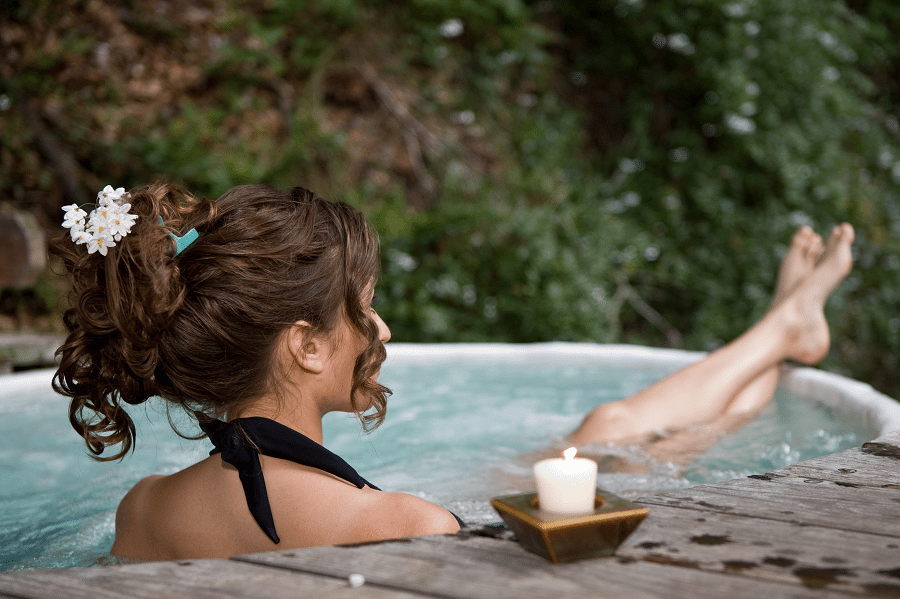 Kind Traveler, the travel industry's first socially responsible, 'Give + Get' hotel booking platform and blog, celebrates all of the partners who have come together to create values-aligned travel options. Expanding on its mission to empower travelers to become a force that benefits communities, the environment, and animals, Kind Traveler and the Highway 1 Discovery Route come together to fulfill this vision.
Additionally celebrating 2017 as the UN-designated International Year of Sustainable Tourism, Highway 1 Discovery Route has teamed up with Kind Traveler and is working together to fulfill Kind Traveler's mission that's strategically aligned with the United Nations' Global Goals for Sustainable Development: preventing poverty, protecting the planet, and promoting wellbeing for all.
In addition to being a socially conscious hotel booking platform, Kind Traveler is a great place for travelers to receive inspiration how to live and travel consciously through its blog and Kind News, as well as a platform to win amazing prizes and travel packages via its 'Win This' section of the site.
"The #StewardshipTravel program, along the California Highway 1 Discovery Route, is excited to partner with Kind Traveler. Stewardship Travel engages visitors with a menu of over 50 fun and bite size caring and contribution opportunities. The award winning Stewardship Travel program immerses visitors creatively and deeply in the natural and cultural heritage of a destination." – Katie Sturtevant, Stewardship Travel Program Director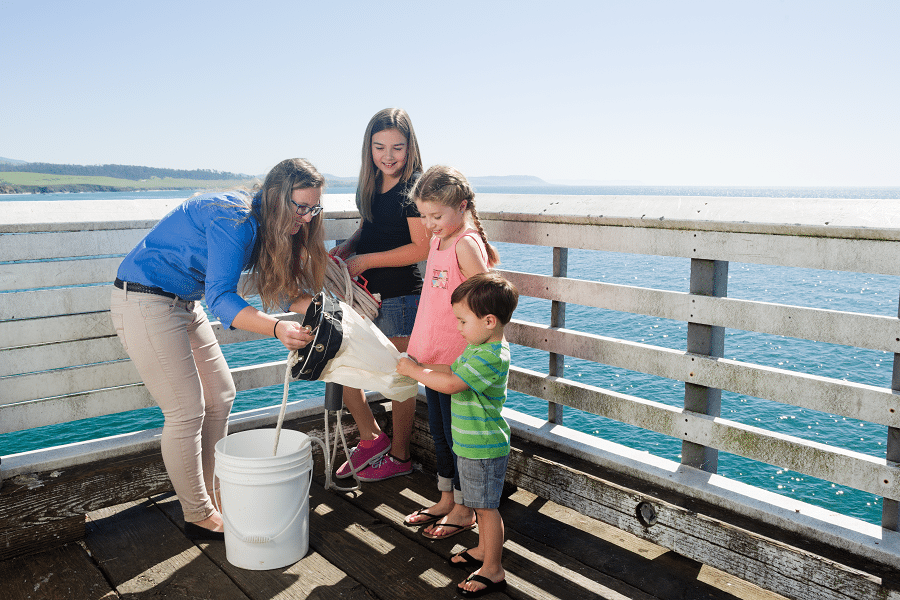 "We are witnessing a powerful shift towards consciousness in traveler spending, and Kind Traveler is facilitating the connection between travelers and businesses that want to be an active participant in addressing societal and environmental challenges," said Jessica Blotter, CEO & Co-Founder of Kind Traveler. According to the 2017 Cone Communications CSR Study, 89 percent of consumers will switch to a brand that supports a good cause over one that does not, given similar price and quality. Before Kind Traveler, there was not a hotel booking site that helps travelers vote with their dollars for causes they care about with the reward of exclusive hotel rates.
The opportunity for travelers to marry purpose with purchase comes at a time when individuals are looking to have an impact on important issues, given the political, societal and environmental uncertainties that regularly dominate news headlines.
Click to Tweet: 130 Hotels, Destinations + Charities on @Kind_Traveler Giving Travelers the Power to do Good #TravelKindly KindTraveler.com
Featured photo courtesy Brady Cabe