Travel + Leisure's "Secret" Spots along PCH includes 8 on the Highway 1 Discovery Route
Excerpted from Mimi Slawoff at Travel + Leisure
California's iconic Highway 1 has many natural and historic attractions along the Central Coast, famous for its beaches and migrating whales. But there are also numerous "secret" spots along the approximately 440-mile coastal drive between San Francisco to the north and Los Angeles to the south (where Highway 1 becomes Pacific Coast Highway).
Have grippy shoes and cameras ready for a new perspective on a classic road trip.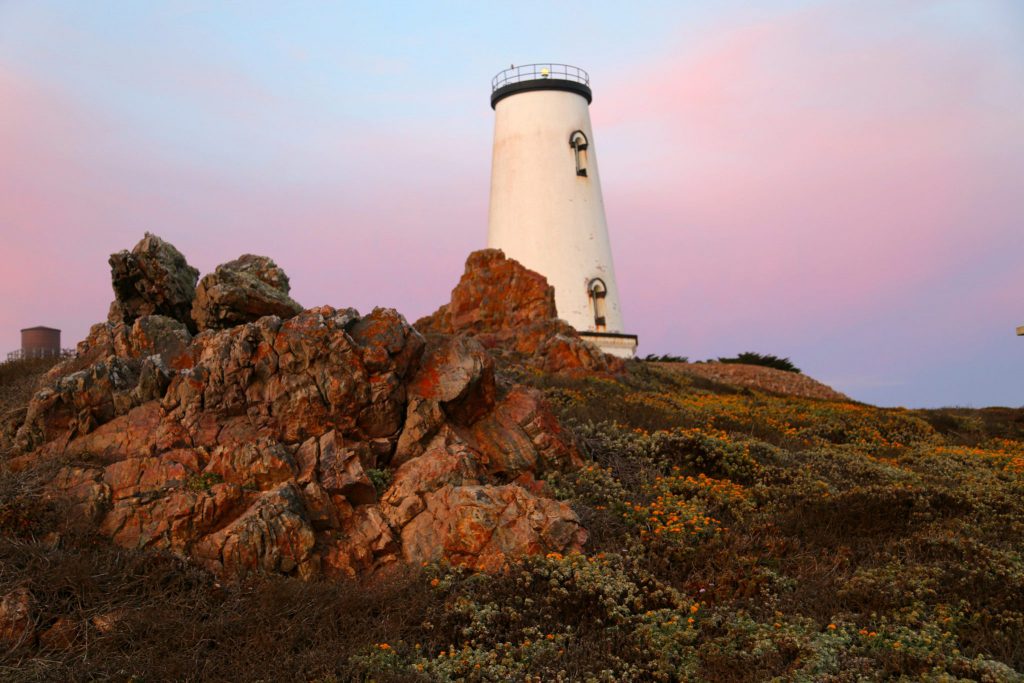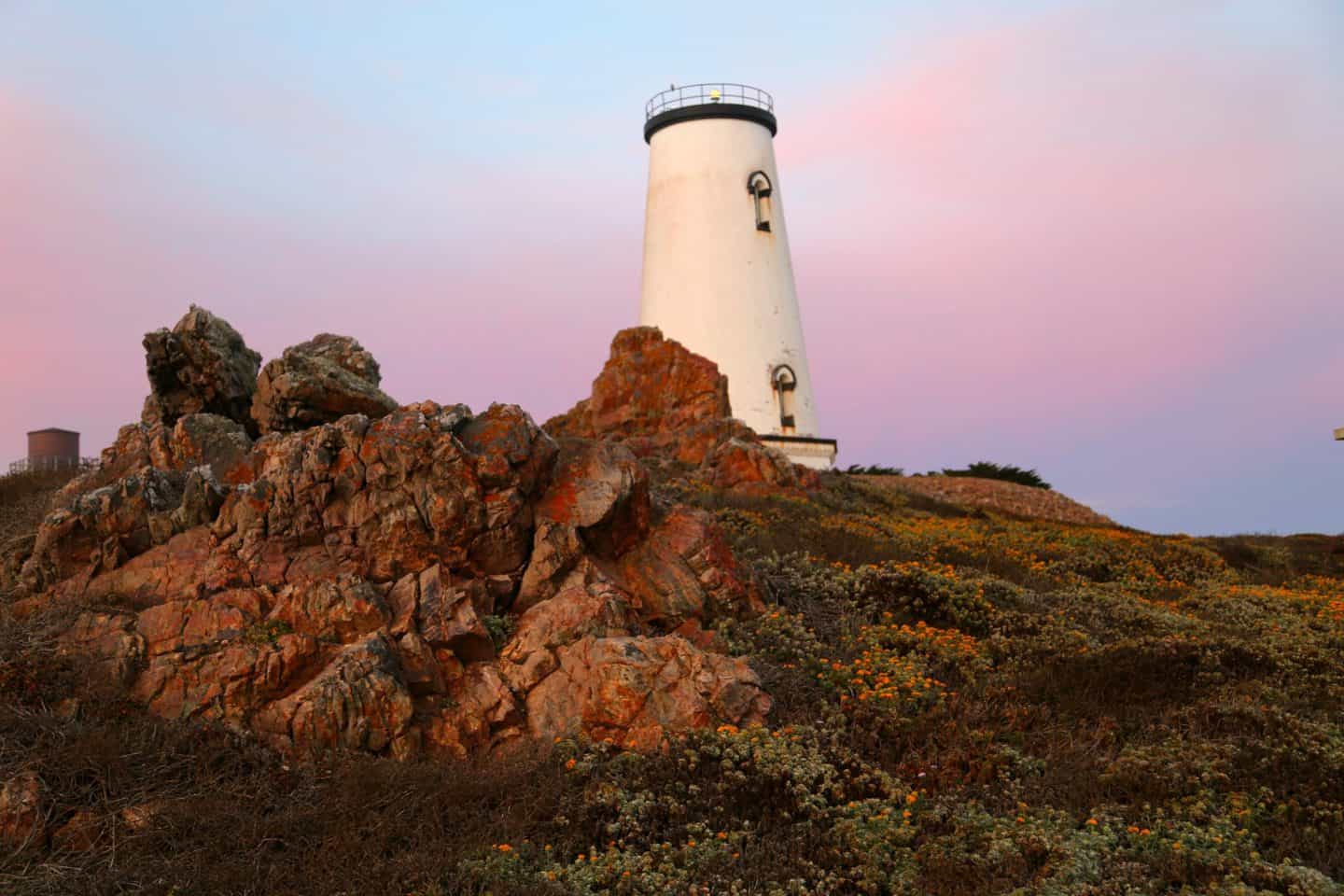 Hidden Beach and Waterfall, Ragged Point
McWay Falls may be the most photographed waterfall on the Central Coast, but it's not the only one. At Ragged Point, the steep, half-mile Black Swift Trail leads to a tiny black sand beach with a waterfall. Heads up: the trail can be slippery.
Piedras Blancas Light Station, San Simeon
Built in 1875, the still operating light station is named for the unique white rocks offshore, home to seabirds, sea lions, and elephant seals. Soak up lighthouse history on a two-hour tour to the Fog Signa Building and the bottom level of the lighthouse. Bring binoculars for wildlife sightings. Reservations are necessary.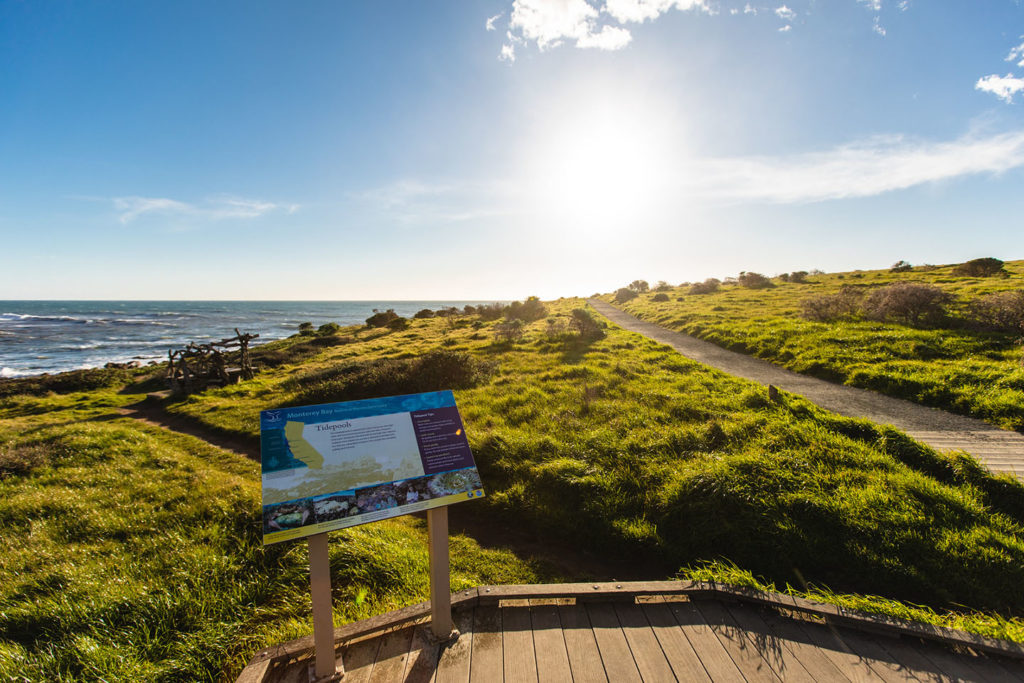 Fiscalini Ranch Preserve, Cambria
Take a walk on the wild side at the Fiscalini Ranch Preserve, a protected open space with over 150 different native plants and 430 birds. Miles of hiking trails and a coastal bluff with views of migrating whales and birds make this a must stop — and it's free.
Marley Family Seawoods, Cayucos
Hunt vegetarian style and munch on kelp (it's nutritious!) on a private seaweed foraging tour with the Marley family. Learn about sustainable and respectful harvesting and how to forage edible seaweed. Then enjoy a seaweed ramen treat on the beach.
get your hidden secrets map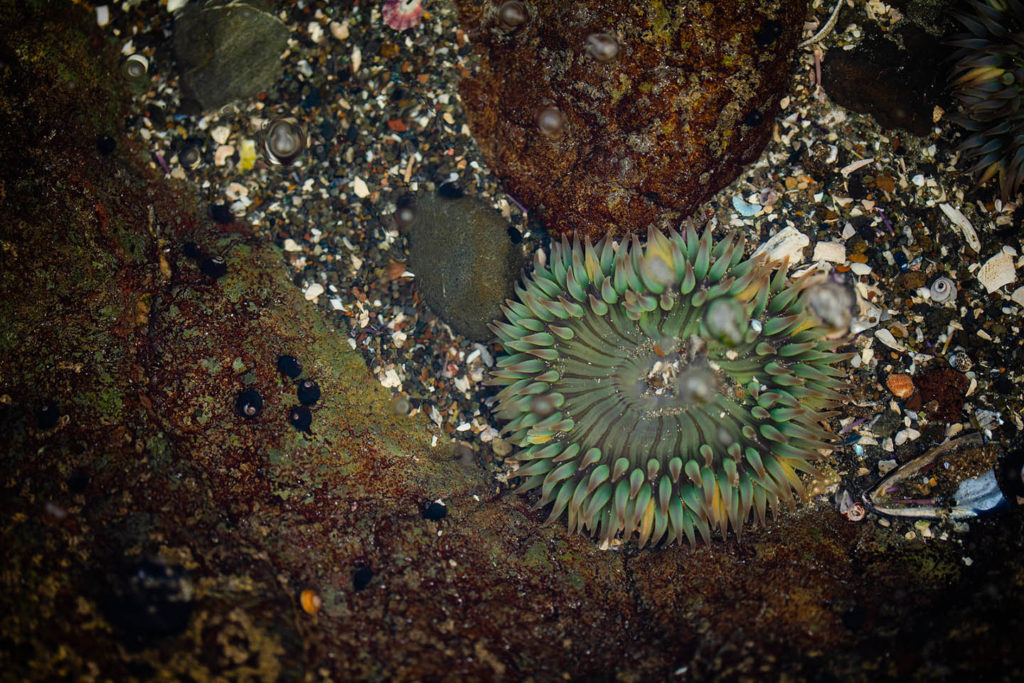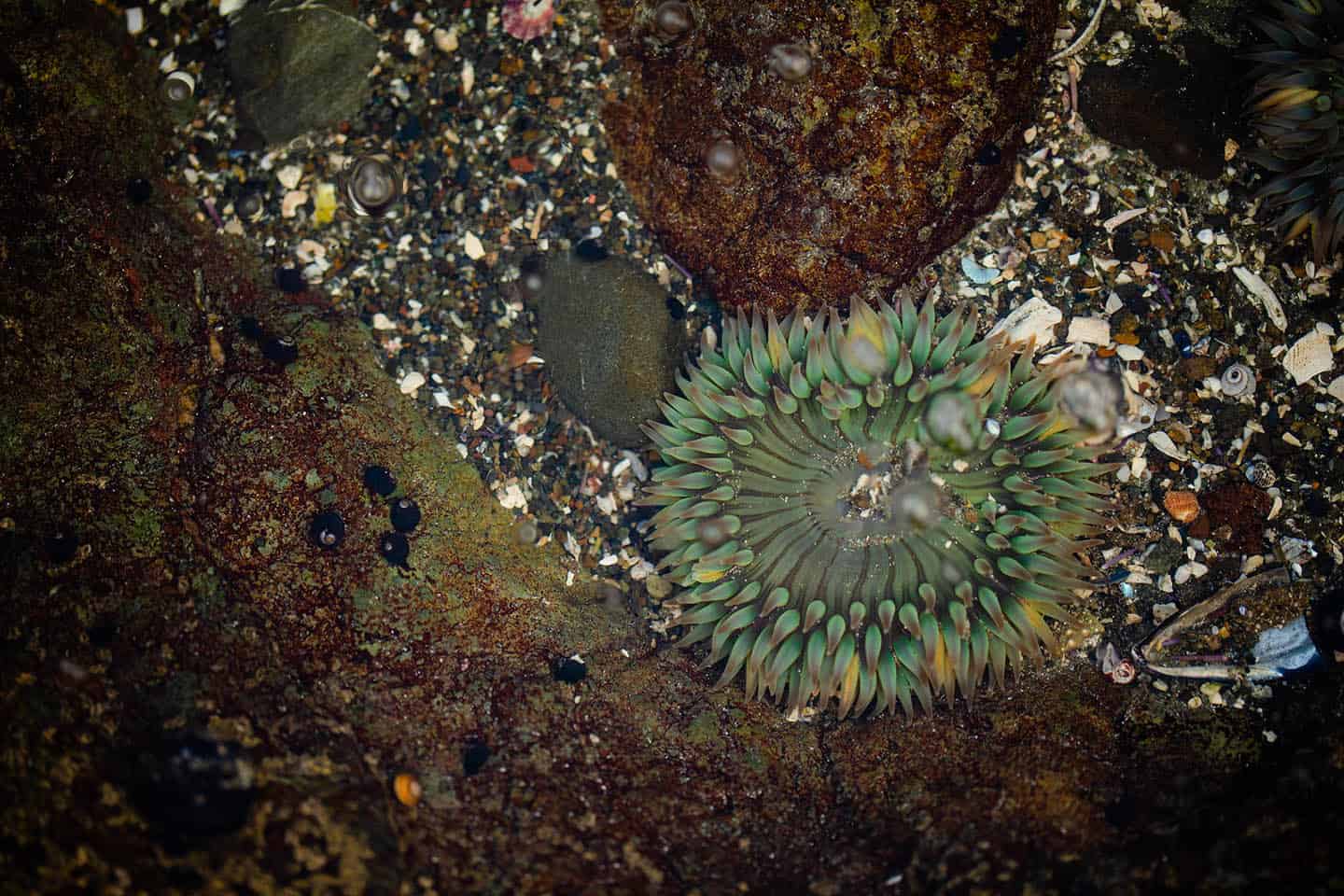 Cayucos Tide Pools, Cayucos
There are many turnouts between Estero Bluffs (shortest walk to shore) and Harmony Headlands for easy access to tide pools brimming with sea stars, anemones, spiny urchins, purple shore crabs, and more. Plan your visit for low tide when marine life is more visible. Find more marine life at a beached boat in Point Estero.
Morro Bay National Estuary, Morro Bay
You may have seen huge Morro Rock (it's hard to miss!) but check out the secluded estuary and wetland inhabited by hundreds of animals and plants. Hike coastal trails or rent a kayak (from A Kayak Shack) and paddle in calm water to Sandspit Beach.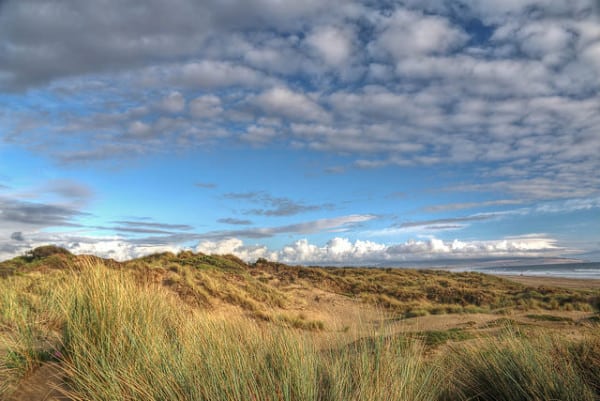 Swinging Bridge, Arroyo Grande
Balance on a swinging bridge 40 feet above the Arroyo Grande Creek, and 171 feet across. It was built in early 1875 by the Short family, whose land was divided by the Arroyo Grande Creek.
Dunes Center, Guadalupe
For about 60 years, the Guadalupe-Nipomo Dunes held a secret about the 1923 film "The Ten Commandments." After filming, director Cecil B. DeMille had the set buried in the dunes. There it sat until archaeologists excavated it in 1983. See the huge sphinx head, prohibition-era liquor bottles, makeup, and tobacco tins at the Dunes Center.
Read the full article from Travel + Leisure to learn about the other spots on the list.