Get Your Resting Beach Face Ready! These Are the 50 Best Beach and Coastal Towns
Whether you're #TeamEastCoast or prefer the West Coast, there's nothing like a beach town. Especially come summertime, what's better than biking or walking around a quaint little coastal town? You've got your beautiful water views, lots of outdoor activities to do with the family, and of course, small-town shopping!
So, pack your favorite beach umbrella, beach tent and don't forget the sunscreen. From the Jersey Shore to the beautiful coastal spots all along Highway 1, these are the 50 best beach and coastal towns in the U.S.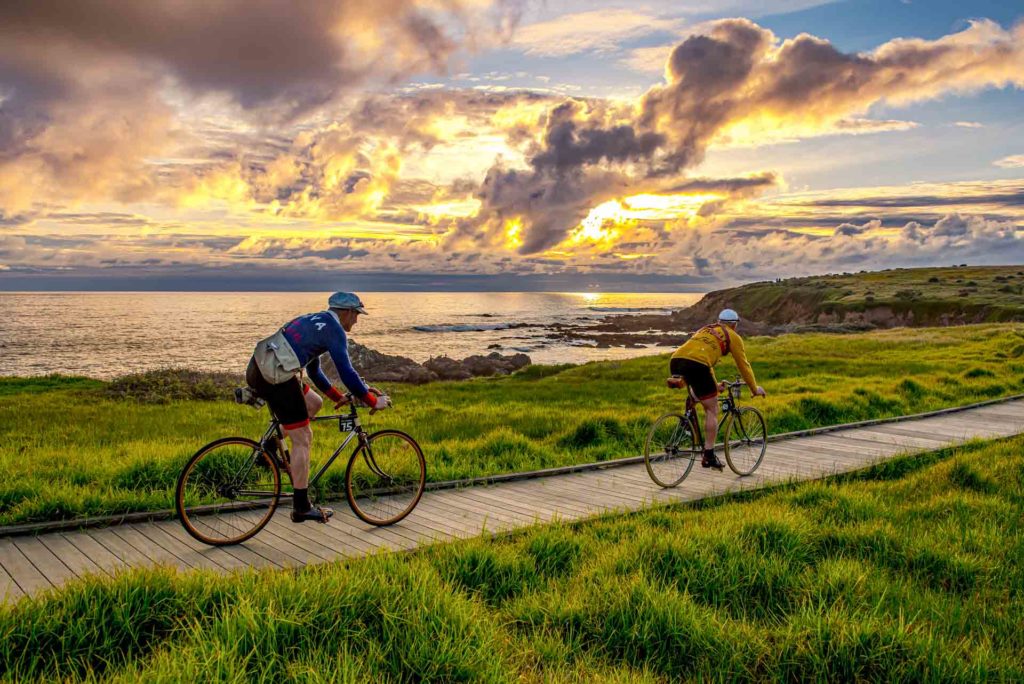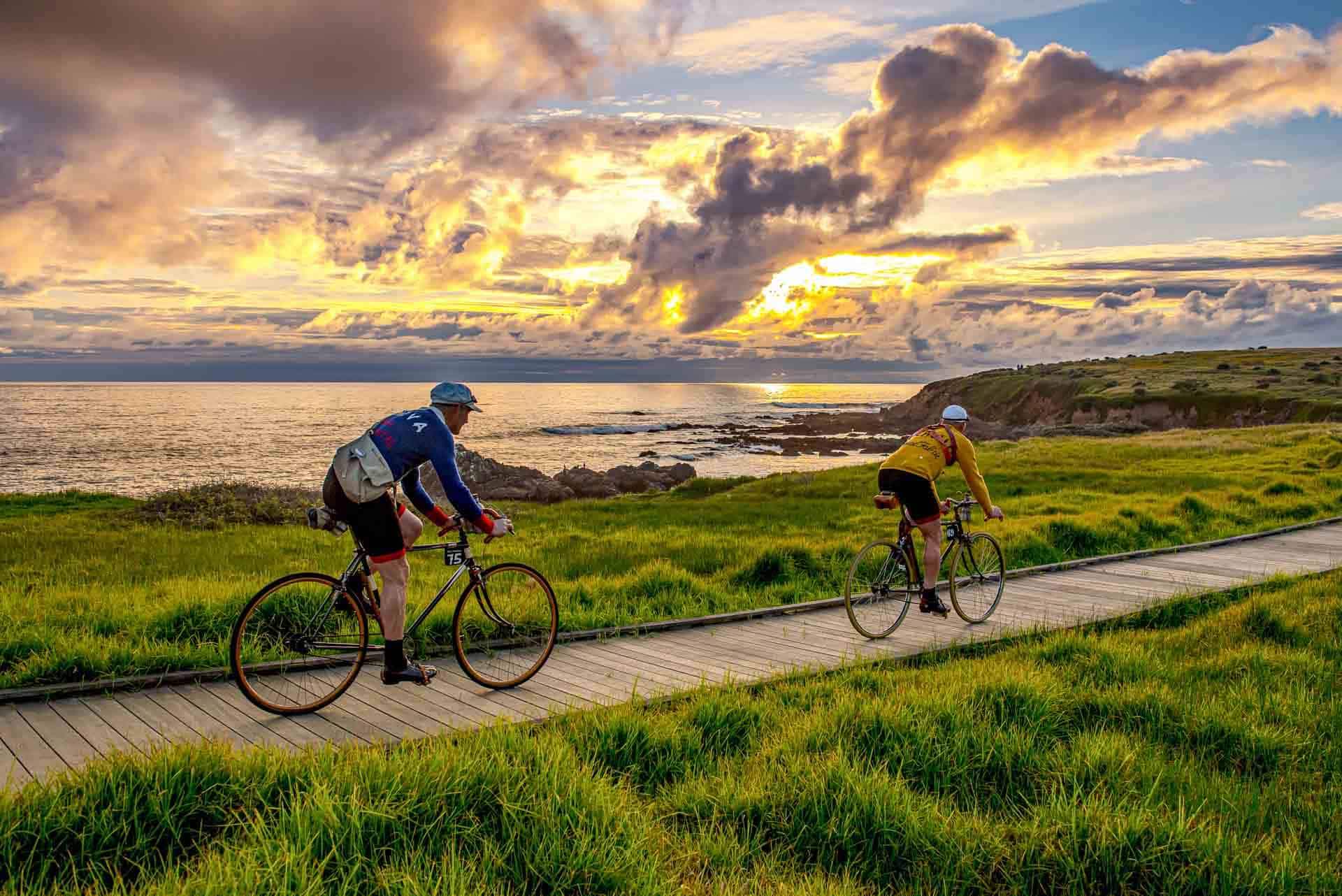 Cambria is a gorgeous little coastal town just off of Highway 1 in California that's a total must-visit. Walk (or bike!) Cambria's most historic streets (spanning as far back as the 1870s), visit the famous Moonstone Beach (where you'll find literal moonstones covering the beach), and be sure to look out for humpback whales, gray whales, dolphins, and otters. Oh, and make sure to pick up an olallieberry pie—even if it's to go!
#11 San Luis Obispo, California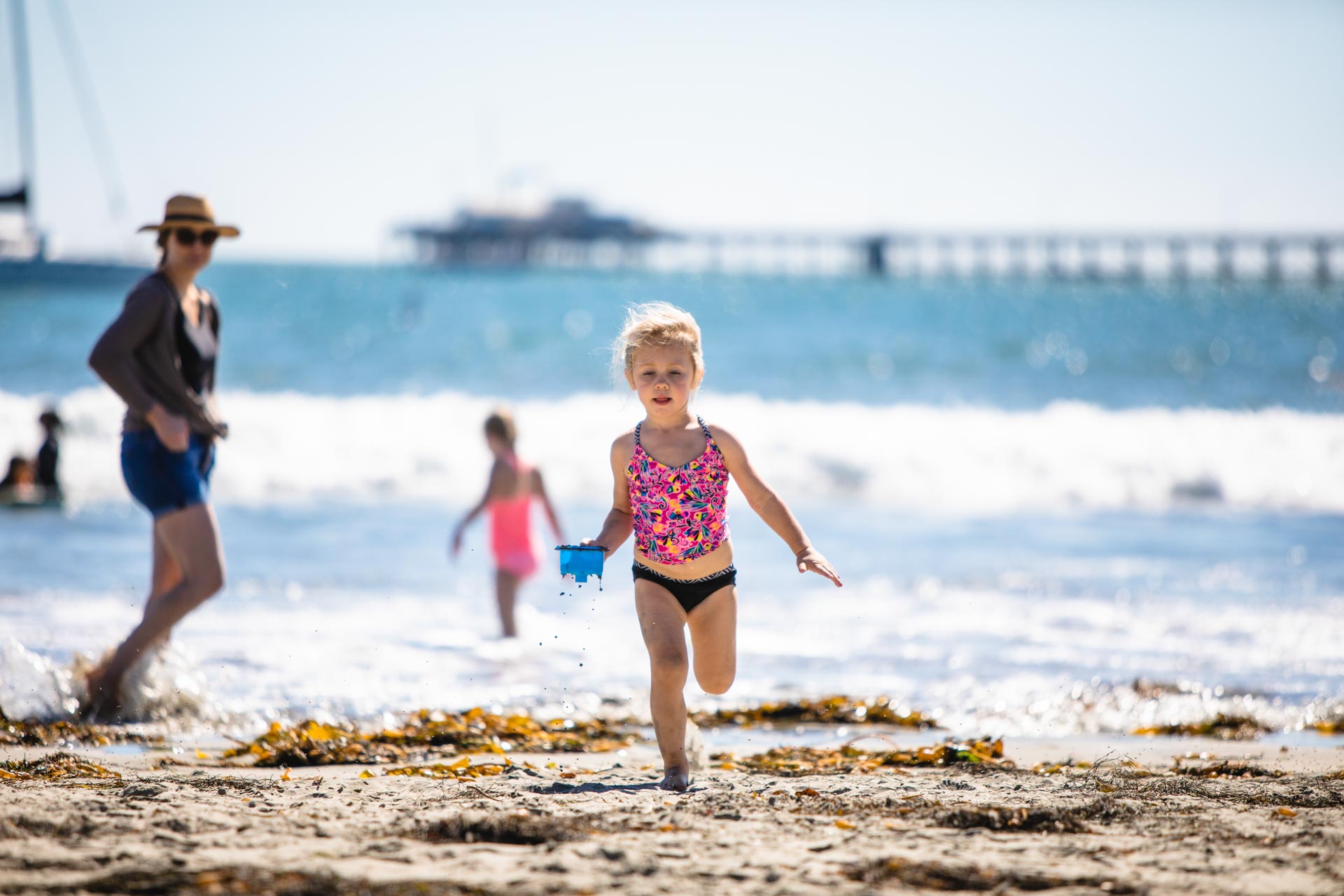 Affectionately called SLO CAL, San Luis Obispo is not only a top tourist spot but is also known as one of the Happiest Places in America. Visit the San Luis Obispo Museum of Art, take a picture (or two) at Bubblegum Alley, and be sure to visit the Downtown SLO Farmers' Market. When it comes to beaches, choose from Fisherman's Beach or Pirate's Cove Beach—or stop by both!