From Patricia Doherty at Travel + Leisure, here are some tips for planning your summer road trip.
Road trips are on the agenda for many vacationers this summer, even those who usually hop on a plane to faraway destinations. According to a recent survey conducted by the U.S. Travel Association in partnership with MMGY Travel Intelligence, 68 percent of travelers "continue to feel safest when traveling by personal vehicle and when visiting outdoor destinations such as parks (34 percent) and the beach (26 percent)." Nearly half (45 percent) of the respondents said they are likely to travel more by car.
Traveling with family and friends limits contact with others, and those travel companions are likely to be the same individuals you've quarantined with over the past few months. If any of your passengers have had outside contact, however, it may be advisable to wear masks inside the vehicle. As an aside, experts caution against wearing a mask when driving alone because of a potential reduction in oxygen and possible lightheadedness.
In the era of coronavirus, avoiding public transportation, crowded waiting areas, and strangers is considered a safer way to go. For overnight stops, plan ahead, so you can choose a property by price as well as by published cleanliness standards. Hotels listed on AAA's guide offer clean, comfortable stays.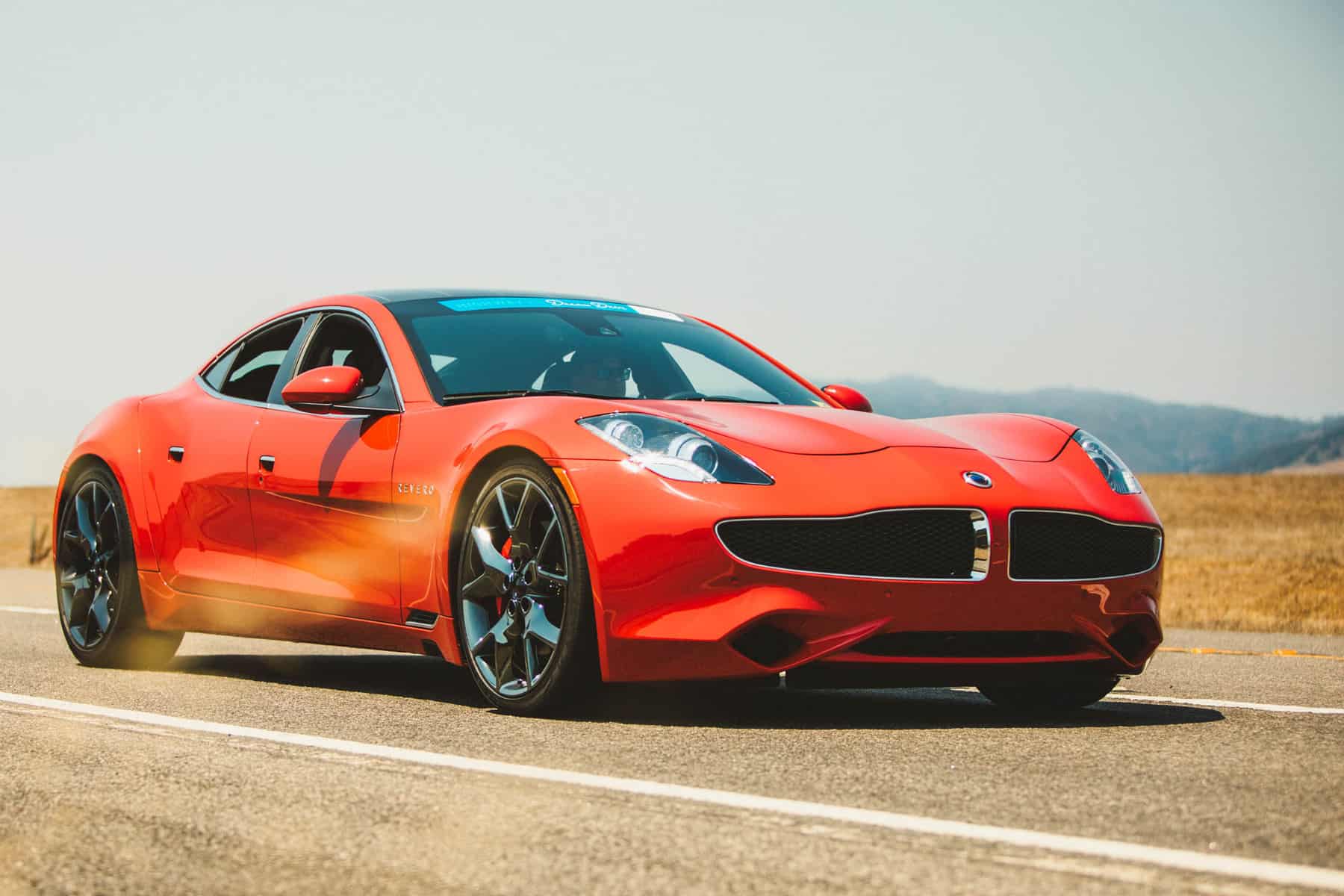 Consider Renting a Luxe Ride or Rugged SUV