You march to the beat of your own drum. Folks take notice when you enter a room. You're always immersed in the next cultural craze before anyone else in your friend group. Take a bow: you're a trendsetter! Whether you're shopping, sight seeing or just grabbing a cup of coffee with your BFF, others take note and follow suit. When it comes to hidden hot spots and off-the-beaten path pleasures, you are the expert. Well, let us let you in on a little inside tip: Now is the best time to unlock Highway 1's hidden secrets before the crowd catches on! Prepare yourself for a one-two punch of beauty and novelty unlike any destination you've ever experienced (and that's saying quite a lot, coming from someone like you).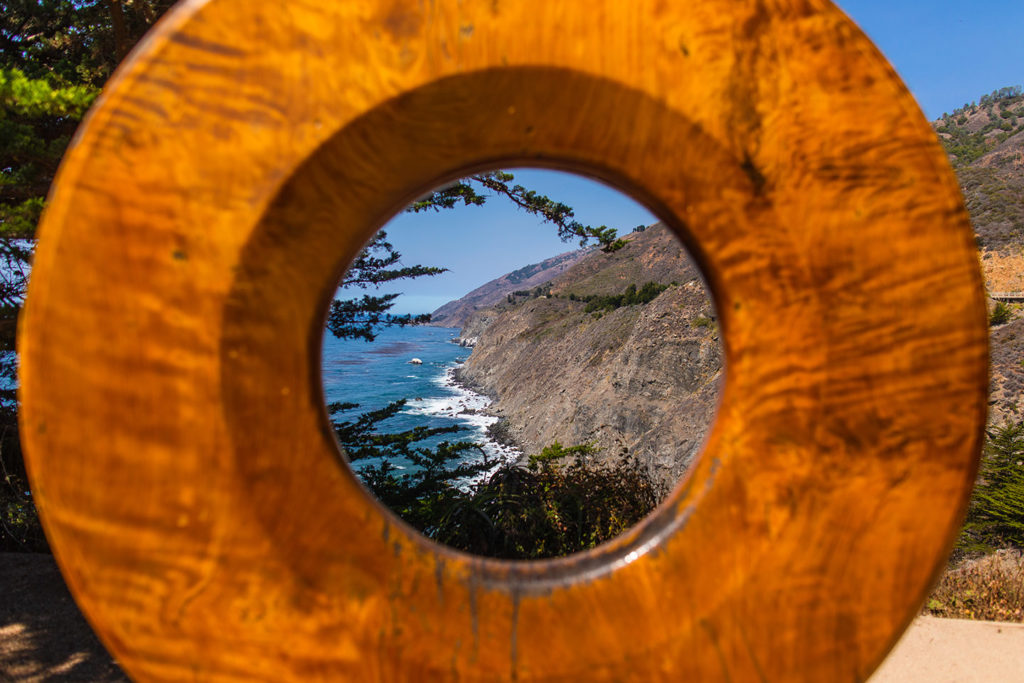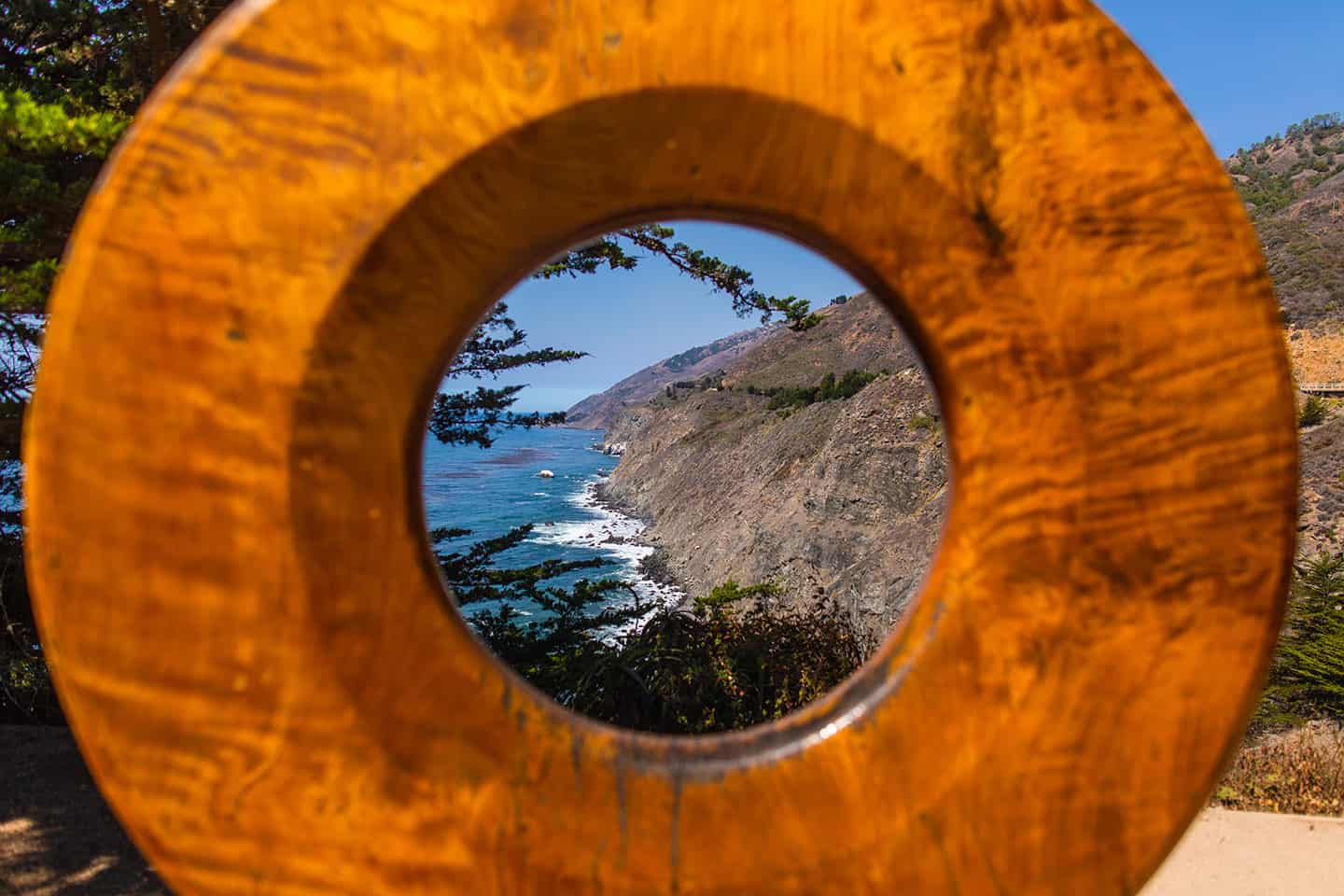 Invigorate your Instagram: Want in on a stellar social media selfie secret? Snap an impromptu photo shoot at the Ragged Point Inn scenic viewing point, where you can look out onto the Gateway to Big Sur. Trust us, your friends back home will wonder where on Earth you captured such a heavenly pic! Be sure to grab a selfie at the photogenic Piedras Blancas Lighthouse, backdropped by dramatic, craggy cliffs, too. Next, head to the Piedras Blancas Motel, an off-the-beaten-path vintage roadside motel-and-diner complex seven miles north of the historic village of San Simeon. This mid century backdrop doesn't just make for a totally eye-popping Instagram story, you'll also experience a unique part of California roadtripping history. In fact, the property is the very last remaining ocean-front complex of its kind to exist along historic Highway 1 south of the Big Sur Coast!
A microbrew to remember: Giving new meaning to the term "small batch," 927 Beer Company proudly serves what it calls "nano brews" in the heart of historic Cambria. This is definitely a hyper-local joint — so local, in fact, the brewery's name refers to Cambria's original phone prefix! Yes, that means you're going to be the only one in your friend group that's in on this hidden gem (and no, these brews aren't available at any grocery store)! The taproom offers up several regular and seasonal/rotating taps ranging from pale ales and IPAs to saisons, sours and stouts, so be sure to ask what's on. Pregame at this chill, dog-friendly brewery before heading out to downtown Cambria, where the restaurants are as plentiful as they are playful. Indigo Moon restaurant and wine bar serves up an upscale twist on American cuisine and is open for breakfast, lunch, dinner as well as late night bites–a tad unusual for sleepy Cambria. Not ready for a full meal? Share a trio of artisan cheeses with mission figs, caramelized walnuts, fruit and olive bread. Now this is what we call an elevated snack off the beaten path!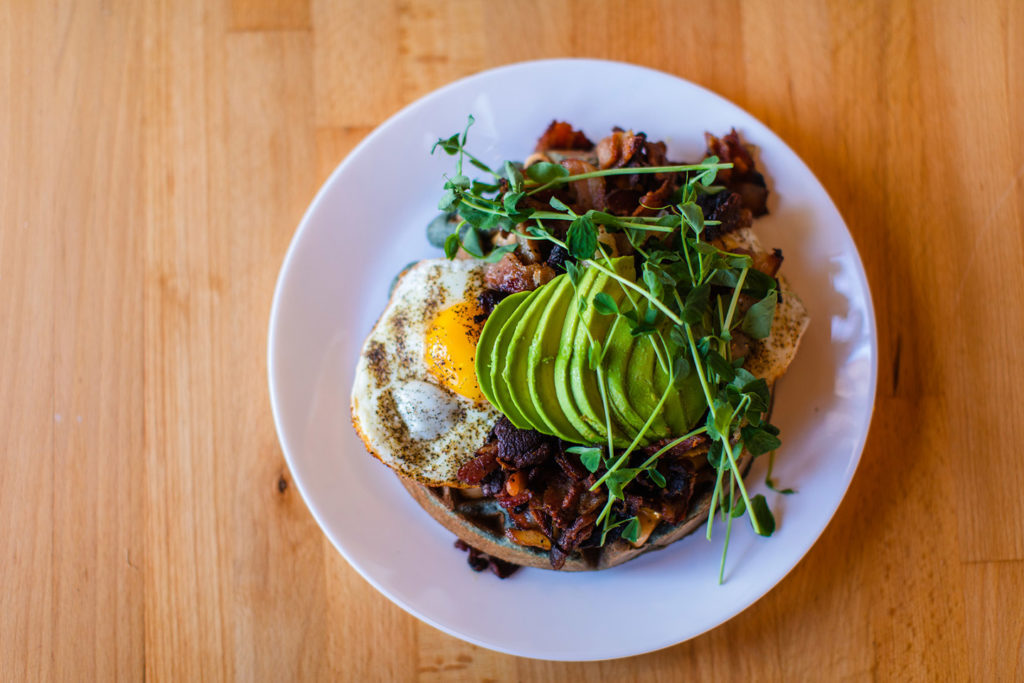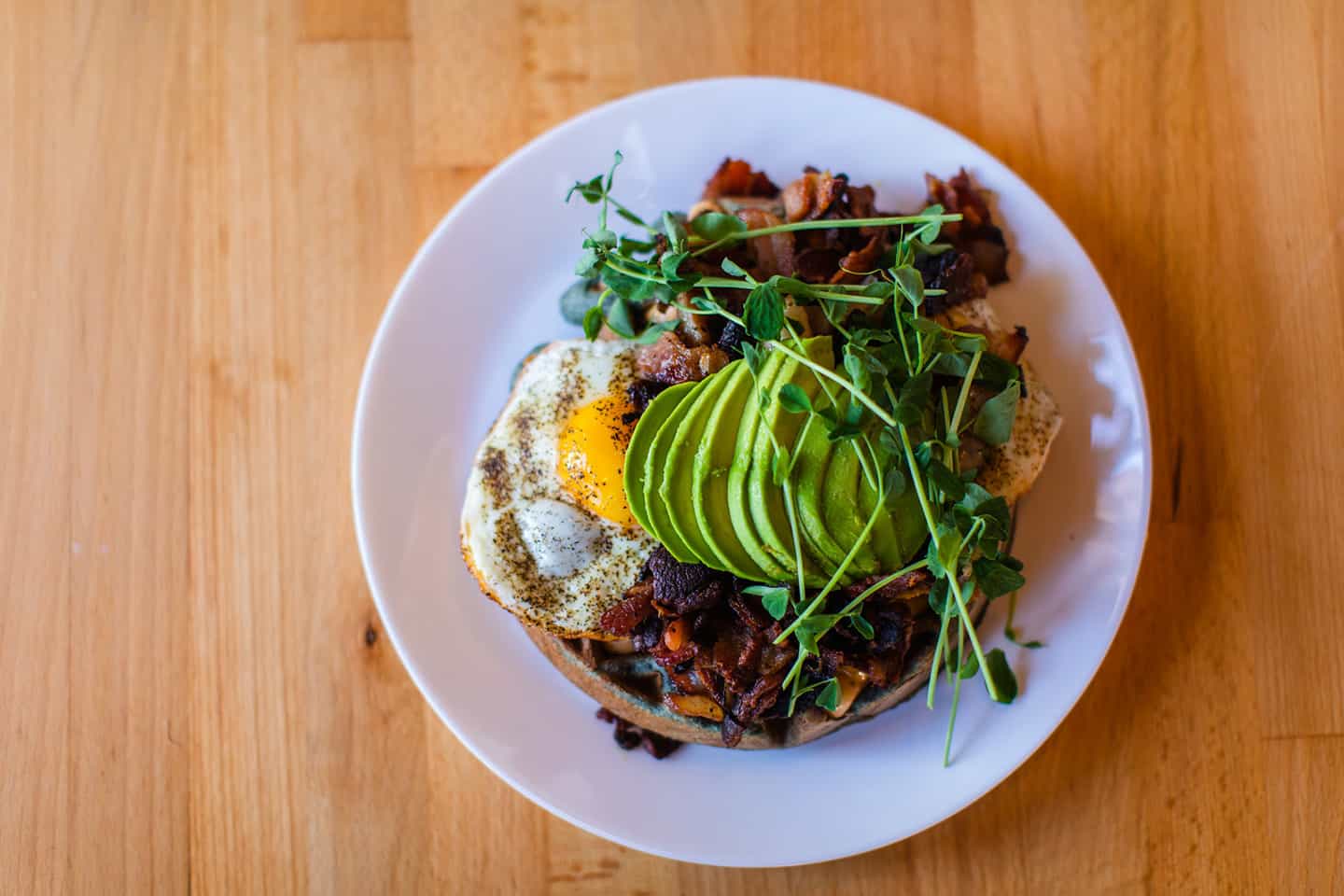 Pass the syrup: This mouth-watering pick is so "hidden" that many locals don't yet know about it! Totally laid back, hip, and oh-so Earth conscious, there's no better ground to gather with your travel pals than Hidden Kitchen in Cayucos. Serving up their cult favorite bioregional blue corn waffles in both savory and sweet flavor combinations, this is the local brunch spot to see and be seen by those in the know. Only able to grab a quick nosh before embarking on your Highway 1 adventure? Savor all the superfoods when you order up Hidden Kitchen's fresh and unique smoothies or a breakfast sandwich to go. Plus, you can feel totally virtuous after literally any menu item you choose: this forward-thinking eatery is 100% gluten free, featuring all-organic, sustainably-sourced fare. Power up!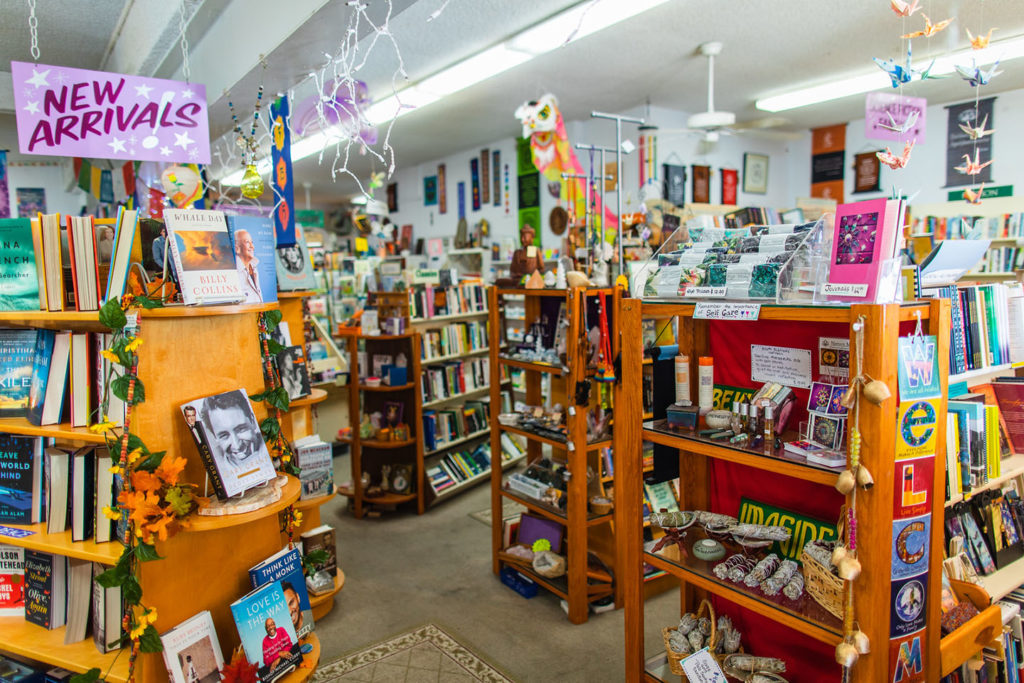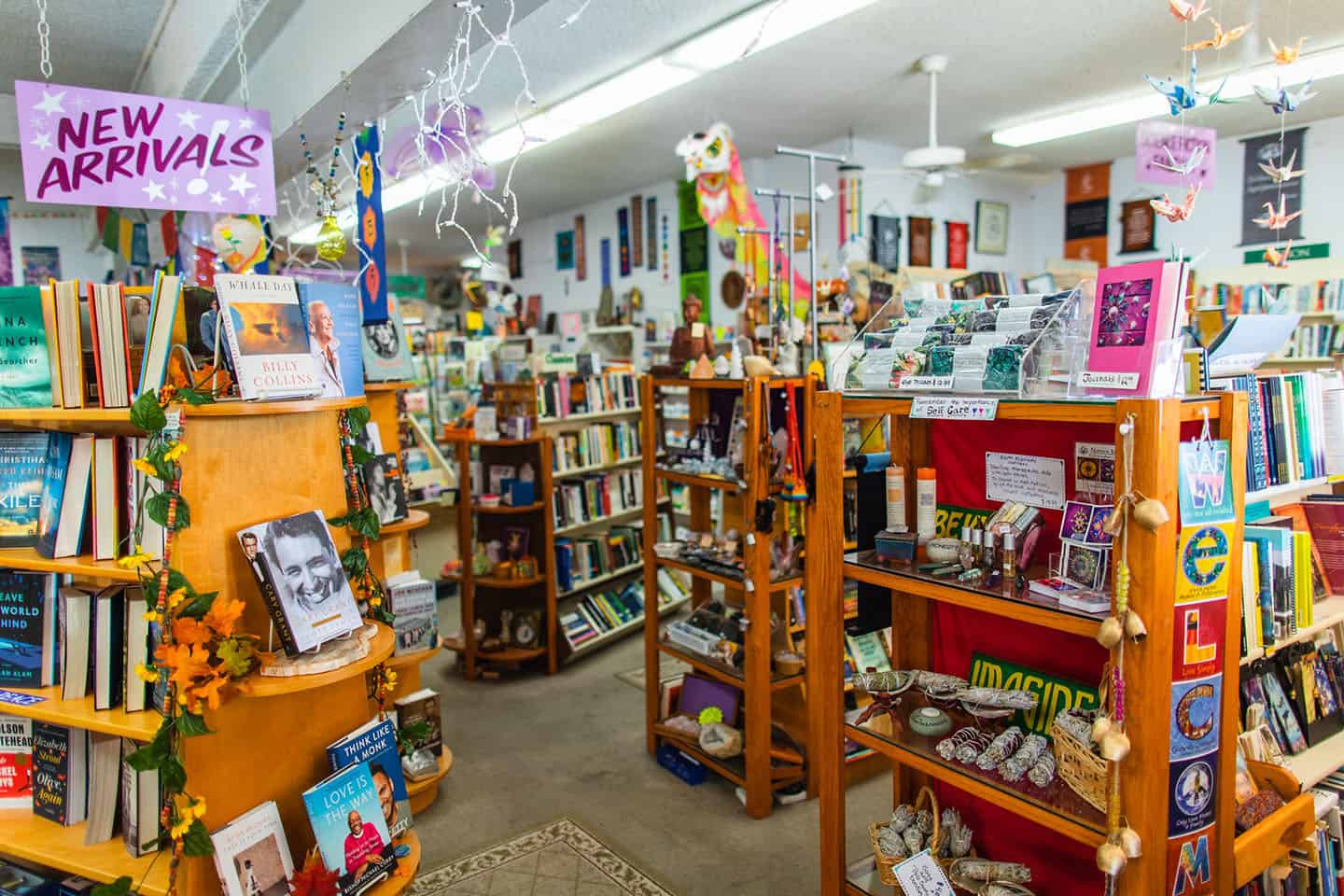 A delightfully lazy afternoon: As a bonafide trendsetter, you know that some of the best itinerary moments arrive when there is no itinerary to speak of! Let loose and unwind in Los Osos/Baywood Park, where the pace of life is slower and the back bay vibes are beyond chill. Thumb through stacks of used books at Volumes of Pleasure Bookstore, where you're bound to find your next best read. Located in an unassuming strip mall, you'll be surprised at the breadth of genres (and low prices) waiting to dazzle your imagination. Need to blow off a little steam? Grab your board and roll to Los Osos Skatepark where you can land a few tricks and make a few new friends. End this deliciously go-with-the-flow day by taking in the sunset as it melts along the calm bay waters. Tip: When you order up a pint of local cider at Back Bay Ale House and cozy up to the porch, you can do just that. Remember, this is a rare view not many travelers get to enjoy! Better stay for one more round.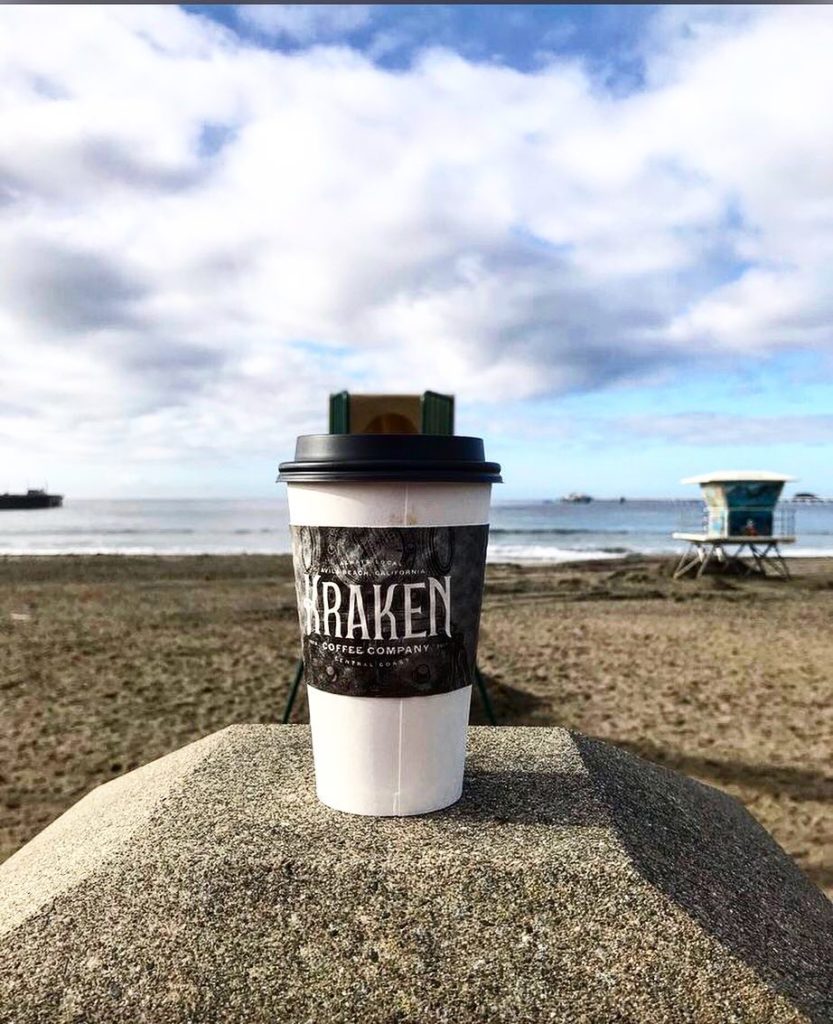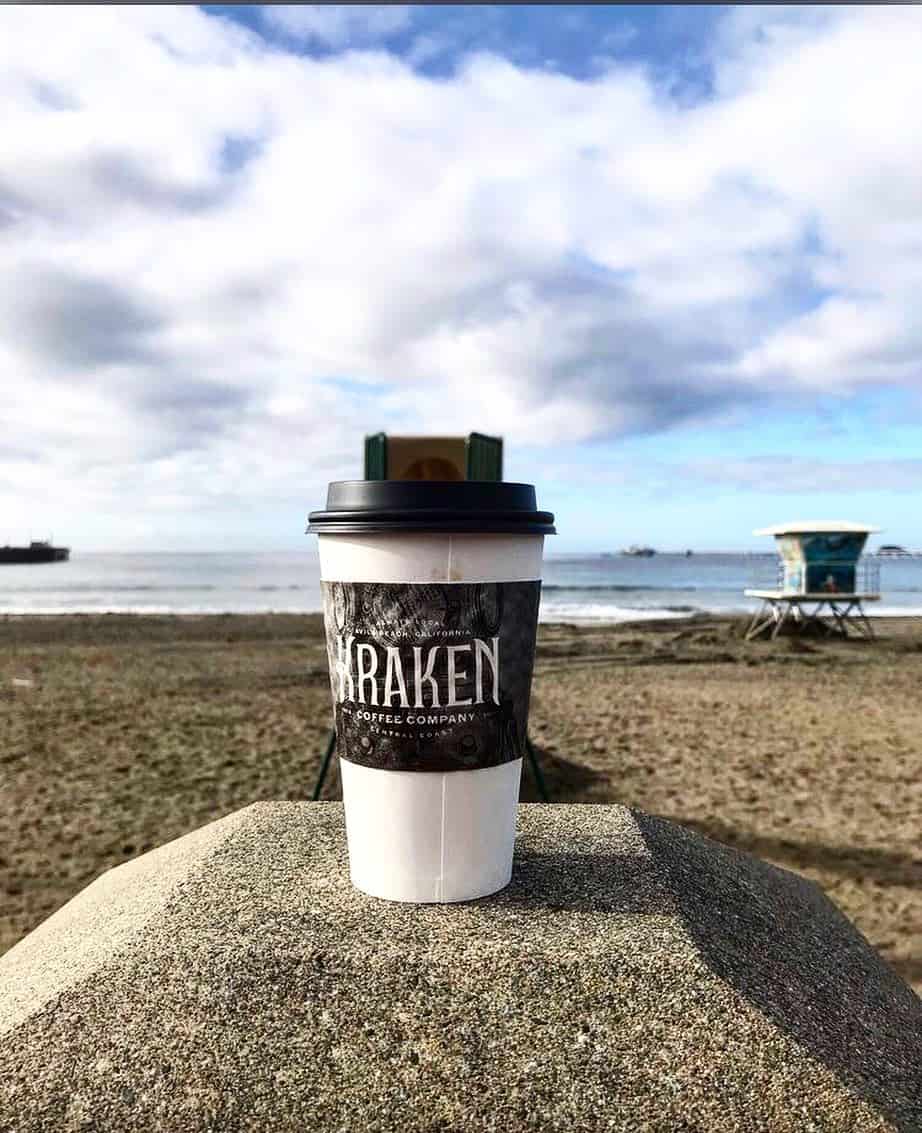 Cozy up to the Kraken: Most folks wouldn't associate the beach with great coffee, but you are about to get in on a little insider truth. Kraken Coffee Co. represents far more than a simple place to consume caffeine–it's a haven for anyone looking to experience Avila's local energy. Cozy up away from the seabreeze and enjoy the pleasure that comes from dipping your nose into a cloud of perfectly coiffed foam. With a unique seafaring ambiance and an eclectic retail area offering up everything from trendy tees to cookbooks, you'll find a way to lose an hour (or more) to cappuccino-inspired reverie. Afterward, hit the beach–literally located just outside the front door. Be sure to note the original artwork emblazoned on Avila Beach's lifeguard towers as you stroll the strand, where shops and wine tasting rooms await. The world is your oyster, obviously!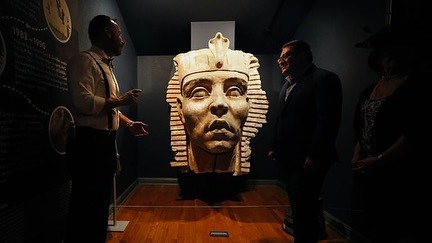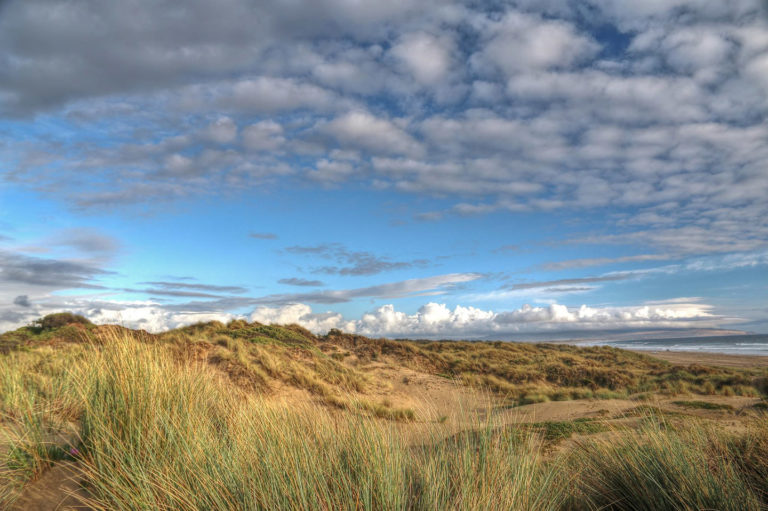 Unexpected history: Did you know that a group of 1930s bohemians called Dunites (a.k.a trendsetters of their day) once made their home in the sands of Nipomo's undulating dunescape? No? Well not many do. For decades, this mystical landscape has attracted eccentric visitors known to blaze their own cultural path, including early filmmakers. Hit the Guadalupe-Nipomo Dunes Center and learn about this area's secret Hollywood past. After Cecil B. DeMille directed The Ten Commandments on the Guadalupe-Nipomo Dunes in 1923, many set pieces were buried under the sand. Decades later, excavators unearthed a massive Sphinx head, which is now on display at the center. How's that for some cool and obscure cocktail party knowledge? Afterward, check out  Nipomo's Monarch Club at Trilogy, where an unlikely sculpture garden featuring art crafted by independent local artists provides a tucked-away picnic spot you just have to experience to believe.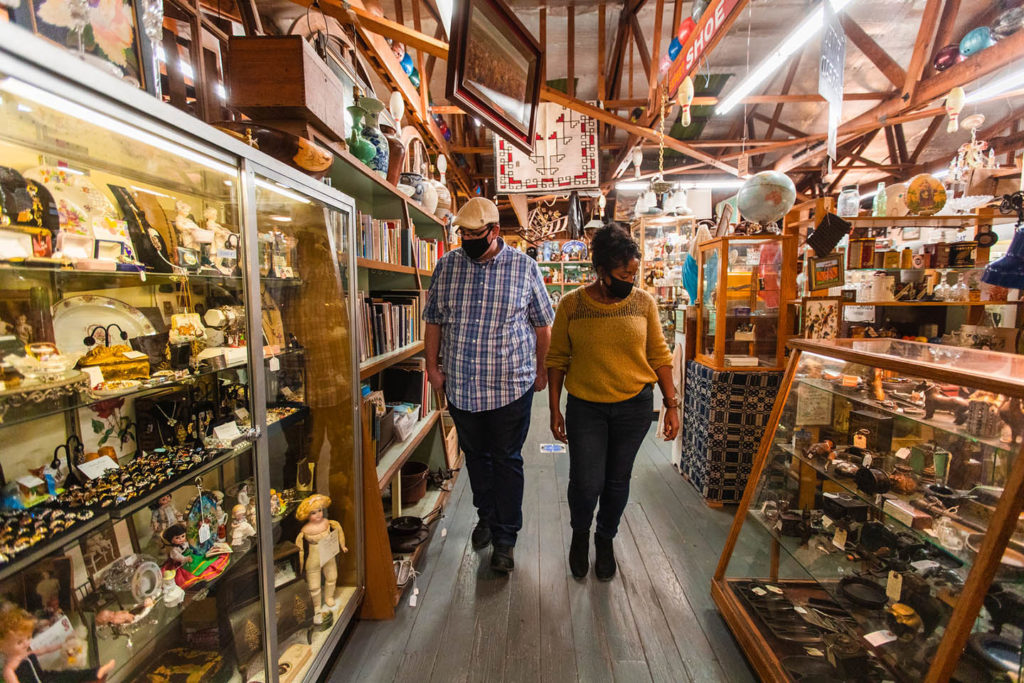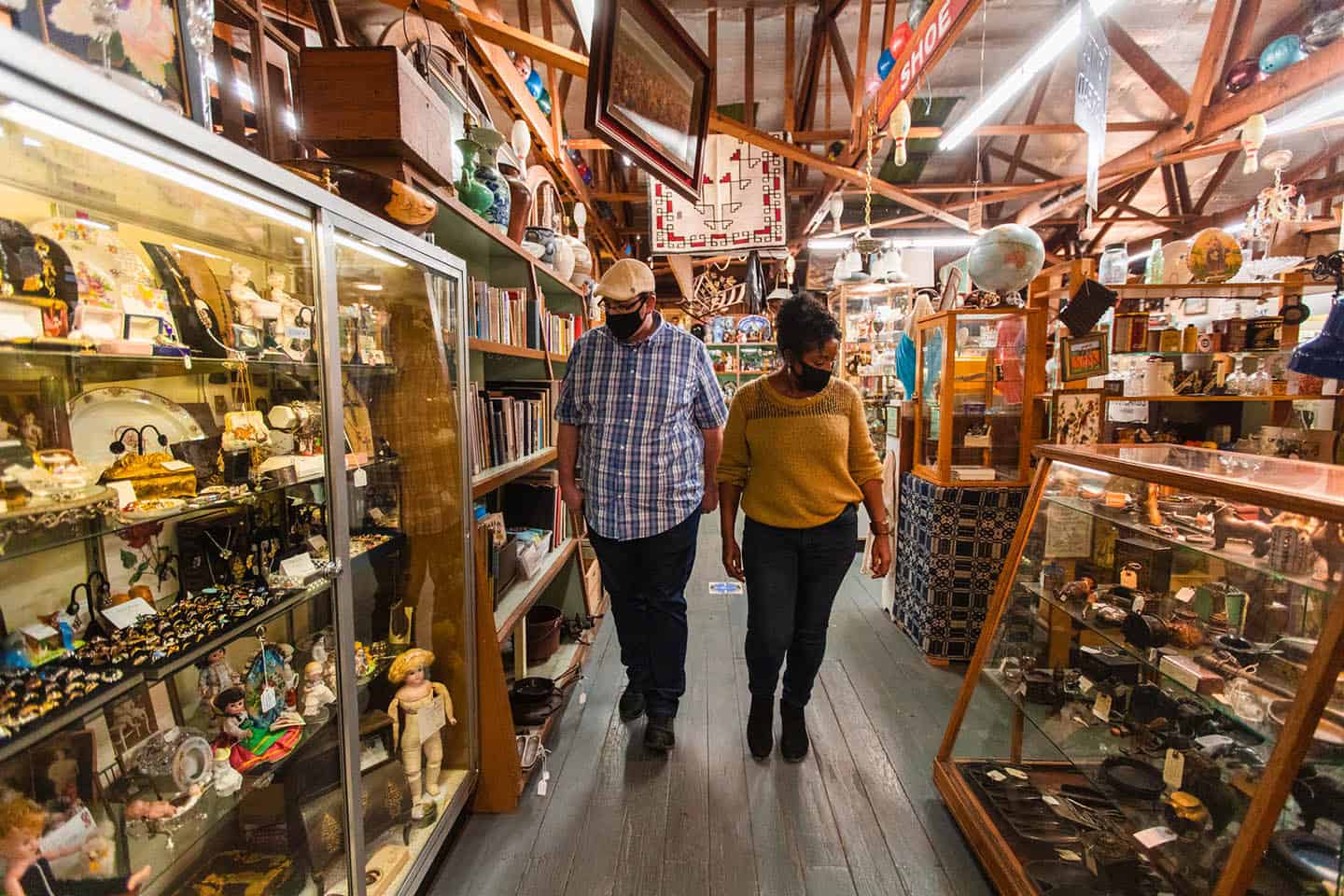 They just don't make 'em like they used to: This has got to be the area's best kept shopping secret: amazing vintage! You probably appreciate the timeless charm of bygone goods (after all, any trendsetter worth his or her salt owns at least a few old timey items, from watches and cast iron cookware to cowboy boots). Whether you fancy the well-made clothes, stately hats, or interesting house wares of a "simpler time," you can find all this and more at the Village of Arroyo Grande's proliferation of awesome antique stores. Promenade through this quaint town square and keep your eyes peeled for vintage items in the store windows every which way you look! After an afternoon picking vintage finds, head to Arroyo Grande's historic Swinging Bridge, a rare find in California. Swinging 40 feet above the Arroyo Grande Creek, you'll meander along 171 feet of wobbly, wiggly fun.
More hidden secrets to explore
Along Highway 1, each twist and turn reveals new and exciting ways to savor a meal, appreciate the slower-pace of life or explore the great outdoors. Of course, having a little local help navigating off the beaten path is never a bad thing! Luckily, we're here to pull back the curtain on the best places to grab a photo with a friend, spot local wildlife (including a surprising cast of characters like whales, butterflies and zebras), soak up the sun, or simply find a moment of inner peace. Wherever you roam along Highway 1, one thing is for certain: there's always more to the scenery than what meets the eye.