It's the journey, not the destination! When it comes to taking a road trip on Highway 1, you're bound to enjoy every mile along the way. From expansive ocean views and coastal hikes to unexpected animal sightings and delicious surprises around every turn, you'll find no better way to experience this special slice of California coastline. Ready to travel where the road takes you? Hop in the driver's seat! Here's our top ten reasons why you should be road tripping Highway 1 right now:
Why break with tradition? Loading up the family station wagon and setting off on the open road has been a beloved part of Americana since the 1950s. Today, a road trip still presents amazing opportunities for families to discover more together. Transportation by train, plane or cruise ship may be nice, but they don't offer the same intimate connection with our surroundings (or the ability to enjoy a fun road stop attraction together).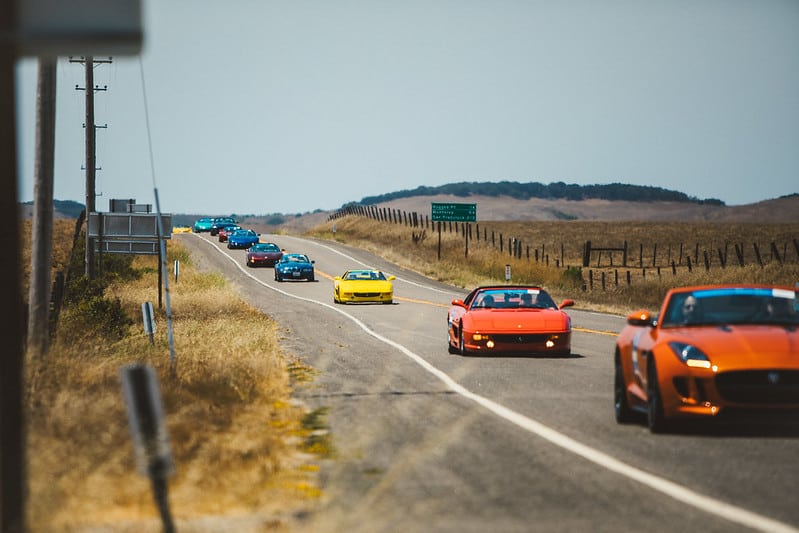 Be awe-struck: Showcased in car commercials for its incredible beauty, Highway 1 was built to drive! Affording dramatic views of coastal cliffs, black sand beaches and lovely waterfalls, you'll soon understand why Highway 1 is considered one of the most picturesque places on earth. Road trip between San Simeon and Ragged Point and you'll find plenty of places to pull off and snap a moment to remember. The Ragged Point Photo Opp is a great place to start—a circular art installation provides an epic view of the Gateway to Big Sur and the wildflower-dotted hillsides beyond.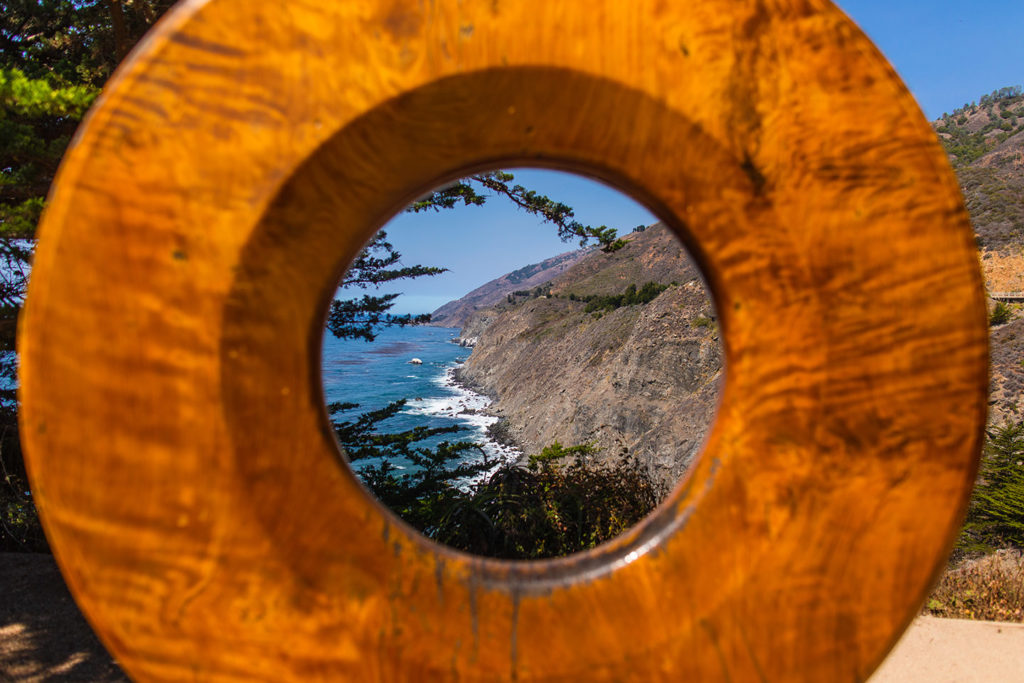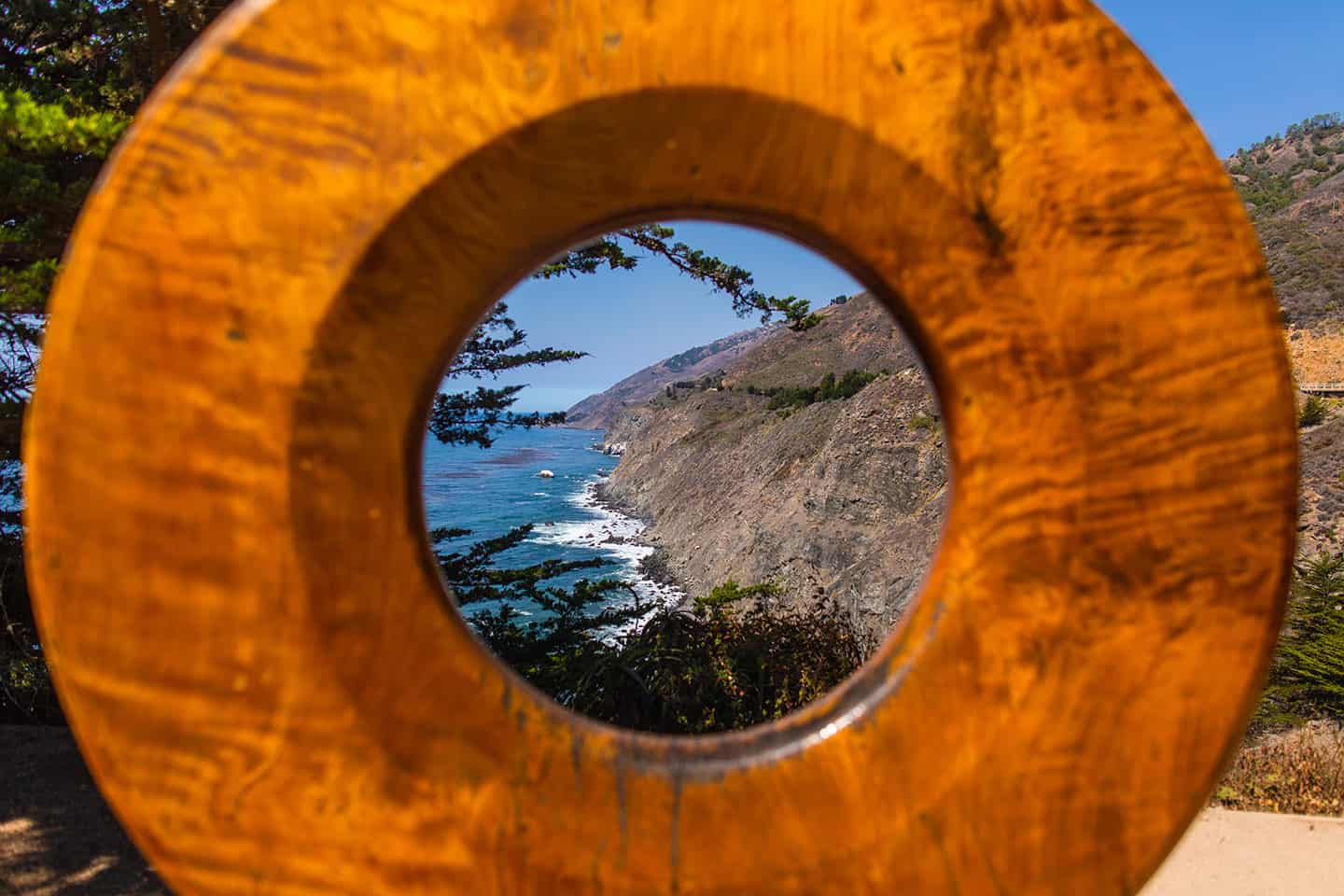 Find your beach: There's nothing worse than road-tripping to the coast only to find there's barely room for you to stake your spot on the sand. Along Highway 1, this is never an issue. In fact, you'll find more scenery than people! Thankfully, Highway 1's uniquely uncrowded beaches allow for quiet walks to gather your thoughts as well as breezy afternoons ready to be shared with the family. Stroll the sand in Cayucos, where an expansive dog beach allows you and your four-legged friend to enjoy the view of Morro Rock in the distance. Now this is more like it!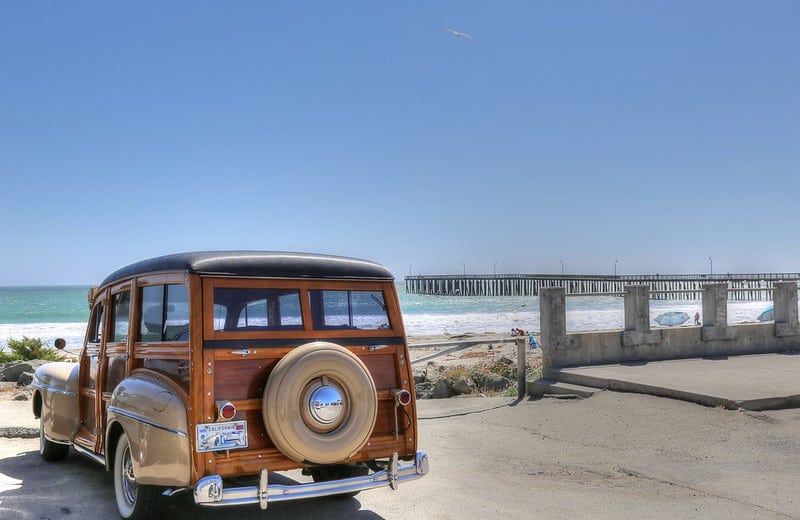 Head for the top: Coastal hiking has a way of refreshing your spirit, one step at a time. A road trip to Montana de Oro is sure to brighten your outlook: With diverse terrain that includes staggering peaks, sandy trails, pristine pebbly beaches and shimmering tide pools, hikers of all persuasions count this Los Osos state park as a top bucket list destination for good reason. With an array of trails—including the ultra-challenging Valencia Peak—there's a hiking experience along Highway 1 with your name on it.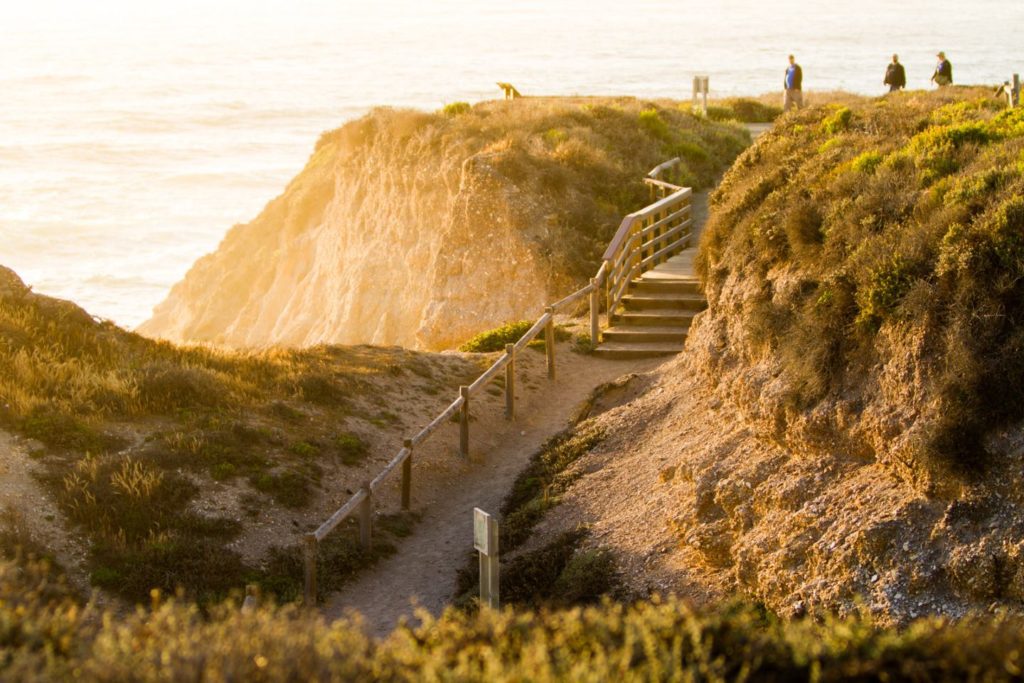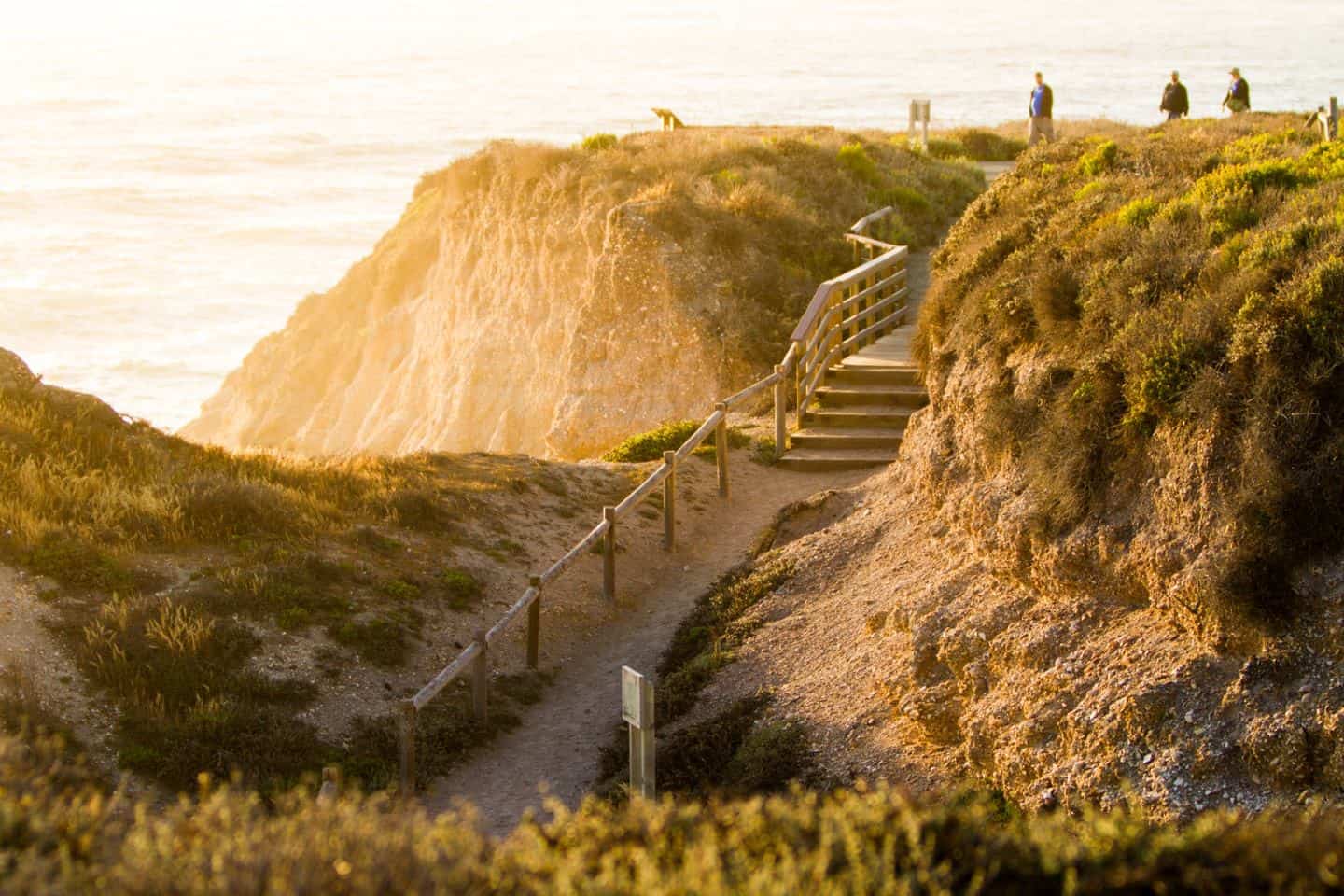 Go wild: Around here, animal sightings come standard. From elephant seals in San Simeon, sea otters in Morro Bay and birdwatching in Nipomo, you're never far from your next awesome animal encounter along Highway 1. In fact, this pristine landscape is home to a surprising cast of wildlife characters: Check out the Monarch Butterfly Preserve in Pismo Beach, zebras grazing around Hearst Castle, and farm animals ready for feeding time at Avila Valley Barn. Miniature horses, chickens, cows and goats—they're all here to say hello!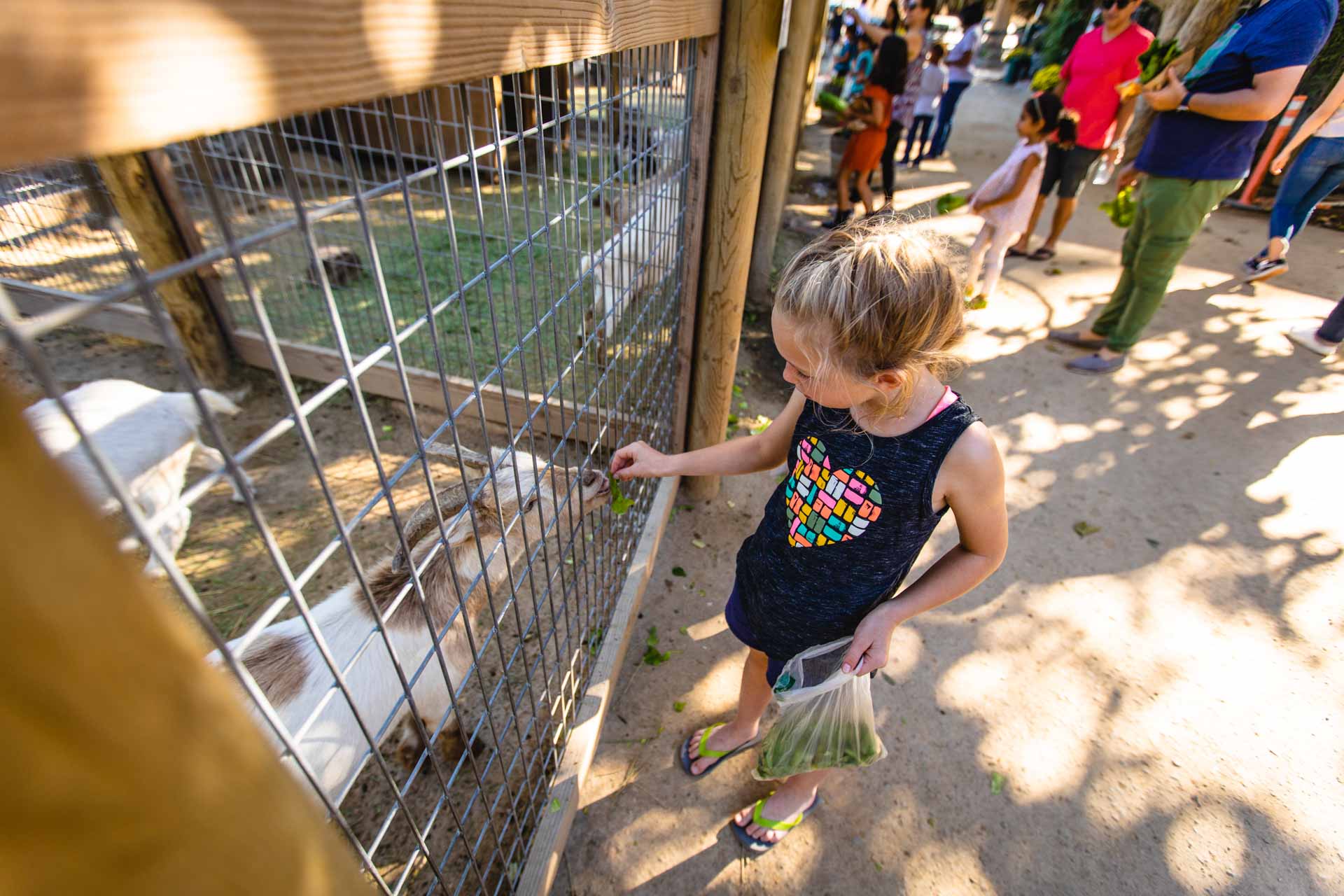 California royalty: A world famous attraction, Hearst Castle offers up late great publishing mogul William Randolph Heart's iconic abode on a silver platter. Discover Hearst's extensive art collection, manicured grounds and lavish pools. With several tours to choose from, you can spend the day poking around the impressive gothic library or stroll through Hearst's Mediterranean styled guest houses, once frequented by silver screen celebrities.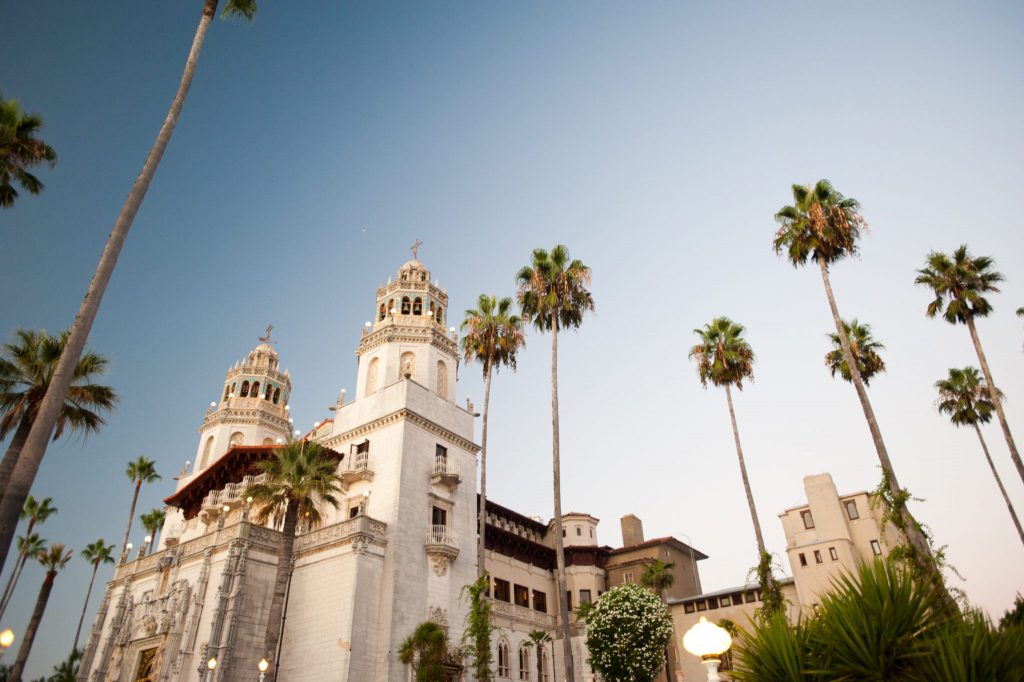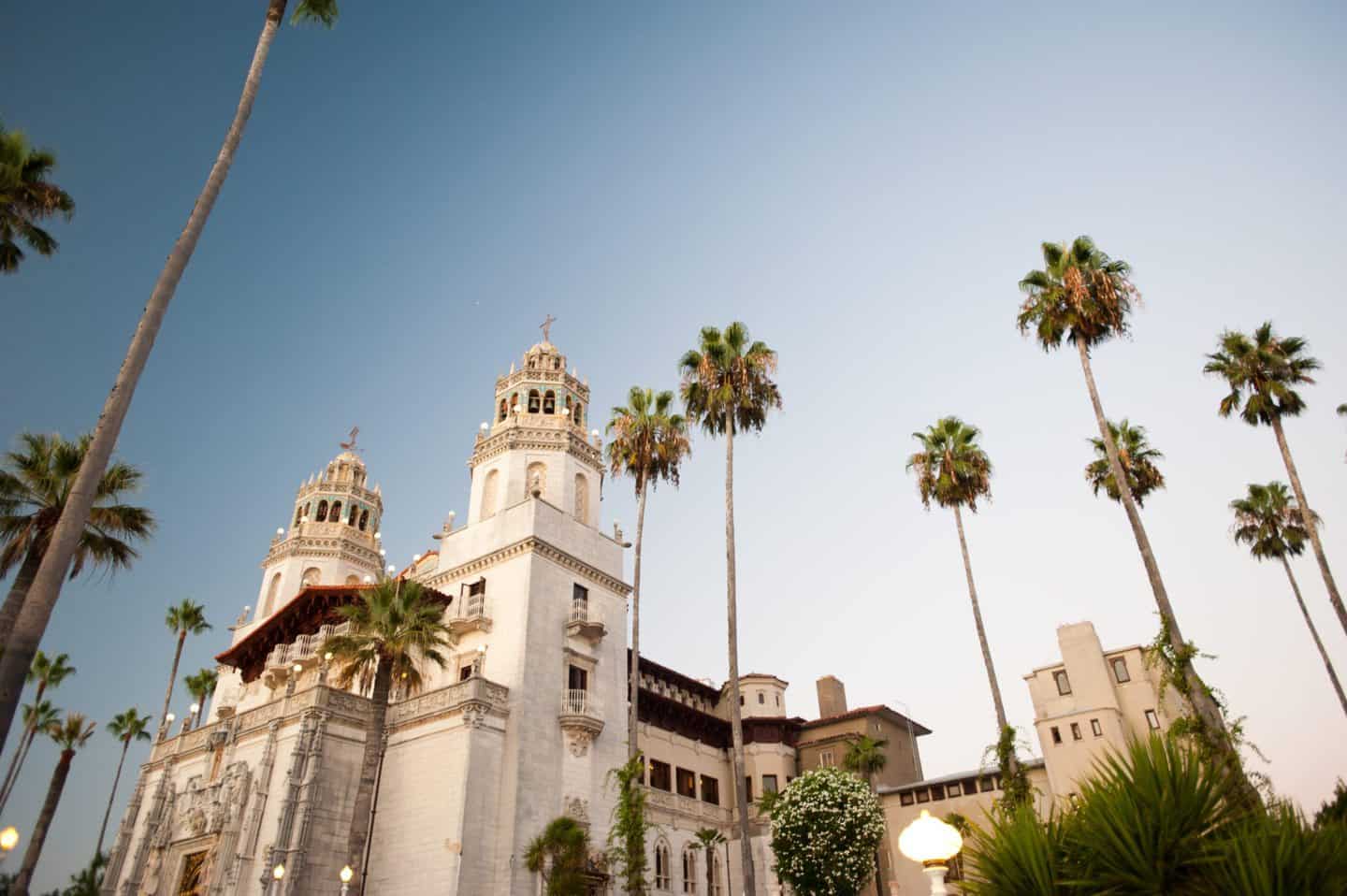 7. Wine Tasting that Wows
Wine o' clock somewhere: This is wine tasting like you've never experienced before! Raise a glass to coastal offerings blending beautiful ocean scenery with world class wine. Whether you head to San Simeon's Hearst Ranch Winery (where you can sip alongside the sea) or head to Avila Beach's Kelsey See Canyon Winery (where peacocks roam the lawn and you can also savor hard cider) you'll find more than a few flights of fancy.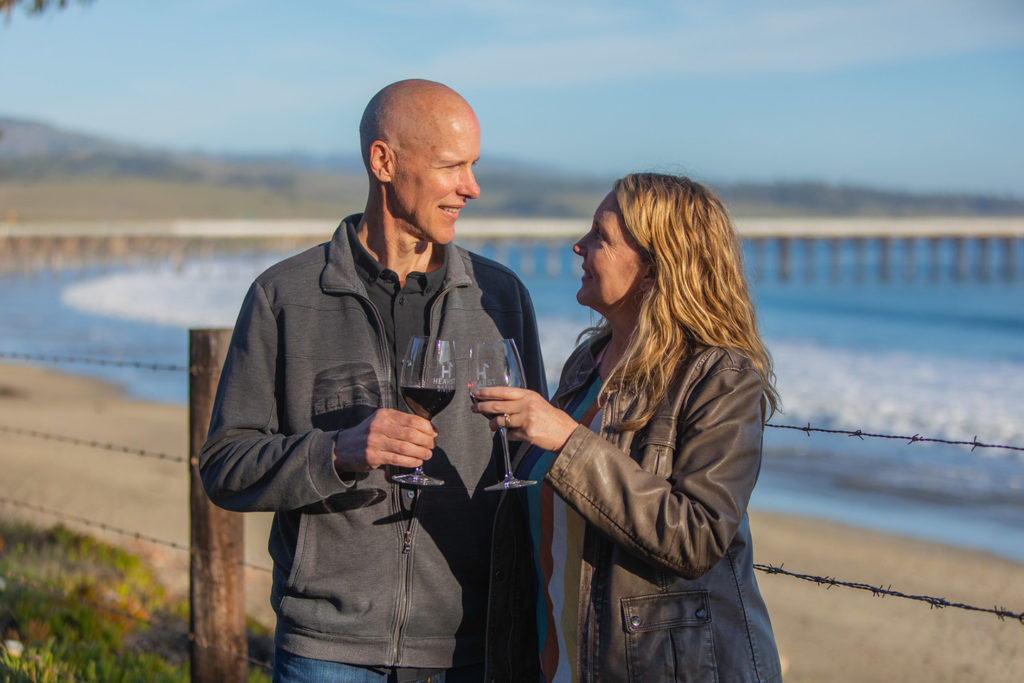 8. Deviate from the Beaten Path
One of the most exciting things about road tripping along Highway 1? There's always a hidden secret or two (or three) to discover. From a secluded rope swing that juts out over the Pacific to tucked-away waterfalls only accessible to those willing to climb, you'll find dozens of unique experiences that only the locals know. An incredible example? Arroyo Grande's ancient swinging foot bridge, a fun, high-flying experience for the whole family.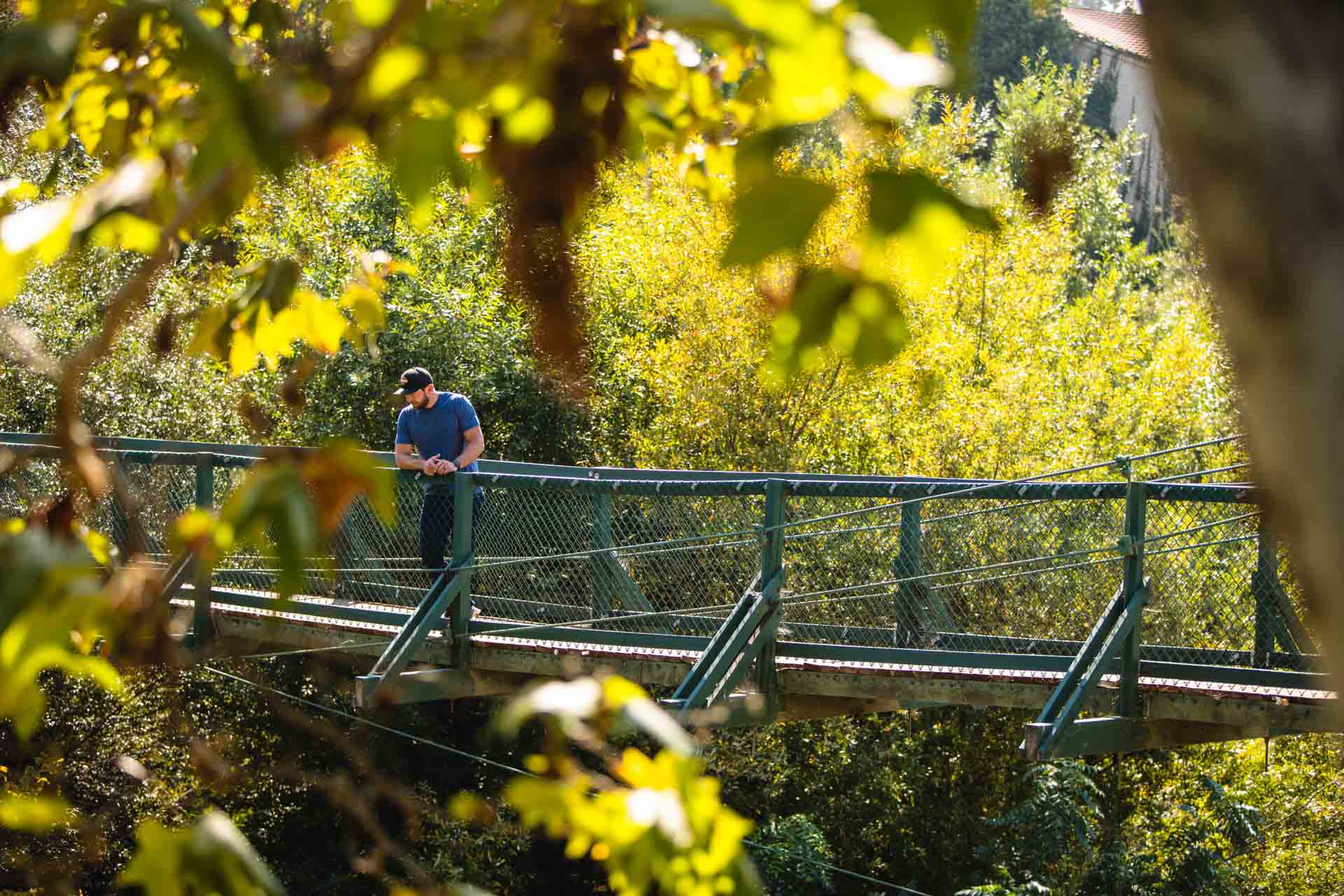 Brake for flavor: Gas station sandwiches do not make a meal. Along Highway 1, you'll find a range of top notch dining destinations all easily accessible from the road. From a wholesome blue corn waffles served at Hidden Kitchen in Cambria to burgers in Grover Beach, you'll never hit the road hungry. Plus, with a feast of artisanal items available at roadside markets, you can easily pick up locally made snacks, wine, beer, honey, olive oil and more to go!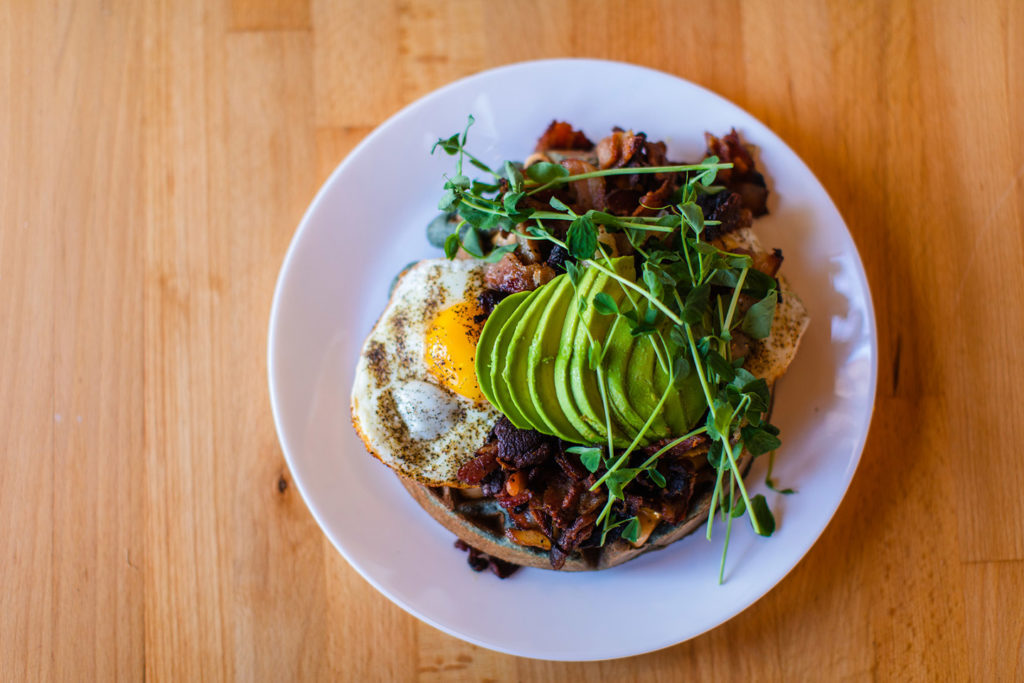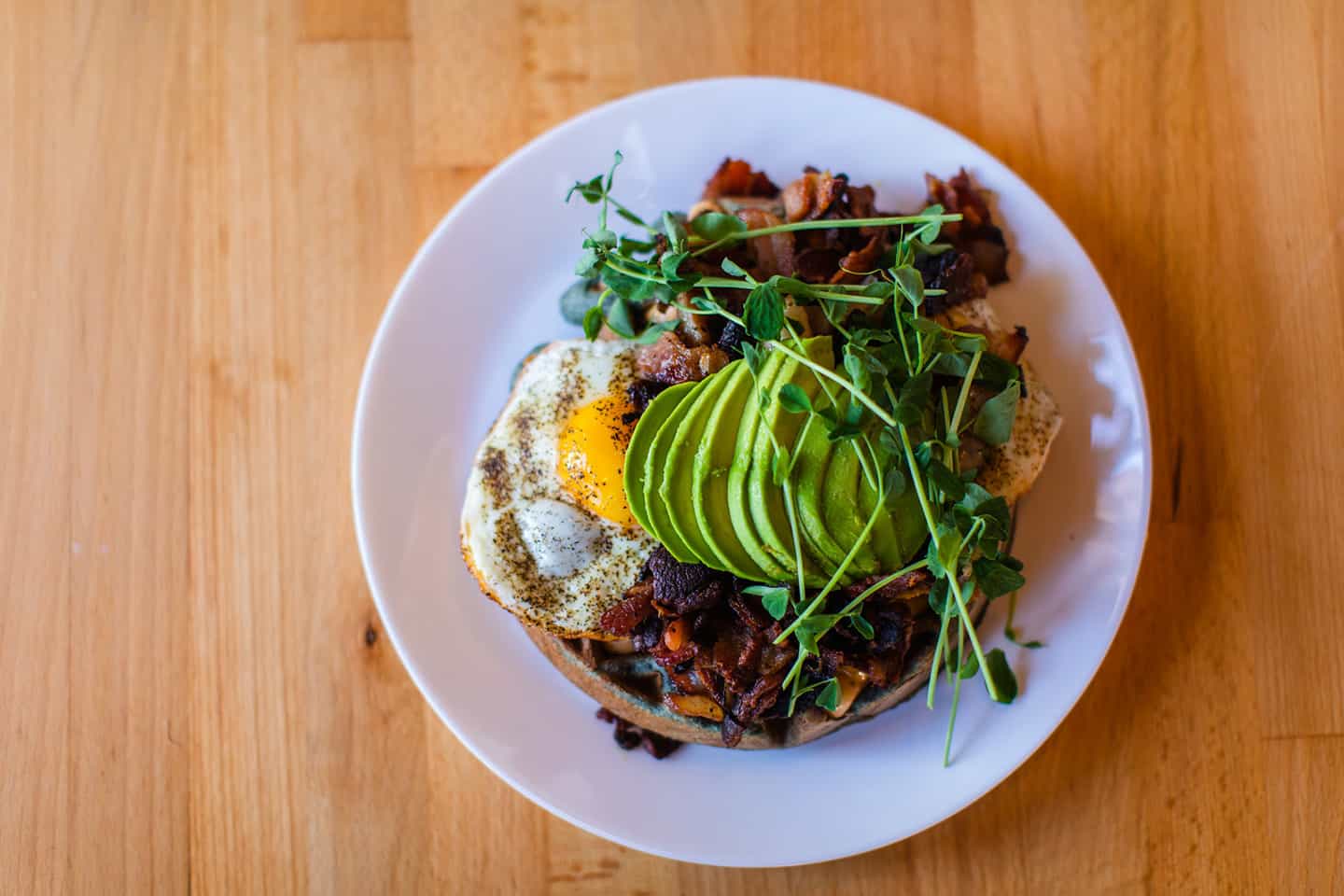 Breathe easy: Stress should never be part of the itinerary. Instead of losing your cool over traffic and long lines, opt for Highway 1's chill pace and crowd-pleasing activities. Around here, you can take the next exit and end up at a shipwreck site surrounded by scenic bluffs or make a dinner reservation overlooking the sea in Avila Beach. Whether you like a spontaneous vibe or a tidy itinerary, you'll find that Highway 1 is accommodating, friendly and flexible. The best part? There's never any hurry! It's all waiting here for you. Just hop into the driver's seat!