Highway 1 is an excellent destination for electric vehicle drivers. With several electric vehicle (EV) charging stations on the route, explore ten small towns on a single charge. Planning ahead is important for any electric vehicle road trip and can add time onto your travel itinerary. For this reason, Highway 1 visitors are encouraged to take advantage of each station's nearby attractions. Several Highway 1 electric vehicle charging stations are located near walkable points of interest, including piers, restaurants, shops and more. From San Simeon in the north to Oceano in the south, here are the best things to do within a mile walk of Highway 1 electric vehicle charging stations.
Hearst Castle is a short walk from the electric vehicle charging station at 750 Hearst Castle Road in San Simeon. While charging, travelers can take a tour of Hearst Castle's many rooms and terraces, enjoy the Hearst Castle IMAX Theater, purchase a snack or peruse the gift shop. Visitors looking for more to do in San Simeon can explore the San Simeon Pier or the educational Coastal Discovery Center, both less than a mile's walk from the station. In addition, the Old Village of San Simeon is a short stroll away (just be sure to use caution when crossing Highway 1).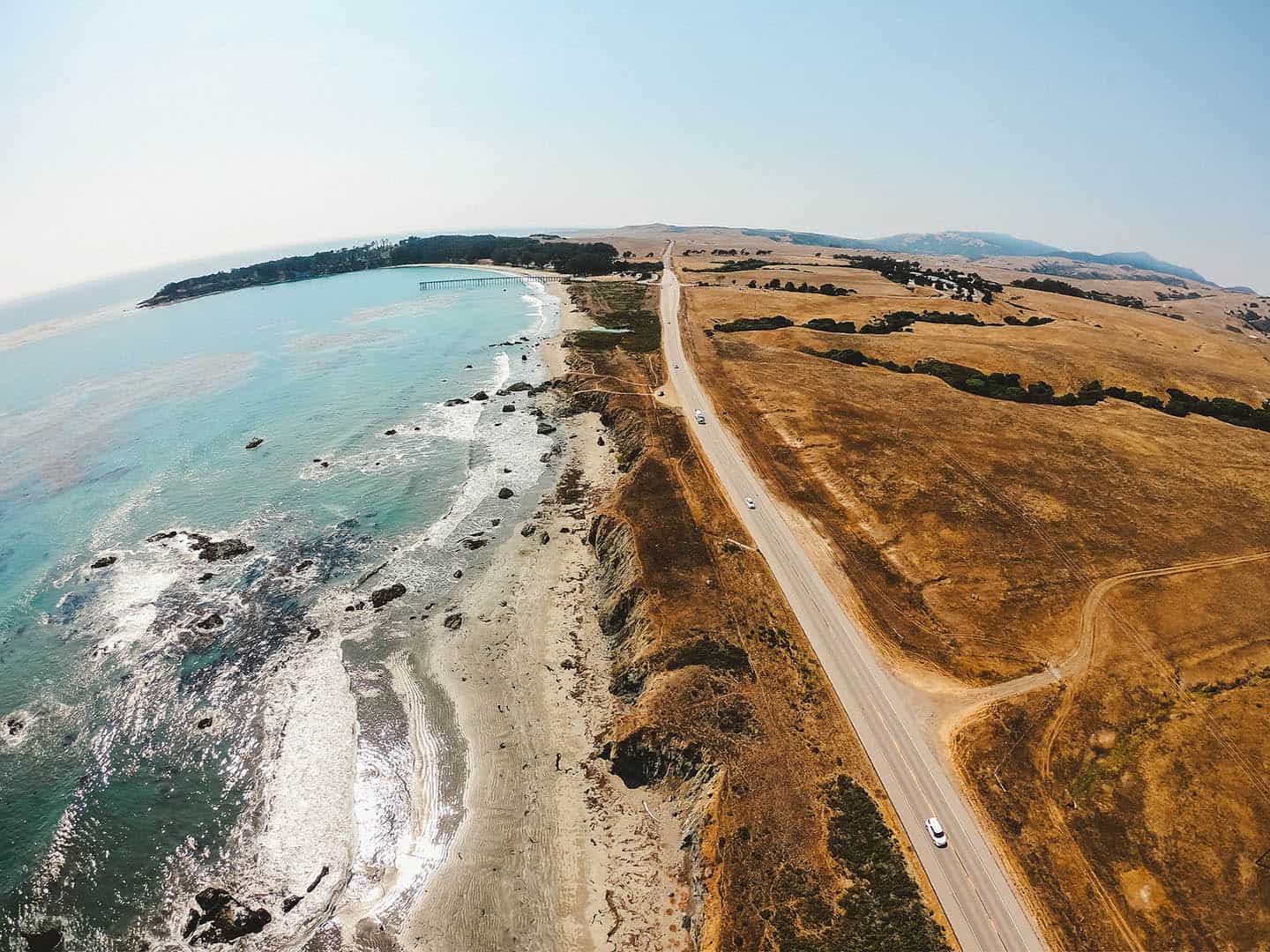 A variety of dining options are served up near Highway 1's convenient electric vehicle charging stations. Located at 9280 Castillo Drive in San Simeon, find breakfast, lunch and dinner fare within a modern downtown area. Savor fresh Mediterranean eats at Kabob House or indulge in fine seafood at Manta Rey, known for scenic ocean views. With a range of great San Simeon restaurants just footsteps away from this EV charging station, travelers will have no trouble finding a quick meal.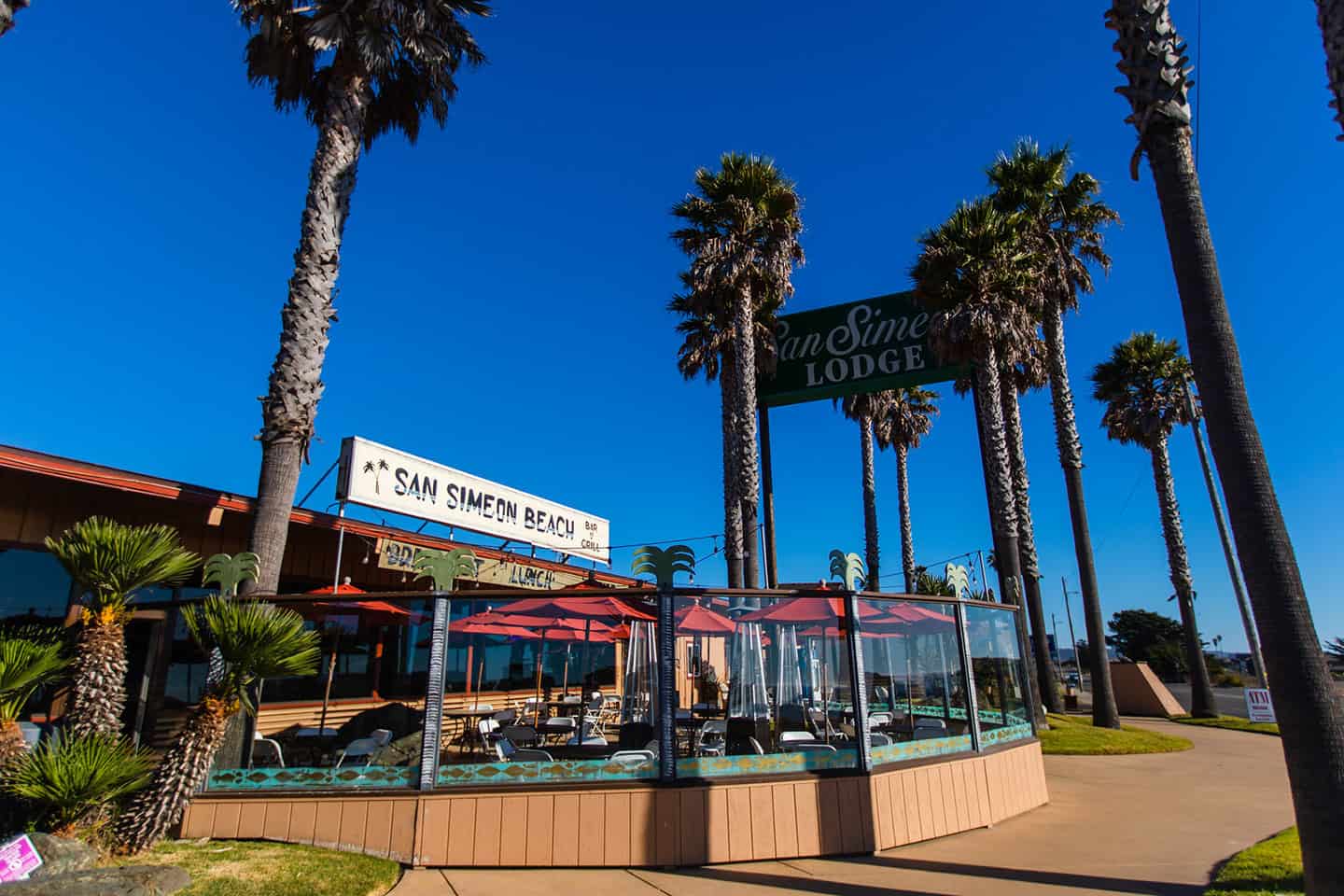 With two electric vehicle charging stations located nearby Moonstone Beach in Cambria, drivers can easily charge where pines meet the sea. Located at 6252 Moonstone Beach Drive and 6180 Moonstone Beach Drive in Cambria, both electric vehicle stations are walking distance from Moonstone Beach and the boardwalk. Enjoy wildlife viewing along the wooden path or hunt for glowing moonstones in the sand. Travelers with children should note that Shamel Park Playground is a stone's throw away, offering up a sunny area for little ones to play.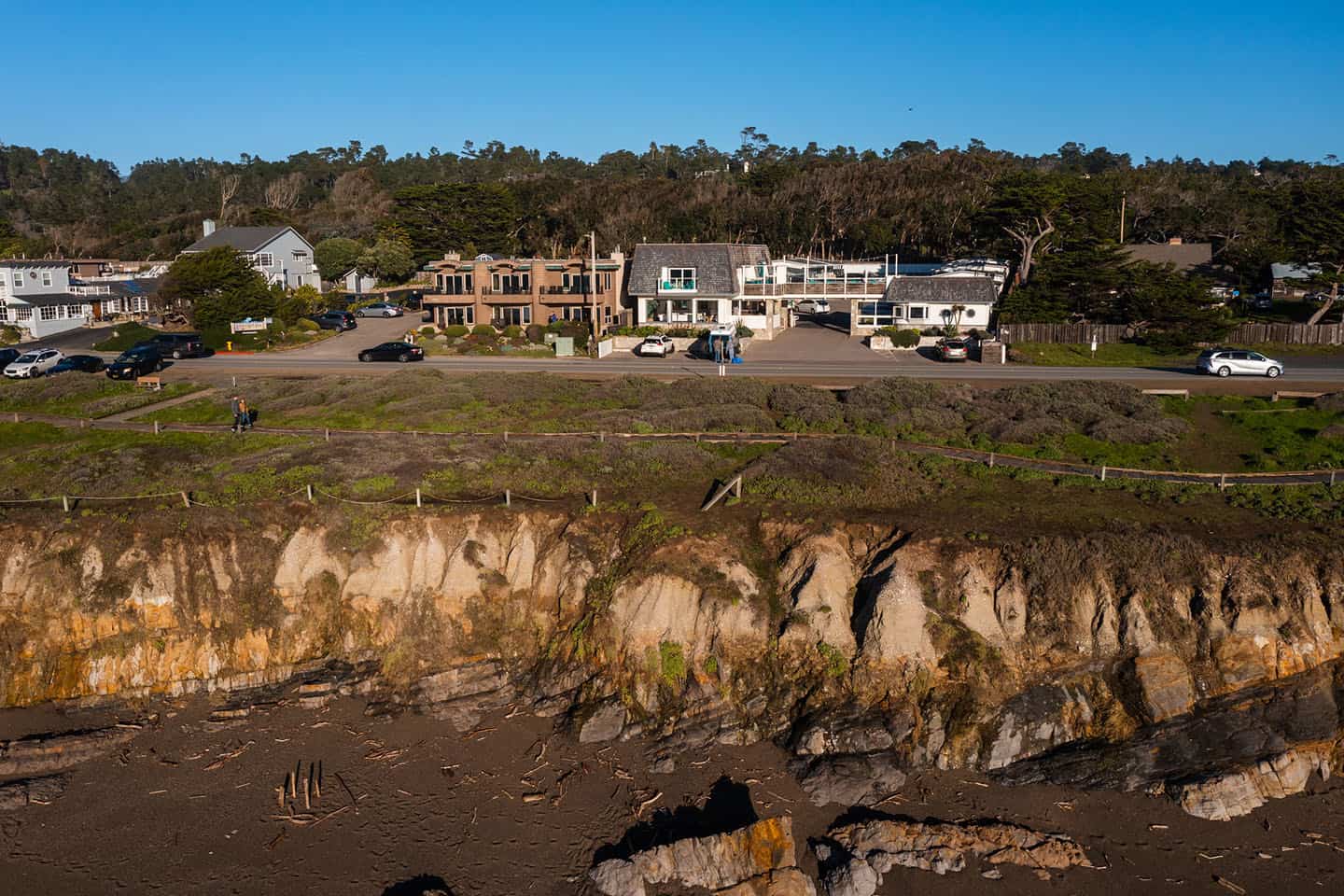 Cayucos is an optimal stop for electric vehicle drivers seeking a breath of fresh air on Highway 1. Located at 181 North Ocean Avenue in Cayucos, find an electric vehicle charging station in the heart of town. Hare,  boutique shops and surf culture collide, providing many ways to explore on foot. Embark on a short walk to Cayucos' historic pier or hit the beach playground for a sandy excursion. With casual dining options, a unique arts community and brown butter cookies, this cozy surf community provides a welcome roadside hangout.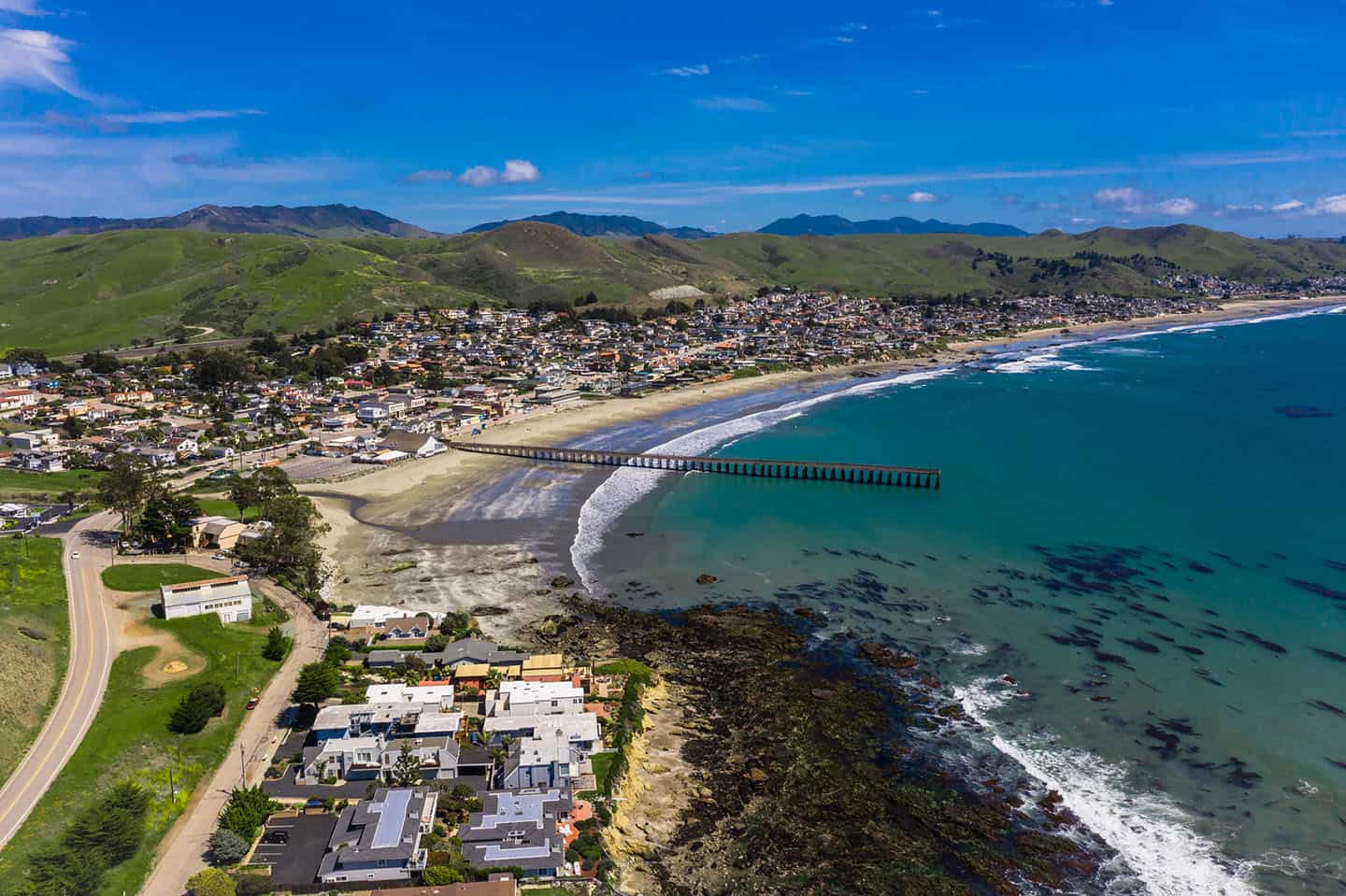 Kayak the Morro Bay Estuary
Coastal fun unfolds near the electric vehicle charging station at 495 Morro Bay Boulevard in Morro Bay. Find Morro Bay Paddlesports a half mile from the electric vehicle charging station, allowing travelers to enjoy the water without the hassle. Rent a kayak or stand up paddle board (SUP) for a quick adventure. Gliding along the ocean's surface, view local wildlife, including sea birds, turtles, otters and more. Protected from winds and waves, travelers can expect calm conditions perfect for a short paddle out and back.
A white sand oasis is easily accessible from Avila Beach's electric vehicle charging station at 550 Front Street. Mere steps away from the beach, enjoy a variety of activities by the Pacific. Meander along the coastal promenade, stroll the pier or explore Pirate Park, where children can pretend to commandeer their own seafaring vessel. A diverse array of shopping and dining options are also located nearby, offering everything from ice cream and wine to art galleries and surf and souvenir shops.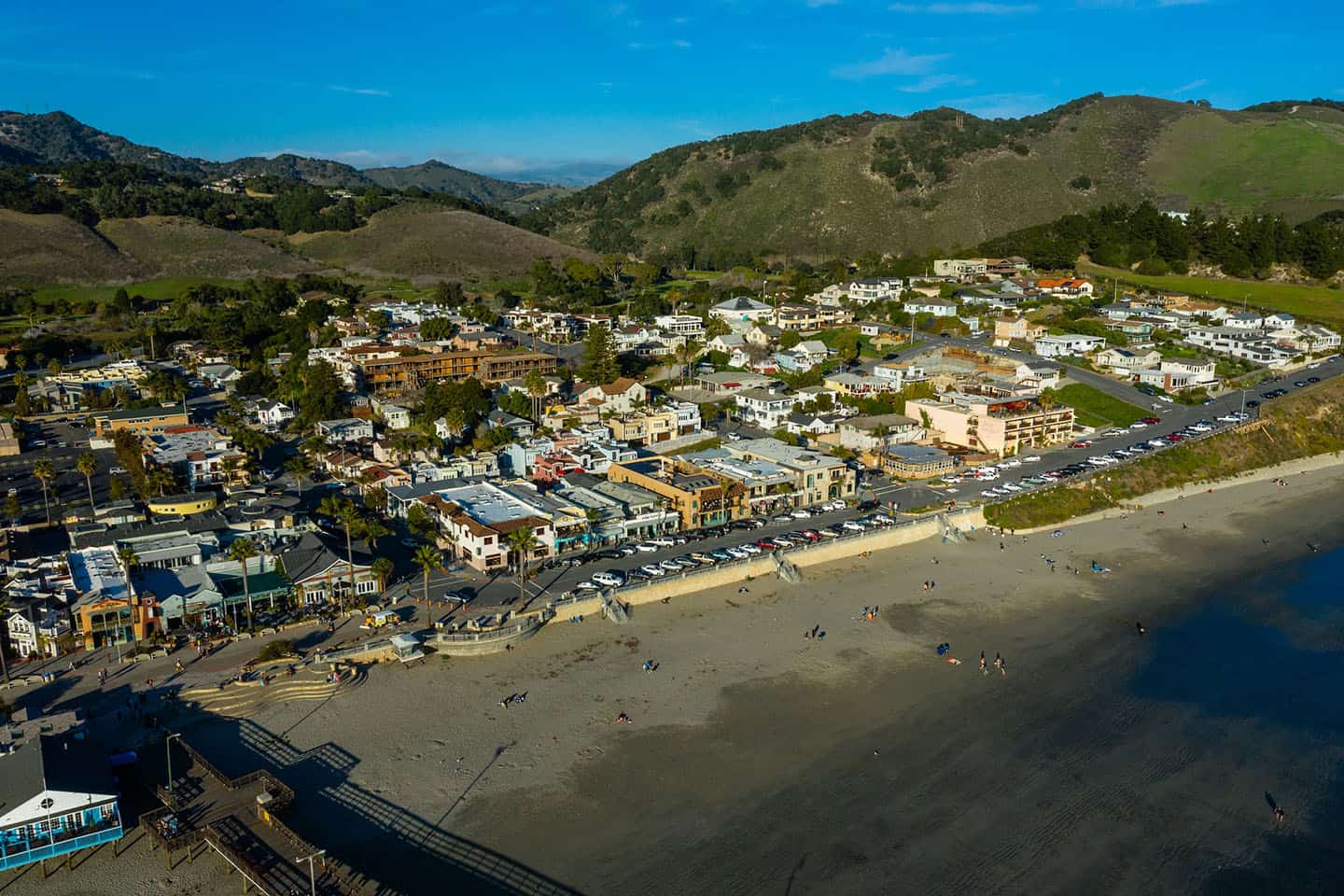 Hillside hot tubs and a unique cycling route lies near the electric vehicle charging station at 6655 Bay Laurel Place in Avila Beach. Located at the midpoint of the scenic Bob Jones Bike Trail, drivers are invited to enjoy a serene, mile-long walk to the Sycamore Mineral Springs Resort. Hot tubs are rentable by the hour, providing a soothing break for tired travers. Visitors can also hop on a bike and follow the Bob Jones Trail west to the ocean. When traveling east on the Bob Jones Trail, discover The Avila Valley Barn, a rustic slice of Americana with a robust farmstand and petting zoo.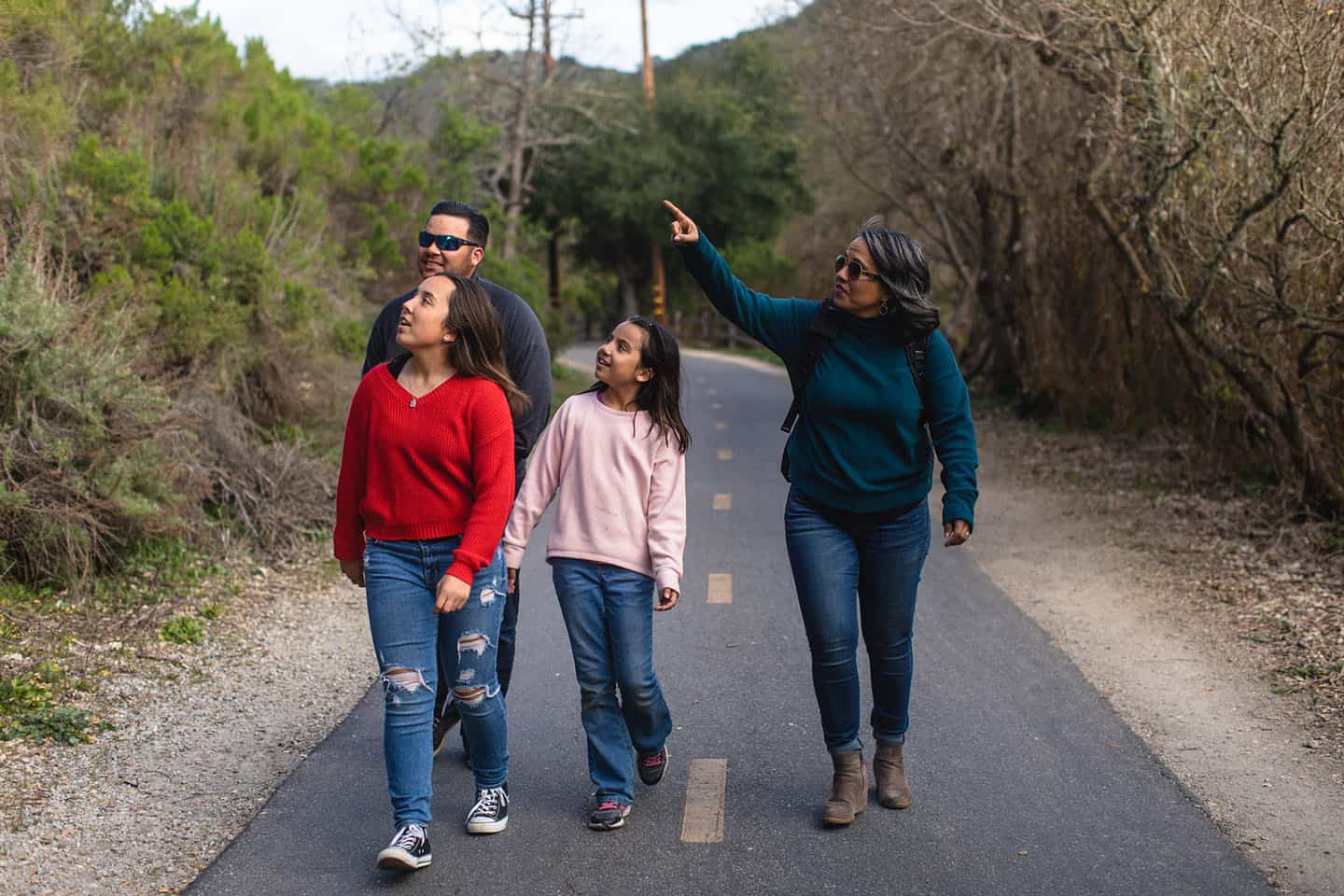 Wine country charm comes standard at the electric vehicle charging station located at 4910 Edna Road in Edna Valley. Nestled along Highway 1's famous SLO Coast Wine Country region, find exceptional cool climate varietals like chardonnay and pinot noir growing roadside. This popular electric vehicle charging station shares a parking lot with Tolosa Vineyard, one of Edna Valley's most celebrated estate wineries. With friendly tasting room staff pouring up fine wine and more, travelers can savor the wait in wine country.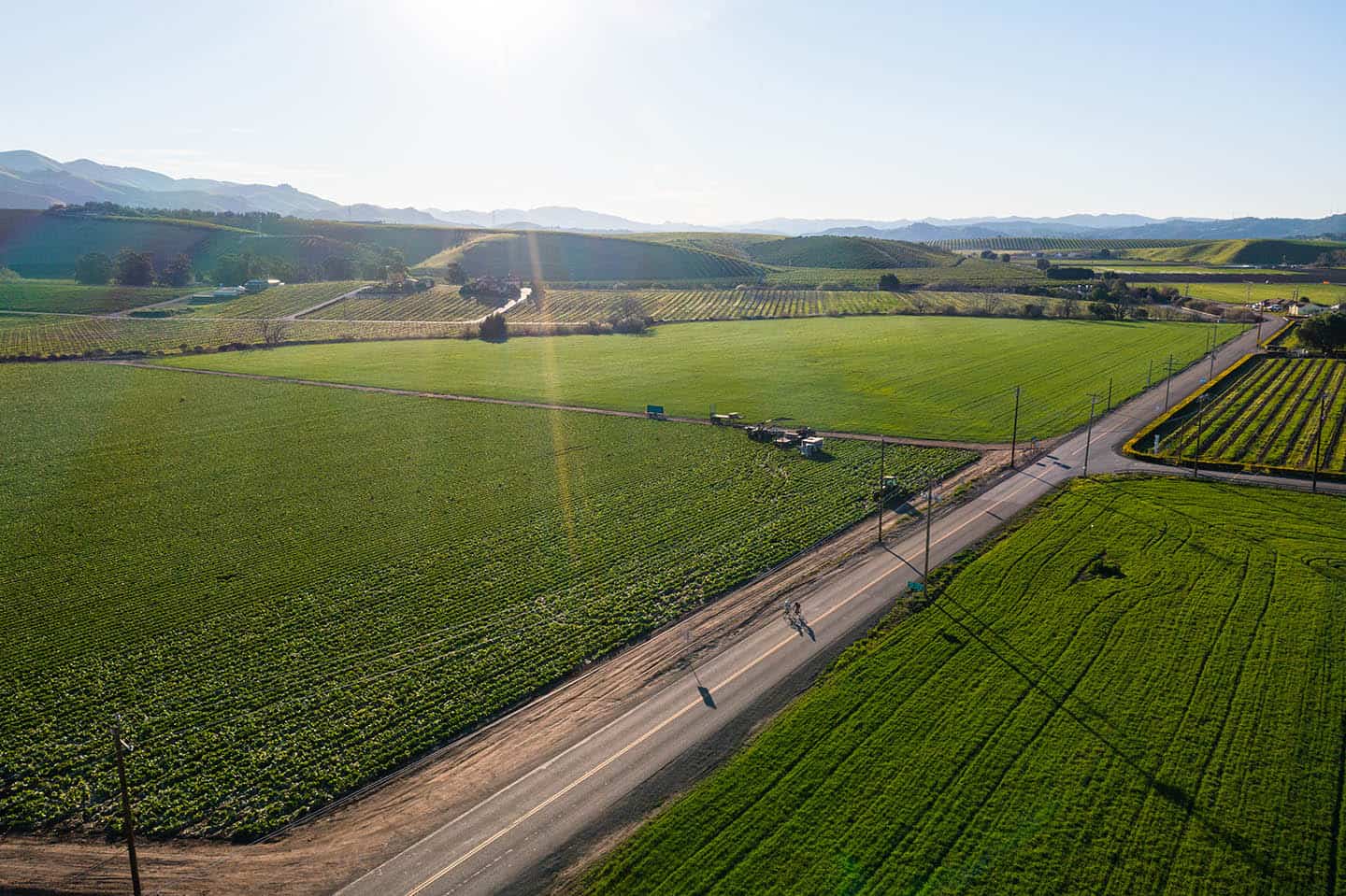 Bygone treasures await at the Village of Arroyo Grande's two electric vehicle charging stations. Located at 219 Le Point Street and 325 E Branch Street, Arroyo Grande's electric vehicle charging facilities are just one block away from the Old Village, home to old-fashioned charm and roaming chickens. Visitors can expect to find quaint antique stores and family friendly dining options alongside historical sites of interest. For visitors interested in the latter, the old Hoosegow jailhouse and Swinging Foot Bridge are both a few minute's walk from the station.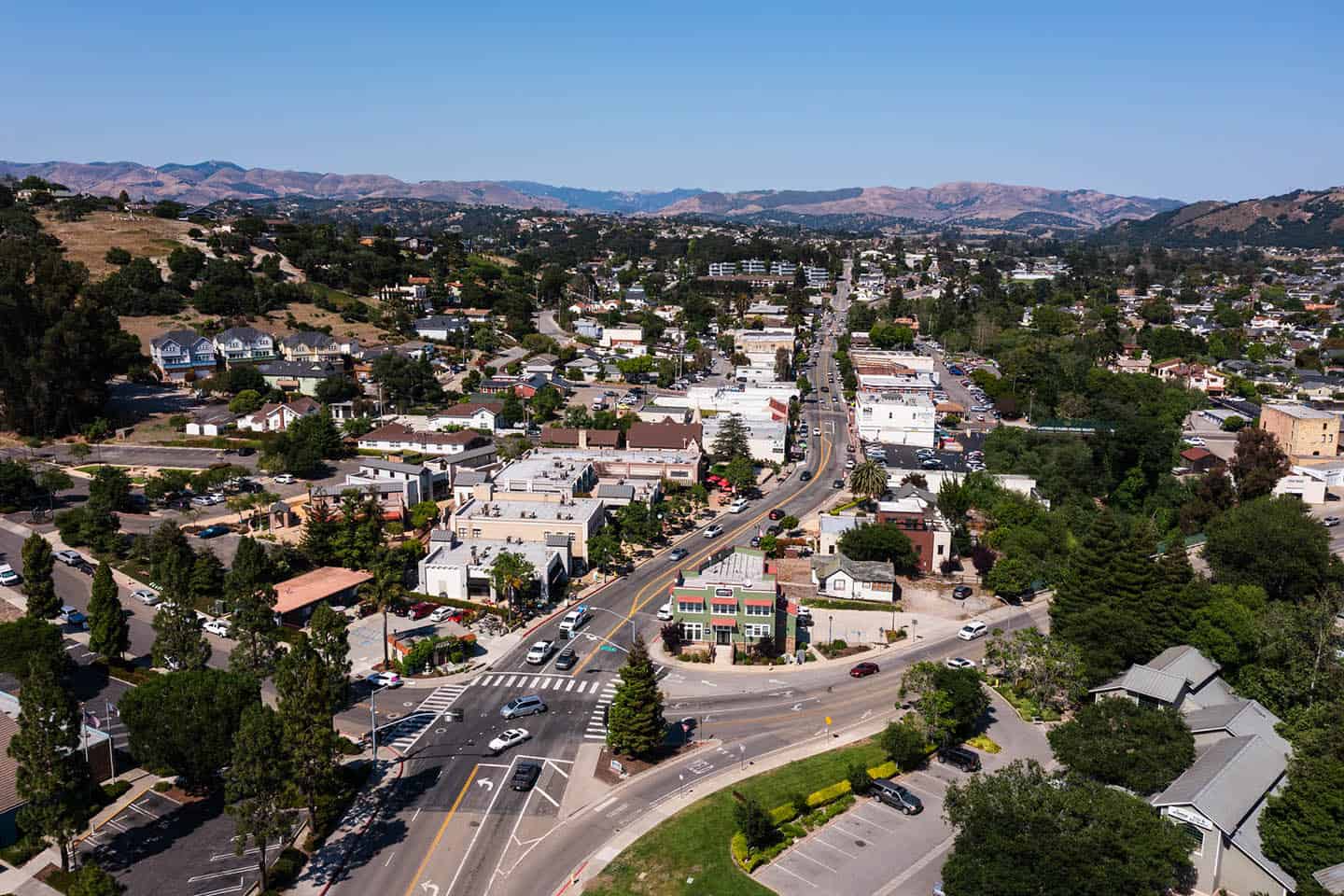 Butterfly viewing is a common activity for travelers utilizing the electric vehicle charging station located at 180 West Grand Avenue in Oceano. The whimsical orange-and-black creatures can be found fluttering along Eucalyptus trees at the Monarch Butterfly Grove, especially on sunny winter days (mating season reaches its peak near Valentine's Day). Travelers are encouraged to enter via the Meadow Creek Trail for a one mile-long nature walk that meanders along the lush Pismo Golf Course.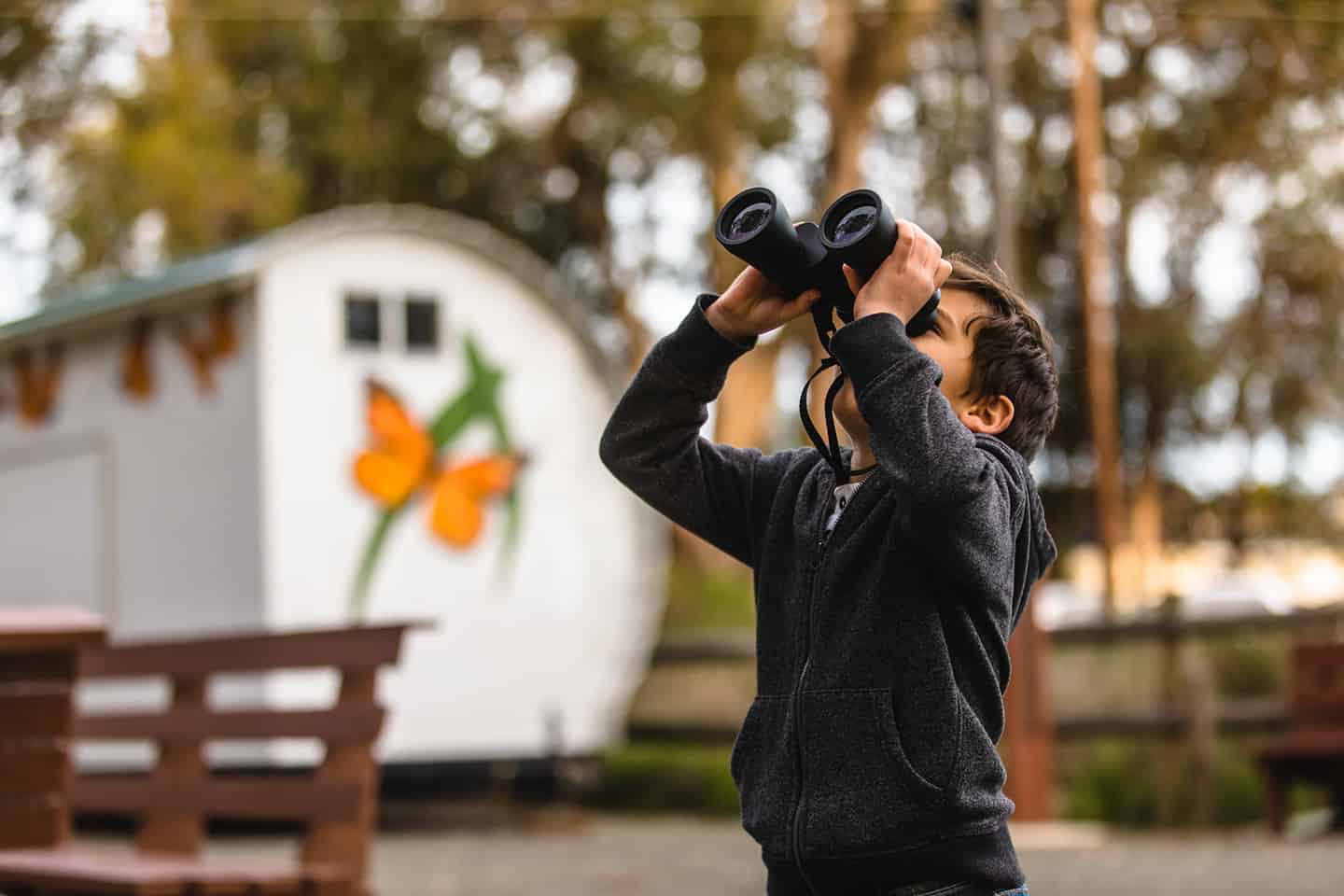 Now that you've planned a fun-filled road trip with stops at the best Highway 1 electric vehicle charging stations, be sure to check charging times and plan stops accordingly. Travelers should also pack essentials like adapters, charging cables and emergency tools. For more information, remember that Highway 1 Road Trip is a great resource for wildlife viewing, dining and outdoor excursions along the coast.
Stewardship Travel for Good
Participate in Highway 1's Stewardship Travel for Good as you explore the coast by electric vehicle. With enriching opportunities to participate in eco-friendly events, bolster community resources and learn more about local historic sites, travelers come away with a greater appreciation for Highway 1's history and ecology.