Craving an unforgettable meal served off the beaten path? Follow your discerning taste buds to Highway 1, where a secret treasure trove of delectable dining experiences await the bold, the curious and the hungry. Tucked away along pristine coastline, lush vineyards and gently rolling hills, you'll find hidden dishes bursting with flavors unique to this special slice of California (plus the best local wine pairings to boot). With a year-round growing season and an all access-pass to the bounty of sea, land and vine, we're pretty lucky, if we don't say so ourselves. That said; you can experience your own multi-course pleasure cruise, too (that is, if you know where to sniff). Armed with these local dining tips, stealing a taste of something surprisingly sinful is as easy as licking your lips. Time to unleash your fork and tuck into some forbidden foodie finds—aka our best-kept culinary secrets drizzled, sizzled and seasoned to perfection!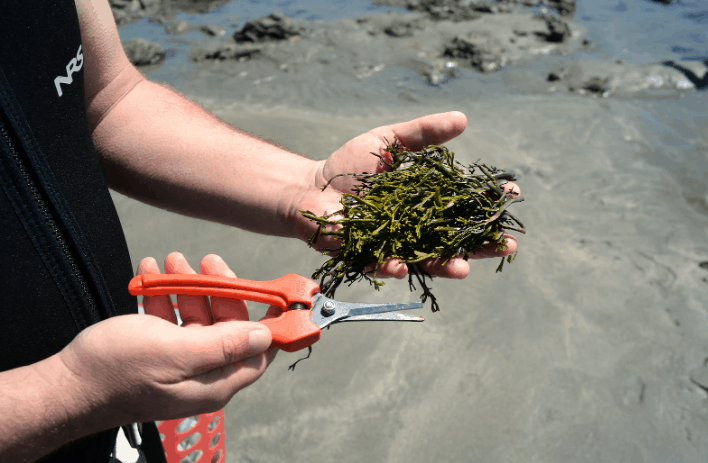 1. Splash into a Secret Seaweed Adventure
A briney delight just below the surface: Sea food totally differently! You might already know that Highway 1 is awash in accessible oceanic delights all year round (simply look to stellar smoked fish tacos in Cayucos, the fresh catch hauled in daily in Avila Beach or Morro Bay oysters for proof). But did you know that you can actually forage—and dine—from the sea with your own two hands? Yes, this is a local foodie experience not everyone has heard of (and very few have actually experienced). Thanks to Los Osos-based Marley Family Seaweeds, you can harvest your own incredible edible seaweed, all while exploring the tide pools that dot our breathtaking, untouched coastline. Never given much thought to the wrapping on your spicy tuna roll? You'll soon learn that this ancient superfood is not only nutritious—it's totally delicious (and plentiful). Luckily, a bevy of edible seaweed varieties thrive along our scenic stretch of Highway 1, including two crowd-pleasing favorites you might be surprised to find growing wild: wakame and nori. Don't worry about having any sea-faring experience: The Marley family is happy to help you learn what to look for when harvesting underwater foliage. Plus, they'll even cook up a big bowl of seaweed-topped ramen as a reward for all your hard work! Kick back on the beach, slurp up that steamy broth, and pat yourself on the back for learning a totally unique new skill. This just might be the most exclusive "table" available all along the coast.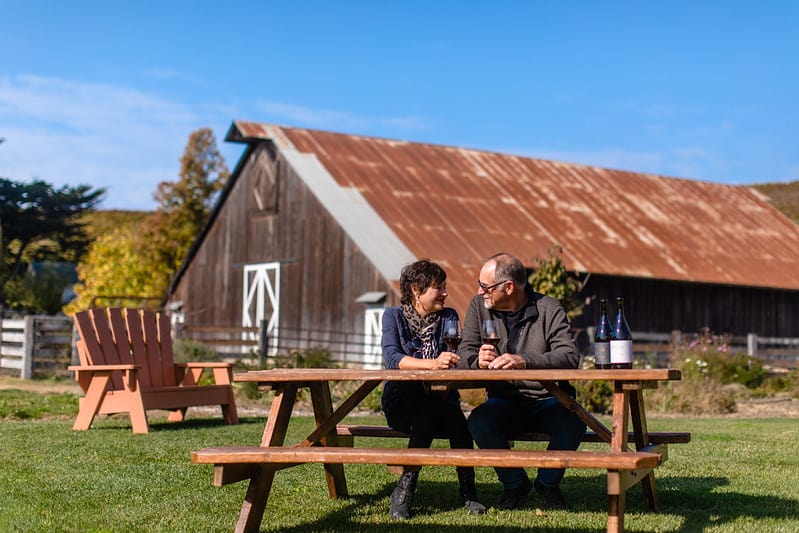 2. Savor Secluded Coastal Wine Experiences
Beat the crowds while you swirl: We're going to let you in on a humble-brag to beat all humble-brags. Along Highway 1, we need not choose between a beach day or an afternoon of wine tasting (I know, so unfair!). With some of the most staggeringly picturesque coastal vistas around, we know how to combine happy hour with golden hour, minus the bustle of unwanted crowds. Want in on this heavenly itinerary? Flanked by fragrant Eucalyptus trees and overlooking a sweeping view of San Simeon Pier and the glittering blue horizon beyond, wine tasting at Hearst Ranch Winery is a tucked-away treasure pairing the region's dreamy chardonnay and cabernet sauvignon with an even dreamier seaside landscape. How dreamy? Well, considering this secluded portion of the wind-swept San Simeon coastline lured world traveler and late great publishing mogul William Randolph Hearst, let's just say it's worth a #winewednesday selfie (although if you want to keep this locale totally to yourself, we don't blame you). Ragged Point Inn's Scenic Outlook offers up another uncrowded coastal oasis to pop a cork or the big question, while trekking to a nearby secluded black sand beach affords romantic views of a secret waterfall (just bring a few glasses and you're good to go for the ultimate private sunset tasting). Sure, it's hard to imagine getting any more blissed out on our unique combo of wine and waves, but Stolo Vineyards in Cambria somehow takes it all one step further. Featuring a pastoral meadow nestled a stone's throw from the coast, you're free to relax with live music and a glass of something sensational while soaking up the sun. Don't forget your hat, some SPF and a corkscrew (that's just how we roll).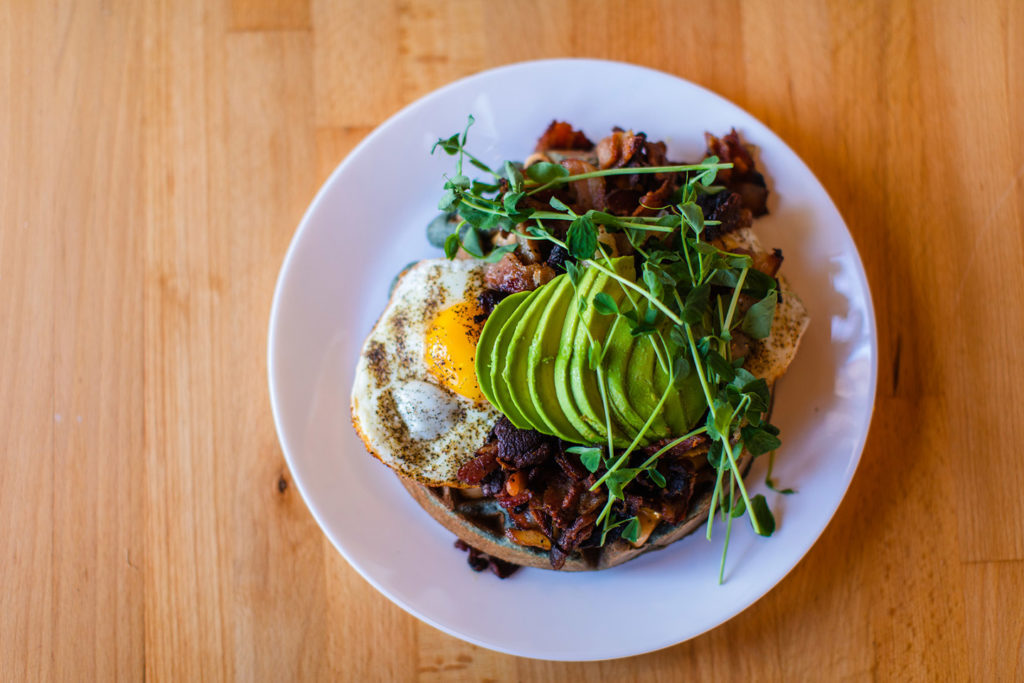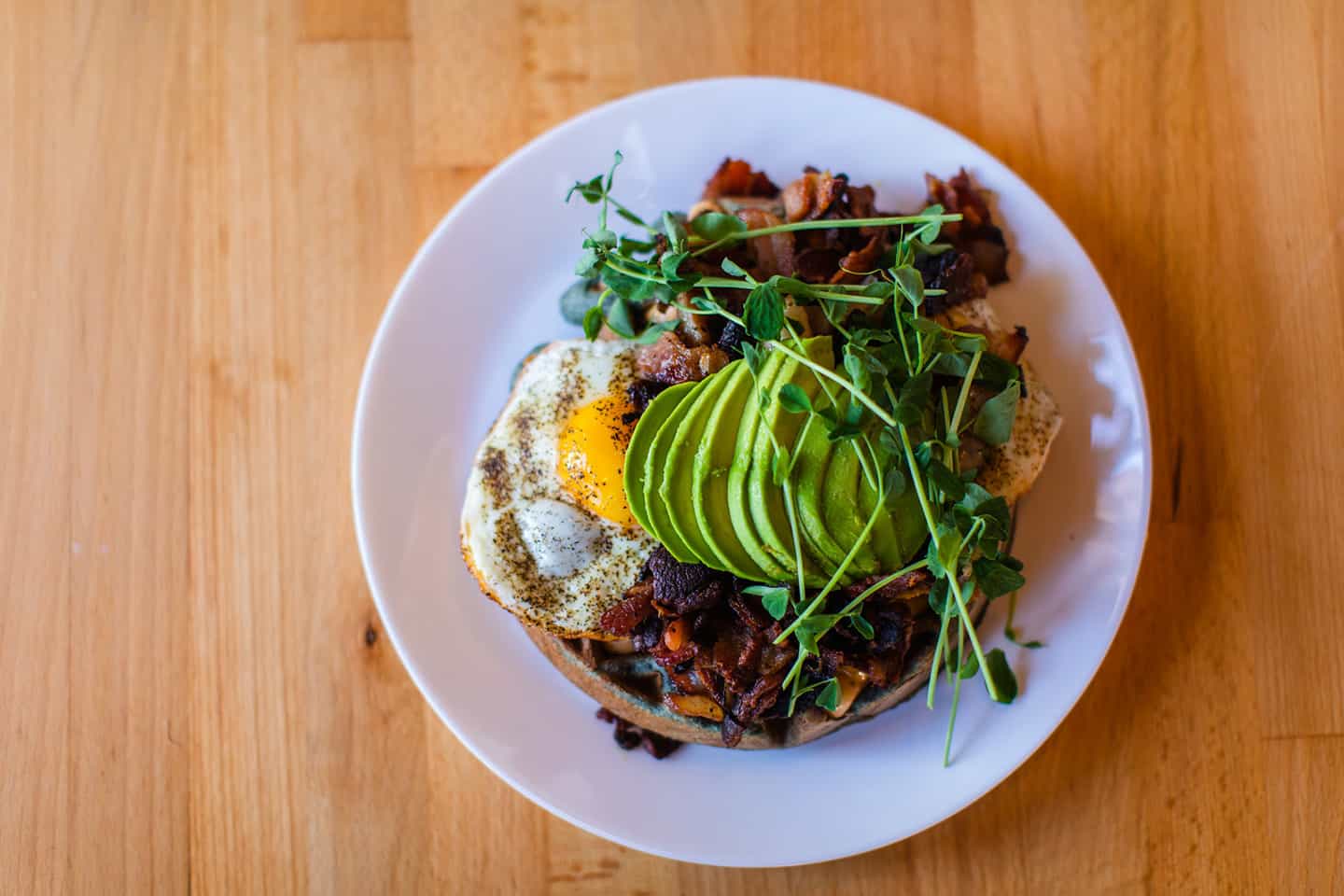 3. Taste our Hidden Rainbow
Farm to face: Sample fresh-picked pleasures along Highway 1 when you feast like a farmer (not any old tourist). There's something undeniably special about tucking into crisp butter lettuce, crunchy carrots or sweet, earthy beets that were picked from the farm that very day. But how do you find the freshest local produce around? Look to the region's quaint farm stands and off-the-beaten path farm-to-table restaurants dotting Highway 1! Truly, just follow the produce and you'll be savoring everything from the heirloom-topped wood fired pizzas at Ember in Arroyo Grande to berry-laden blue corn waffles served up hot at Hidden Kitchen in Cayucos. You can even introduce your tastebuds to a delightfully obscure berry when you head over to Linn's Easy As Pie Cafe in Cambria (trust us, the olallieberry pie is legendary at this tucked-away joint). Ready to explore a barn full of local produce, flowers, jams and pies all made with locally-grown love and heart-wearing hospitality? Find a mother load of local treats at Avila Valley Barn, where the onsite cows, chickens and goats are always happy to meet a new friend. Plus, you can even pick your own pumpkins, apples or berries, depending on the season! Doesn't get much fresher than that, folks. While anyone can call their food "farm fresh," ours was truly growing in the ground just hours ago. You can thank our many farmers and year-round growing season for this bounty (local stars include creamy Cayucos-grown Haas avocados, juicy Nipomo-grown strawberries and kiwi fruit, and Edna Valley-raised broccoli, among others). So, what do the local farmer's recommend?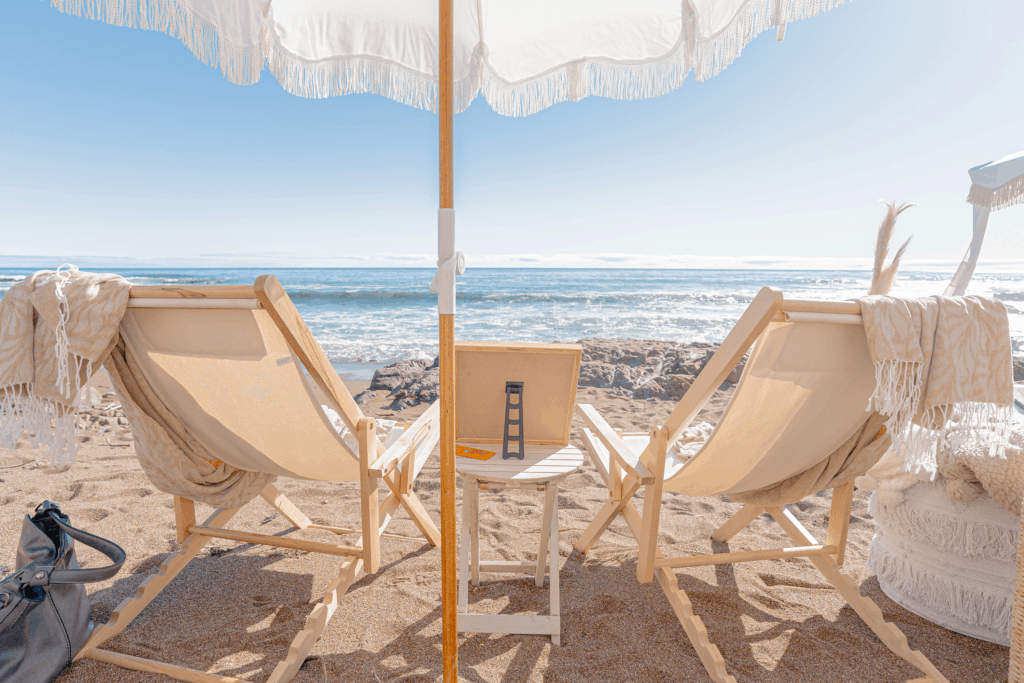 4. Our Best Unexpected Picnic Spots, Revealed
Al fresco for life: Sure you could unfurl any old picnic blanket on the sand, along the vines or atop one of the area's stunning hiking trails. But why do all that work yourself when you can hire a pro to up up your picnic goals to a whole new level of awesome? Bet you didn't know that was an option, right? This one's a secret we just can't keep to ourselves. Cayucos Picnic Co. is here to make your palate-pleasing picnic dreams come true, whether they include an antique sun shade and an assortment of gourmet cheeses or fragrant bouquets and a multi-tier cake (hey, you do you). Along Highway 1, we're always looking to up the ante with plush picnic accoutrements and Instagram-worthy place settings (yes, we said place settings; unleash your inner Pinterest board!). The menu is yours to design, too: everything from savory charcuterie boards and cheery brunch staples to a romantic sunset snack of milk and cookies or sumptuous dessert tray. Whether you're celebrating a steamy date night, a big birthday, or simply the joy that comes from setting your automatic email reply to "vacation," bring your dining experience outside with a little help from the local folks who know best. Seriously–even longtime residents might be surprised by this curated list of coastal picnic locations, all hand picked for that perfect ambiance (choose beaches in Cayucos, Morro Bay or Cambria; a smattering of scenic parks, or even host a "backyard" picnic for perfect for turning your vacation rental into a party pad for two). Oh, and with more than 300 days of sunshine per year, we can pretty much guarantee it won't be raining on your edible parade. In that case, there's zero excuse not to dine under the sun or stars!
More hidden secrets to explore
Along Highway 1, each twist and turn reveals new and exciting ways to savor a meal, appreciate the slower-pace of life or explore the great outdoors. Of course, having a little local help navigating off the beaten path is never a bad thing! Luckily, we're here to pull back the curtain on the best places to grab a photo with a friend, spot local wildlife (including a surprising cast of characters like whales, butterflies and zebras), soak up the sun, or simply find a moment of inner peace. Wherever you roam along Highway 1, one thing is for certain: there's always more to the scenery than what meets the eye.