Season of Coastal Discovery
Where your life meets wildlife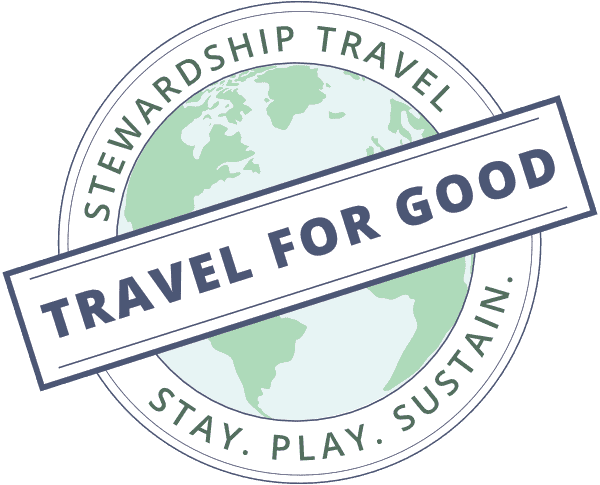 The Coastal Discovery Trail brings the best of our 100 miles of Pacific coastline right to you. Pick and choose the elements of the Central Coast that most speak to you from our list of locals-favorite destinations. Along the way, see abundant wildlife, sites of historical significance, and awe-inducing wide open spaces. Learn about hiking trails that lead past waterfalls, dunes, and ancient oaks. Pristine white sand beaches welcome families, solo travelers and even four-legged friends — all crowd-free at this time of year. And then there are unique experiences you can't find anywhere else, like kayaking out to a lighthouse and foraging seaweed for lunch. Each of these experiences is sure to change you, but they're also designed to preserve and protect our most valuable natural places. Every activity you engage with on the Coastal Discovery Trail has the potential to deepen your understanding and love of this breathtaking place. Create new connections and participate in experiences that conserve this place you've come to love.
Use the Coastal Discovery Trail to choose your own adventure, or take a tip from us and follow a specially curated itinerary. Here, you'll find two punch lists— one for the North Coast and one for the South Coast. These have been designed by locals to show the most essential spots, delicious dishes and memorable moments along our stretch of Highway 1. Along the North Coast, hike the perfect peaks of Montana de Oro State Park and the Estero Bluffs, looking for whales offshore. Forage for seaweed on a guided tour, visit the elephant seal rookery, and walk historic Cambria. And for flavor, dine on seafood, fruit pies, global cuisine and food truck fare while sipping local wine. Along the South Coast, learn how to watch for whales in Avila Beach and contribute to its conservation. Enjoy watching sea otters, sea lions, monarch butterflies and shore birds among towering dunes. Walk the historic Harford Pier, kayak to the Point San Luis Light Station, hike through the dunes and cross the Oso Flaco Estuary. And don't forget breakfast, lunch, dinner, and Edna Valley wine tasting. Want to see it all? Read our Weekend Itinerary blog for the best of North and South. These itineraries pack the best of Highway 1 into what's sure to be a weekend to remember.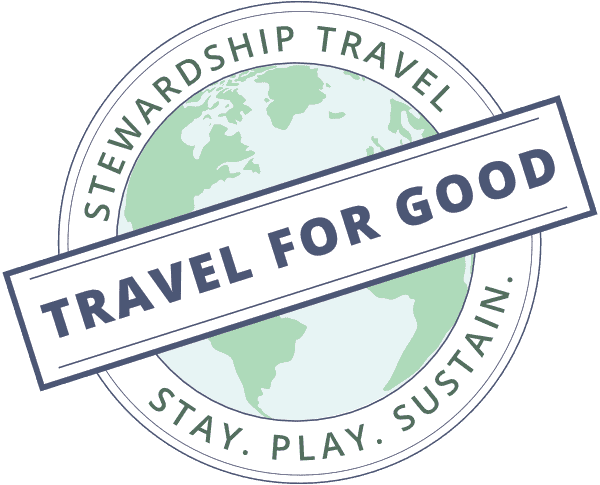 When you see this logo, you can partake in a Travel For Good activity along the Highway 1 Discovery Route. Feel good about your travel.
Stewardship Travel for Good
Want to make a difference while on vacation? Make your travel experience more meaningful with the Stewardship Travel for Good program activities along Highway 1. Get involved, create unique memories, and make your vacation more fun. From beach cleanups, trail restoration, museums, and parks tours, your contributions make a difference. Help keep Highway 1 beautiful by participating in sustainable activities while on vacation.

• Feel good about your travel.
• Meet new people.
• Learn from local experts.
• Understand how your donations help.
• Make a difference when you travel.
• Help keep our stretch of Highway 1 beautiful for everyone.
Stewardship Travel for Good Activities
With your help, we can preserve and conserve this special stretch of Highway 1.
A menu of more than 50 attractions along the SLO CAL stretch of Highway 1 offers opportunities for visitors to become better acquainted with our wondrous natural playground. That might mean a solo excursion, family outing, or group event. It might mean that you fill a need ― and fill your heart. Fifty miles of protected coastline, a national marine sanctuary, 13 state parks, a scenic byway, and multiple wildlife preserves provide plenty of ways to start. After all, there's no better way to connect here than to do good here.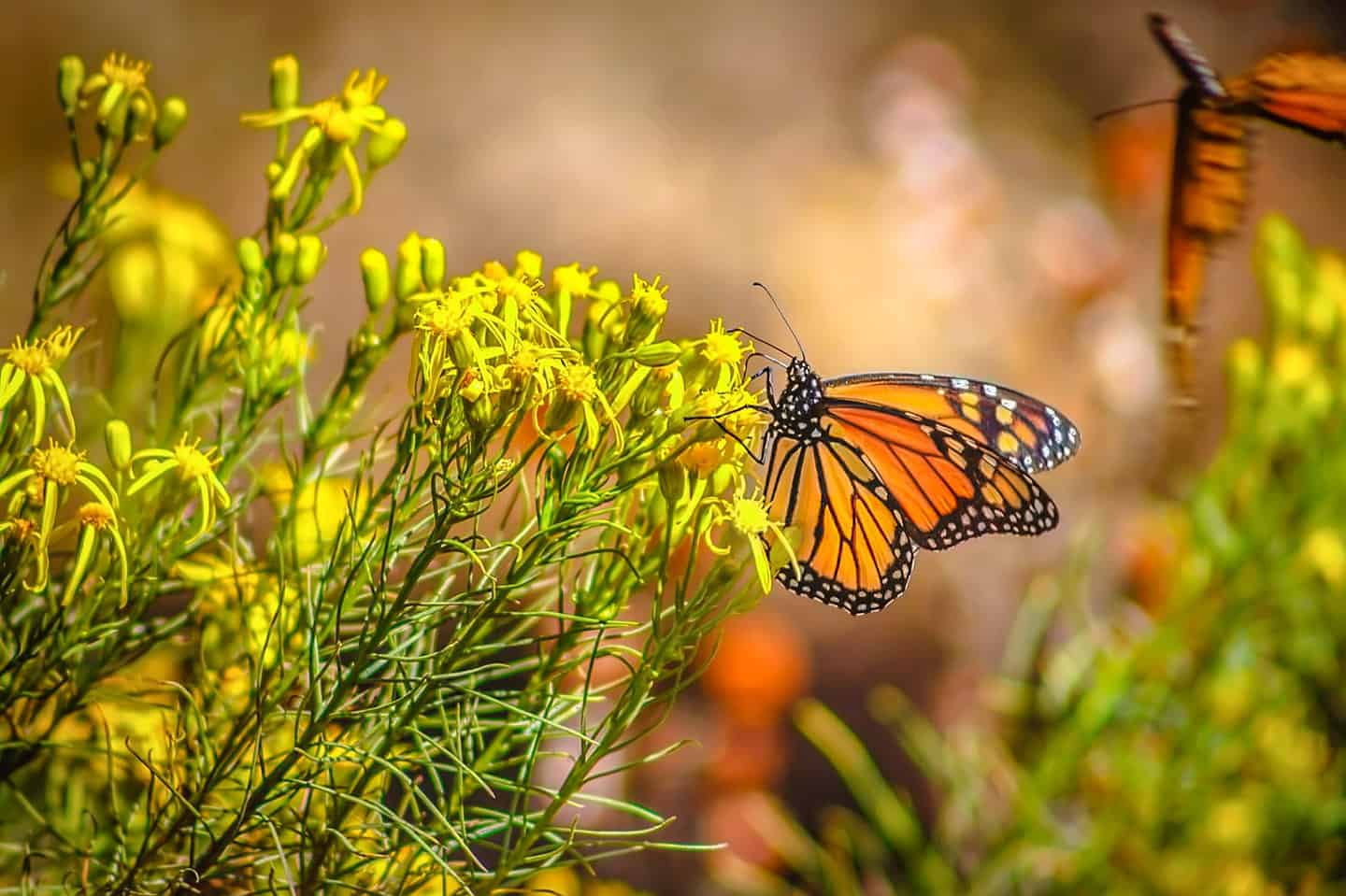 When you Travel for Good on your Highway 1 Road Trip, you'll do more than discover scenic views and exciting wildlife experiences.
Read More »