When you Travel for Good on your Highway 1 Road Trip, you'll do more than discover scenic views and exciting wildlife experiences. Thanks to the following itineraries, you can leave our special slice of California coastline even better than you found it! View Elephant Seals in the morning and Monarch butterflies in the afternoon, participate in a sunset beach cleanup and end the day with a glass of local wine. It's all in a day's fun along Highway 1! Wherever you roam along Highway 1, Travel for Good and you'll know you're doing your part to keep our landscape healthy and happy.
Travel For Good Itineraries
Best of Highway 1 Wildlife
Book a week long stay along scenic Highway 1 and bask in breathtaking views paired with once-in-a-lifetime wildlife viewing opportunities. Discover local Elephant Seals at the Piedras Blancas Elephant Seal Rookery, participate in a beach cleanup in Cambria or embark on an exhilarating whale watching adventure in Cayucos. From Ragged Point Inn's dramatic  backdrop to Nipomo's undulating dunes, you'll make lasting memories as you Travel for Good on your next Highway 1 Road Trip.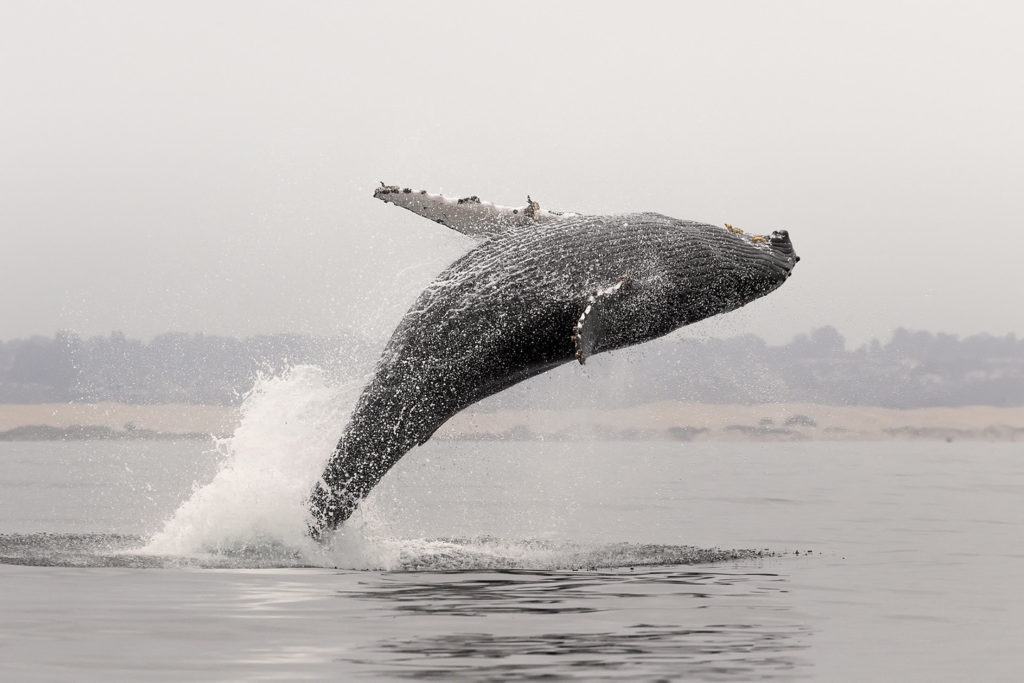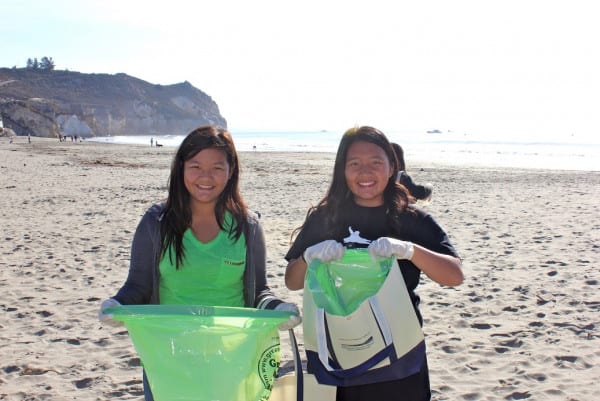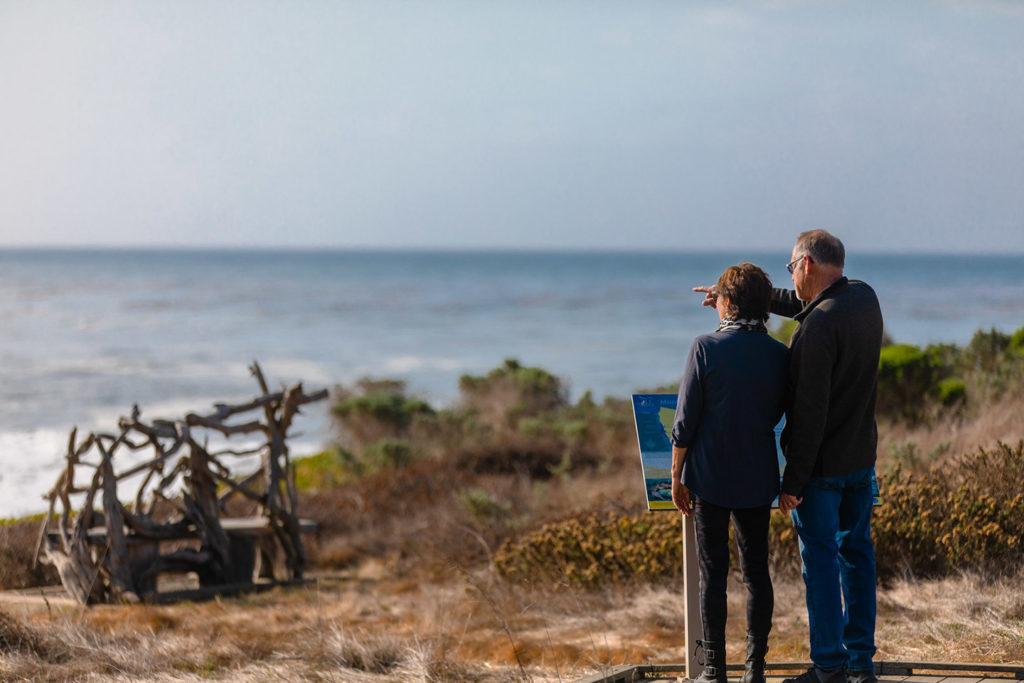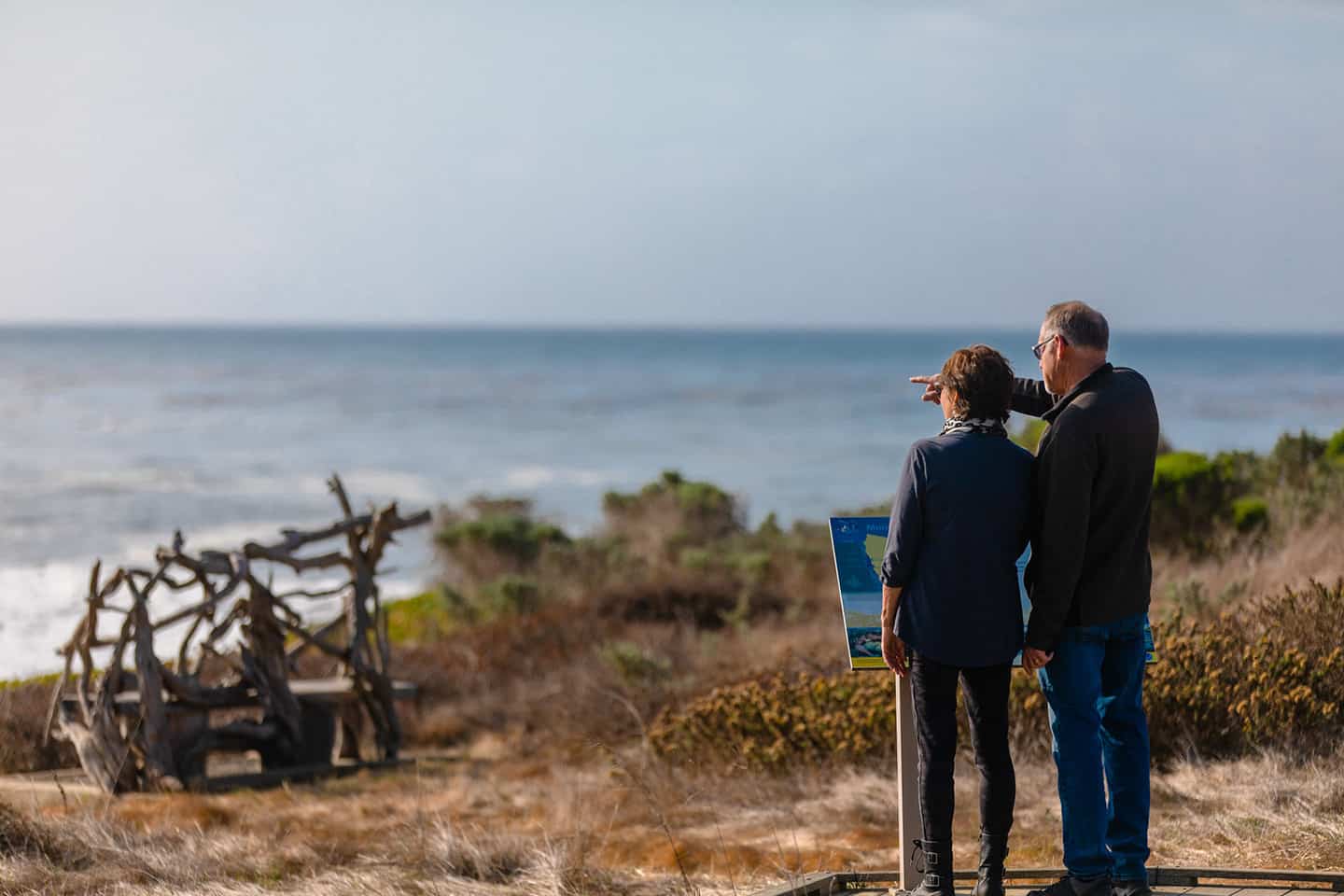 The laidback beachtown of Cayucos has a way of making everyone feel like a local. Watching for gentle giants at Cayucos' dedicated Highway 1 Whale Trail stop, chock full of insights. Ready to stretch your legs? Become an iNaturalist at the Estero Bluffs State Park, where you're sure to stumble across wildlife (and perhaps even a real-life shipwreck). Grub down at family-owned fave Sea Shanty, taste world famous brown butter cookies or try your hand at wild foraging for seaweed snacks—a surprisingly fun activity for the whole family.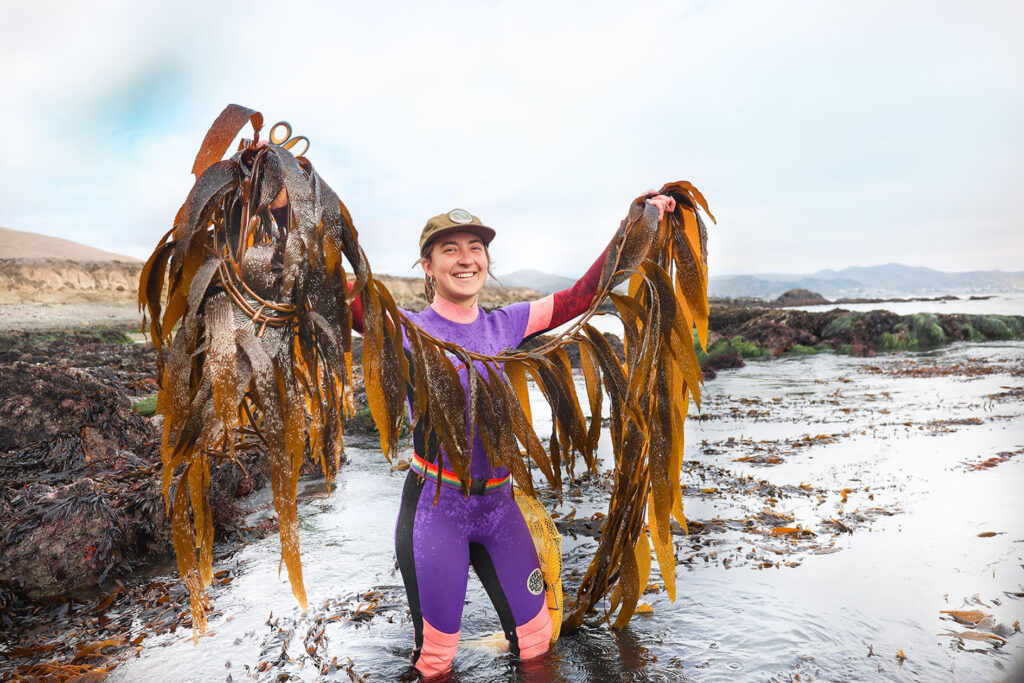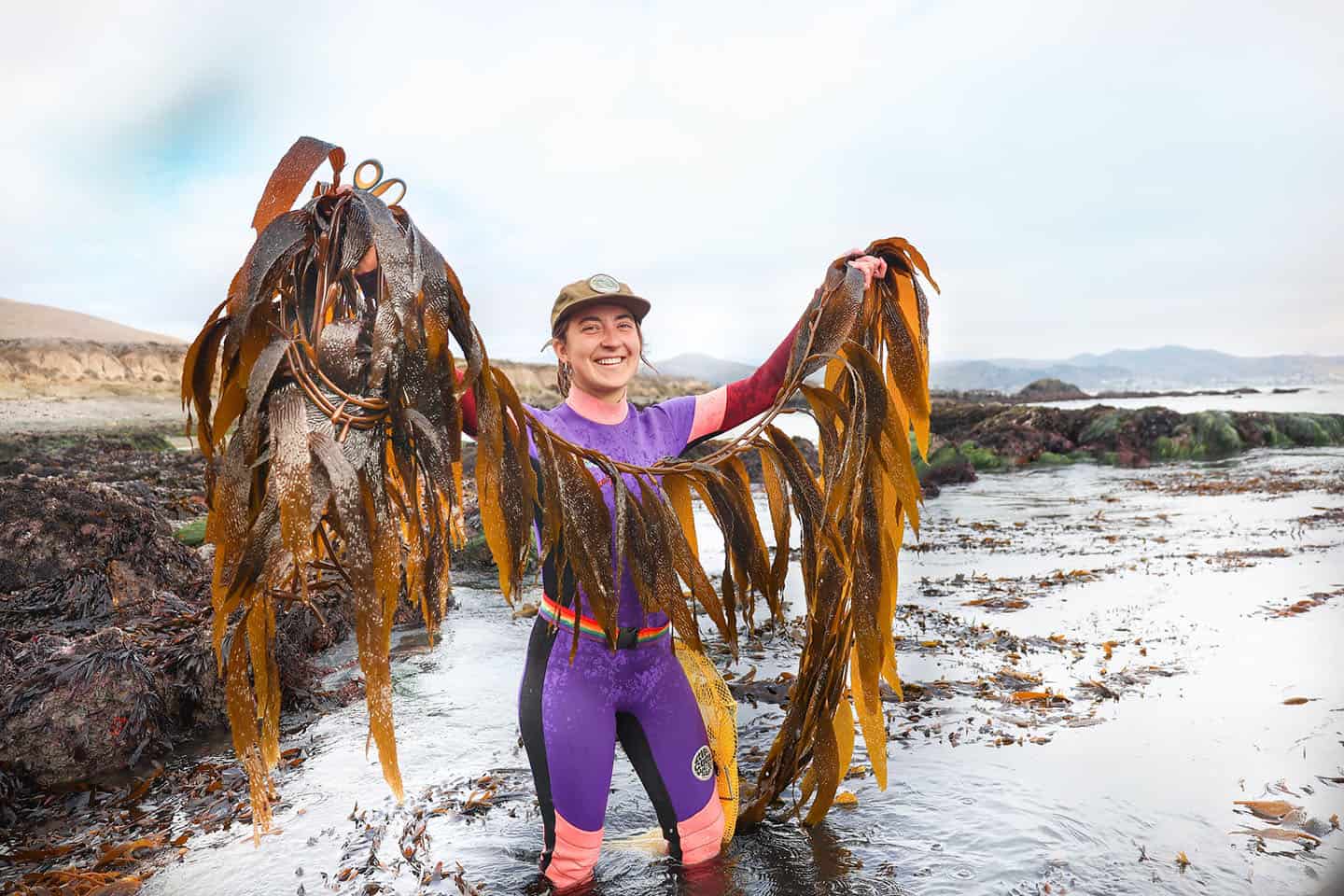 Edna Valley & Arroyo Grande Valley
Embrace delicious small town delights in Edna Valley & Arroyo Grande. The charming hamlets of Arroyo Grande and Edna Valley offer up a bevy of world class wine, gourmet olive oil and craft beer tasting alongside epic historical and outdoor offerings. Cheers to that! Families are also encouraged to explore the region: Traverse an ancient swinging foot bridge, explore an old fashioned school house or hike rugged trails along Lopez Lake. Because why should adults have all the fun?
Los Osos/Baywood is crowned by stunning Montana de Oro. Discover a playground of coastal hiking trails, tidepools and secluded coves at this incredible state park: hikers, mountain bikers and equestrians welcome! For more chill fun, sink your toes into the sand at Spooner's Cove, grab a beer from Beerwood and stop for pizza at family-owned Nardonne's, a local tradition. Natural history buffs are sure to enjoy a docent-led walk through El Moro Elfin Forest, featuring a boardwalk winding through a grove of ancient pygmy oaks.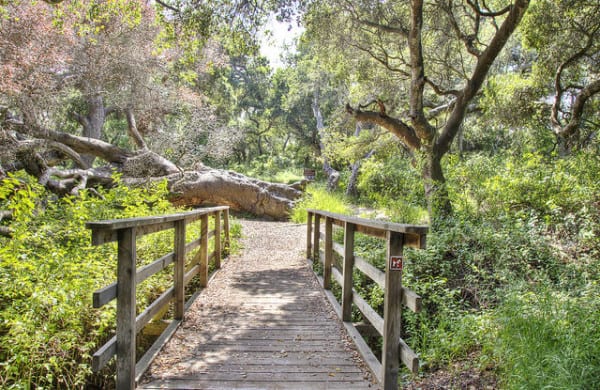 San Simeon & Ragged Point
San Simeon and Ragged Point's Million dollar views define "scenic route." Toast to world-famous scenery at oceanfront tasting room Hearst Ranch Winery, followed by a drive north through Ragged Point's magical "Gateway to Big Sur." Nature lovers will enjoy paddling along San Simeon's calm bay (keep an eye out for otters), watching for whales at W.R. Hearst Memorial Beach or trekking to a secret waterfall complete with secluded black sand oasis. Before you go, be sure to wave hello to resident Elephant Seals—a great example of local conservation efforts in action!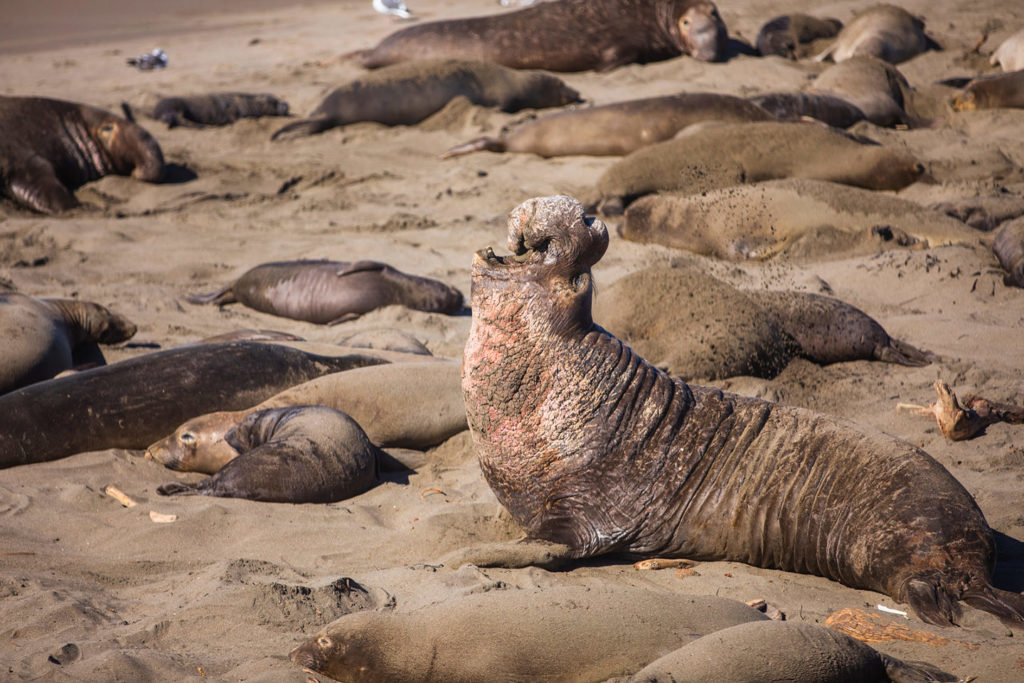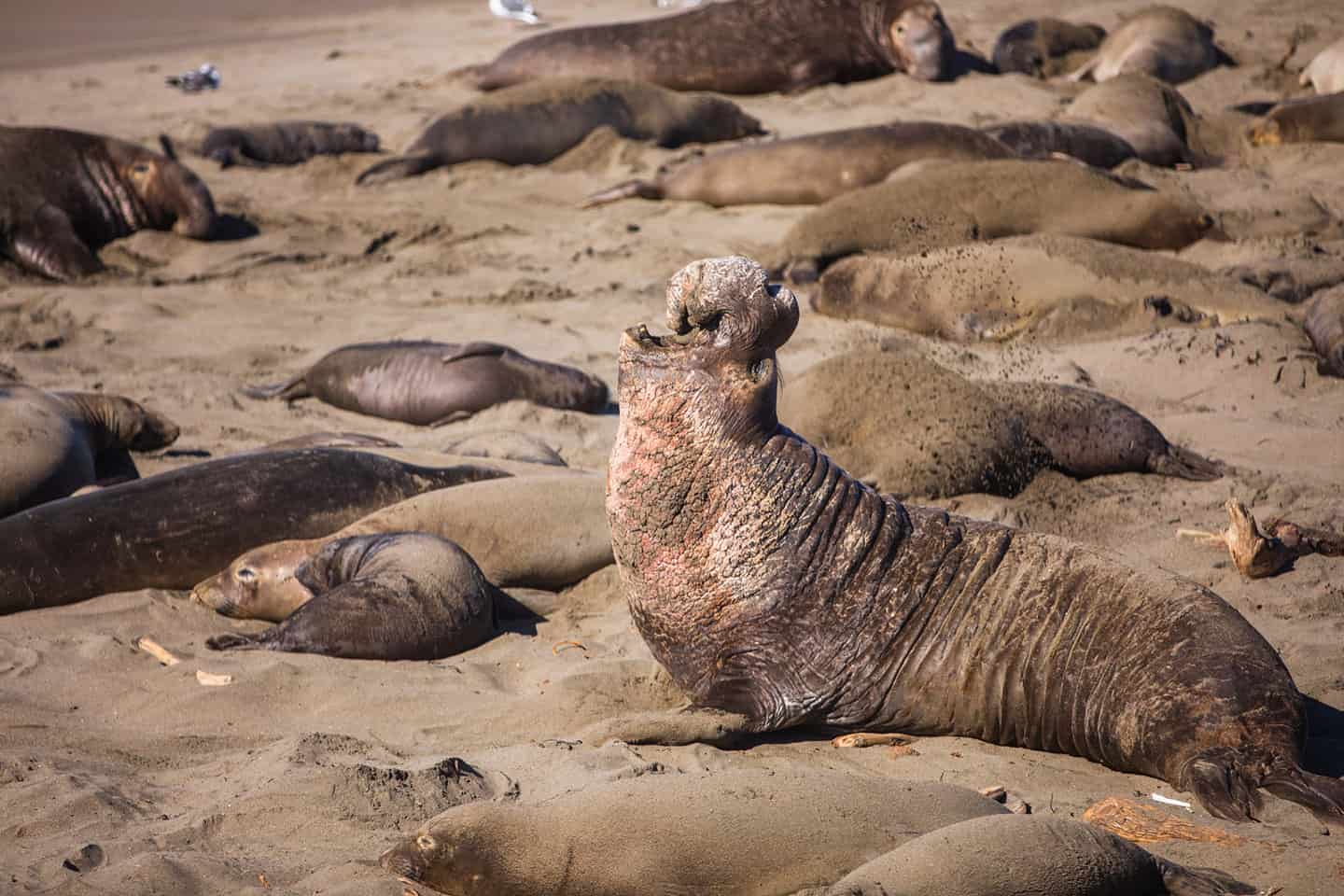 Traveling for Good just got easier. Check out a downloadable Travel for Good map highlighting incredible outdoor activities and eco-friendly fun. Want more wildlife viewing tips for your Highway 1 road trip? Follow us on social media and keep tabs on local wildlife friends.