From Jarad Ranahan at Fodor's
These idyllic getaways are home to some of the earth's most iconic mammals, birds, and reptiles.
Long before the days of surfing and sunbathing, the earth's beaches spent millennia playing host to a spectacular array of flora and fauna—and in the modern era, there's still a cornucopia of pristine beaches that hold untold wonders within the realm of biodiversity.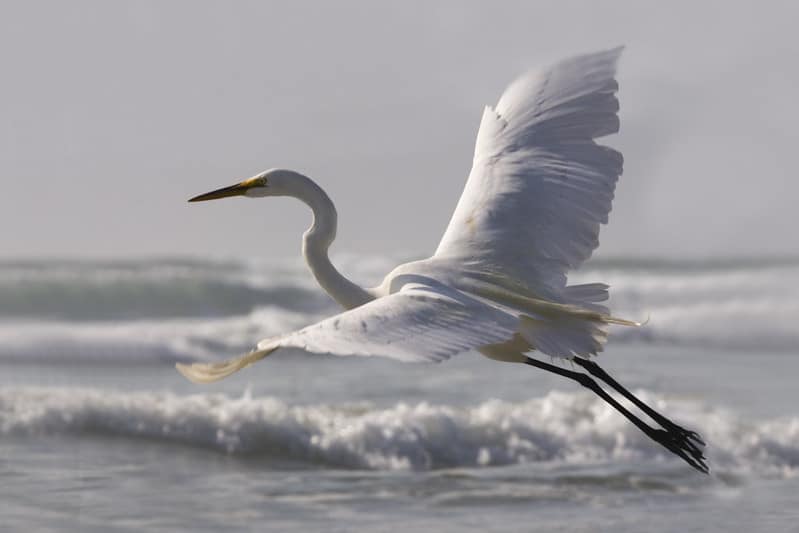 Whether you're searching for native lizards, hoping to spot a big cat in the flesh, or aiming for a new lifer to add to eBird, these gorgeous destinations are a dream come true for all variety of nature lovers—so as you gear up for your next vacation, be sure to pack your snorkels, cameras, and binoculars as you prepare to explore these spectacular natural wonders.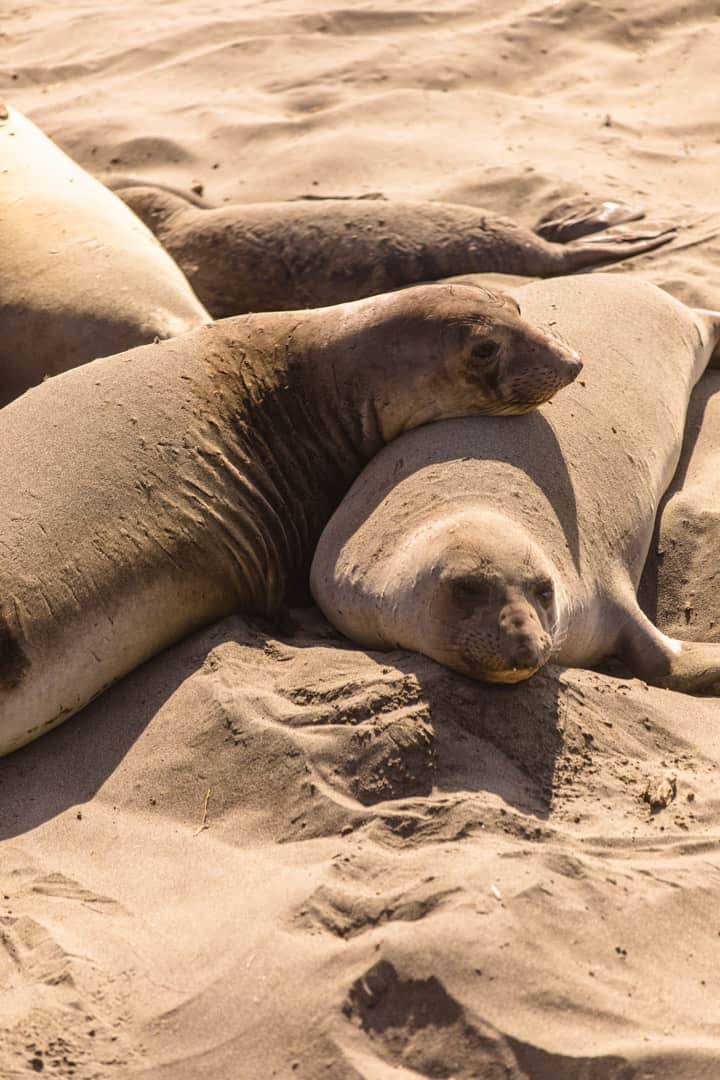 Elephant Seal Vista Point
Big Sur has achieved worldwide fame thanks to its superb coastal vistas, and the surrounding region is no slouch when it comes to wildlife either. Case in point—the iconic Elephant Seal Vista Point, a renowned road trip destination located in the idyllic seaside village of San Simeon. As you may have already figured out from the name, this destination is famous for its high concentration of elephant seals, a species that was once driven to the brink of extinction in the region before making a glorious return. Upon arrival, visitors can get an overhead view from the comfort of the boardwalk as the colossal beasts sunbathe, douse themselves in sand, and engage in violent scuffles over females.