From the north to the south, our stretch of Highway 1 offers a wealth of family-friendly fun, including trails, beaches, and wildlife viewing. Oceano and Nipomo are no exception, especially when it comes to our parks and open spaces. When your family travels Highway 1, Oceano and Nipomo's parks give kids — and pets! — an opportunity to burn off some steam. Pick up a takeout meal from one of the area's many restaurants and enjoy the fresh air of a safe outdoor environment. These range from community parks, basketball courts and playgrounds to a driveable beach, a native garden, butterfly habitats and a peaceful lake. Take a hike, plan a Santa Maria Style barbecue, bring binoculars for birding, or suit up for a friendly game of softball. However you choose to experience Oceano and Nipomo's parks, you're sure to find lots of secret spots to explore and space to roam.
Explore Oceano and Nipomo Parks
Located adjacent to the Oceano Memorial Campground and the Oceano Lagoon, this is a large community park that's popular with locals and visitors. In the midst of a fun and busy recreation vacation with motorsports and watersports, Oceano Park is a great spot to relax and take it easy. Find the perfect place for a picnic and/or lawn games on the abundant soft turf. (This would also be an ideal spot for Rover to run around on leash.) Those looking to get blood flowing and a bit of friendly competition will appreciate the basketball courts and horseshoe pits. Bring the kids to climb, hang, and jump on the sizable playground. The park also offers facilities for Santa Maria-Style BBQ, along with seating for up to 70 guests. Oceano Memorial Park lies just a short walk away from numerous restaurants, Pismo State Beach, and the Oceano Dunes State Vehicle Recreation Area.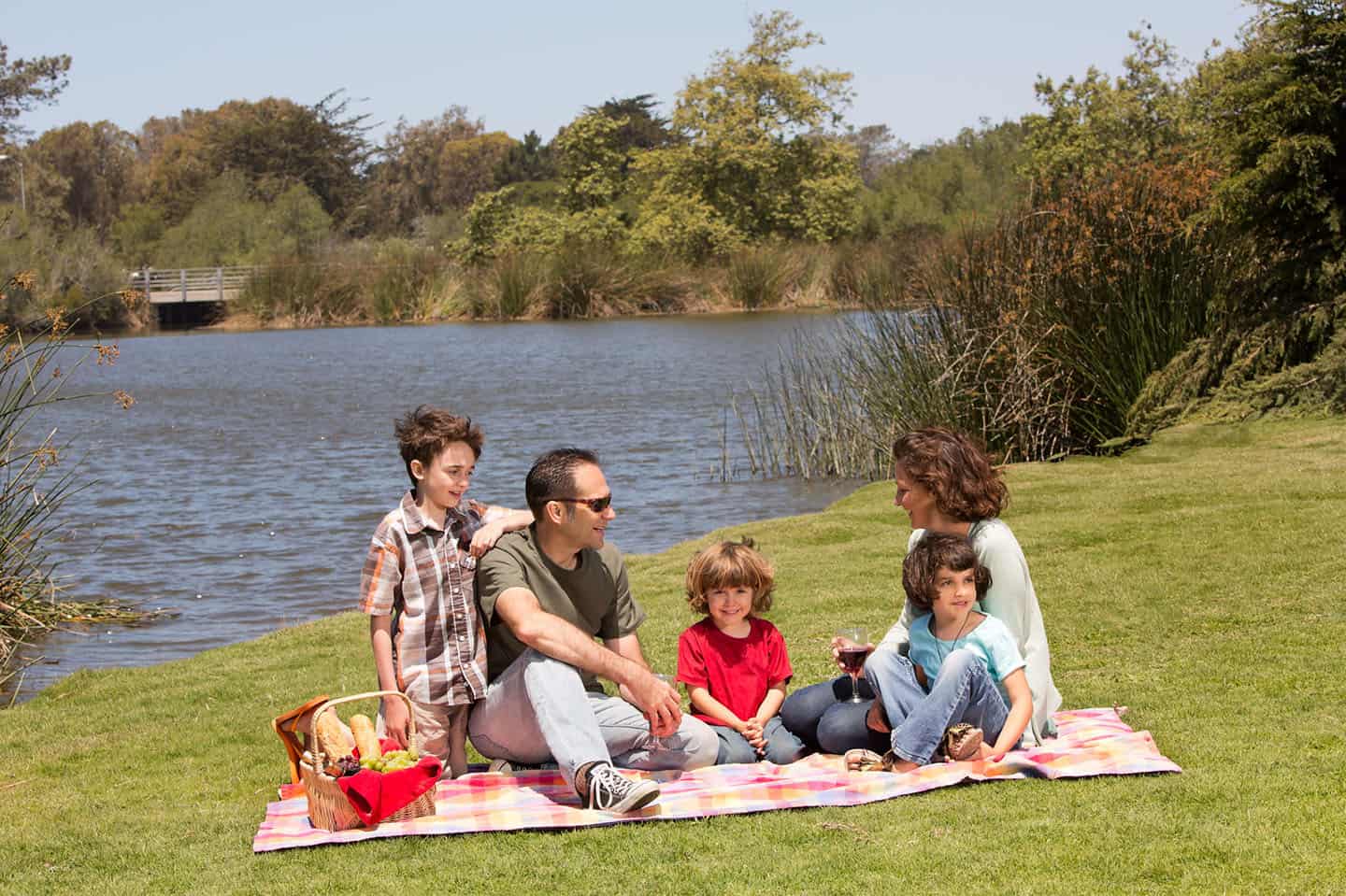 Oceano Dunes State Vehicle Recreation Area
This rambling park is known for its driveable beach and motorsports, but there's much more to the Oceano Dunes Beach. Hikers will love the trails that wind among the dunes, taking in the same dramatic landscape that enchanted the bohemian Duneite people. Historians will appreciate traces of the Native American people who inhabited the area long before Europeans arrived. Surfers, swimmers and windsurfers will want to dive into the waves while anglers and clammers will start to feel hungry. Best of all, these activities can all be enjoyed within mere minutes of each other.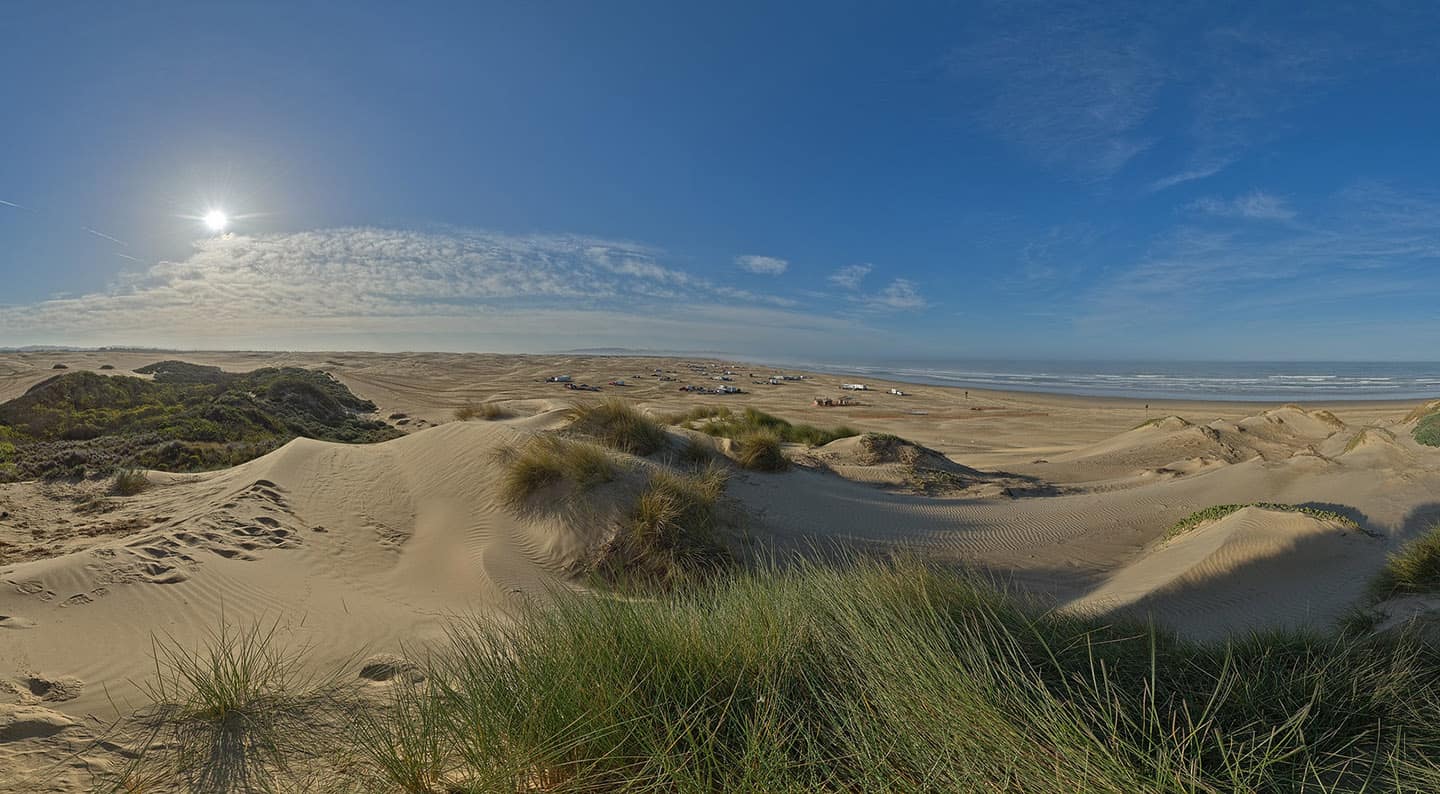 Highway 1 is a beloved attraction not only for people, but for wildlife, too! Experience a kaleidoscope of Monarch butterflies in two of their grand nesting areas in this region. One lies in Oceano on the border of Pismo Beach, where clusters of thousands of butterflies hang on the branches of eucalyptus trees. And on the Nipomo Mesa, a Monarch butterfly grove lies tucked into an area of the Trilogy Golf Resort. Come for a round of golf, and witness the majesty of thousands of Monarch butterflies in their native environment.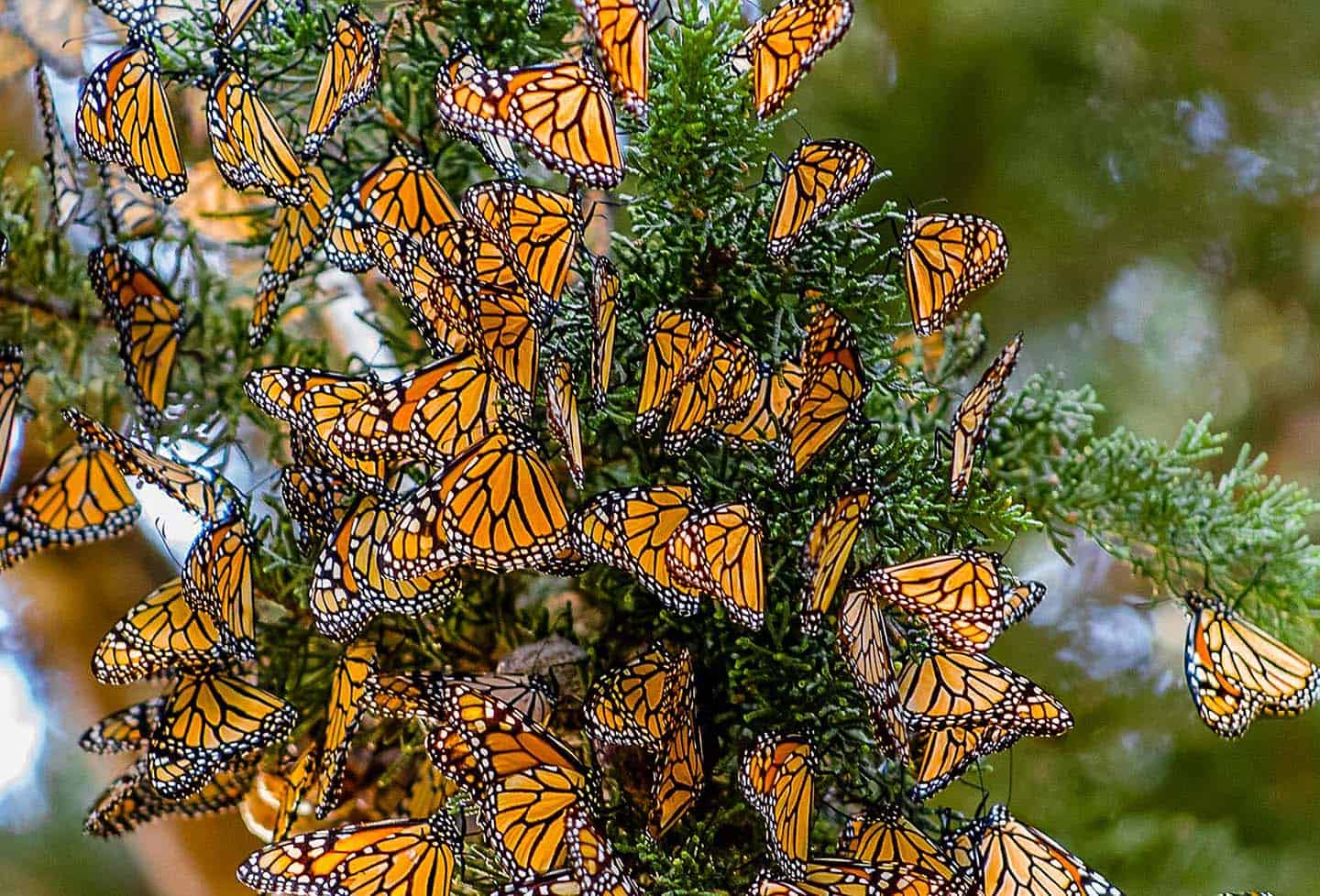 This huge regional park is beloved by visitors and locals alike for good reason: it has just about everything you could want in a park. All ages will enjoy taking advantage of the options here, beginning with multiple acres of well-kept turf. Look for three group covered day-use areas here, complete with large Santa Maria-Style BBQ facilities and plenty of seating. Sports fans will be thrilled to find softball, soccer, and football fields, plus tennis courts, pickleball courts, horseshoe pits and sand volleyball. (Note that pickleball courts require advance reservation.) Kids will want to explore the playground, and four-legged friends will howl for the off-leash dog area in which to run and sniff. In the near future, look for additional facilities here, including a skate park, currently in the works. The park stands at the heart of Nipomo's west side, at the corner of Tefft and Pomeroy Streets. Note that there is a small vehicle fee at the entrance of the park.
Since the 1990s, dedicated volunteers have cultivated plants native to the Nipomo area on a 12-acre parcel along Pomeroy Road. Located just north of the Nipomo Community Park, the Nipomo Native Garden offers opportunities for birding, walking, and discovering native flora and fauna. The park even has a childrens' area for little ones to explore. This is a great spot for anyone to find some peace and relaxation, with ADA accessible trails. Bring the kids, bring Fido (on leash), and bring your curiosity.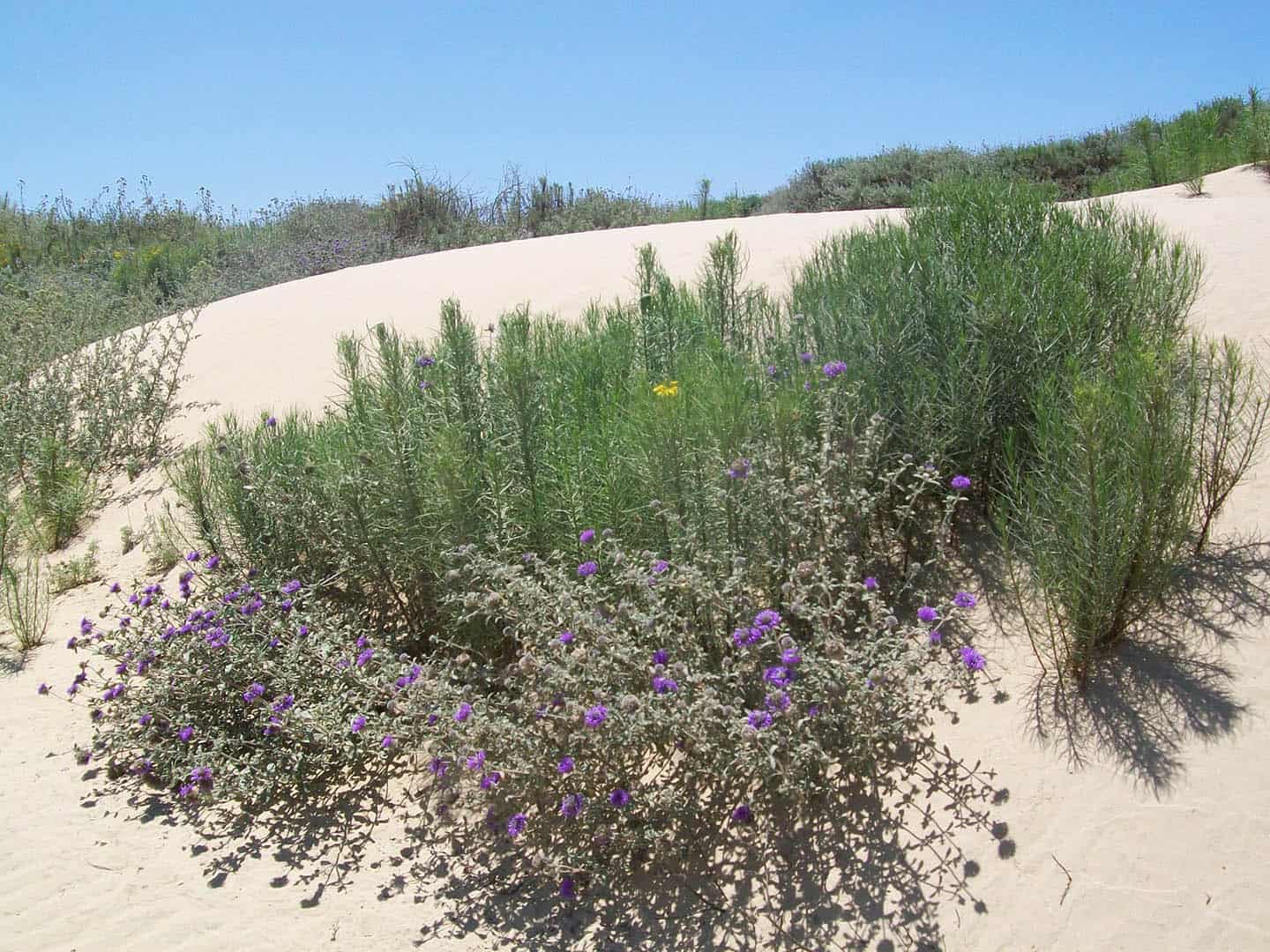 With its wide diversity of landscapes, wildlife, ADA Accessible boardwalk, dunes, beach and coastal views, Oso Flaco Lake attracts locals and visitors alike. The open space is located at the southwestern edge of Nipomo, skirted by the Nipomo-Guadalupe Dunes. A picturesque trail wanders from the parking area past a creek, the lake, dunes, and all the way to the majestic Pacific Ocean. A portion of the trail travels a boardwalk all the way across the lake. At 1.7 miles roundtrip, this is an easy walk with plenty of wildlife viewing opportunities — as well as opportunities to roll down soft, powdery dunes.