From Crai Bower at Fodor's Travel
Let me first apologize to Rocky Mountain bighorn sheep and Wyoming's stunning elk herd, as well as Minnesota's moose and the country's many mountain lions. Though large animals are extremely rare globally, we're still fortunate in North America to see many species that live on or near our continent. In fact, consider this slideshow not so much a "Best Places to See Critters" list as a "Isn't It Great to See Critters?" narrative that offers up a set of wildlife destinations and tour operators that encourage us to explore the wilderness and see these magnificent animals for ourselves.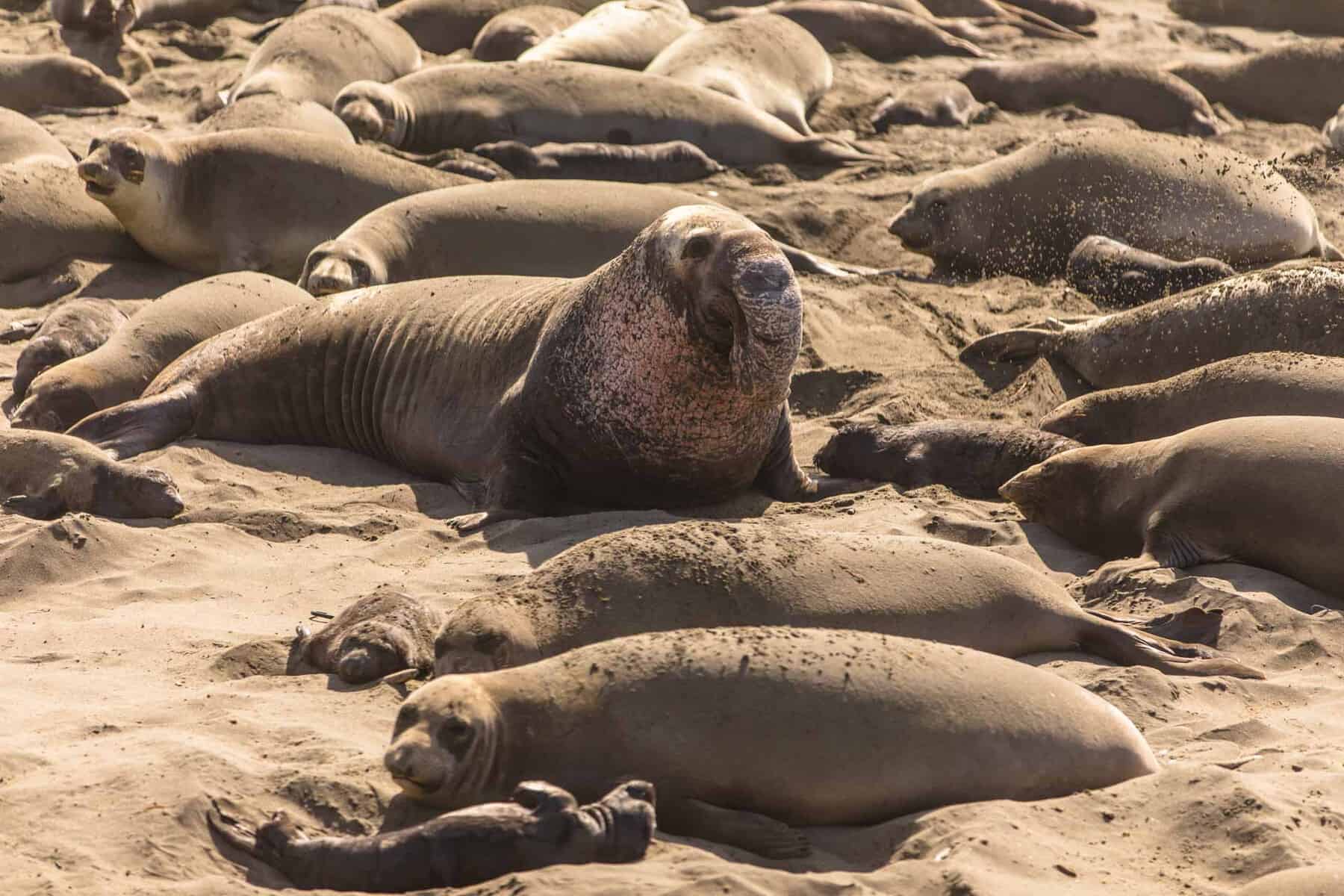 Elephant Seals and Whales
Like their walrus cousins, elephant seals defy logic. Elephant seals somehow move bodies that weigh upwards of 5,000 pounds with limited limbs to support the weight. Unlike walruses, which reside in far-off places like Greenland and Norway, we can watch elephant seals in their most intimate setting just a few feet off Highway 1 in San Simeon. The Piedras Blancas rookery is the seasonal home to as many as 24,000 elephant seals and an annual pup population that can reach 1,600. The Monterey Bay National Marine Sanctuary provides a habitat for 36 different marine mammals, including blue whales. The sanctuary and rookery are but two wildlife wonders in Central California. At the opposite end of the weight and color spectrum, migrant monarch butterflies arrive every winter by the hundreds of thousands. Download the free Wildlife Map to start ticking off the sights.
Read the full list from Fodor's Travel.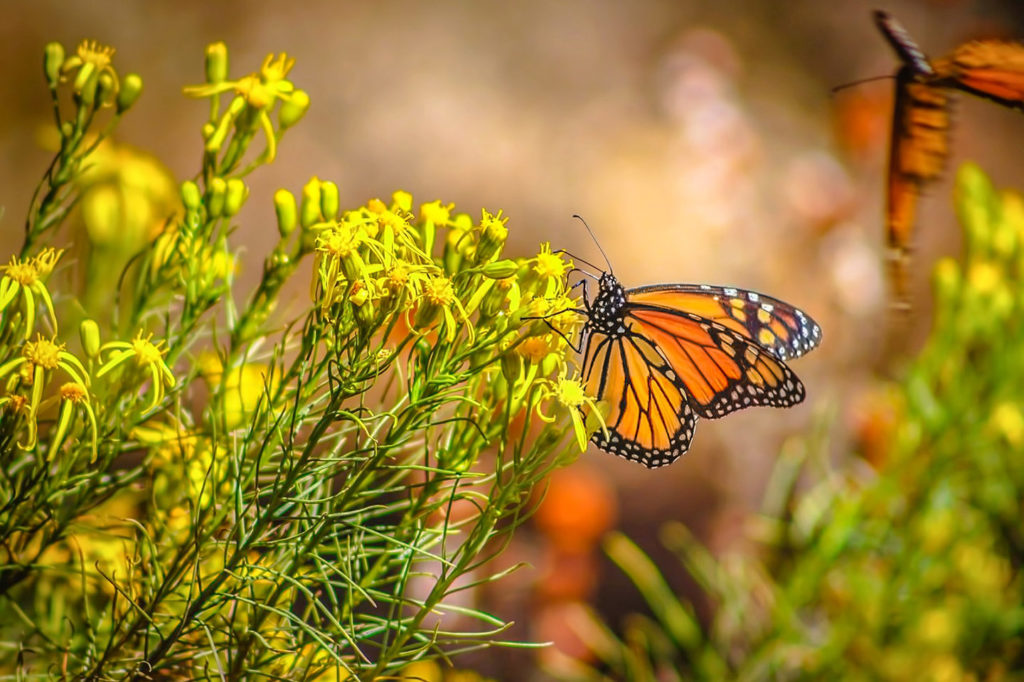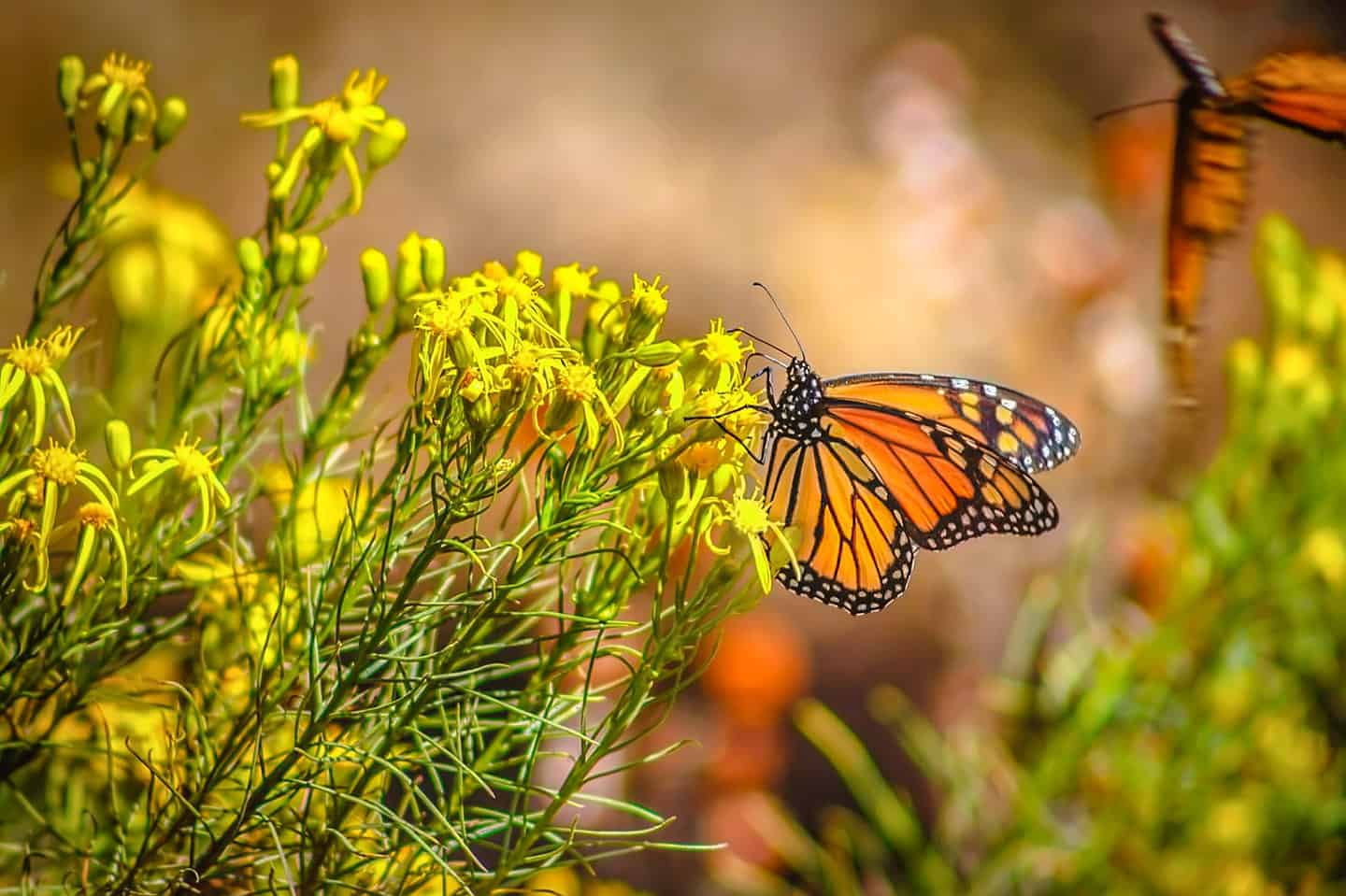 The Highway 1 Discovery Route is home to an abundance of wildlife throughout the year. The area is especially teaming with diverse creatures and critters during the Season of Coastal Discovery each January and February. This annual celebration highlights the best places to observe wildlife and features special events focused on conservation.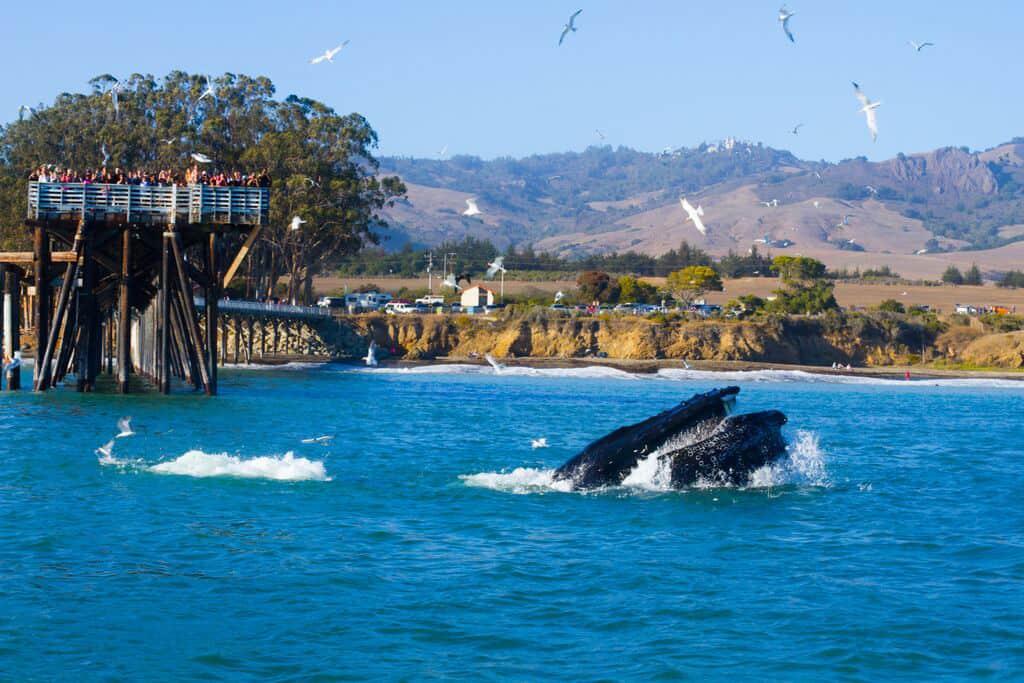 Whales are some of the most popular wildlife along this stretch of coastline. Within San Luis Obispo County, the Whale Trail has 10 viewing spots – the most of any other county in California. At each spot, visitors will find interpretive signs with details about the whale species that may be seen, their seasonality and viewing tips. They also include other marine mammals to watch for, such as the entertaining sea otters.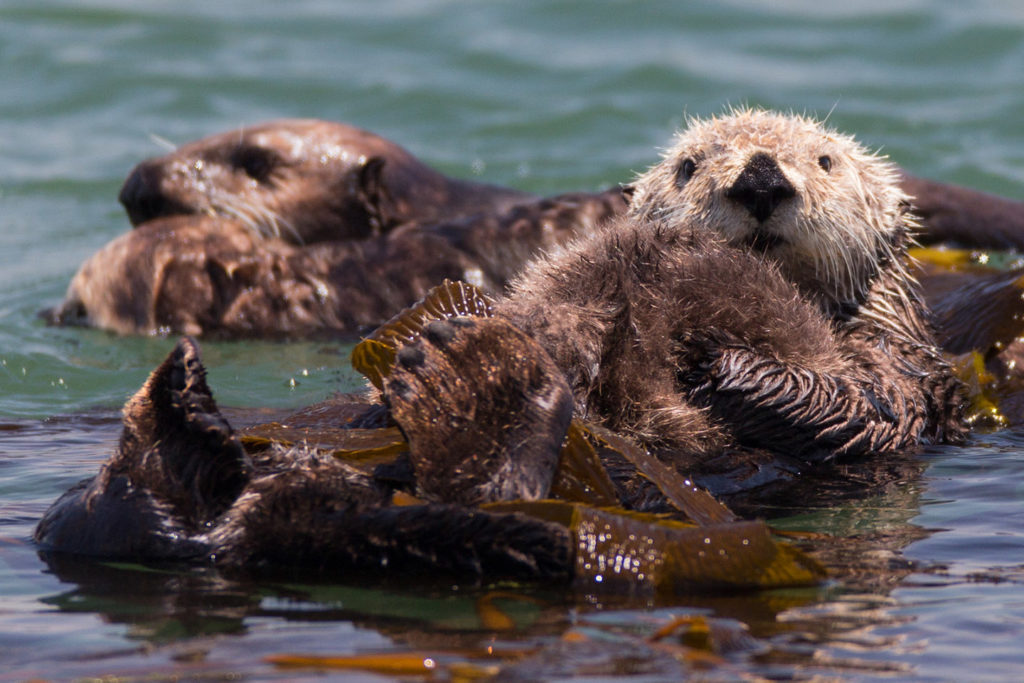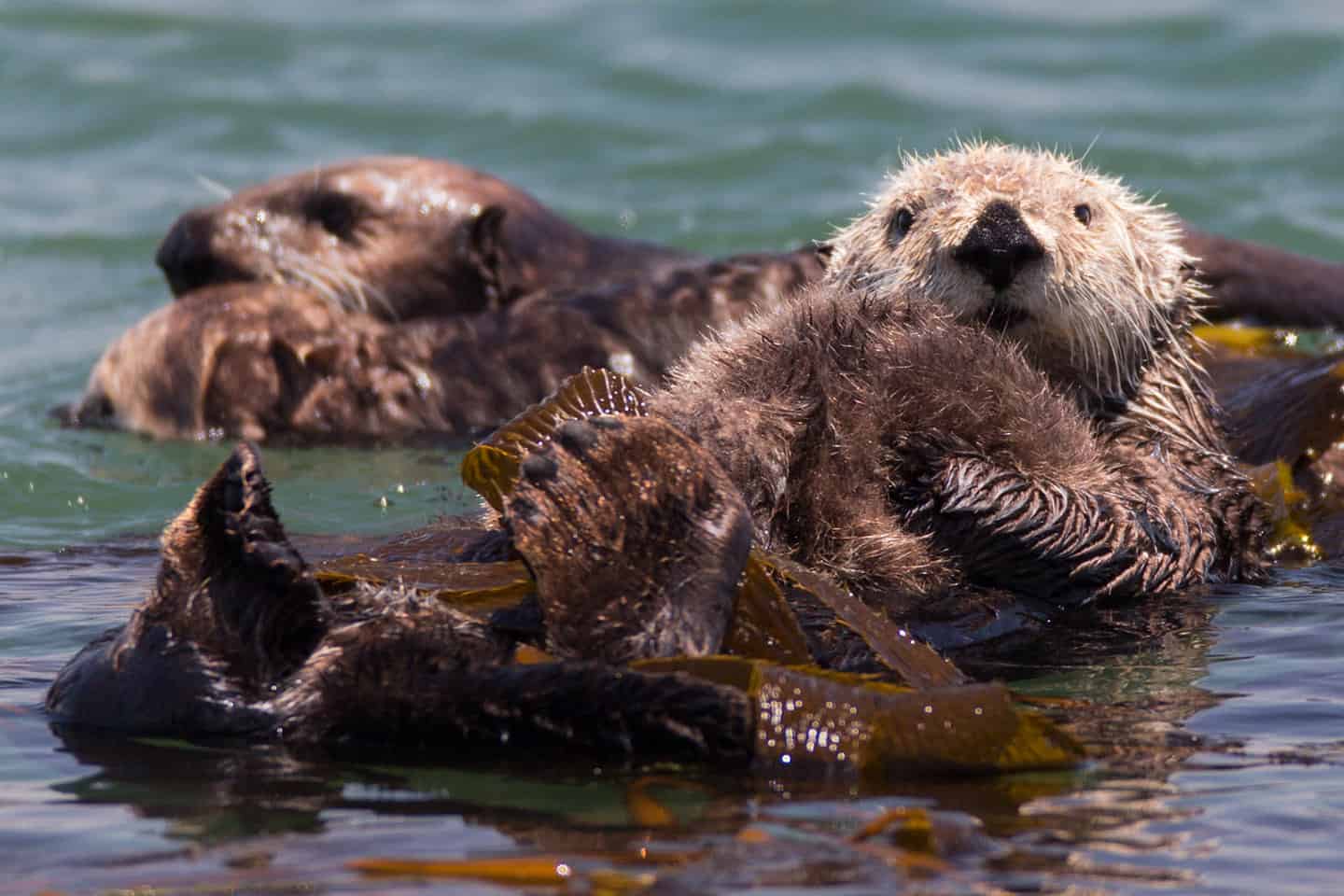 Whether you come for the elephant seals, whales, otters, monarch butterflies or the huge variety of birds, be sure to bring your binoculars and camera. Wildlife lovers are sure to find plenty to celebrate along the Highway 1 Discovery Route. Before you head out, be sure to download your Wildlife Viewing Map and Wildlife Viewing Tips.