Stressed? Nipomo/Oceano spa and massage services await to help you unwind and relax along Highway 1. With a variety of top notch spas nestled along enchanting sand dunes and fragrant Eucalyptus groves, you can easily return to your best self. Whether you book a therapeutic massage, explore infrared sauna offerings or take a guided yoga class, you'll experience whole body balance along the coast.
Discover Relaxation in Nipomo & Oceano
Sandalwood Spa in Nipomo has a way of bringing together great relaxation with the great outdoors. Located at Trilogy and just a stone's throw from an onsite Monarch butterfly grove and golf course, you'll experience a whole new level of serenity the moment you step foot on the grounds. All spa services include the use of Trilogy's semi-private garden, where butterflies, flowers and cool, coastal breezes await. Inside the spa, the vibe is equally delightful: explore two serenity lounges and the eucalyptus steam room. Ready to submerge your senses underwater? Allow soothing bubbles to melt away your worries in Sandalwood's beautiful, outdoor hot tub, surrounded by lush greenery. Take advantage of restorative, deep tissue, Swedish, CBD, couples and prenatal massage packages as well as facials, including microdermabrasion, peels and pore cleansing. Want to extend a little beautifying TLC to your body? Book a luxurious body wrap or scrub, cupping session or waxing service and leave feeling fresh from head to toe. Whether you come for a wellness retreat, couples getaway or a bachelorette trip, you're sure to reclaim your inner-glow and sense of well-being.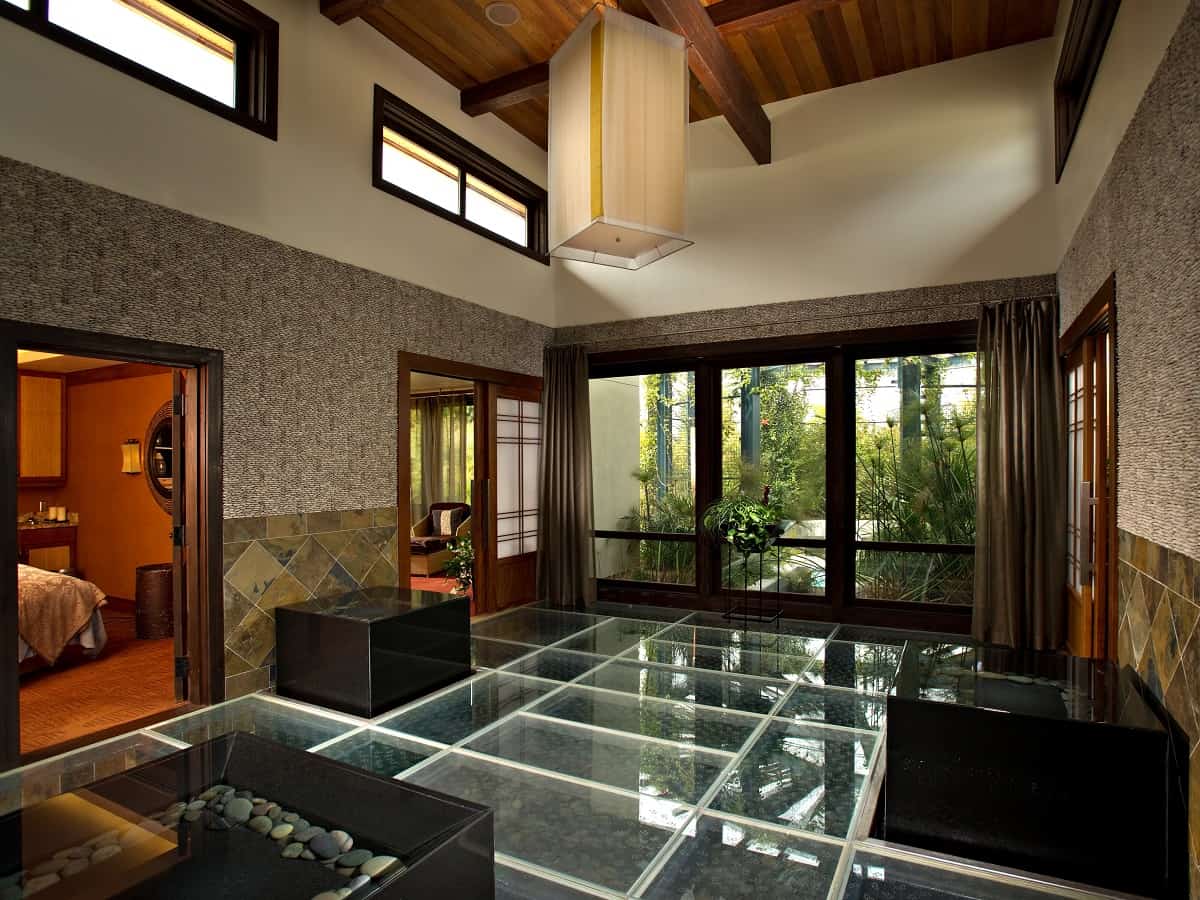 Find your bliss at Pure Bliss Old Town Spa in Nipomo. Release muscle tension with deep tissue, therapeutic, lymphatic drainage and esalen massage services, delve into the ancient healing powers of cupping therapy or simply sit back, relax and allow the years to drop from your face. With rejuvenating facials, microdermabrasion and expert waxing services, you'll look and feel fabulous, inside and out. Want to bring some relaxing Highway 1 ambiance into your life at home? Shop the spa's charming boutique, chock full of unique gift ideas and locally made goodies, including soaps, lotions, jewelry, home décor, garden art and more.
Specializing in infrared sauna plus massage and yoga classes, The Shine Spa in Nipomo is all about combining healing warmth, soothing touch and guided movement into a truly healing experience. Allow gentle infrared heat to promote immune support and body detoxification while controlling your own customizable experience. Choose your own music or enjoy the spa's own calming playlist and  set the mood with your preferred colored lighting. Need some hands-on attention? Book a massage service, including Swedish relaxation, Swedish hot shell and prenatal packages. After your spa service, get into the flow with a wide range of yoga classes designed to suit every skill level. With an extensive yoga class schedule and the only yoga boutique in Nipomo, finding your center has never been easier.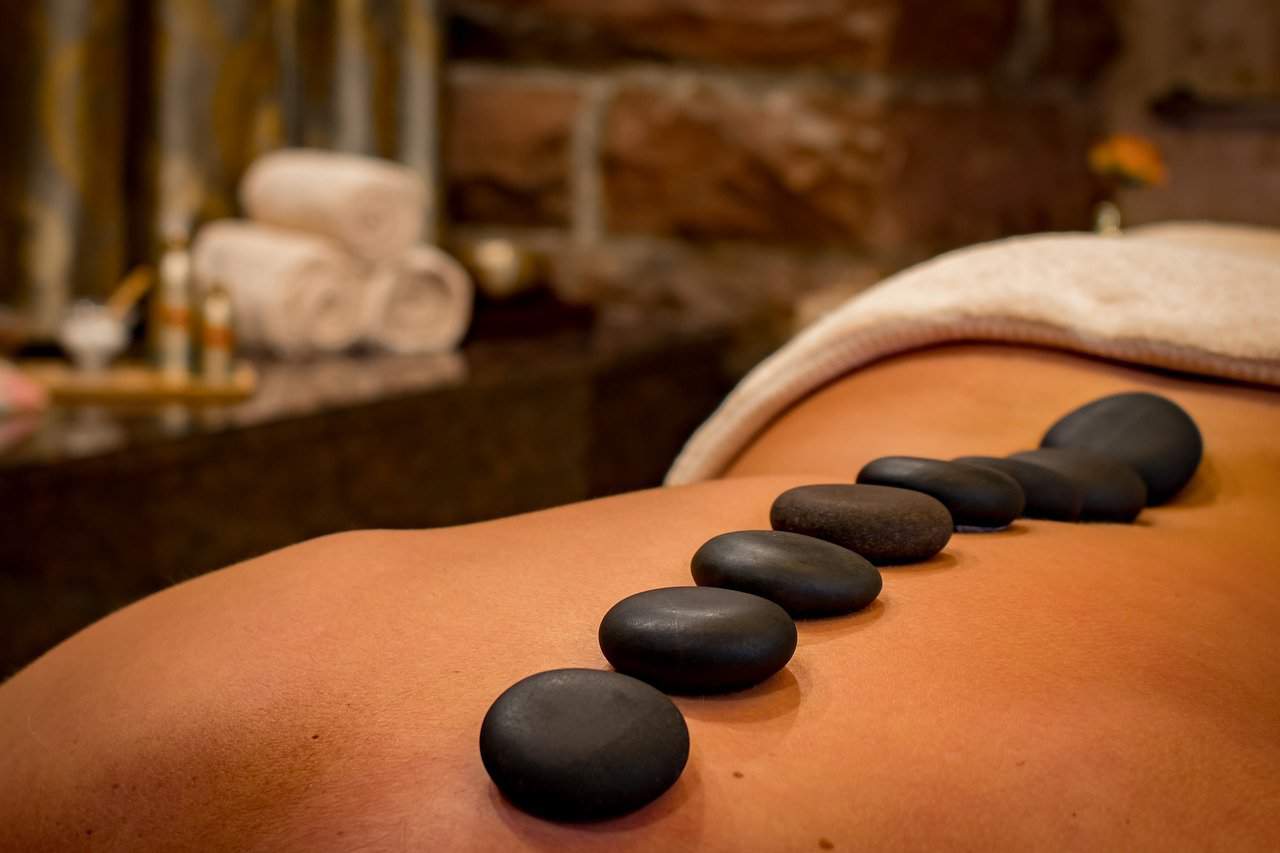 Home of Thai Yoga Massage, Vraaja Yoga in Nipomo offers a unique opportunity to balance your body, mind and spirit. Revolutionary Thai Yoga techniques bring together a powerful mix of massage, acupressure, stretching, twisting, energy work and meditation all rolled into one. With the goal of stimulating positive energy flow, the expert practitioners at Vraaja Yoga are on-hand to bring your body to a state of perfect equilibrium. Needless to say, this is the only location on the Central Coast utilizing this dynamic healing modality.
Explore Nipomo & Oceano Spas
Skin glowing, muscles relaxed and a glimmer in your eye, you'll leave your Nipomo/Oceano spa and massage experience ready to take on the next adventure. Pampering yourself along Highway 1 is even more enticing when you consider all the incredible area attractions at your fingertips. Experience the Oceano/Nipomo dunes (the only dunescape of its kind that you can drive on), check out the fascinating Monarch Butterfly Grove in Pismo Beach or enjoy a casual meal paired with local wine at one of Grover Beach's laid back restaurants.