Newspaper mogul and businessman William Randolph Hearst was really on to something when he set down roots in San Simeon. With lush green hills, rugged coastline and views for miles, this part of Highway 1 feels just like paradise. No wonder San Simeon boasts more state parks, beaches and monuments than any other on this stretch of Highway 1. So while you may have needed an invitation to see Hearst's home in the 1920s and '30s, today, it's open to everyone. Visit Hearst Castle along with its neighboring San Simeon state parks and beaches, and experience the very best of the Central Coast.
Explore W.R. Hearst Memorial Beach
Hearst San Simeon State Park
This spacious state park edges the Pacific with wide views of the ocean and rugged shoreline. A 3-mile trail weaves through it, running alongside the San Simeon Natural Preserve, one of three preserves within the park. (Another, the Pa-nu Cultural Preserve, features an archeological site dating back to 3,833 BCU.) Bird watching and whale watching are excellent here, as is the view at the Elephant Seal Rookery on the north end of the park. Here, visitors can witness the lives of Northern Elephant Seals, which migrate here by the hundreds. The seals mate, pup, and molt here, just feet away from the roped-off viewing area, where docents stand to educate and inform.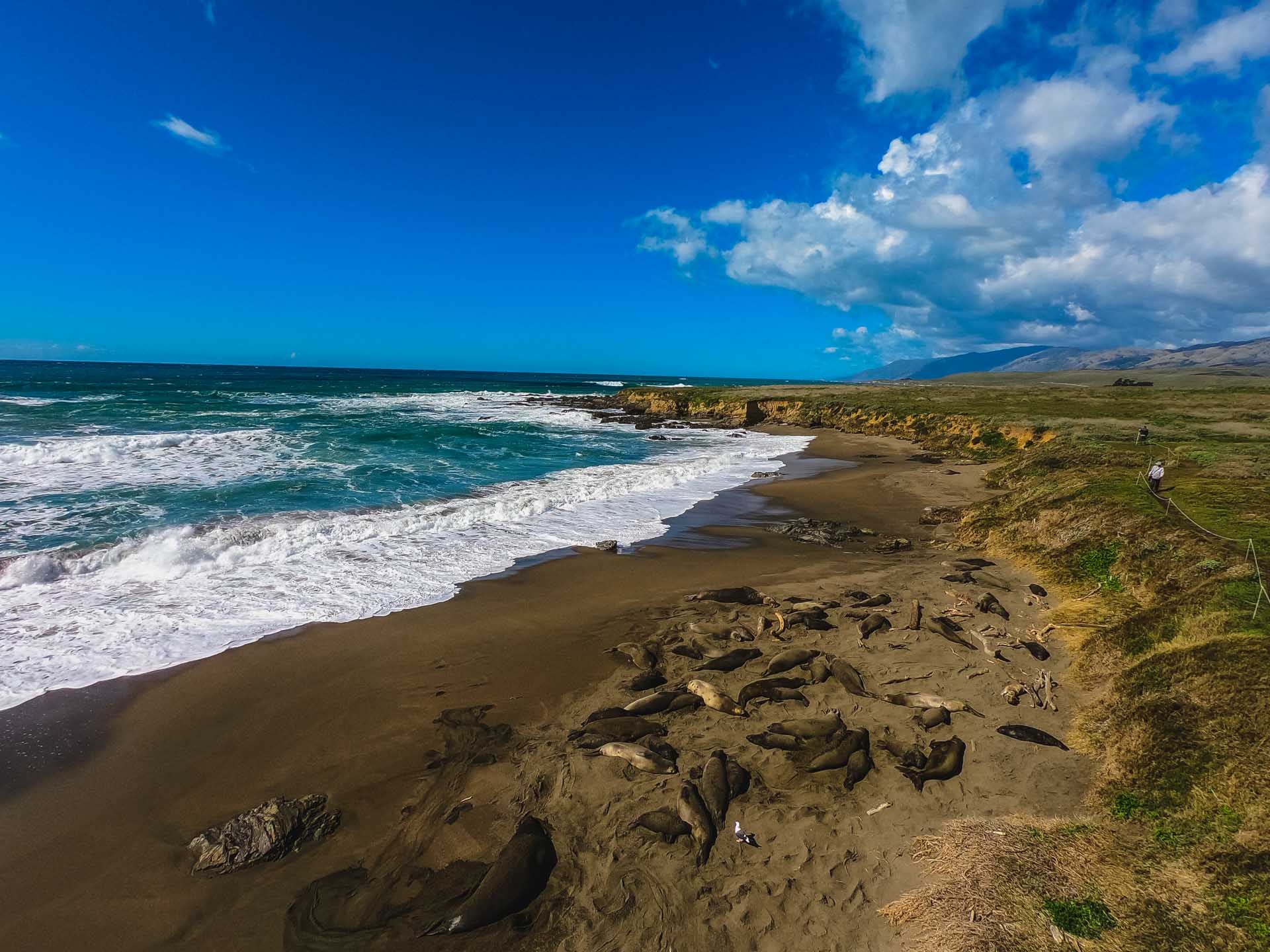 W.R. Hearst Memorial Beach
This stunning area once belonged to multi-millionaire William Randolph Hearst, a private beach below his "enchanted hill," Hearst Castle. Today, the beach welcomes visitors to enjoy its protected cove, wade or swim in its waters, and fish off the pier. This beach is also terrific for launching into San Simeon Bay for watersports, including kayaking and SUP (standup paddle boarding). Bring a picnic, hike the peaceful San Simeon Cove Trail, or watch for whales with binoculars from the Coastal Discovery Center.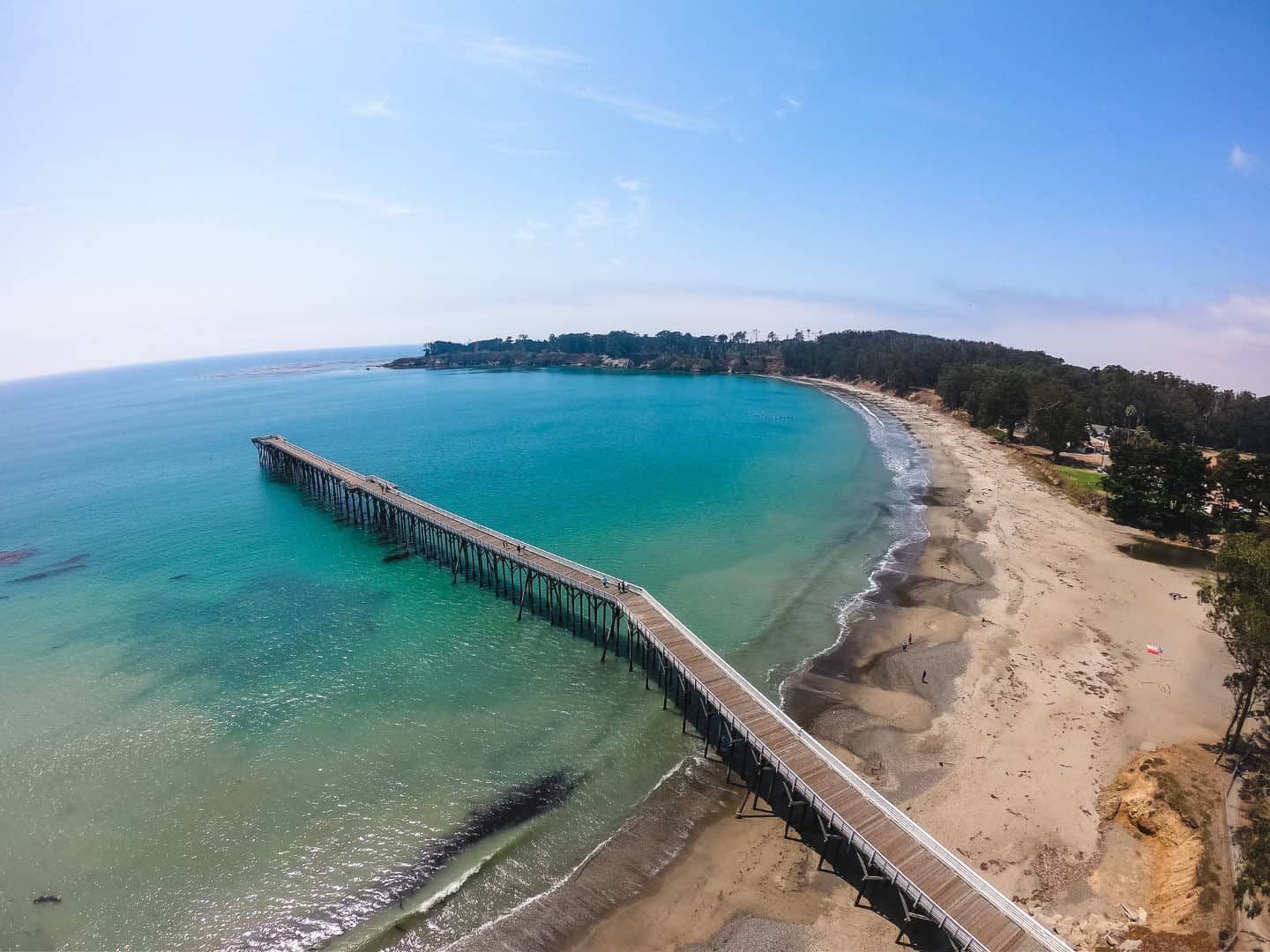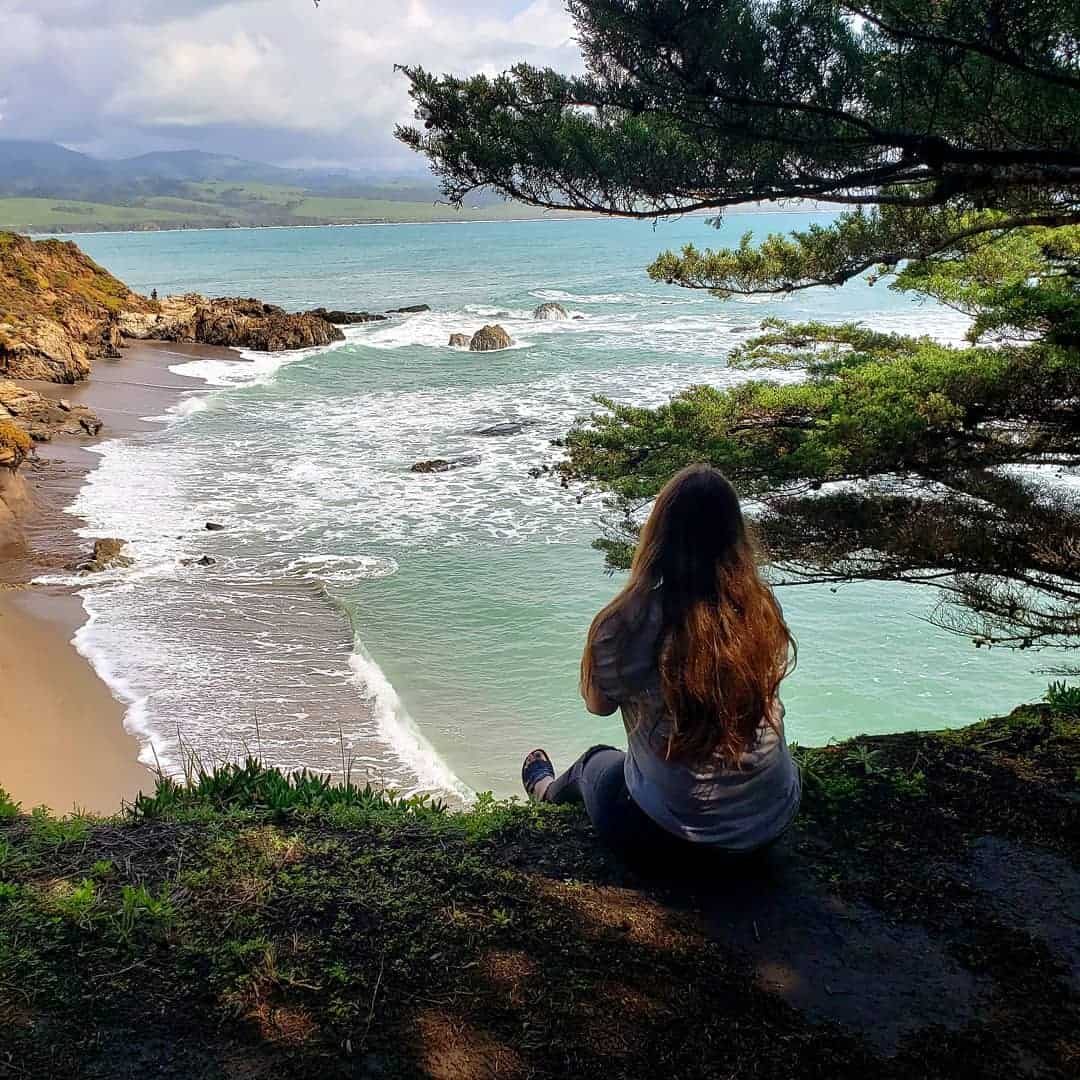 Hearst San Simeon State Historical Monument
The only State Park that's also a museum, Hearst Castle offers a fascinating look into the life of 19th-century tycoon William Randolph Hearst. In his day, Hearst ruled the media nationwide with his newspapers, making millions and hobnobbing with celebrities, presidents, and luminaries. To entertain them, he built his magnificent home staring in 1919, above San Simeon, with unparalleled views of the Pacific. The estate, designed by architect Julia Morgan, comprises a 115-room main house, 2 pools, formal gardens, and several guest cottages. Hearst was a devoted collector of art and antiquities from around the globe, which are displayed throughout the home and property. 
Since 1958, Hearst Castle has been a California State Park, open to the public. Knowledgeable guides lead visitors on tours that include the main house, guest cottages, gardens, and the famous Neptune Pool and Roman Pool. It is also just up the hill from San Simeon State Park and WR Hearst Memorial State Beach. Don't miss a chance to see zebras wandering the grassland surrounding Hearst Castle — remnants from Hearst's private zoo.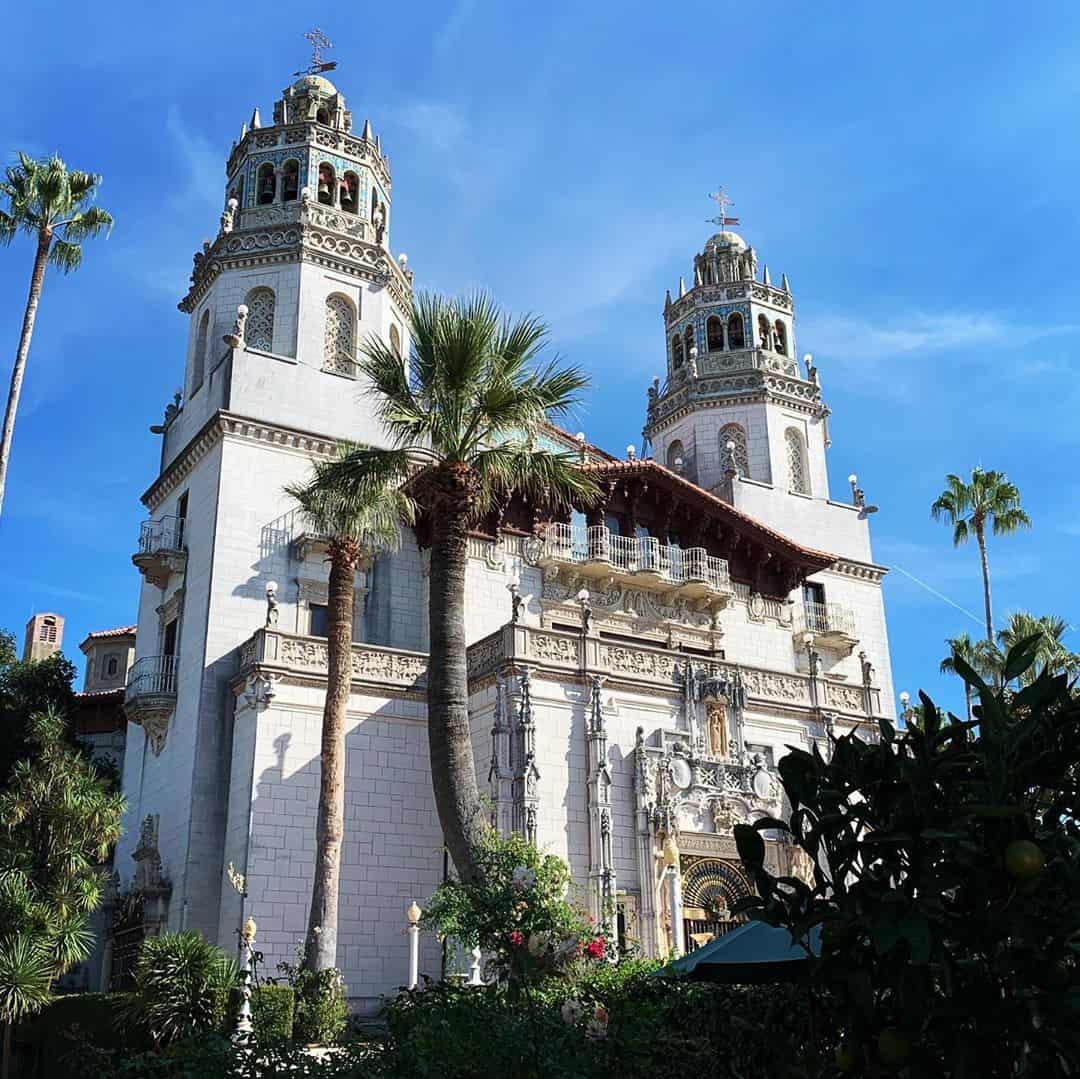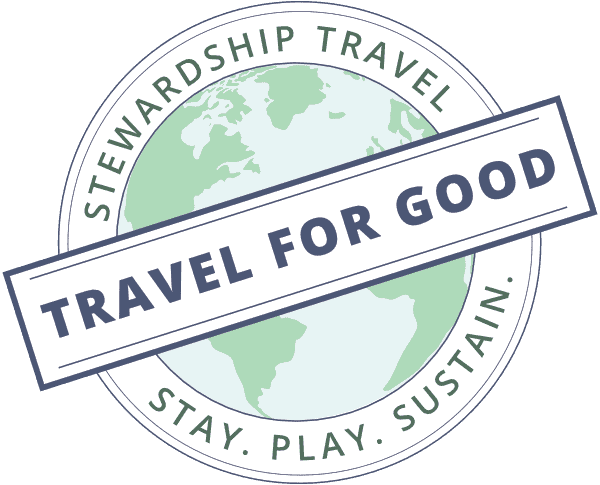 Stewardship Travel For Good
Want to fall even more deeply in love with San Simeon? Stewardship Travel For Good is a list of experiences along this stretch of Highway 1 that bring visitors closer to what makes this place special. For instance, at Hearst Memorial State Beach, the Coastal Discovery Center (CDC) welcomes all who seek to learn more about San Simeon Bay.  A natural history center from the Monterey Bay National Marine Sanctuary and California State Parks, the CDC features interactive exhibits and educational programs to support the bay's preservation. 
Other nearby activities include a tour of the Piedras Blancas Light Station, a guided visit to the Elephant Seal Rookery, or whale watching. To discover more deep-dive experiences here on our unique stretch of Highway 1, see the complete list of Stewardship Travel For Good activities.