Day spa and wellness opportunities abound in Cayucos, where many modes of relaxation unfold steps away from the Cayucos Pier and beautiful downtown. Whether you desire a casual spa day to unwind from everyday stressors or seek a romantic couple's massage for two, you'll find a plethora of unique wellness services nestled within this quaint seaside oasis. Indulge in calming aromatherapy, wrap yourself in all-natural  beauty treatments or choose from therapeutic skin services, including an array of facials, waxing and electrolysis. When it comes to escaping the bustle of daily life and indulging in full body relaxation, Cayucos is your destination for zen. Whether you aim to conjure up a renewed sense of confidence or simply crave some serenity, there's a Cayucos Day Spa and Wellness option designed to suit you.
Discover Relaxation in Cayucos
Featuring luxurious facials ready to address anti-aging concerns, troubled skin, acne and visible signs of stress, Rio Spa in Cayucos is a top choice for wellness visitors seeking tangible results. Book a professional waxing appointment, including services for face, arms, legs or Brazilian needs. Feeling frazzled? Savor a healing massage therapy session sure to release ongoing tension and bring you back to center. While you're at the spa, you can also take advantage of state-of-the-art electrolysis treatments, a safe and modern way to permanently remove unwanted hair. Feeling radiant, inside and out, is never far from reach.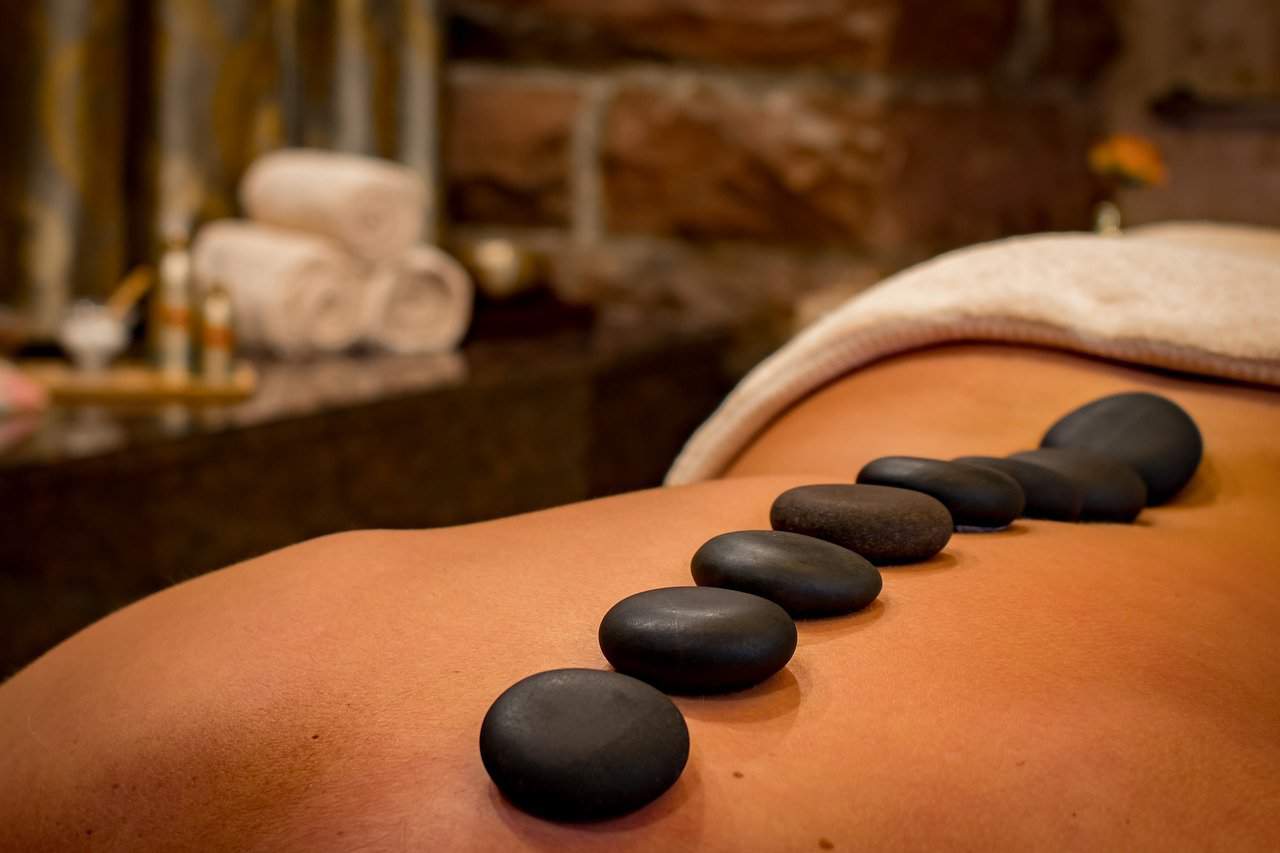 Regain that precious peace of mind at Illuminate Spa in Cayucos, where relaxation is always the top priority. Enjoy foot and scalp reflexology as well as rejuvenating massage services, including flowing relaxation, deep tissue, and prenatal options. Skin concerns? Allow steam therapy and mud treatments to open up and clarify your pores while sugar and salt scrubs work to gently exfoliate, revealing a fresh new you. Whether you book a romantic couple's massage or luxuriate in a fun-filled spa day fit for an epic bridal shower, bachelorette event or ladies trip, you're sure to leave Illuminate Spa feeling particularly fabulous.
At Aloha Spa in Cayucos, top notch facials, unique body treatments and rejuvenating massage therapy come together to revive your inner glow. With expert treatments suited for couples, mother-and-daughter packages and even wedding parties, you can pick the perfect spa day that's right for you. Need a quick dose of TLC that'll have you showing off your toes? Sink into a pedicure chair and allow the folks at Aloha to makeover your feet while you take a load off. Utilizing natural products and featuring a casual yet elegant ambiance, visitors are sure to leave this local oasis with an extra pep in their step.
Escape from your to-do list and embrace a new sense of calm at Mother Beauty, located at The historic Cass House in Cayucos. Home to restorative, results-focus facials and massage services, you'll tap into your inner beauty through nurturing, balanced modalities and plant-based skincare. Explore handmade soaks plus a variety of retail skincare items designed to help bring stellar self-care home. With modern treatments focusing on relaxing the nervous system and bringing clients into a healing, restful state, you'll notice improved benefits to both your skin and overall sense of well being.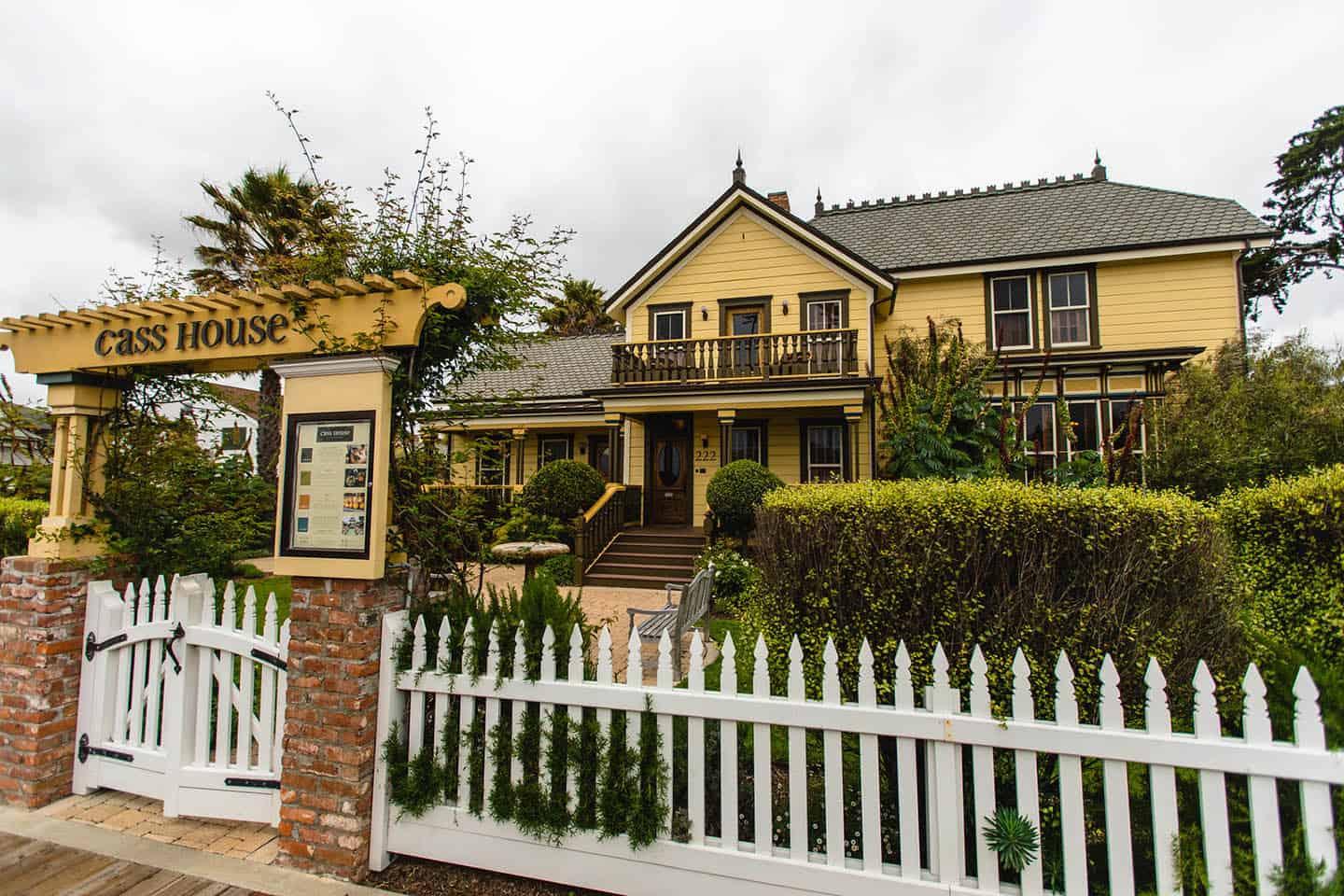 Find your happy place at Bodywork Cayucos, a dynamic spa that focuses on trigger point therapy, neuromuscular therapy, medical massage, prenatal massage and aromatherapy. With experts on-hand to guide you through healing services like reflexology, Swedish massage and deep tissue healing, there's plenty of options to choose from. Feeling tightness in your body or recovering from a lingering injury? The Bodywork team utilizes the trager approach of wellbeing, which is uniquely designed to deepen your body awareness and unlock a feeling of lightness and freedom.
After a rejuvenating day at the spa, you'll want to strut your stuff through Cayucos' charming downtown. Test drive that glowing skin and laid back attitude while window shopping the area's quirky antique stores, or go for a promenade down the pier. With local restaurants serving healthy, farm-fresh ingredients and a brisk breeze fresh off the ocean waves, you're sure to enjoy an added boost of well-being and joy.