Looking to pamper yourself with a Big Sur spa day? Revitalize your body and calm your mind in scenic San Simeon and Ragged Point. With spa and wellness retreats nestled along scenic Highway 1's Gateway to Big Sur, you can enjoy an array of spa and wellness services, including therapeutic massage, renewing facials, waxing and more. Indulge your senses in aromatherapy, reveal your inner-glow with an all natural skin treatment or simply sink into a plush pedicure chair. Offering up stunning elevated views of the Pacific ocean and the redwood forests beyond, Big Sur area retreats and spas are your top destination for relaxation.
Discover Relaxation in San Simeon & Ragged Point
Day Spa and Massage from San Simeon to Ragged Point
Enjoy three incredible Highway 1 spa locations tucked along the gorgeous coastal expanse from San Simeon in the south to Ragged Point and the Gateway to Big Sur to the north. Surrounded by some of the most stunning scenery on Earth, you'll discover the healing ambiance of this one-of-a-kind locale the moment you arrive.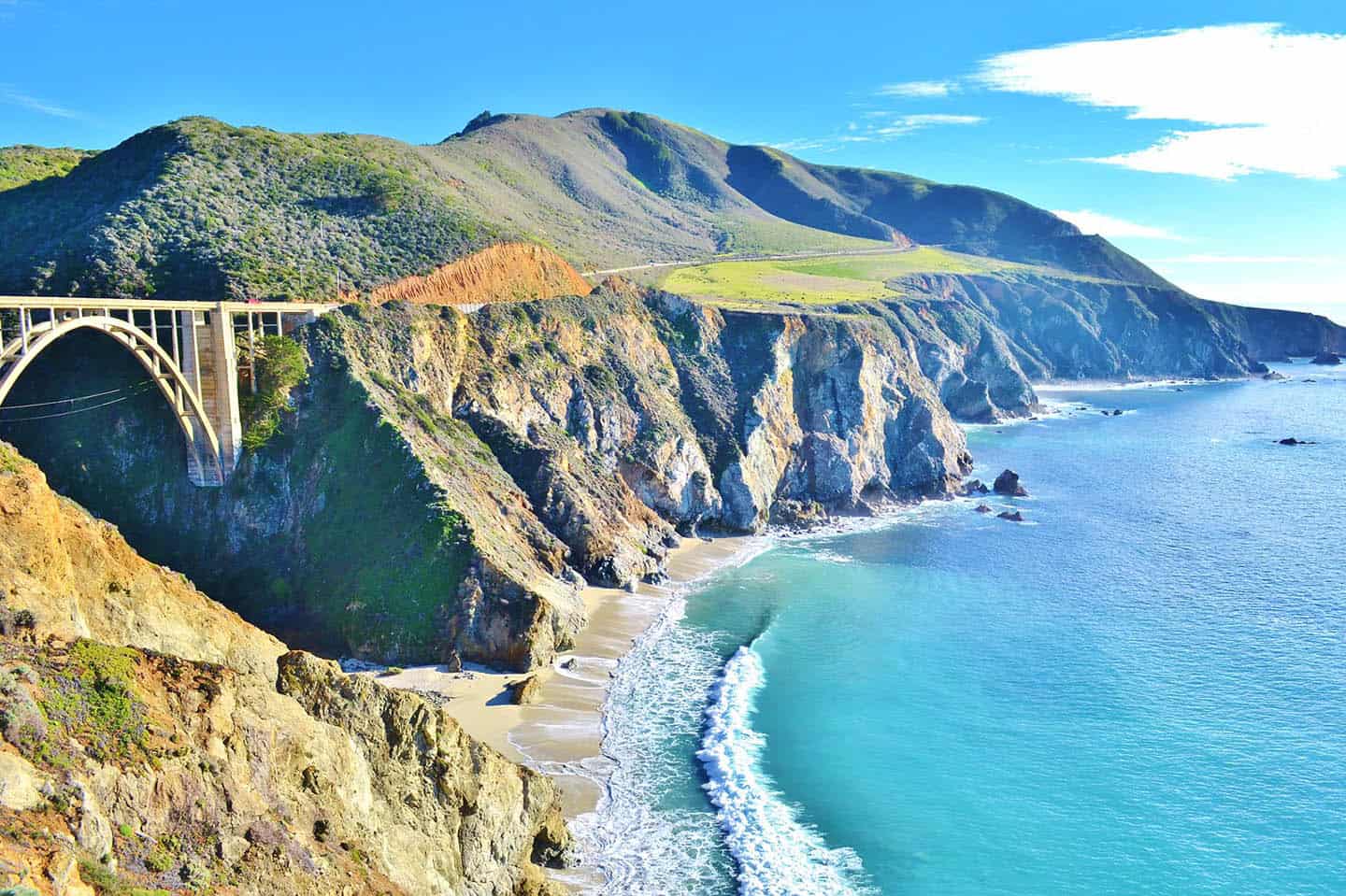 San Simeon Day Spa & Massage
Founded in 1998 by stylist Judy Holland and holistic practitioner Barbar Purchase, Diva Day Spa & massage is a beacon of wellness, beauty and comfort tucked away a few miles from the Gateway to Big Sur and Hearst Castle. Known for cultivating a welcoming energy that validates all ages and walks of life, this time-honored San Simeon retreat aims to endow all visitors with a higher level of personal wellbeing. Located at the Plaza Del Cavalier, Diva Day Spa offers up the same panoramic coastal views enjoyed by guests of the on-site Cavalier Resort, a prime destination for restful stays, farm fresh dining and group events. Allow your spa day to begin with single or couple's massage offered in a range of modalities, including aromatherapy, Swedish, hot stone, prenatal. Next, renew your natural glow with skin care treatments, including microdermabrasion, peels and specialty facials. Full salon services like hair coloring, styling, highlights, manicure/pedicure and waxing are also at your fingertips and sure to inspire a spring to your step. Cap off this well-rounded spa experience with a Transformation Reading, designed to provide intuitive guidance and inner-insight.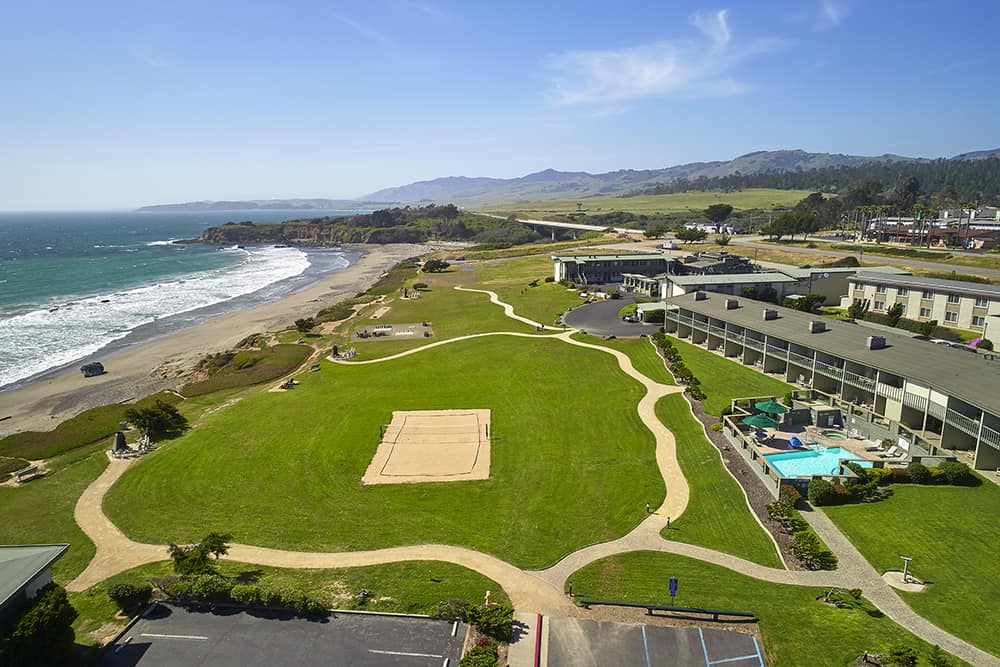 A stunning spa and massage destination located just north of scenic Ragged Point, Post Ranch Day Spa is immersed in the natural beauty of the Gateway to Big Sur. Located at the lovely Post Ranch Inn, you'll experience sweeping, elevated views of the Pacific ocean while savoring an array of top notch spa and wellness services inspired by local history, community and tradition. Indulge in luxurious body treatments, take part in calming meditation exercises or enjoy an invigorating guided hike or yoga class—all of which are included in your spa experience. As if this isn't blissful enough, restless souls can take comfort in unique Sleep Spa treatments, including ayurvedic, sound sleep, and beauty sleep packages. Seeking a little healing touch? Massages are tailored to your specific needs, encompassing therapeutic, aromatherapy, lymphatic, Thai, prenatal and reflexology offerings. Top off your wellness experience with spiritual exploration led by shamanic sessions, drum journeys and herbal spirit journeys or dive into intuitive healing offerings, including astrological exploration and energy balancing services. Meditation (choose from mindful, sound journey or forest locales ) and nature walks are available for guests seeking to clear their minds amidst lush scenery.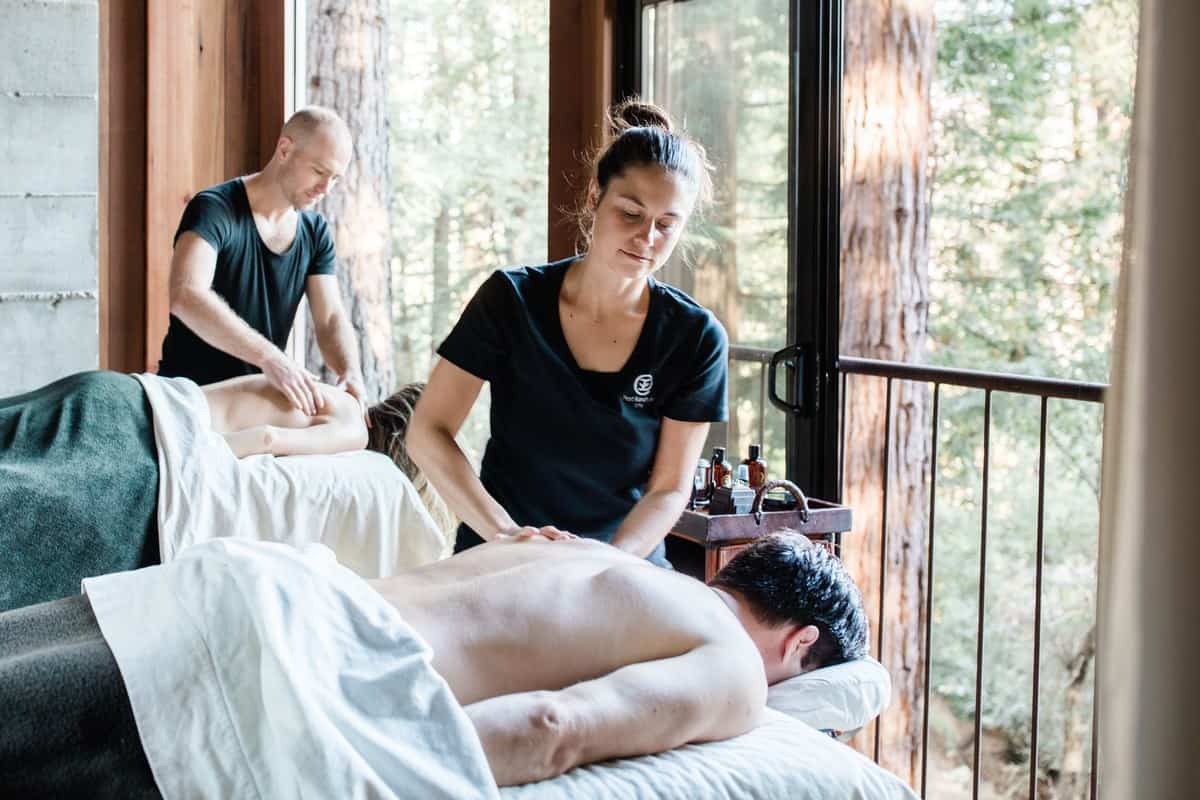 The jewel of Ventana Resort, Alila offers up a calming wellness retreat known to inspire relaxation, romance and reconnection in the heart of Ragged Point's staggering wilderness. With more than fifty secluded suites, expansive balconies and 160 acres showcasing the magnificent natural splendor of the Gateway to Big Sur, you'll experience the luxury of time, space and quiet relaxation. Sink into a bevy of massage services, including therapeutic, fusion, restorative, maternal balancing and reflexology all available for both individuals and couples. Savor the scent of redwood trees and fresh air when you choose to indulge in a body treatment or massage in an outdoor cabana. Feeling fatigued? Regroup with craniosacral therapy, a gentle hands-on treatment geared towards relieving headaches, neck tension and those modern day aches and pains.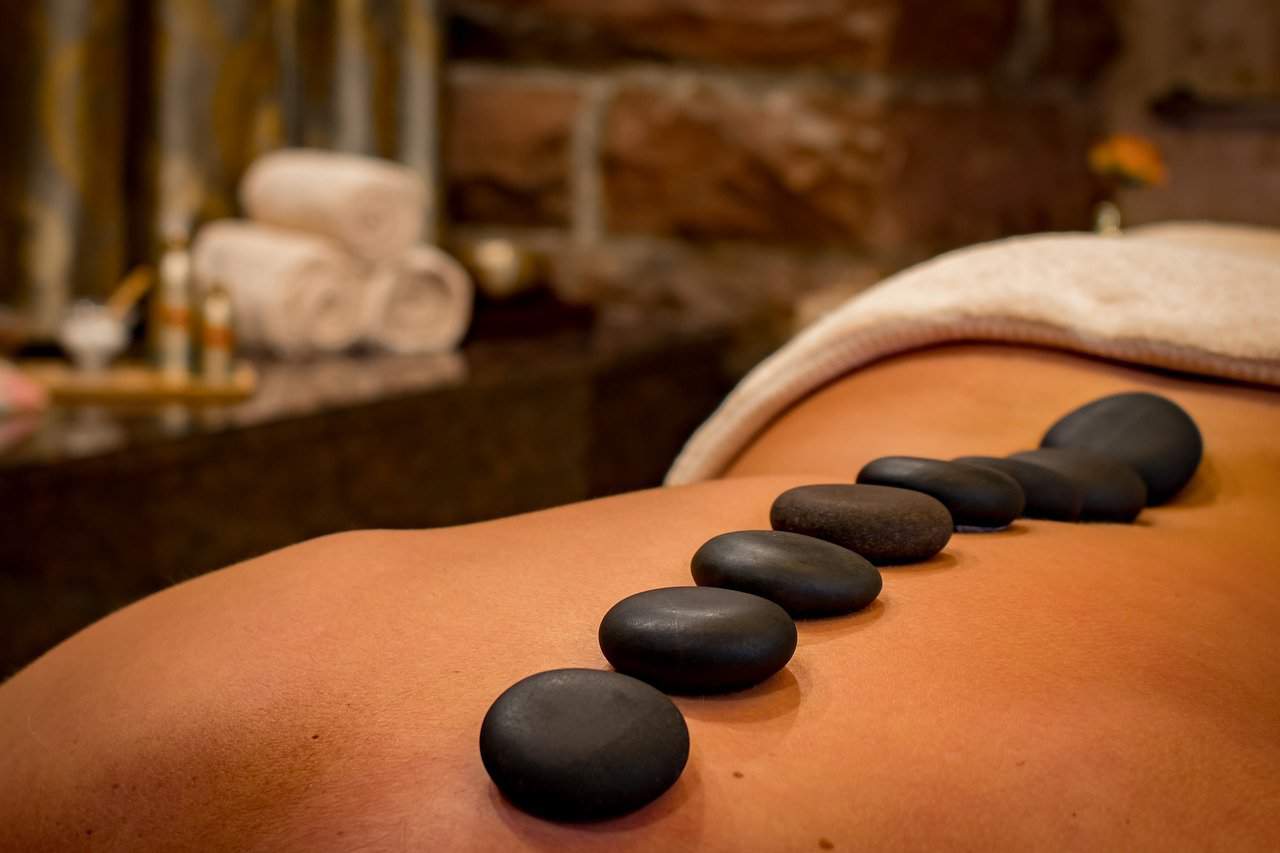 Explore San Simeon & Ragged Point Spas
Combining the natural beauty of the Gateway to Big Sur with healing wellness services, a spa day in San Simeon or Ragged Point is rife with sensory pleasures sure to elevate your wellbeing. Whether you're feeling totally run down or just off your game, there's a Highway 1 spa service designed to reveal your inner and outer glow.