From Wendy Altschuler
To really learn about and experience a destination, belly up at an unpretentious bar—full of poets and artists, down-and-outers and college students, bums and dreamers—and order a pint of beer for a slice of authentic homegrown culture. Whether you want to hear the local talent at an open-mic night, bump elbows with diverse patrons from a wide range of age groups, or have a night out for casual down-home fun, here are the best dive bars in every state.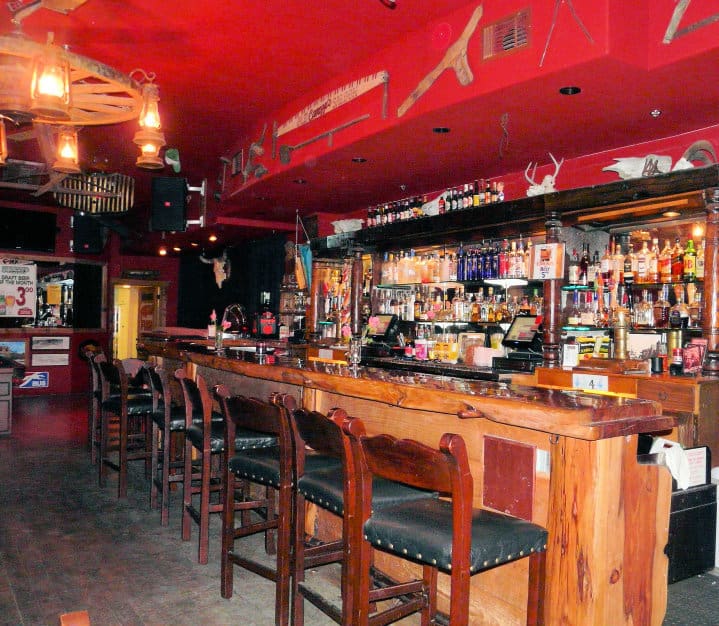 California: Mozzi's Saloon
California's central coast is lined with 16 distinct beach towns in San Luis Obispo County. It's here that you'll enjoy a relaxing retreat with miles of sandy beaches and fun bars along the way for day drinking or nightlife. Cambria, one of the small beach towns with just over 6,000 residents, is home to Mozzi's Saloon, a dark Western-style bar with taxidermy art, a pool table, strung lights, and live music Saturdays. This cowboy bar, with roots reaching back to 1866, is a unique fixture in the community.