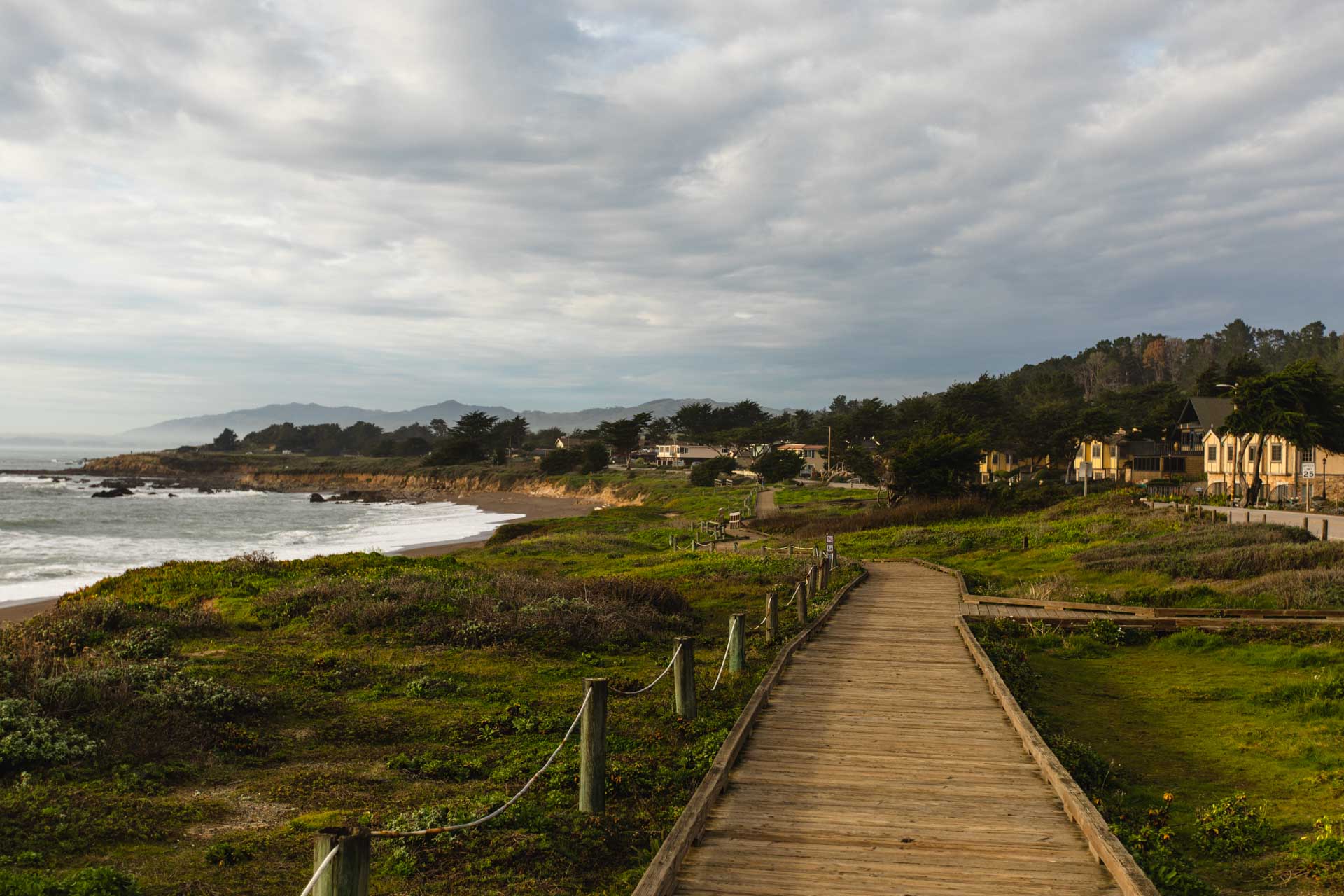 The arrival of autumn, whether signaled by the calendar or a chill in the air, creates a restless feeling that can often be cured by a vacation, even just a long weekend to somewhere new. Aside from being an antidote to that seasonal itch, fall travel is convenient with smaller crowds at airports and on the roads.
Experiencing the change of seasons in a new place is fun, whether you're ready to jump into colder weather or you're trying to extend summer a bit by finding somewhere warm. You may have noticed that small towns have been popular destinations this year. For some travelers, it's the pleasurable feeling of nostalgia; for others, it's simply the convenience of encountering fewer tourists.
Here are a few "off the beaten trail" small towns to explore. Several are near other interesting destinations, and some are destinations on their own. All are perfect places to welcome the new season.
Cambria, California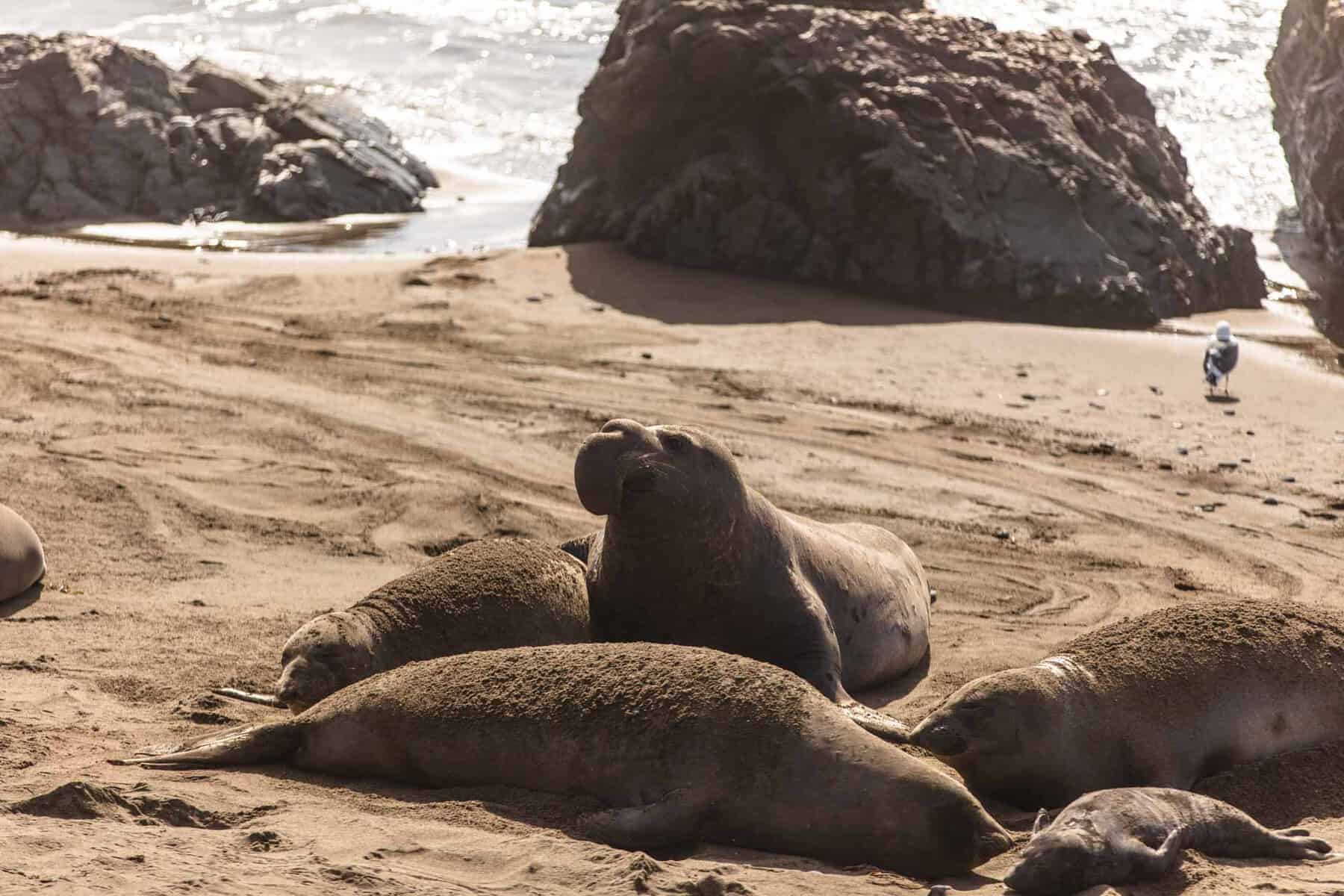 This historic coastal town located halfway between San Francisco and Los Angeles is lovely year round, but when the air cools a bit in autumn, it's ideal for strolling through town or biking along many of the nearby picturesque trails. Victorian architecture dates to the 1800s, when Cambria was a busy mining town. Today, visitors can explore beach trails, art galleries, boutiques, and vintage buildings or enjoy local wildlife like the elephant seals at the Piedras Blancas Rookery, especially fun in autumn when juvenile seals arrive. Visitors can also venture less than 30 miles inland to Paso Robles for wineries and the stunning art installation Sensorio with its new light towers exhibit.