The Charming California Village
 Darling Magazine, The Charming California Village That's Perfect for a Solo Getaway
Cassie Winslow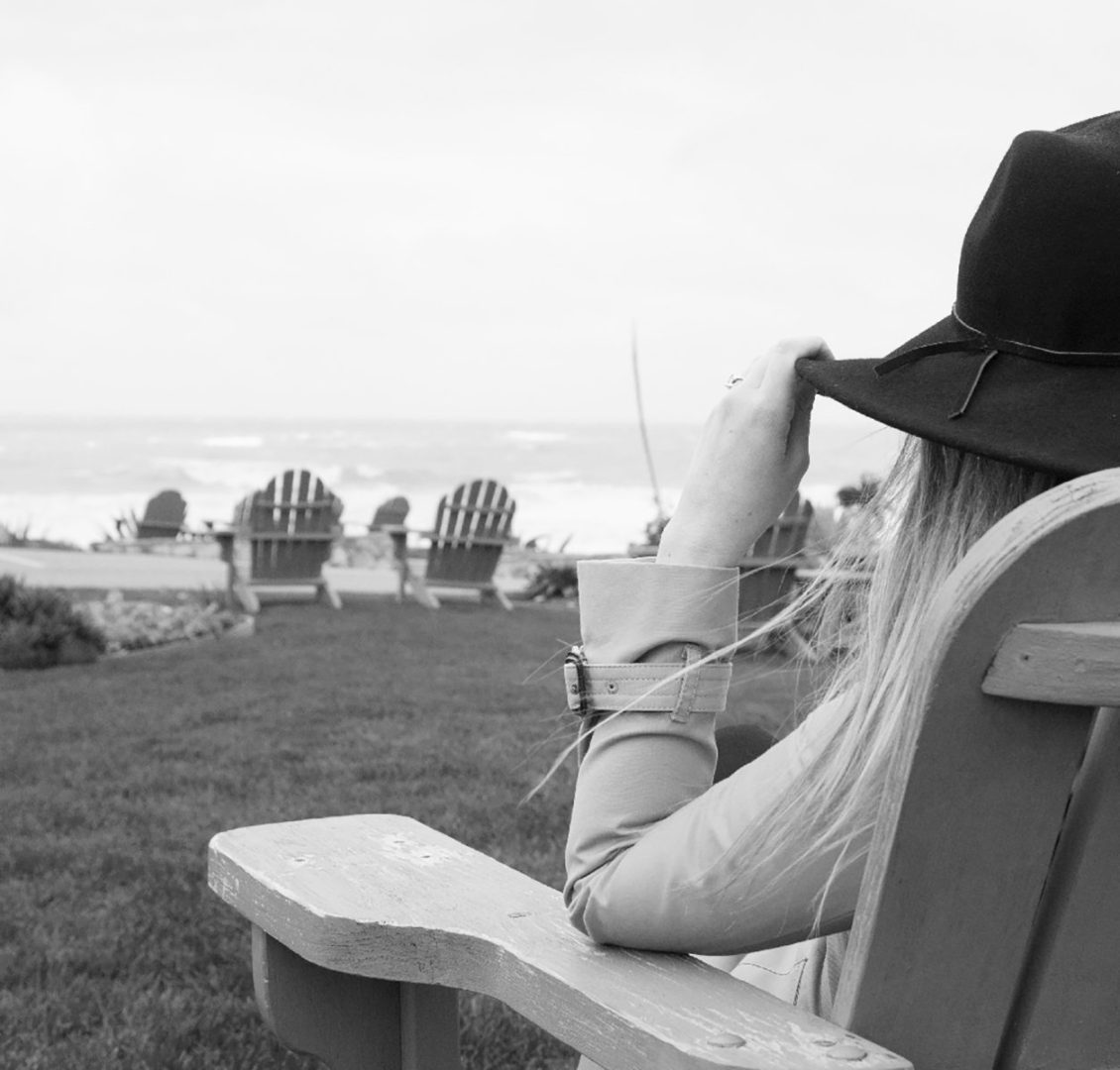 Nestled on the Pacific Coast just 20 minutes west of Paso Robles lies a charming California village lush with nourishing energy, splendid farm-to-table restaurants and welcoming locals. Inviting spaces and a wealth of opportunities to rest and recharge make Cambria an especially lovely destination for a solo getaway.  Here are a few stand-out gems to be sure to add to your list:
Farmers' Market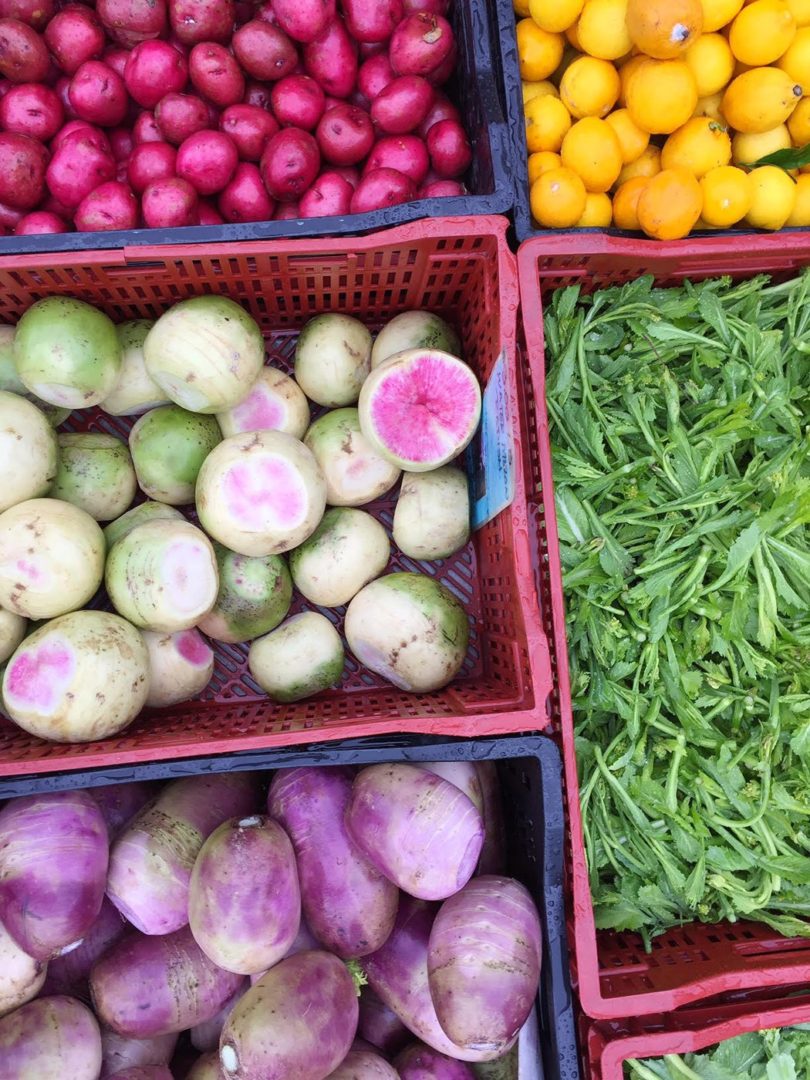 For my own solo retreat, I arrived in Cambria on a fantastically rainy Friday afternoon. Thankfully, I found the farmers' market was up and running in spite of the weather (it's open rain or shine) and was thrilled! I picked up some gorgeous blooms to keep me company and some local citrus to snack on while I traipsed around the town. But an adventurous wanderer cannot live on citrus alone…
Linn's Restaurant
A must-stop when in Cambria, Linn's Restaurant is a family owned and operated gem conveniently located in the heart of downtown. You can't get more local, as the family's farm is located just a few miles away. They are rightly known for an Olallieberry pie — so fresh and delicious it's out of this world. Served warm with a scoop of vanilla ice cream, cozy up in a corner booth to enjoy this delicious rainy day treat.
Cambria Shores Inn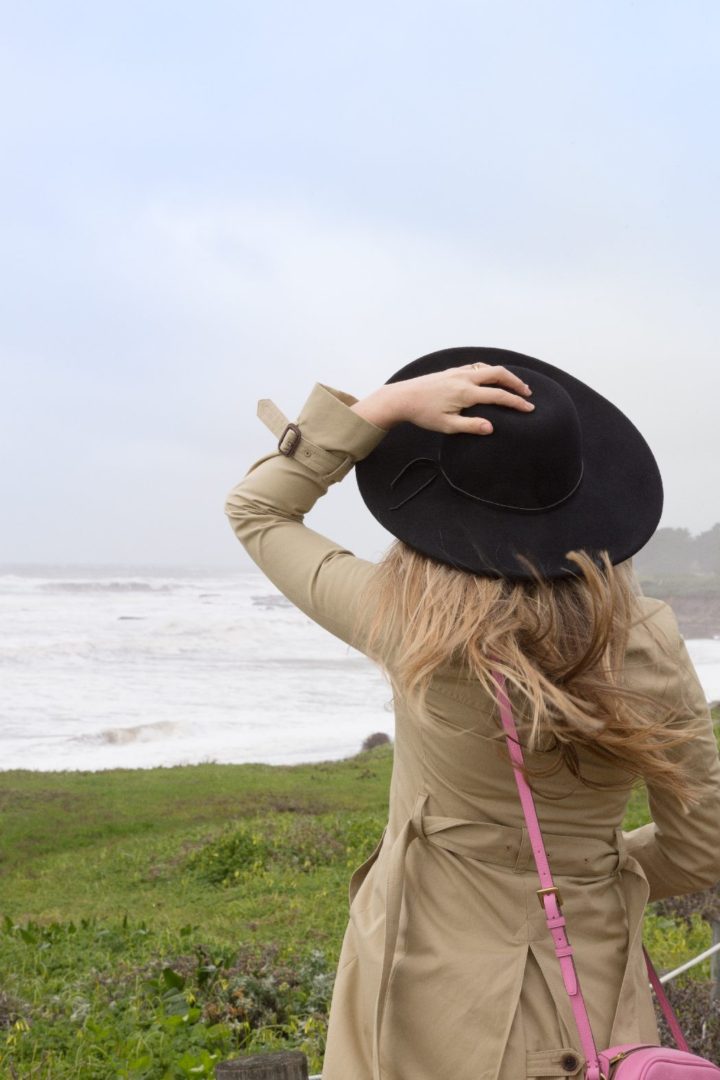 After satisfying my sweet tooth with Linn's scrumptious pie, I was ready to check-in to my suite by the sea. Complete with a fireplace and dramatic ocean view, the Cambria Shores Inn fit the bill perfectly. The grounds are planted with a gorgeous succulent garden and lined with cozy chairs to lounge in while you admire the view. Every morning, you're treated to a picnic basket filled with all sorts of breakfast goodies perfect for fueling up for a day's adventure in wine country.
Stolo Vineyards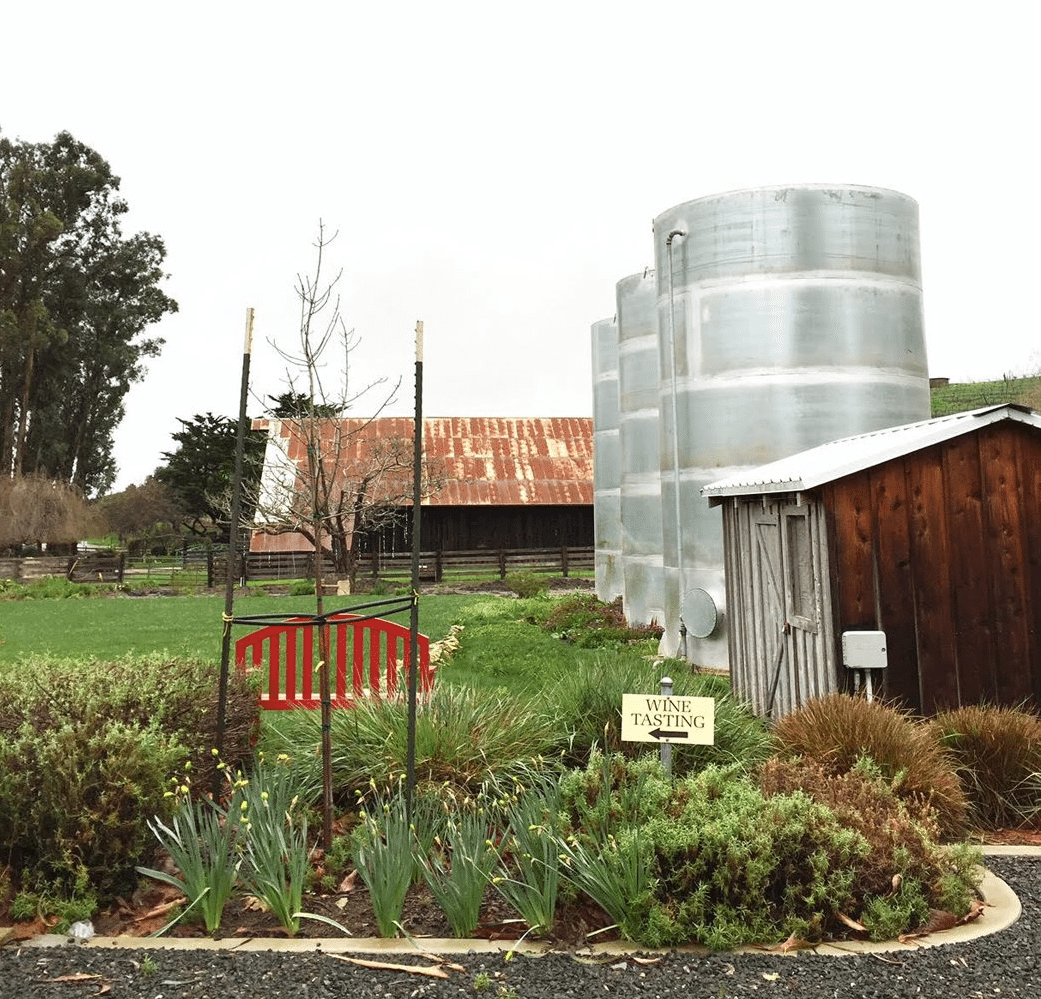 I ventured to this winery eager to try their exceptional Pinot noir. Surrounded by picturesque foothills and pastoral vineyards, Stolo provided the perfect wine tasting getaway. It was gorgeous even in the inclement weather! In spite of the rain I was treated to a warm welcome and a first-class tasting. I stocked up on some Pinot noir that was, indeed, delicious and a great way to whet my appetite for dinner.
Robin's Restaurant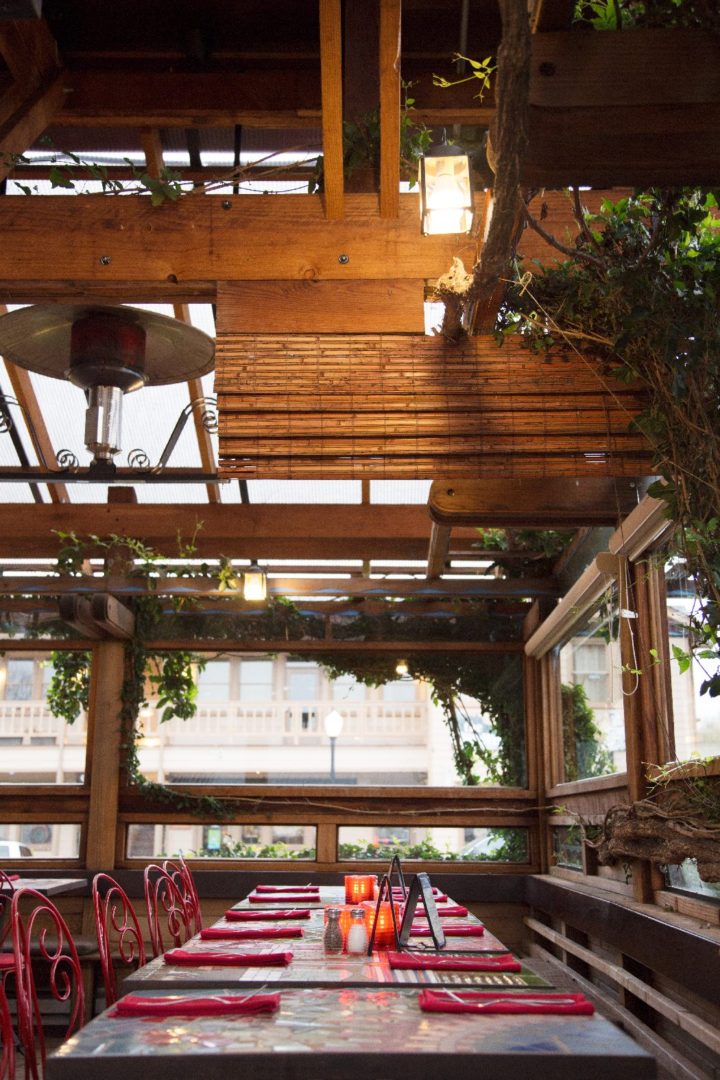 With a wine list rich in local selections and a farm-to-table menu with something for every taste, Robin's is a real gem in an already vibrant culinary scene. An exemplary service staff can help you choose from the eclectic menu and after some delicious appetizers you'll be whisked away on a culinary trip around the world. Fresh ingredients in original preparations are a hallmark of every meal. The pace of service and the cheerful atmosphere only add to the experience.
Tula Yoga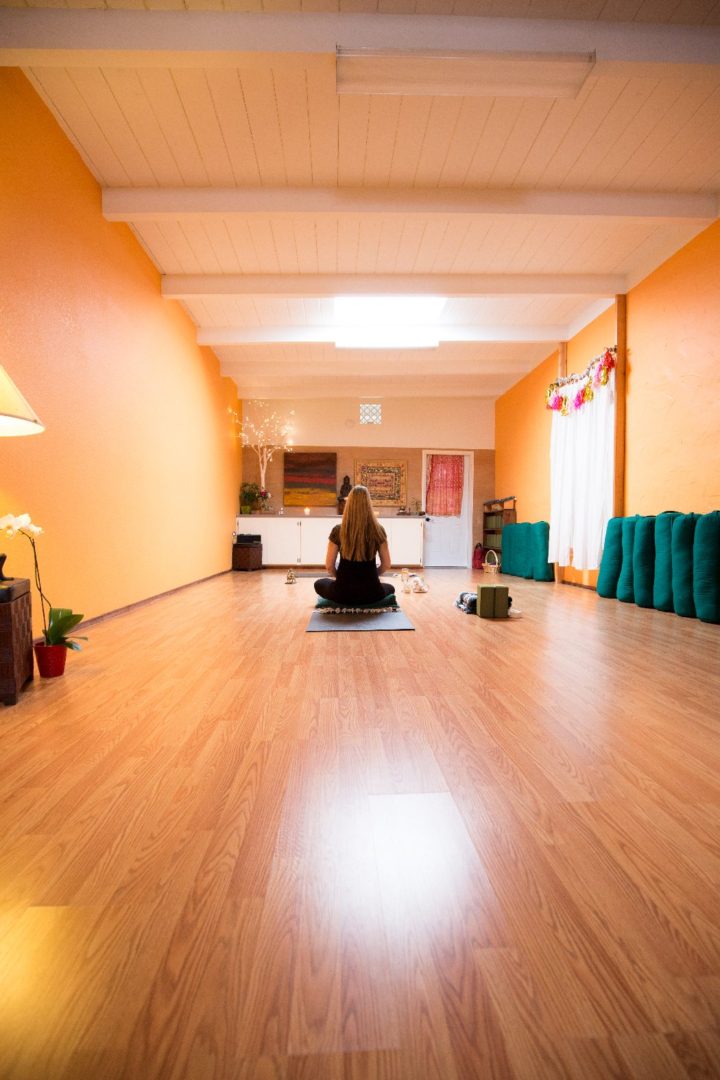 If you're here on a weekend, treat yourself to a Saturday morning private yoga class in town. I did, and was met with thoughtful guidance and mindful attention during a session tailored by the lovely Terri, especially suited to my needs. It turned out to be a singular opportunity for exhilarating exercise and thoughtful contemplation. But that wasn't all Tula had to offer. They also have a charming gift shop featuring essential oils, handmade blankets and baskets, and much more.
Sandy's Deli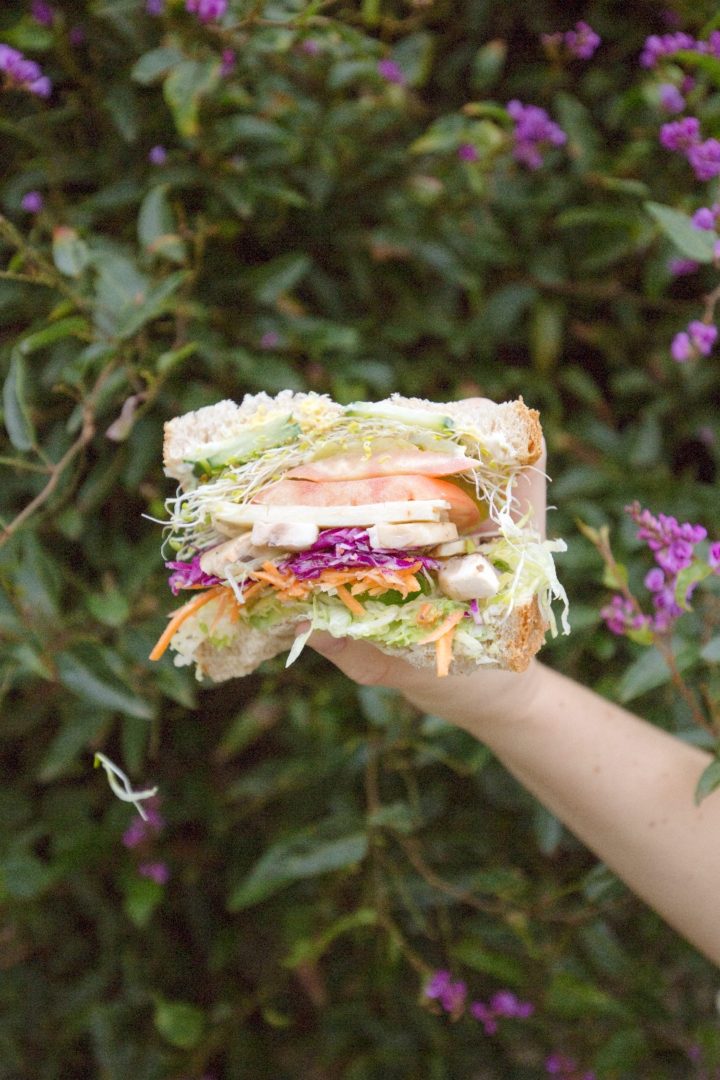 After an exhilarating yoga class, head next door to Tula for a veggie sandwich from Sandy's Deli. Filled with crunchy, delicious layers of in-season veggies, it'll be the perfect way to wrap up your stay in Cambria. On your own or with friends, Cambria is the perfect place for a restorative adventure.
I know I'll definitely be back…. Happy travels!
Images via Cassie Winslow
Cassie is the founder and curator of Deco Tartelette, a celebration of color, taste, and resplendence. She delights in flânerie, culinary adventures, vintage coats, and yoga poses.