The Ultimate Family Reunion Along the Highway 1 Discovery Route
Together Again Family Reunion Contest Winner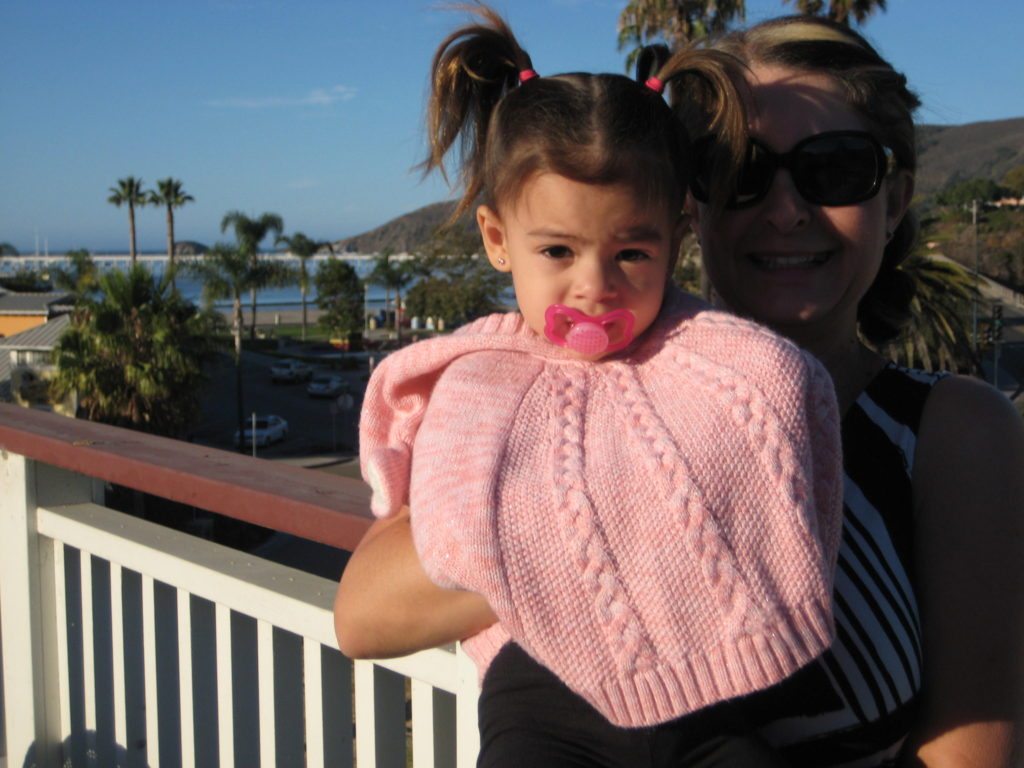 Congratulations to Pat VanPatten and her family, who were our winners of a $5,000 Together Again Family Reunion! They just returned from their stay in Avila Beach, along the Highway 1 Discovery Route and had a fantastic time. The VanPatten family stayed in a beautiful vacation rental overlooking Avila Beach, pictured above. In addition to lodging accommodations, their grand prize also included activities and dining. Everyone in the family enjoyed stunning views of of the Pacific coastline, relaxation on the pristine shores of Avila Beach, and farm-to-fork dining at many of the local restaurants. There was so much for everyone in the family to enjoy together!
Their featured activity of choice was the Point San Luis Lighthouse Tour—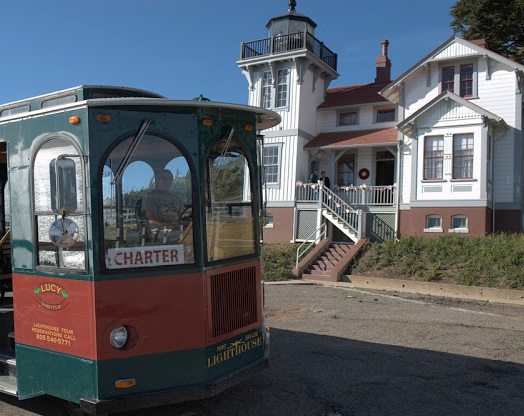 One of the best kept secrets of the Central Coast and one of our favorite things to do in Avila Beach!
The Point San Luis Lighthouse Keepers offers docent-led interpretive tours allowing visitors to experience a rich history of the beautifully restored Lighthouse, the Hornhouse, and other structures. Their tours give you a glimpse into the lives of Lighthouse Keepers and their families, while helping keep our jewel of the Central Coast preserved and protected. The lighthouse is only accessible via docent-led tours with reservations via a trolley, hiking reservations with PG&E or by kayak, making it a hidden gem of the county.
Do you want to plan your family reunion along the Highway 1 Discovery Route? Our Family Reunion planning tools are at your fingertips, offering everything a family needs to plan the perfect road trip—from details on area lodging, local maps, info on special events, family activities, and over seventy Stewardship Travel activities.
Surrounded by the sparkling Pacific Ocean, lush farmlands, rolling hills, celebrated Central California wineries, and historic and cultural attractions like Hearst Castle, your family's only question will be which trail do we travel first?