A spa or wellness experience in Los Osos-Baywood Park is a natural extension of the local experience. Los Osos-Baywood Park is tucked between Montana de Oro State Park and Morro Bay along the coast. The community and the residents are tranquil, easygoing, and health-conscious — an ideal setup for spas, massage centers, and esthetician businesses. Before or after any treatment, spend some time exploring the tide pools at Montana de Oro or hiking one of the area's many trails. Try the serene Sweet Springs Nature Preserve, the Los Osos Oaks State Reserve, or the Elfin Forest. Shop for art, gifts, antiques, coffee, and housewares at boutiques in and around the downtown area. Or settle in for a farm-to-table meal or seaside dining experience to destress and encourage calm. However you decide to take care of yourself in Los Osos-Baywood Park, health, spas and wellness are an easy addition for a day of relaxation.
Discover Relaxation in Los Osos-Baywood Park
Central Coast Body Therapy Center
This one-stop shop for all things therapeutic lies on 9th Street, across from La Casita Restaurant. The CCBTC was established in 2005 to bring healing and soothing touch to tired and stiff muscles and bodies. The center employs some of the most respected massage therapists in the business. These include Erica Baumann, Linda Fitgerald, Cynthia McCabe, and Jamie Rossetti. Each of these practitioners has a different specialty, including orthopedic massage, myofascial release, scoliosis treatment, oncology, Swedish, deep tissue and prenatal massage. The center is especially sensitive to those who are new to massage, providing gentle guidance and plenty of information throughout the process. As an alternative and holistic health service, Central Coast Body Therapy Center also offers yoga and pilates classes. Well-known teachers like Peggy Jern, Cynthia McCabe, Shelley Massa Gooch, and Richard Manuputy teach both indoors and outdoors. Whether you come for a massage or a class, you'll find greater mobility, strength, flexibility and calm here.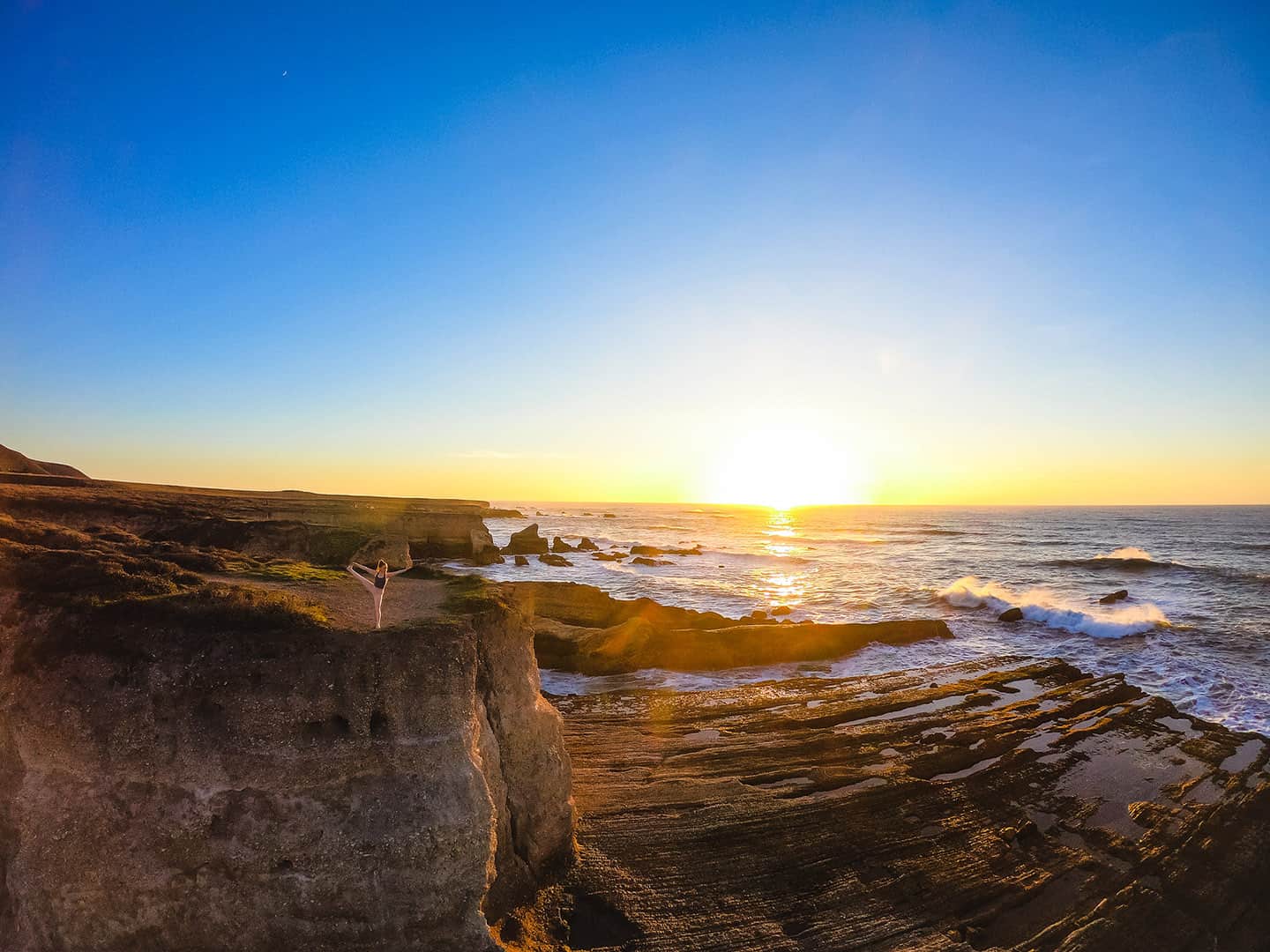 Tranquility Spa at Sea Pines Resort
The grounds of the Sea Pines Golf Resort in Los Osos-Baywood Park sets a tone of quiet leisure, with native and tropical plants. As such, the resort promotes health and wellness in a variety of ways, including its Tranquility Spa area. This verdant corner of the property lies tucked away amongst tropical plants and the quiet of the Morro Bay National Estuary and eucalyptus groves. The Tranquility Spa offers a private hot tub experience, complete with chaises longues for relaxing. The gated space is available for reservation by the hour — plenty of time to unlock tension, pain, and obstacles to healing. Start with a morning of golf, hiking, cycling, horseback riding, or kayaking, followed by a renewing soak in the Tranquility Spa. Its warm waters brings energy and flexibility to any stay in Los Osos-Baywood Park.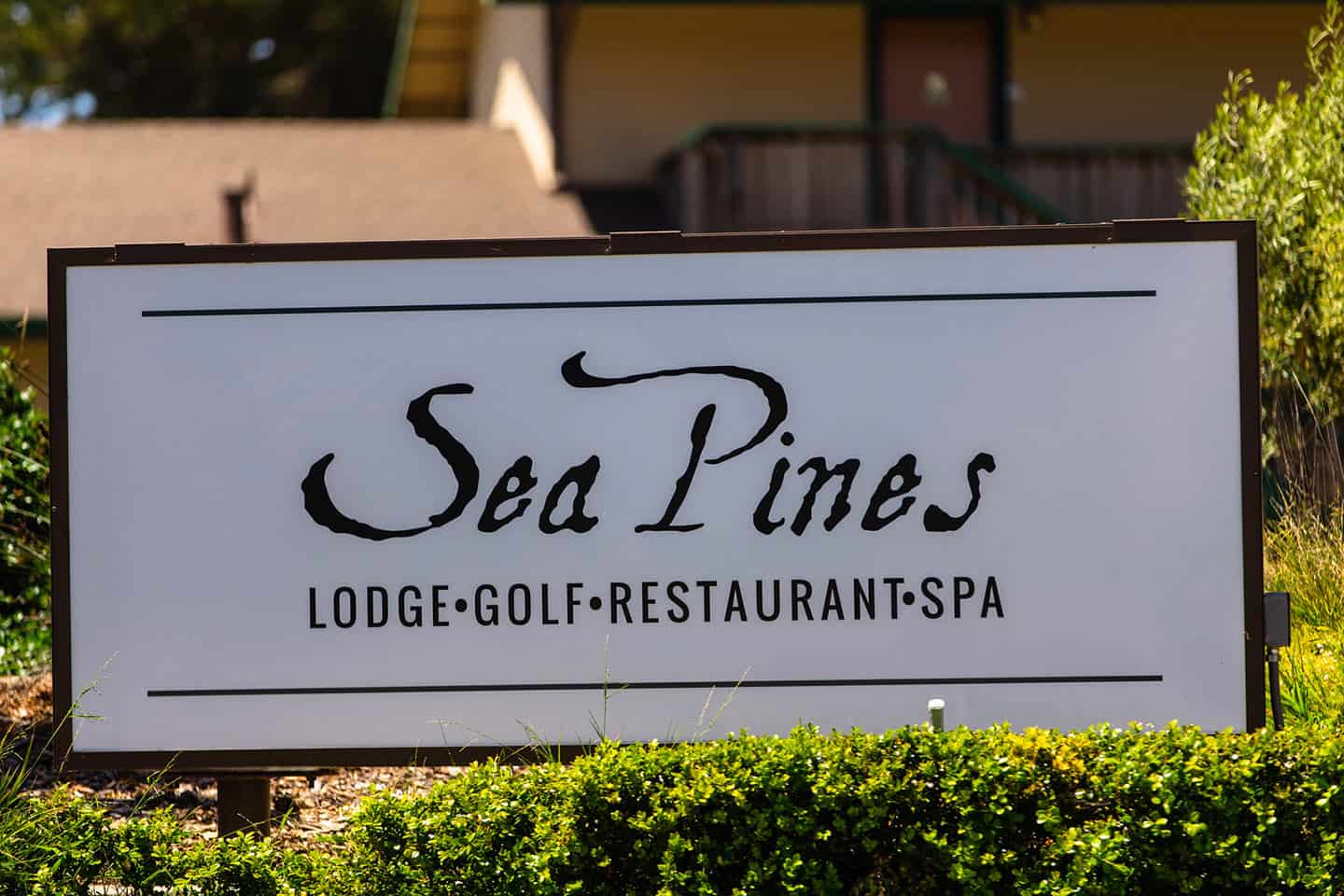 The menu at this Los Osos-Baywood Park spa center centers around traditional methods and ancient wisdom for every treatment. Come in for a session that employs the pillars of traditional Chinese medicine, like acupuncture or cupping. Owner and operator Lisa Cavaliere specializes in methods that promote long-term beauty, strength and health, rather than quick fixes. AcuGlo bodywork includes 60 minutes of acupuncture followed by 30 minutes of common modalities like reflexology, aromatherapy, and gua sha. Facials can also offer acupuncture for cosmetic results, like increased collagen, age spot fading, and softened lines and wrinkles. Lisa uses all-natural, unrefined and 100 percent organic Laurel Whole Plant Organic Facial Product, which are safe for all skin types. But the focus at AcuGlo goes further than skin deep. Here, Lisa also offers her expertise in therapies like breathwork, movement, herbal medicine, nutrition, lymphatic drainage and more. Guests leaving AcuGlo Acupuncture feel lighter, brighter, and healthier, from the inside out.
SLO Wellness Center West serves as a satellite office to the SLO Wellness Center headquartered in San Luis Obispo. Founded by chiropractors Rex and Molly Stevens, SLO Wellness Center has blossomed to include the Los Osos-Baywod Park center. Here, four doctors of chiropractic and three massage therapists specialize in chiropractic care, massage therapy, acupuncture and nutrition. The approach taken by the massage therapists here is unique to the Central Coast and Highway 1. While relaxation massage, sports massage and therapeutic deep tissue massage are options, the menu also includes Graston Technique. This specialized style of massage uses stainless steel tools to scan over the body and identify places where the fibrotic tissue is injured. The process is meant to initiate the healing of areas where scar tissue has grown. SLO Wellness Center West is one of the only places to offer this kind of therapy along the coast of Central California.
Located in a small private studio in Los Osos-Baywood Park, massage therapist Dave Taylor is "The Massage Wizard." Dave started his practice in 2001 in Fresno before relocating a backyard private massage center in Los Osos-Baywood Park. He offers Swedish, Shiatsu, Reflexology, and chair massage, but his specialty is sports and deep tissue massage and bodywork. Using different modalities, he has helped provide relief for clients suffering from chronic pain, including back pain and headaches. The names of his massage offerings have a medieval theme, including the "Guinevere" prenatal massage and "Camelot" couples' massage. Dave offers chair massages in his studio as well as by request offsite. Massage services are available for 60, 90, and 120-minute sessions, with add-ons like reflexology as well. Spend a day hiking, biking, horseback riding, paddling or golfing in Los Osos-Baywood Park, then schedule a massage with The Massage Wizard. Give yourself the gift of relief from muscle tension and stress.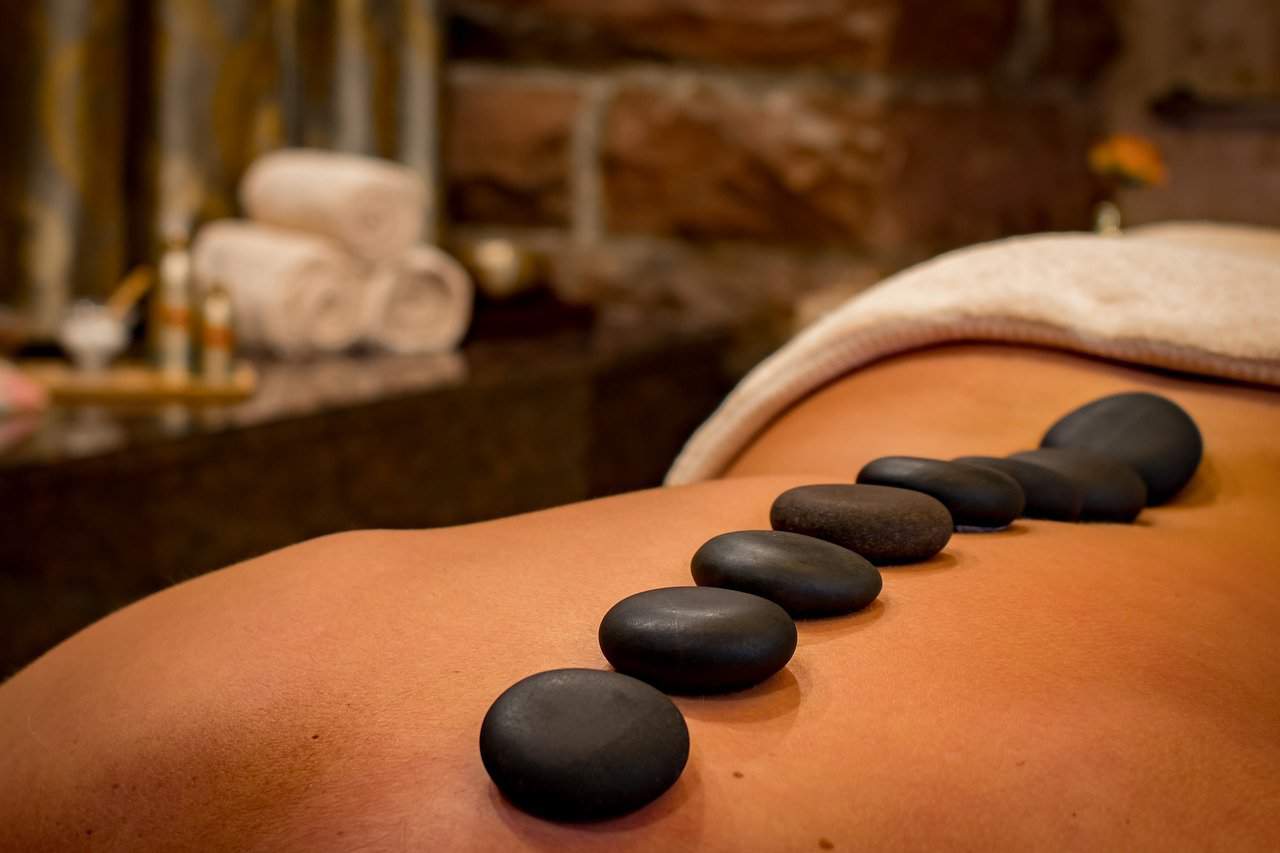 "An oasis awaits" at this luxurious, holistic spa in Los Osos-Baywood Park, located on 9th Street. The focus at The Great Skin Company is facial skincare, featuring a number of facial treatments for all skin types. Come in for a traditional European-style facial, complete with Sothys Paris skincare products, and feel the stress melt away. Or go specialized with an intensive hydrating facial, anti-aging facial, correcting facial, or contouring facial to tighten and tone skin. The signature "Seasonal Facial" combines the ingredients of a given season for a whole-food approach to natural wellness and skincare. Men even have a facial dedicated just to their own skin needs on the menu. Peels include the Glysalac Professional Peeling Treatment, the Jan Marini Peeling Treatment, and a Resurfacing Peel Treatment. Full lash extensions and fills, as well as facial, arm, leg and bikini waxing are provided at The Great Skin Company, as well.
This boutique spa offers a wide variety of services devoted to the area on and around the face. Expect facials featuring exfoliation, peels, retinol treatments, microdermabrasion and extractions. These methods clear up acne and congestion, enhance the absorption of vitamins and antioxidants, and diminish the appearance of age spots and hyperpigmentation. The spa also provides a full menu of waxing options, including the face, lips, chin, arms, and legs. Owner and operator Lotte specializes particularly in eyelash extensions at different levels of intensity and volume. For those looking to commit to a slightly less intense procedure, Lotte also performs eyelash tinting and eyelash lifts. These offer a little more color and openness to the eyes, with a natural-looking outcome. Lotte's brow tinting and microblading services also direct care and attention to the eyes. Whether you're trying new treatments out for the first time or visiting for a "fill" during vacation, Lotte's Beauty Spa can help.