This unique stretch of Highway 1 includes 12 state parks, five state beaches and one marine protected area. Of those state-designated places, the quaint seaside town of Cambria has two: Leffingwell Landing and the White Rock State Marine Conservation Area (SMCA). Both protect and preserve Cambria's natural areas for future generations.
Leffingwell Landing
On Cambria's northern edge, Leffingwell Landing begs visitors to sit and enjoy the beautiful scenery. The park offers BBQ pits, short hiking trails, a scenic lookout, boat ramp and restrooms. Visitors can also access the rocky shore with great tide pools, and maybe even spot a whale or two, depending on the season. Pick up the Moonstone Beach Boardwalk here due south, or head north to Hearst San Simeon State Park.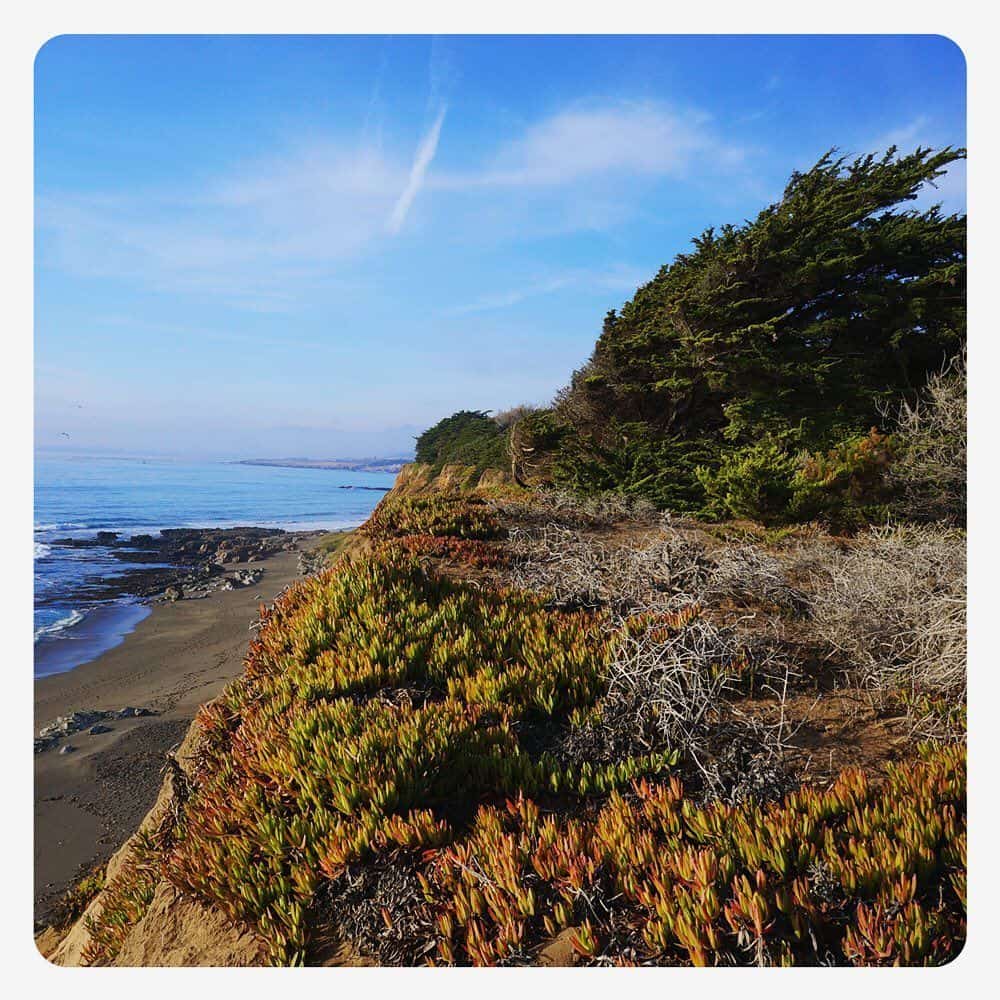 Cambria Marine Protected Areas
The White Rock (Cambria) State Marine Conservation Area (SMCA) extends south along the Cambria coast. The Cambria State Marine Park (SMP) is a narrow strip of coastal waters between Pico Creek bridge in San Simeon and Cambria, south of Moonstone Beach. Here, researchers constantly seek insight into how to protect our oceans. Specifically, scientists look at the value of preserving the Pacific's kelp beds and vibrant tidal areas. Several roads south of Moonstone Beach lead down to this rugged and scenic stretch of coast. Once there, find coastal trails along the bluffs and terraces, all of them deserving to be photographed.
Passed by the California State Legislature in 1999, the Marine Life Protection Act (MLPA) required the California Department of Fish and Wildlife to redesign its system of marine protected areas (MPAs) to increase its coherence and effectiveness at protecting the state's marine life, habitats, and ecosystems. For the purposes of MPA planning, a public-private partnership commonly referred to as the MLPA Initiative was established, and the state was split into five distinct regions (four coastal and the San Francisco Bay), each of which had its own MPA planning process. All four coastal regions have completed these individual planning processes. As a result, the coastal portion of California's MPA network is now in effect statewide.
Otter Spotting
Prepare to ooh and ahh as you discover California Sea Otters along our Highway 1 coastline! These funny, furry sea mammals play around Moonstone Beach and along the Moonstone Beach Boardwalk, a 3-mile round-trip walk accessible from Leffingwell Landing.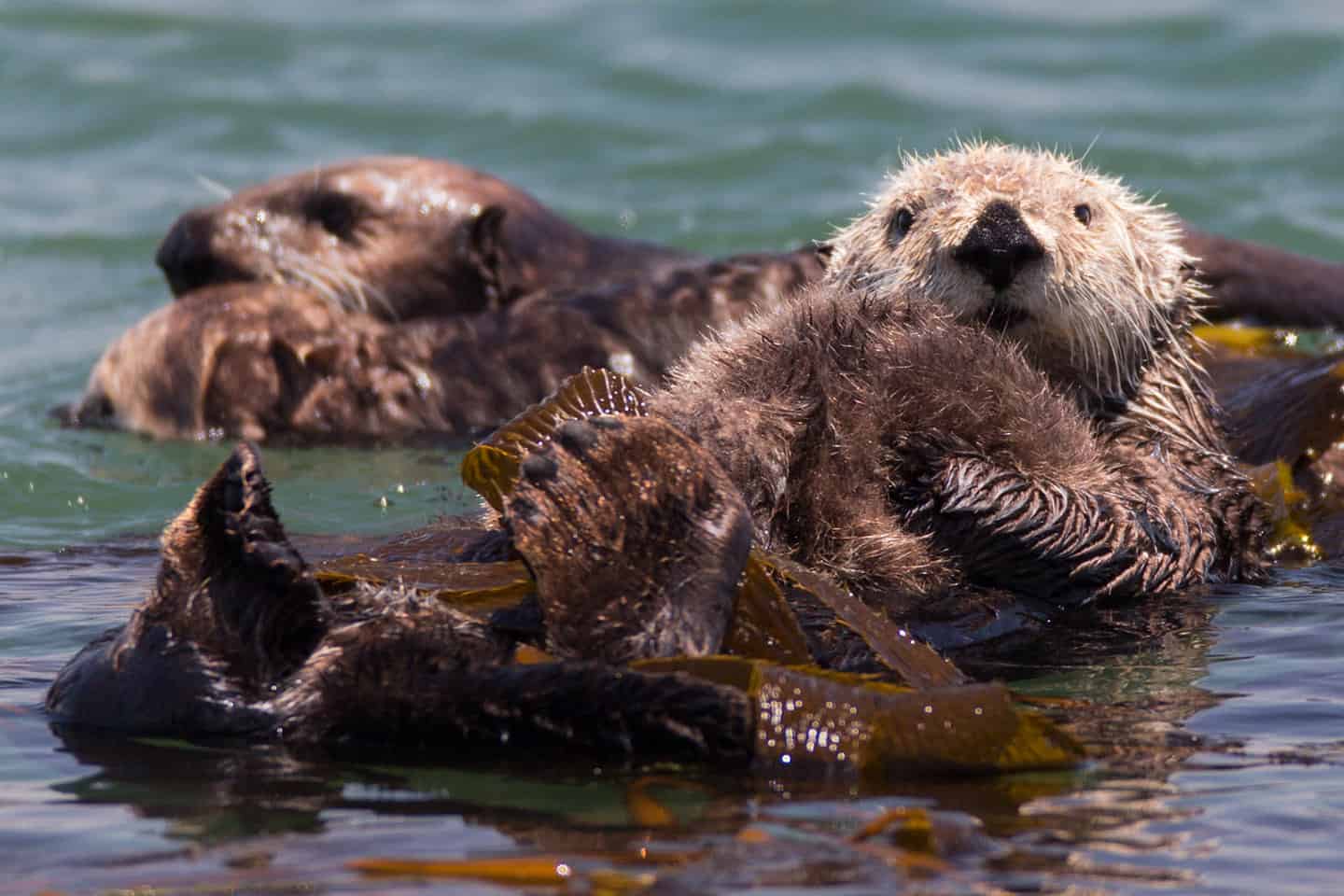 Whale Watching
Cambria is designated as one of the top places for whale watching by The Whale Trail, a national organization. Find The Whale Trail's informative interpretive sign at Shamel Park, adjacent to Moonstone Beach — and don't forget your binoculars.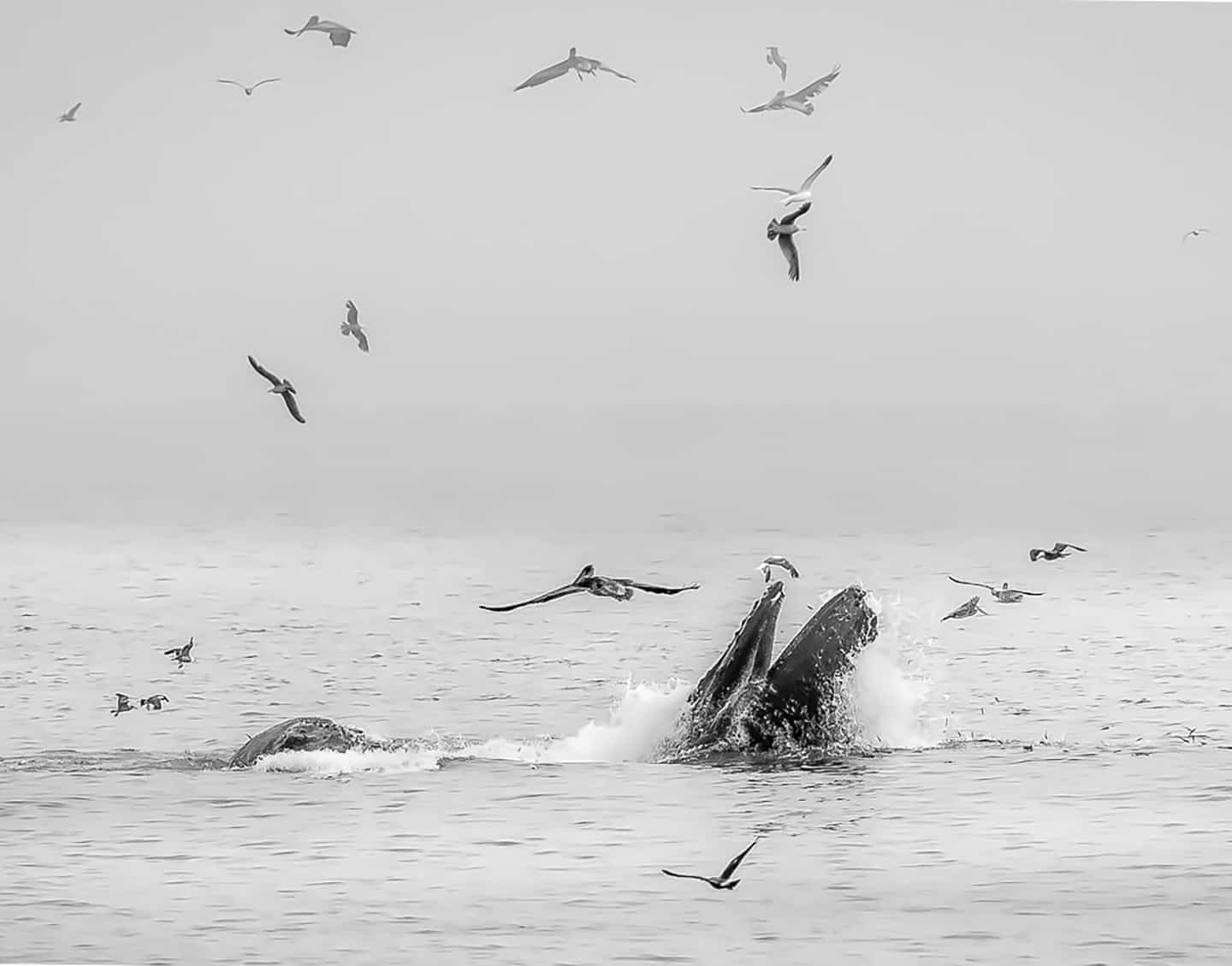 Elephant Seals
A treasure of the Central Coast lies just north of Cambria and San Simeon on the beach at the Elephant Seal Rookery. Witness the lives of hundreds of Northern Elephant Seals as they migrate, mate, pup and molt, just steps from the viewing area.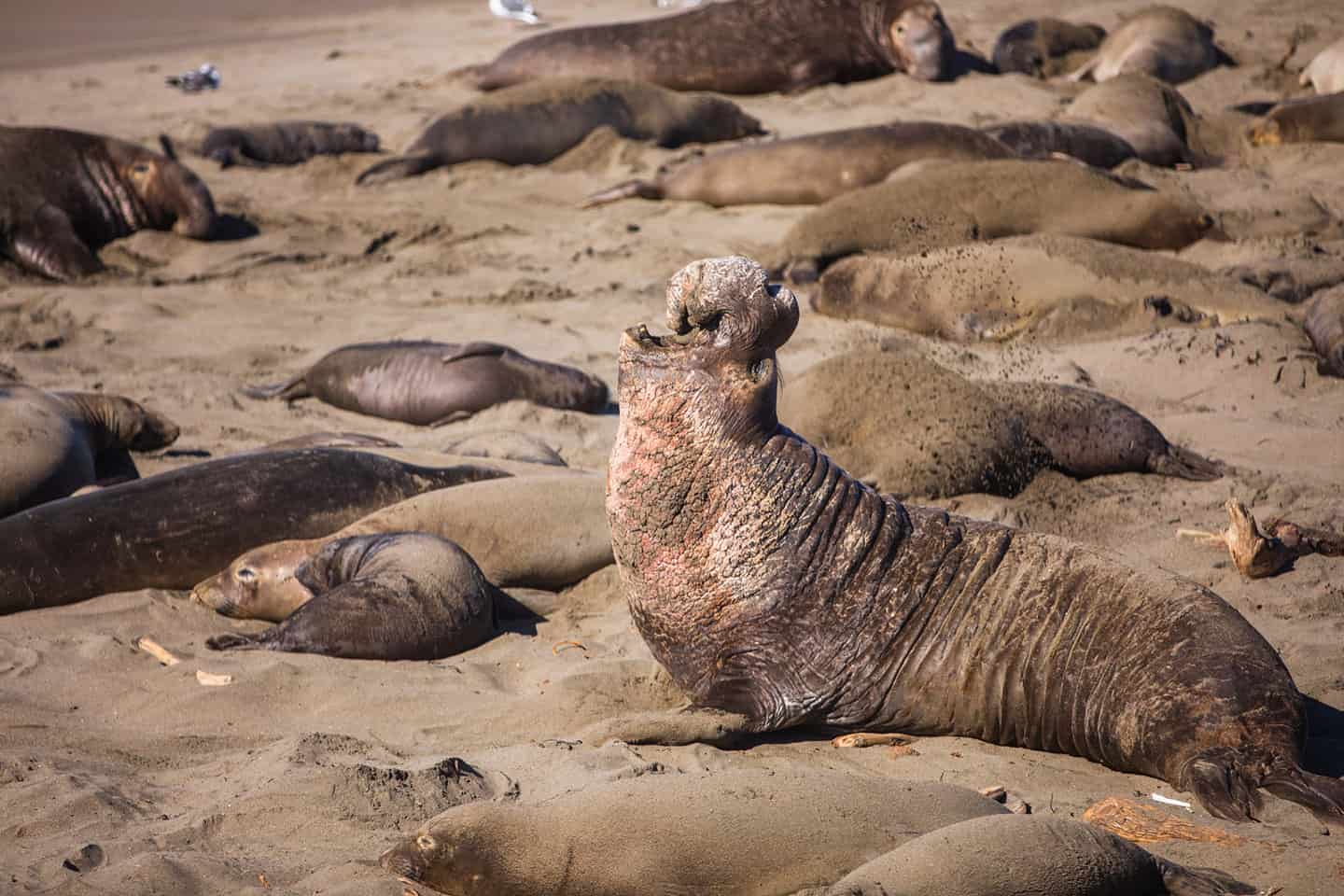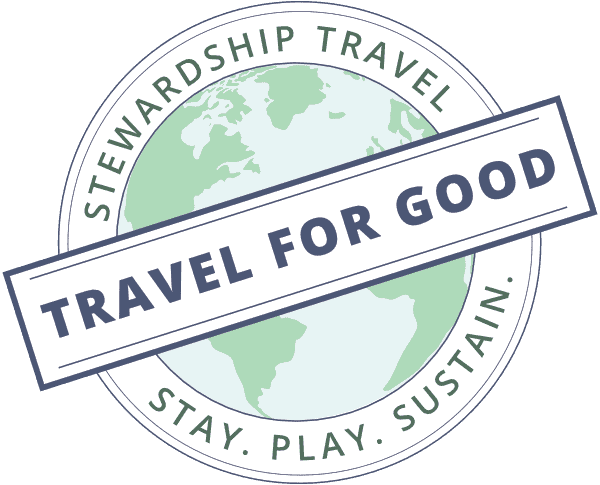 Fiscalini Ranch Preserve & Stewardship Travel For Good
Stewardship Travel For Good is a program of unique experiences that bring visitors closer to the heart of the Central Coast. Want to dive deeper into Cambria? Try a cleanup day at the beautiful Fiscalini Ranch Preserve, a space protected through the passion and patronage of Cambria locals. Hike one of the preserve's 17 trails, then chip in to keep those trails up for the next visitors — and the next generation.