Arroyo Grande and Edna Valley offer a range of activities across a landscape of vineyards, farmland and rugged wilderness. From world class wine tasting and family friendly lake sports to historic sites and antiquing, you'll never run out of great things to do in this pastoral California playground. If you're looking for the very best restaurants, tasting rooms and outdoor activities to enjoy in Arroyo Grande and Edna Valley, spend a few days with this itinerary as your guide.
Explore Arroyo Grande and Edna Valley
Day at Lopez Lake
Lopez Lake provides all-day outdoor fun for the whole family. A picturesque camping, hiking and outdoor recreation area, this rugged Arroyo Grande destination offers up boating, jet skiing, kayaking and more. Spend the afternoon peacefully floating on the lake or cast a line from a quiet fishing cove. Known for its plentiful hiking trails and wildlife spotting, it's easy to pack your day with outdoor action. Ready for lunch? Dig into a meal at the Lopez Lake marina bar & grill, serving up breakfast, lunch and dinner options, including beer, cocktails and wine. Looking for more fun in the great outdoors? Waterslides and zip-lines provide a refreshing rush, especially in spring, summer and early fall. Speaking of making a splash, avid adventurers are known to hunt for waterfalls tucked behind Lopez Lake. As its name suggests, Big Falls trail leads to a breathtaking 80-foot waterfall cascading from dramatic rock outcroppings to pristine wilderness below. Little Falls trail features its own majestic photo opp. Although waterfall hunting requires a bit of effort on your part, jaw-dropping views are well worth the hike.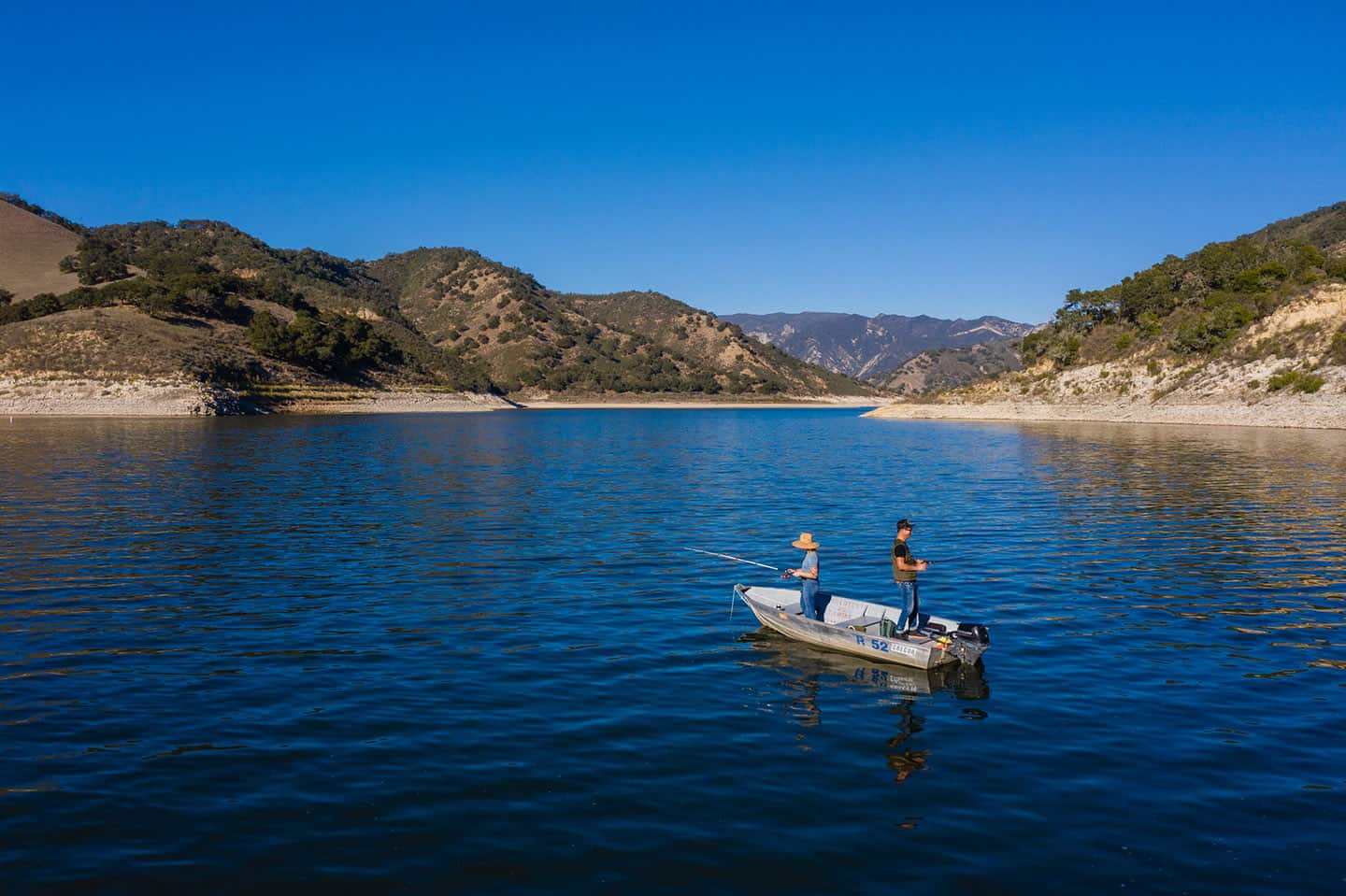 Enchanted Evening in the Village
The charming Village of Arroyo Grande boasts everything you need to unwind after a long day's adventure. With a variety of spa and massage options to choose from, reinvigorate your glow on the go. Famous for its quaint, walkable streets, stroll the area and take in the cheerful window displays along the way. Explore cozy boutique shops, interesting arts and culture sites and keep an eye out for wild chickens known to roost along the babbling creek nearby. If you're looking for a slice of small town Americana magic, the Village of Arroyo Grande awaits.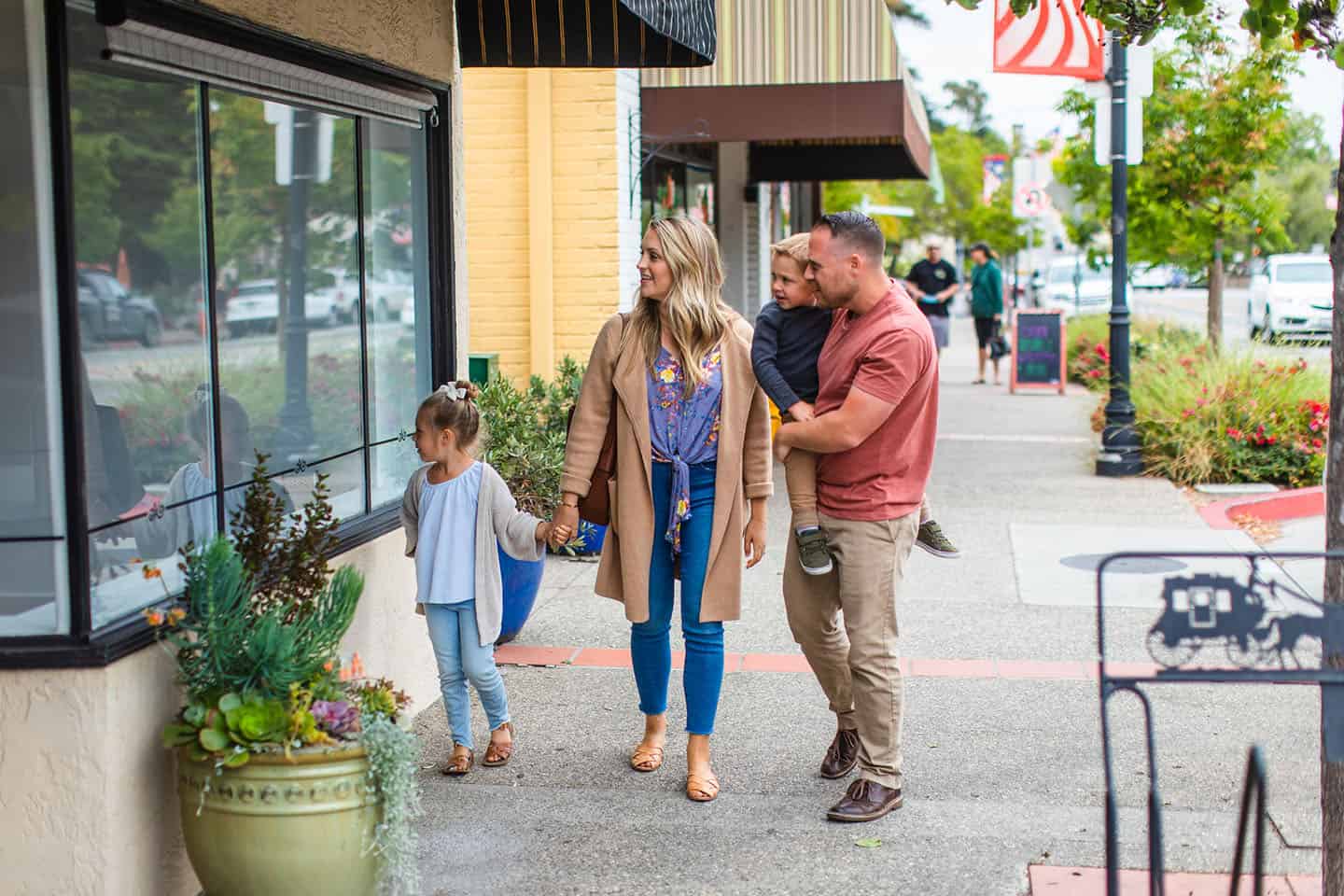 Dinner at Ember
Ember in Arroyo Grande elevates local ingredients with a rustic-Italian twist. A must-eat stop, this beloved culinary destination is celebrated for its creative wood-fired pizzas, enticing entrees and salads imbued with fresh, local ingredients. Famous for elevated flavors and welcoming hospitality, take a peek at the extensive drink list, which includes fine wine, local craft beer and mixologist-made cocktails. Save room for dessert—there's always a rich and decadent bite with your name on it!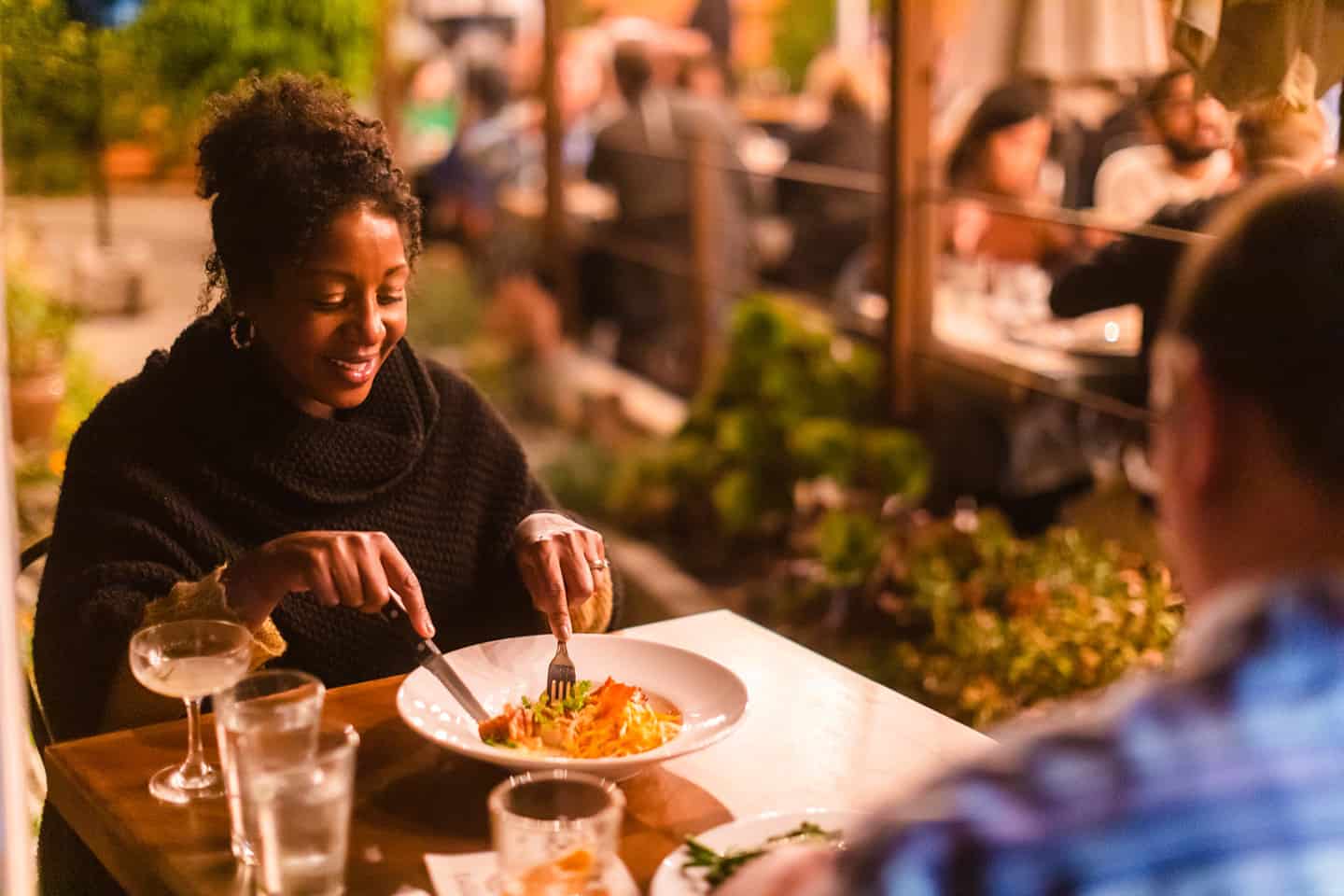 Show at the Clark Center
Amusement abounds at the Clark Center for the Performing Arts, Arroyo Grande's most entertaining venue. Enjoy standup comedy, concerts and local events throughout the year all while avoiding traffic, crowds and long lines. From local symphony performances to national touring acts, there's nothing like kicking back and taking in a show at this community-loved performing arts center. Laugh, cry, sing along and be amazed by the vibrant creativity on display, day or night.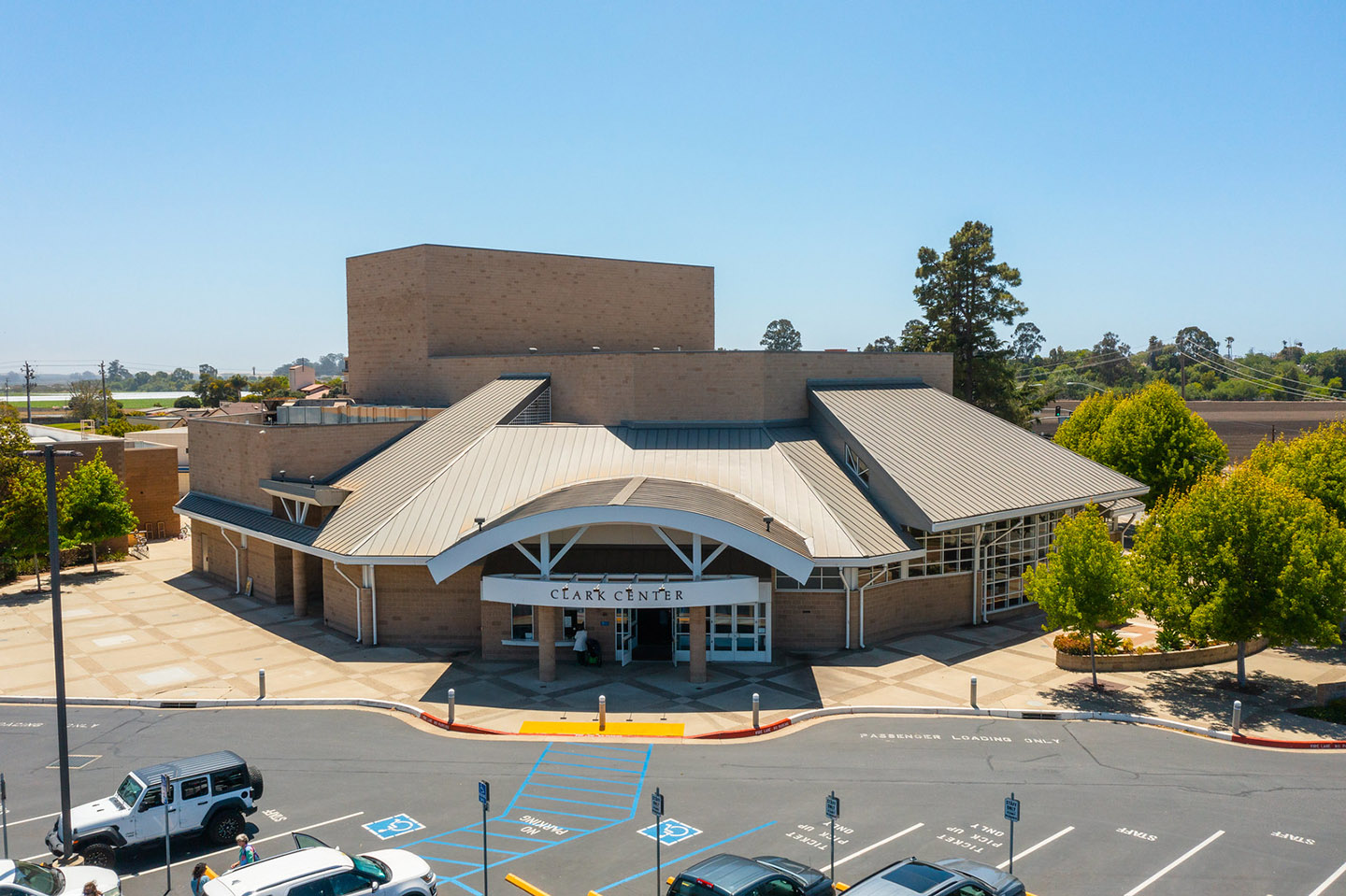 Wine Tour of Edna Valley
Located just a few miles from the Pacific, Edna Valley is known worldwide for its award-winning wines. The most popular destination of all California Coastal Wine Regions, Edna Valley warrants a multiple-day exploration of its top-notch SLO Coast AVA offerings. Known for exceptional Chardonnay and Pinot Noir, you'll find a host of unique varietals to sip and swirl. In fact, it's easy to spend an entire day meandering through this dreamy wine region: Start with a bite at the Grommet Deli at Sextant Winery, nestled along the Old Edna Townsite. Next, the Core of the Coast wine trail beckons with seven historic wineries to explore, including Tolosa, Saucelito Canyon, Autry Cellars, Biddle Ranch Vineyard, Edna Valley Vineyard, Piedra Creek and Claiborne and Churchill. Although there are many tasting rooms to consider, an experienced tour provider is available to whisk you through the perfect itinerary. You can even cycle through wine country, admiring vineyards and rolling hills along the way! Consider making the trip to Baileyana, a marriage proposal playground with two impressive bocce ball courts; Chamisal Vineyards, with a popular patio surrounded by 360-degree vineyard views or Center of Effort, serving chef-curated charcuterie pairing boards (24 hour advice notice required).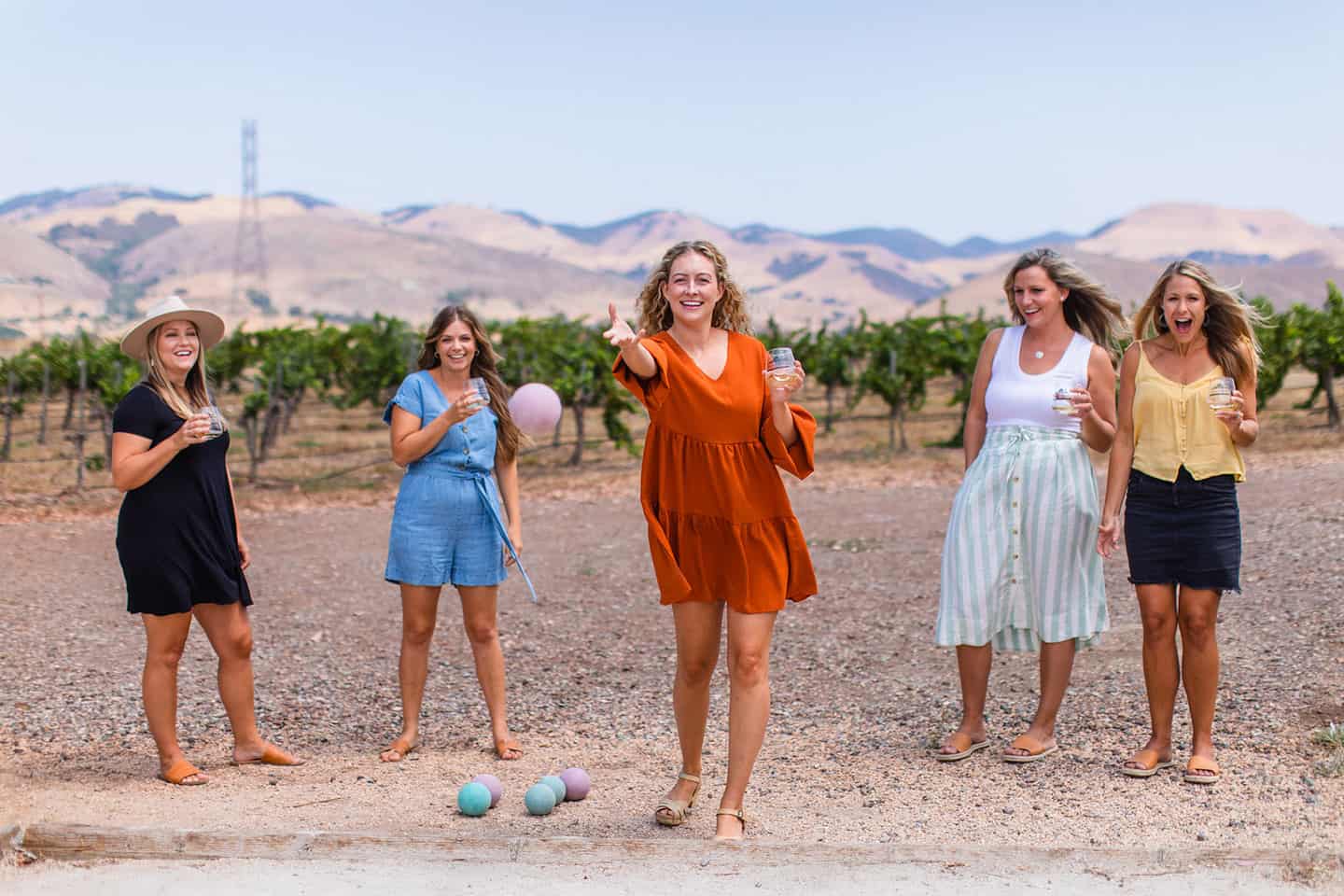 Stewardship Travel for Good
Deepen your connection to Arroyo Grande and Edna Valley when you participate in educationally enriching Stewardship Travel for Good activities. Take in sites from the History and Heritage Trail, perfect for inquiring minds of any age. The Swinging Footbridge is a wobbly-fun adventure, inviting visitors to traverse a 171-foot-long platform suspended 40 feet above a scenic creek. The Jail Hoosegow is another popular Arroyo Grande landmark, providing a gritty, Old West blast from the past. Explore this one-room jailhouse surrounded by what's locally known as "Hoosegow Park." Although the heavy iron door is secured by an oversized padlock, you need not stay longer than you wish! Finally, the Paulding House is a fascinating stop packed with local lore. Built in 1889, this historic home belonged to the first permanent doctor in Arroyo Grande, Dr. Edwin Paulding. The good doctor's wife and daughter worked as school teachers at the iconic school house located just down the street (be sure to take a stroll through rows of antique desks). With this much local history to explore, there's no need to get stuck inside a stuffy museum.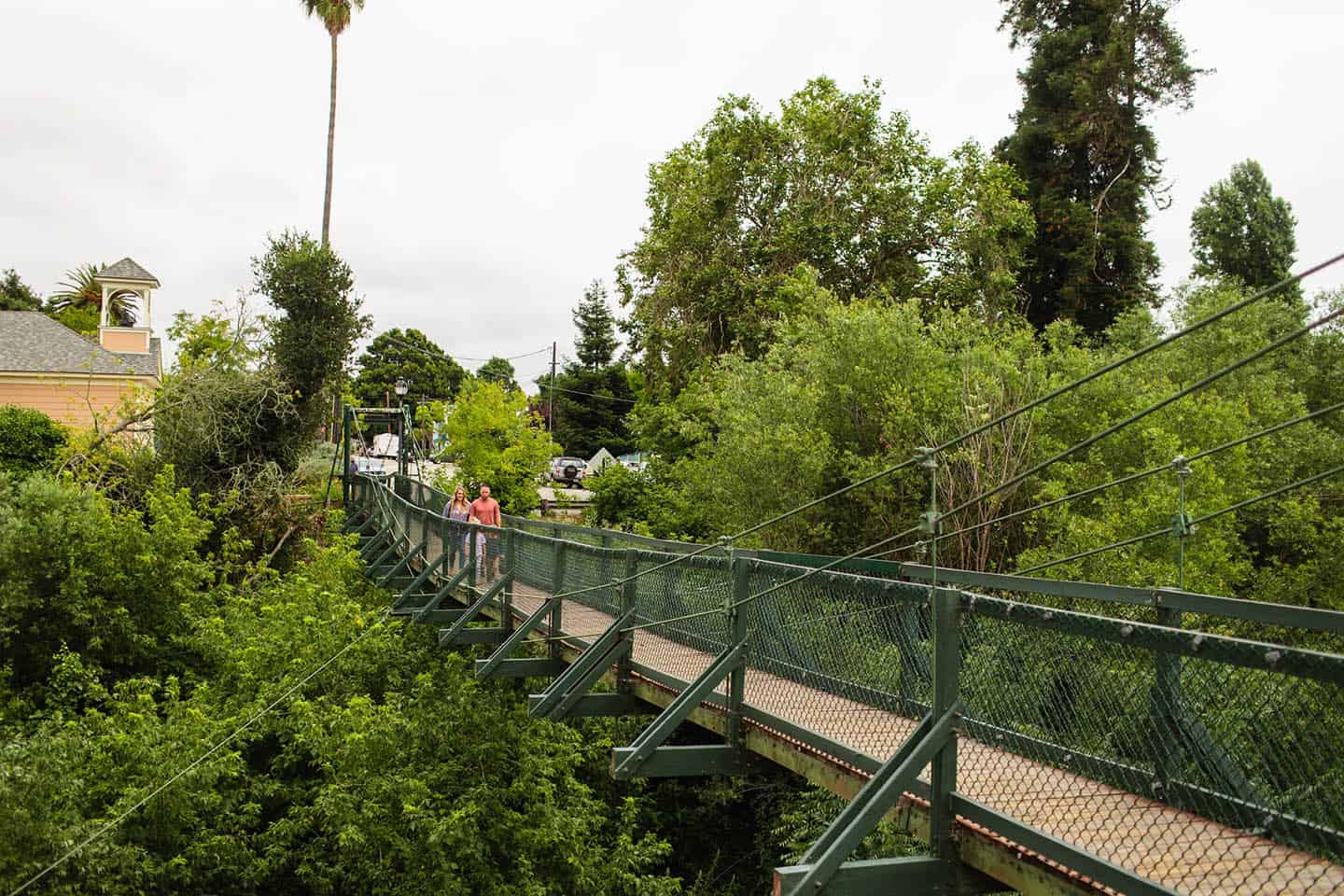 Visit the Farmstand
Arroyo Grande and Edna Valley are bountiful agricultural regions with a prolific year-round growing season. Stop at a local farmstand to taste peak freshness at its best—you can't go wrong with fresh-picked fruits and veggies. Rutiz Family Farms not only supplies top notch restaurants like Ember with incredible local produce—anyone can pick up an armful of heirloom tomatoes, crunchy carrots or tender green beans, all depending on the season. Whether you grab a basket of plump strawberries or a harvest box filled with everything you need to craft an epic locally-sourced meal, you'll experience a whole new world of Highway 1 flavor.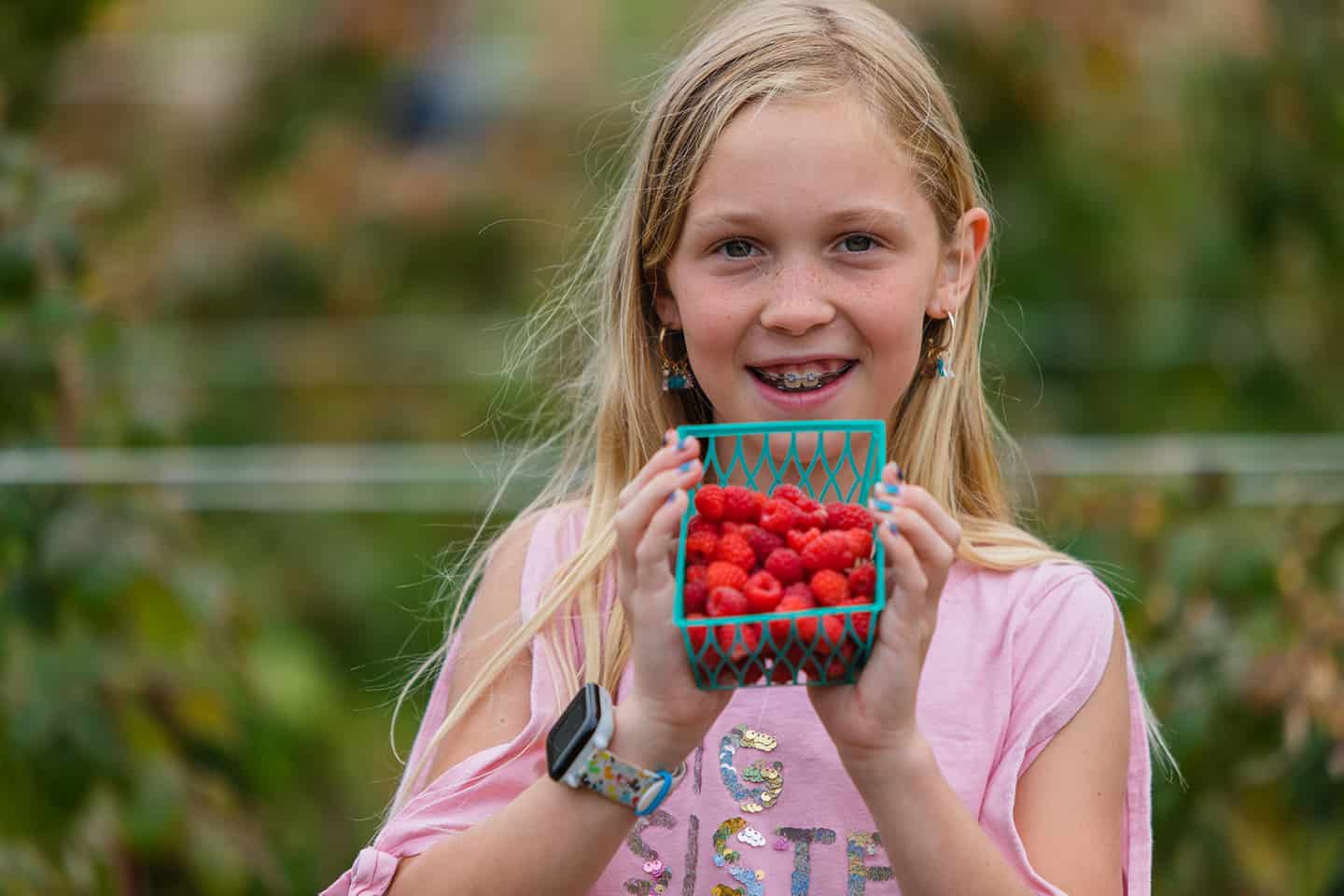 Where to Next
Arroyo Grande and Edna Valley offer no shortage of outdoor fun, incredible wine tasting excursions and family-friendly activities. That said, there's always more to explore along dynamic Highway 1. Head north to nearby Oceano, a calm coastal oasis famous for its undulating dunes—Yes, you can even ATV and horseback rides along the sand! Discover Oceano's incredible community melodrama theater, casual dining options and the nearby Monarch Butterfly Preserve. A quick drive west to Avila Beach delivers more sun-drenched delights. Play along a pristine, white sand beach with gentle waves perfect for wading. Couples, on the other hand, are sure to savor the romance of Avila Beach's soothing hot springs and top tier wine tasting. Wherever you roam on your next Highway 1 Road Trip, be sure to bring this pleasure-packed itinerary along for the ride.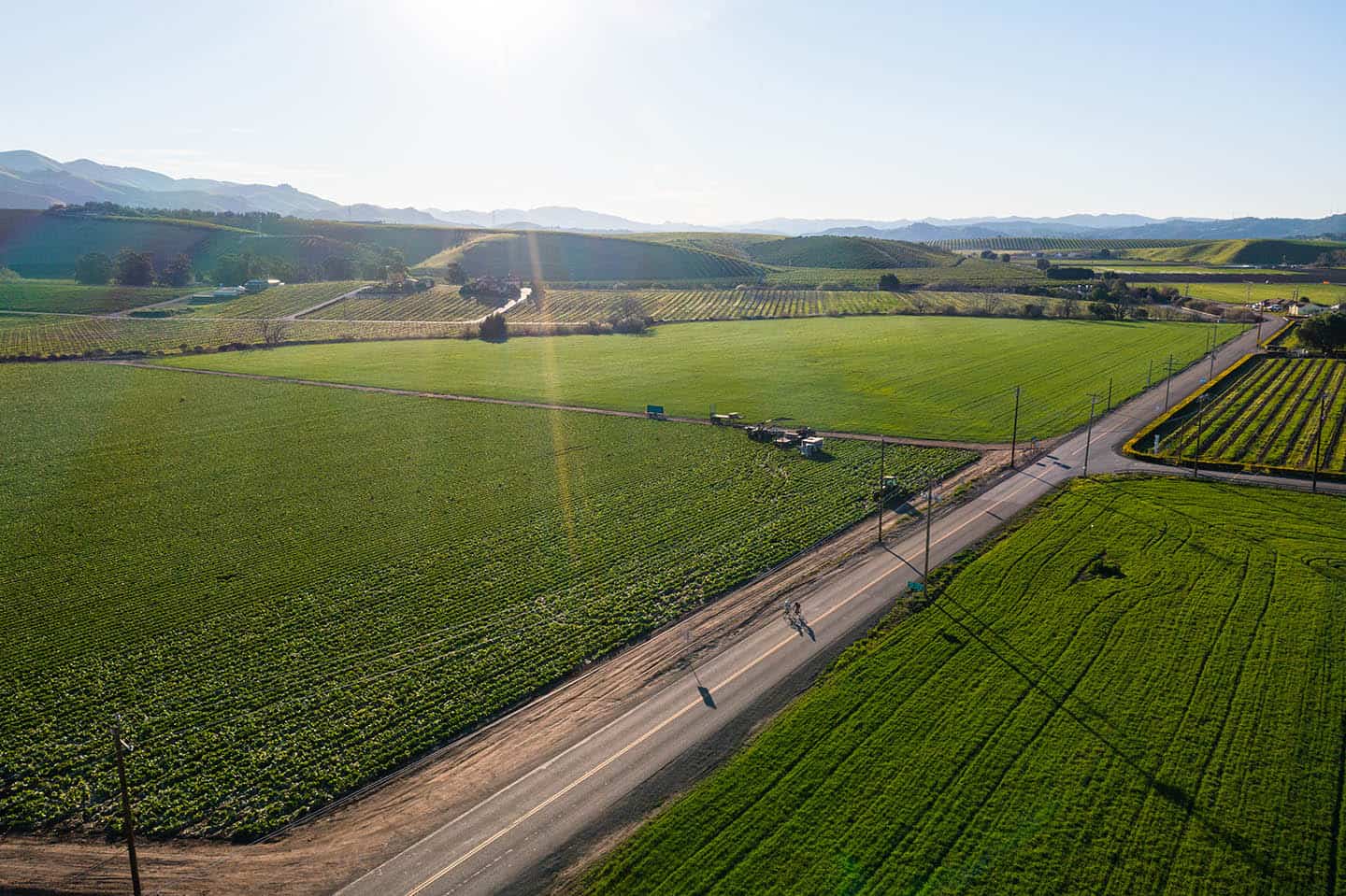 #arroyograndevillage