Vacation days were made to be enjoyed! Spend your hard-earned days off along Highway 1. Did you know that the last Tuesday in January is National Plan for Vacation Day, when Americans plan their vacations for the entire year? Allow us to inspire you to explore a whole new world of coastal wonder along Highway 1. After all, studies show that vacation days can provide mental and physical health benefits, including lower overall stress levels. With year-round awesome weather, countless outdoor activities, plenty of wildlife viewing opportunities and family-friendly stops galore, there's no better place to allocate those precious vacation days. Here's our top 6 reasons you should start planning your Highway 1 Road Trip now:
Planning Your Highway 1 Road Trip is Easy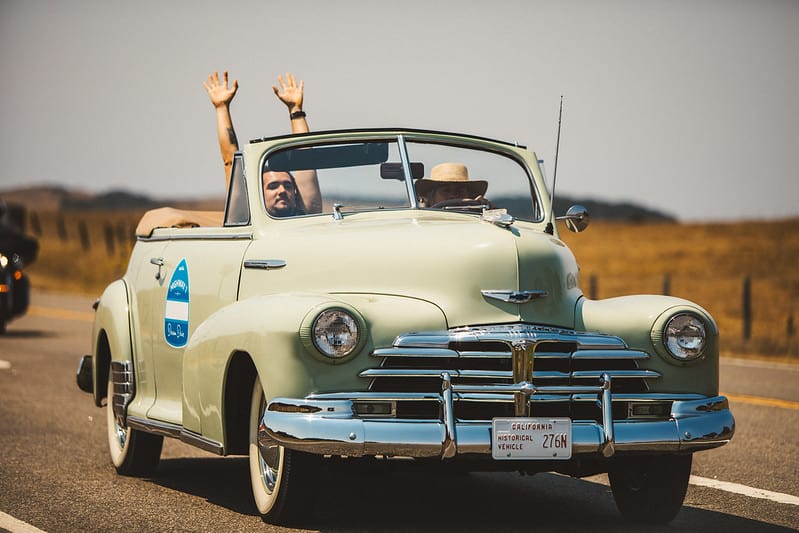 Ready to plan those vacation days on Highway 1? Take the confusion out of the equation and use our handy Highway 1 Road Trip website to get started. There's no time like the present and there's so much to discover: Chock full of insider tips, maps and downloadable itineraries, you'll soon be hitting the beach, hiking trail or scenic route (or all three). Plus, we've compiled hard-to-find directions to secluded waterfalls, valuable wildlife viewing tips and helpful public bathroom/accessibility information in an effort to make your vacation a great one. From the dramatic northern cliffs of Ragged Point to Nipomo's southern dunescape, there's a Highway 1 road trip suited for every taste. Tour world famous Hearst Castle, view elephant seals or tuck into an intimate meal at one of Highway 1's iconic seaside restaurants. And that's just the beginning!
You'll make the most of the time you have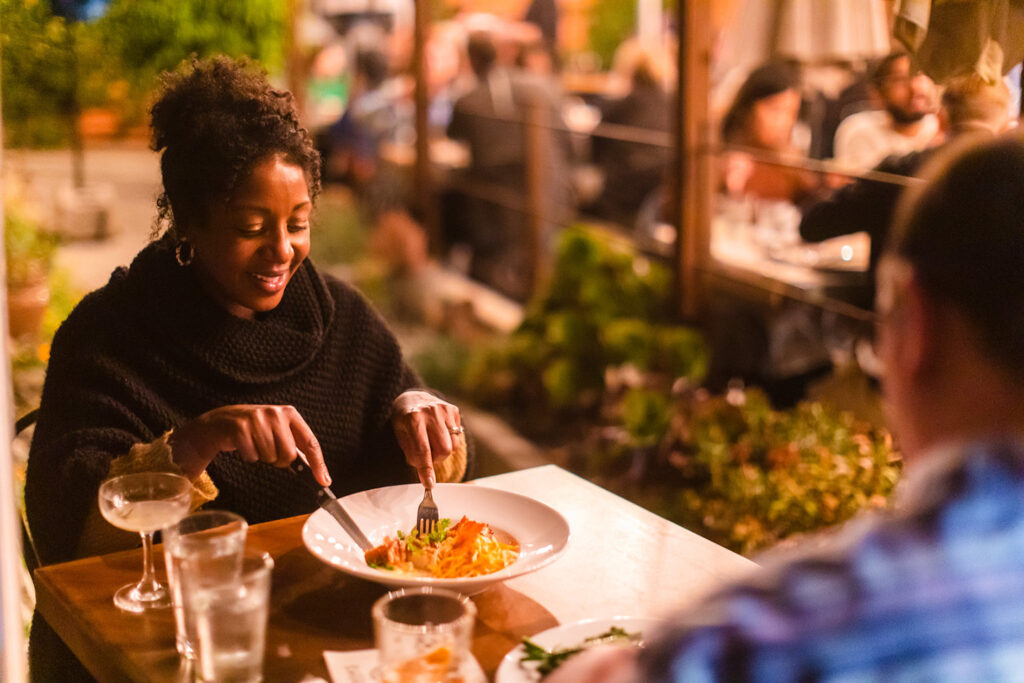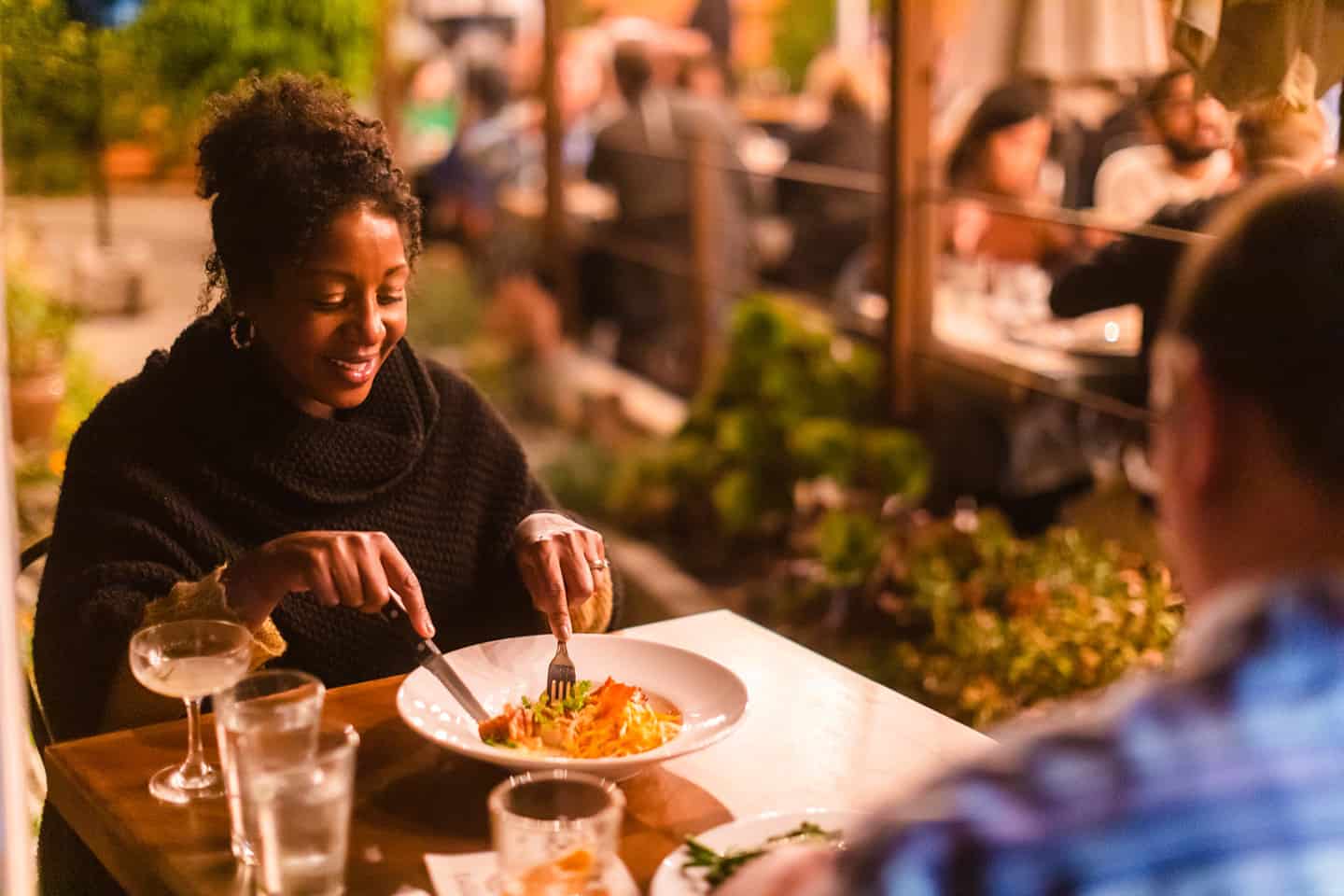 Not a moment is wasted when you plan your vacation days along Highway 1. We know you work hard for your vacation days–let's enjoy every drop! With dozens of incredible photo opportunities and points of interest along this scenic coastal byway, you need not leave your car for a fabulous view. Of course, "getting outside" is what a Highway 1 road trip is all about: Gallop horseback along the sand by morning and enjoy a wine tasting flight by the afternoon. Thanks to our wide open vibes and lack of traffic, you'll find a slower pace of life that allows you to truly move with the moment. Have a specific vacation in mind? Whether you consider yourself a wildlife enthusiast, farm-to-table foodie or history buff, our overnight, weekend and week-long itineraries pull together everything you need to maximize your fun. Choose from nature preserves, farmer's markets, museums and lighthouses–all conveniently located along the route.
You'll bring your family together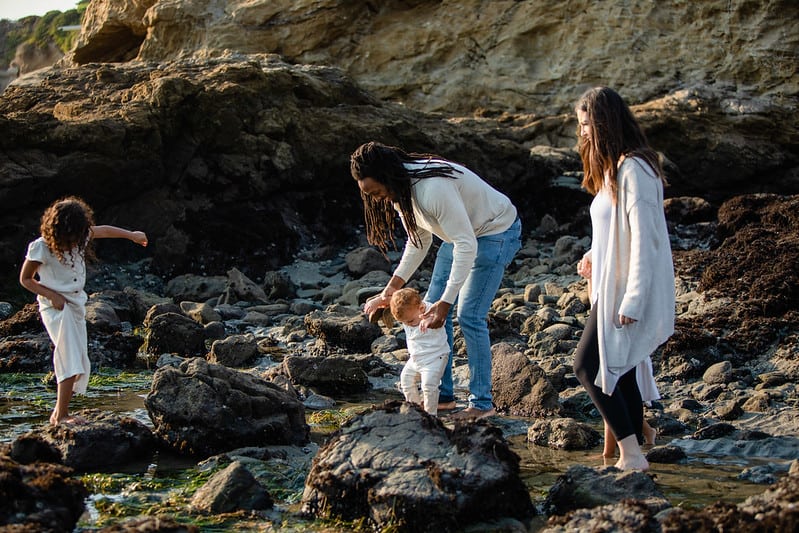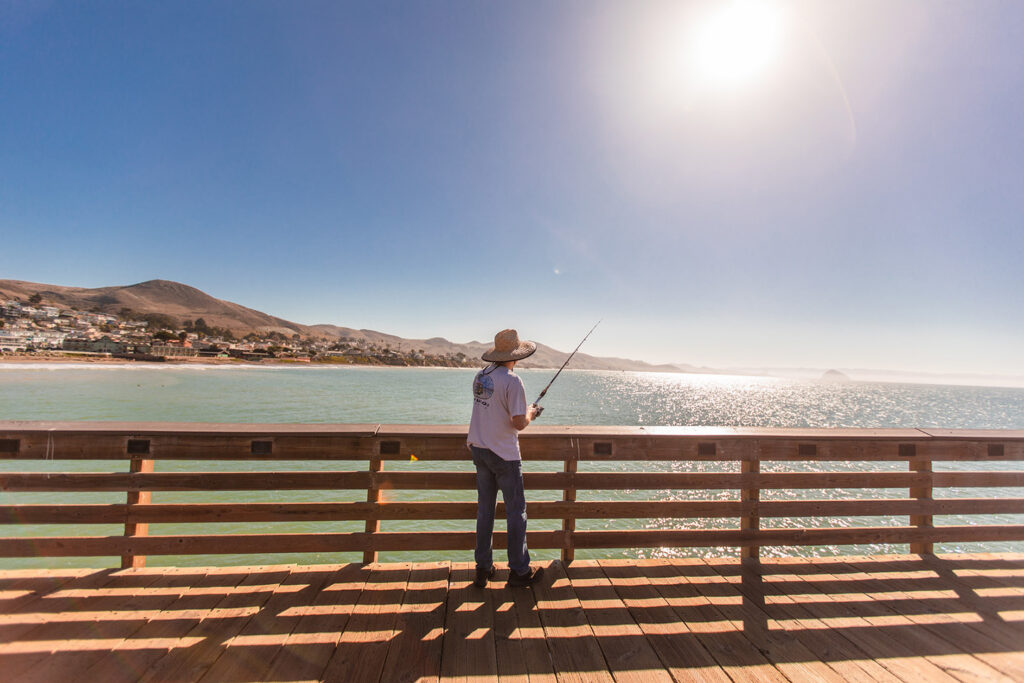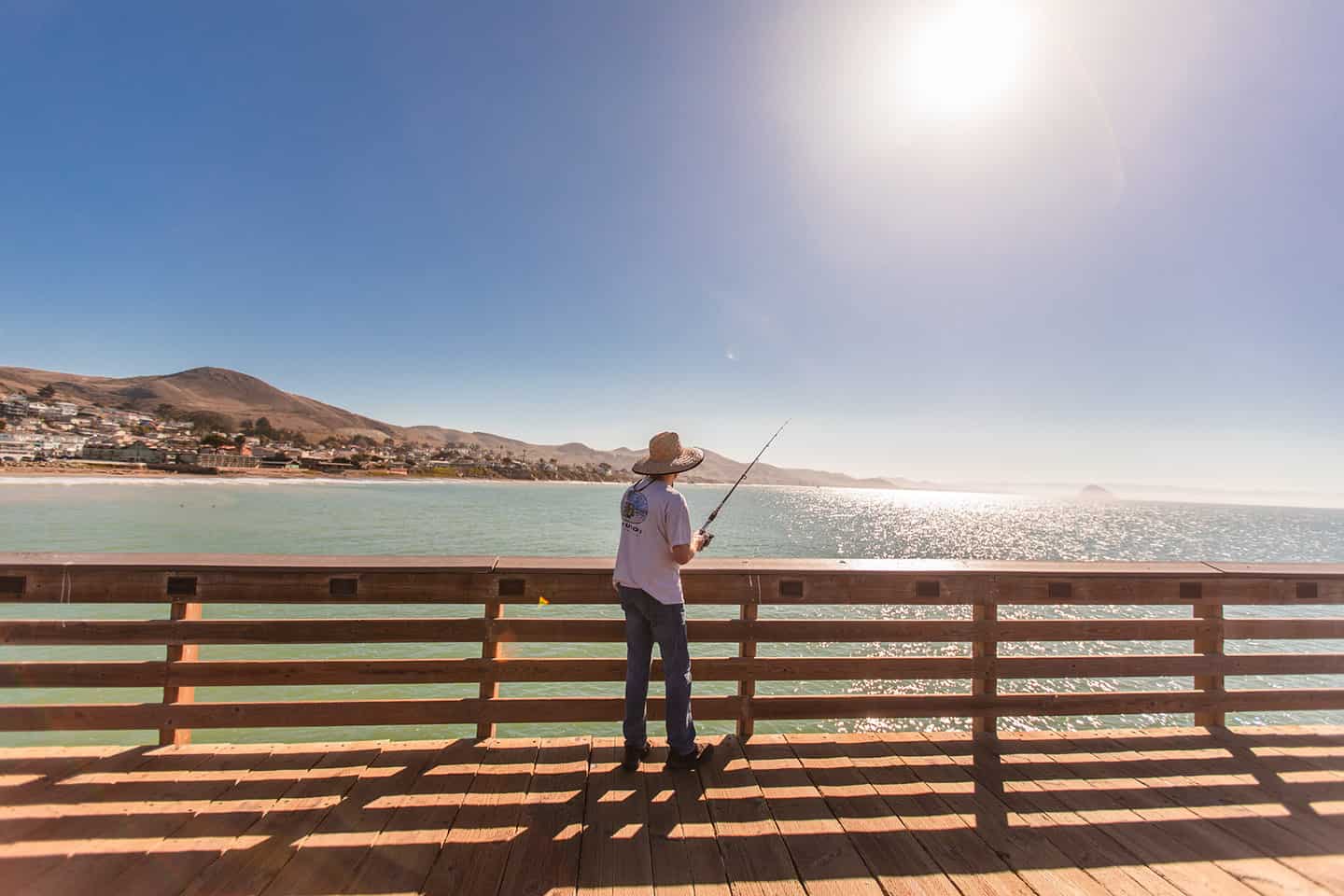 Solo vacations can provide incredible peace of mind–not to mention great stories to tell later. Unwind and reconnect with your wellbeing along Highway 1. Gather your thoughts on a hiking or mountain biking trail, enjoy a relaxing spa day or spend the afternoon exploring a tiny village where glass blowers create red-hot wares. You can just as easily cast a line off a historic pier, glide across calm back bay waters with the help of a rented stand-up paddle board or get the blood pumping with an ATV ride along the ocean's edge. Craft beer fans will enjoy the wide array of breweries–great places for meeting new friends over a pint. Of course, it can be just as rewarding to spend time amongst nature searching for moonstones or exploring an ancient pygmy oak forest. Highway 1's expansive, pristine landscape provides a respite along Highway 1; it's your turn to get out there and grab it.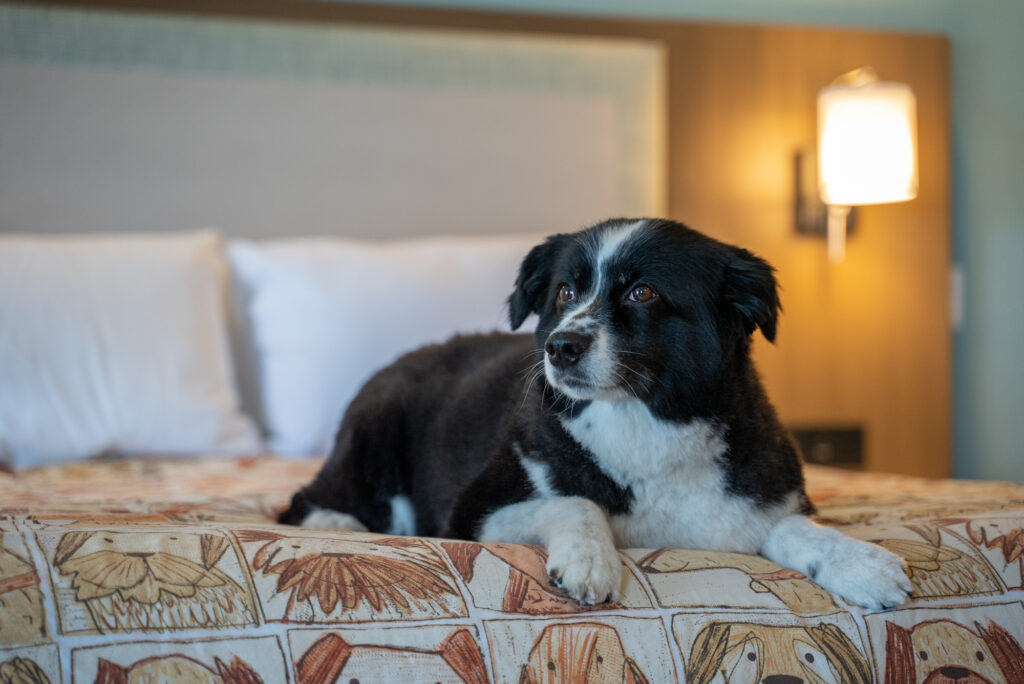 Dogs are welcome along Highway 1, so pack the leash, toys and chews! Our dog-friendly hotels and vacation rentals will roll out the red carpet for your pet. Plus, many restaurants and wineries are happy to accommodate Fido with water and treats. Toss the tennis ball along one of our gorgeous dog-friendly beaches (both on and off-leash options available) or head out for a hike ranging from easy to intense. Of course, Highway 1 is also home to a handful of great dog parks, ensuring that your pup is never far away from meeting a new best friend. Thanks to our dog-friendly policies, you'll never need to leave home without yours.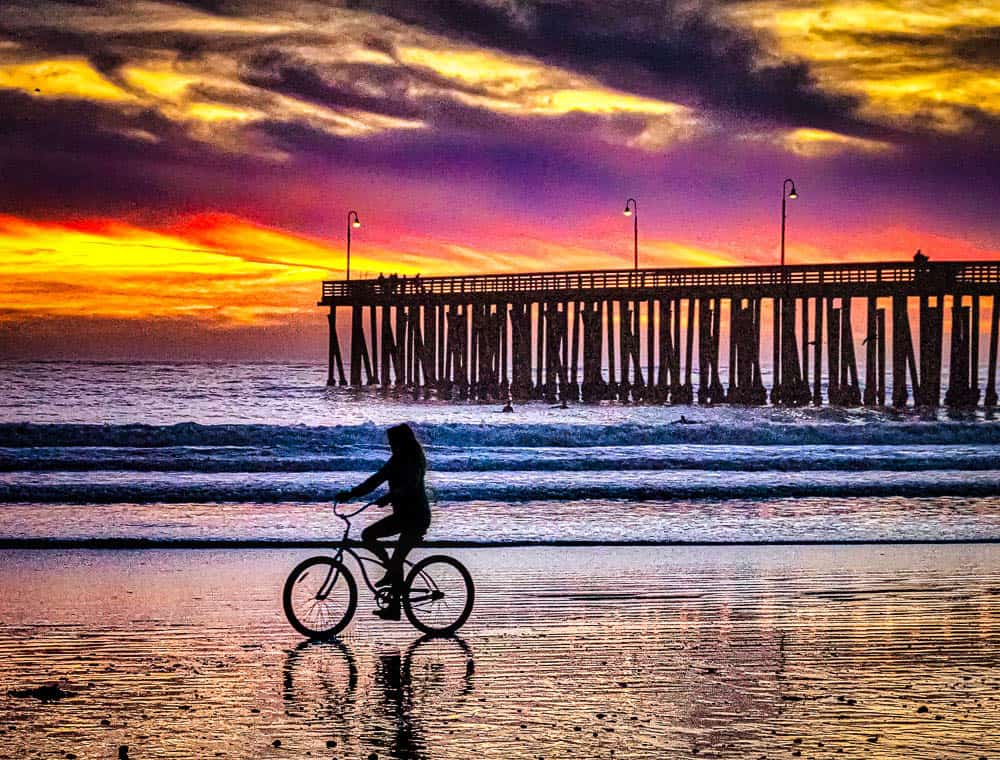 Highway 1 is calling. Will you answer? A Highway 1 vacation is sure to create lasting memories as well as fun new family traditions. With some time away, perhaps you'll even gain a fresh perspective on life. It's easy to get carried away with the details when planning any vacation, but there's no need to stress when you have our website, maps and itineraries (all downloadable) on your side. Our insider tips are here to guide you toward true vacation bliss–something we should all aspire to enjoy at least once a year! While the post-vacation blues can be a drag, just remember that Highway 1 is waiting for you with sunny weather, friendly folks and even more fun to be had. Not able to explore every stop on your current Highway 1 vacation? That's completely understandable! We're always happy to help you plan the next one.