Art and culture come alive in Oceano and Nipomo, providing enriching opportunities for the whole family to enjoy. From exploring California's early Rancho history at the Dana Adobe & Cultural Center to discovering local art galleries and studios, experience a captivating mix of historical and creative offerings. Whether you step back into the past or forge forward into the next wave of modern artistic expression, you're sure to see Nipomo and Oceano in a bold new light.
Explore Art and Culture of Oceano and Nipomo
Dana Adobe & Cultural Center
The Dana Adobe & Cultural Center in Nipomo showcases the early days of California's fascinating Rancho era. A historic landmark, the site features nature education, a cultural center and gallery for the whole family to enjoy. The adobe's late great owner, Boston sea captain William Dana, was gifted the 37,888 acre Rancho Nipomo land grant by Mexico in 1887. Built atop the area's rich soil and backdropped by ancient sand dunes, the adobe stands as one of the earliest adobe dwellings built in San Luis Obispo County. Tours throughout the Dana Adobe and Cultural Center focus on engaging visitors with the colorful stories of those who lived, worked and strived along this once wild coastal landscape. The site also features an expanded exhibit space and gift shop, perfect for taking a piece of Rancho Nipomo history home with you.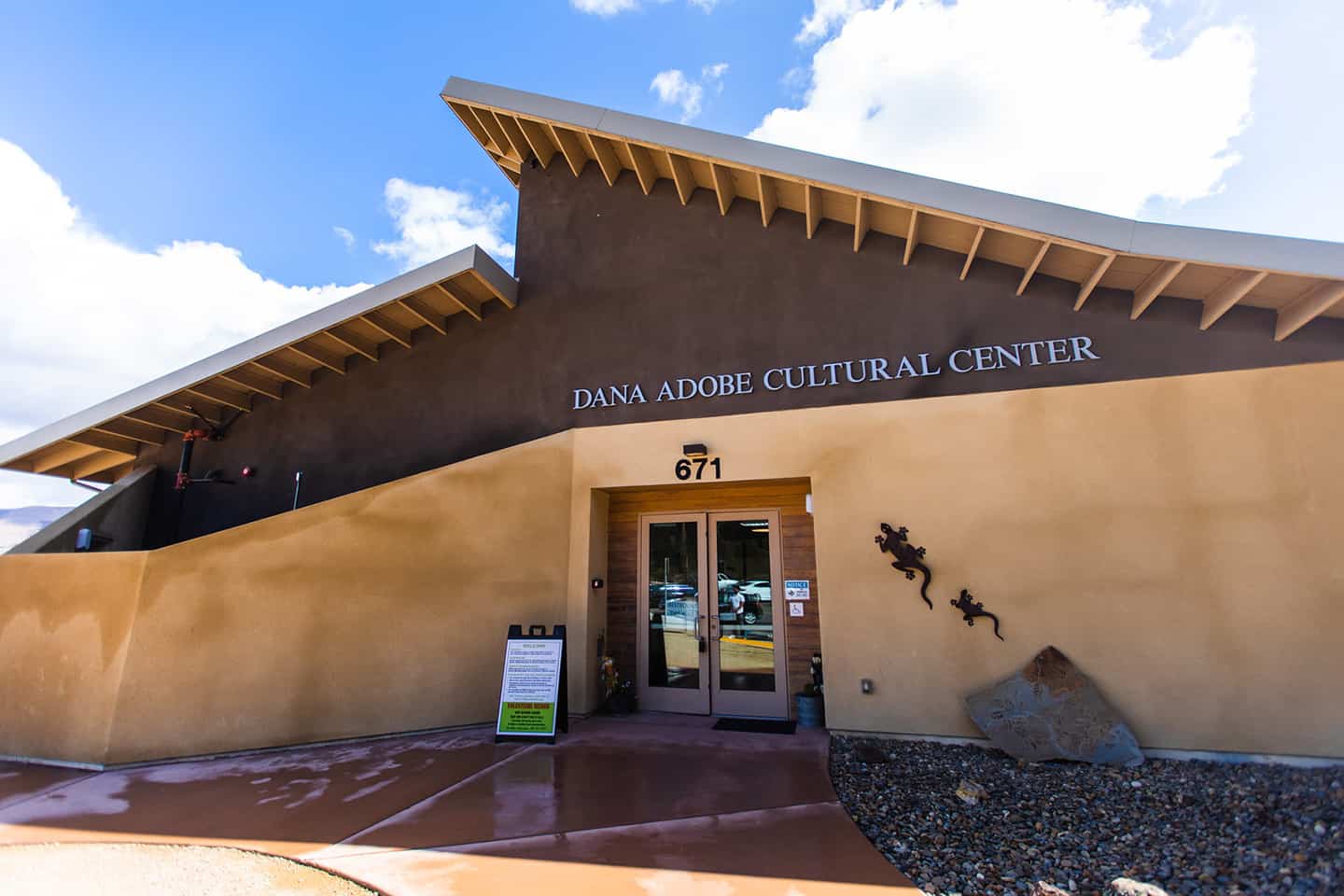 The Place on PCH is Oceano's own interactive, educational artist studio and gallery located just one mile from the Pacific ocean. With a focus on both promoting and teaching a range of artistic modalities, this international artist residency non-profit is home to many diverse working artists. Offering far more to see than your average art studio, you'll view onsite artist workshops and galleries all in one convenient location. Watch as enchanting works are created before your eyes or peruse the showroom chock full of paintings, ceramics, furniture, vintage goods—even a plant nursery. It's easy to come away feeling inspired at the Place on PCH thanks to the many layers of creativity on display.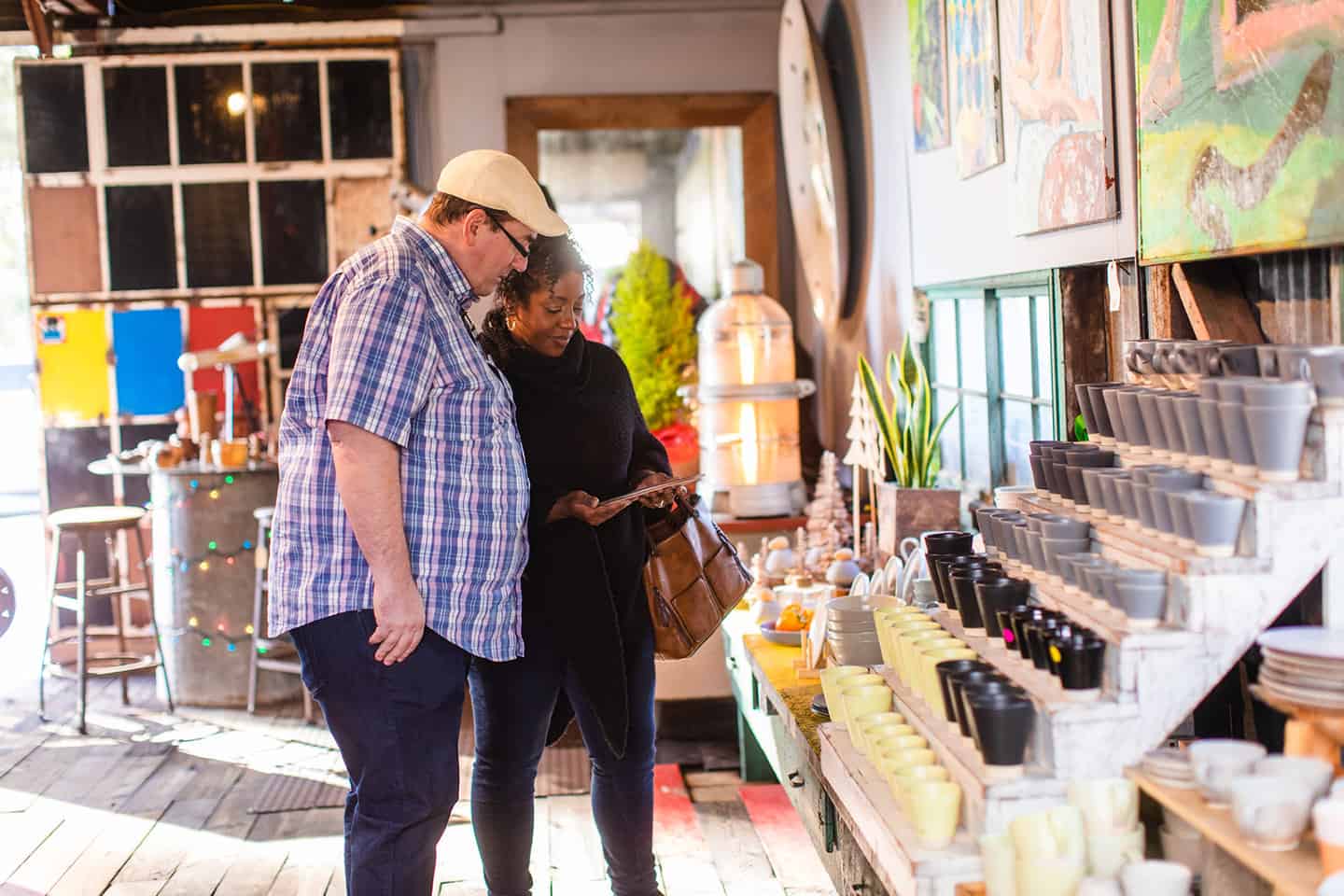 Award winning watercolorist Dolores Gonzales is best known for her vibrant splash of color and floral expressions. The painter's expressive style utilizes bright hues and promotes a sense of lightheartedness in the viewer.
Porcelain doll artist Kathleen Hill creates originally sculpted porcelain works that seem to come to life. Also an avid photographer, her photos focus on world travel and the people, flora and fauna that make each locale unique.
Painter and jewelry-maker Maggie Pickering creates vibrant paintings and one-of-a-kind wearable art. Pickering's unique metal and stone baubles encompass earrings, necklaces and bracelets, to name a few.
Working in oils, cold wax and inks, contemporary artist Marcia Kortas is inspired by the ephemeral beauty of nature. The artist's work is beloved for its colorful, serene, and ethereal spirit.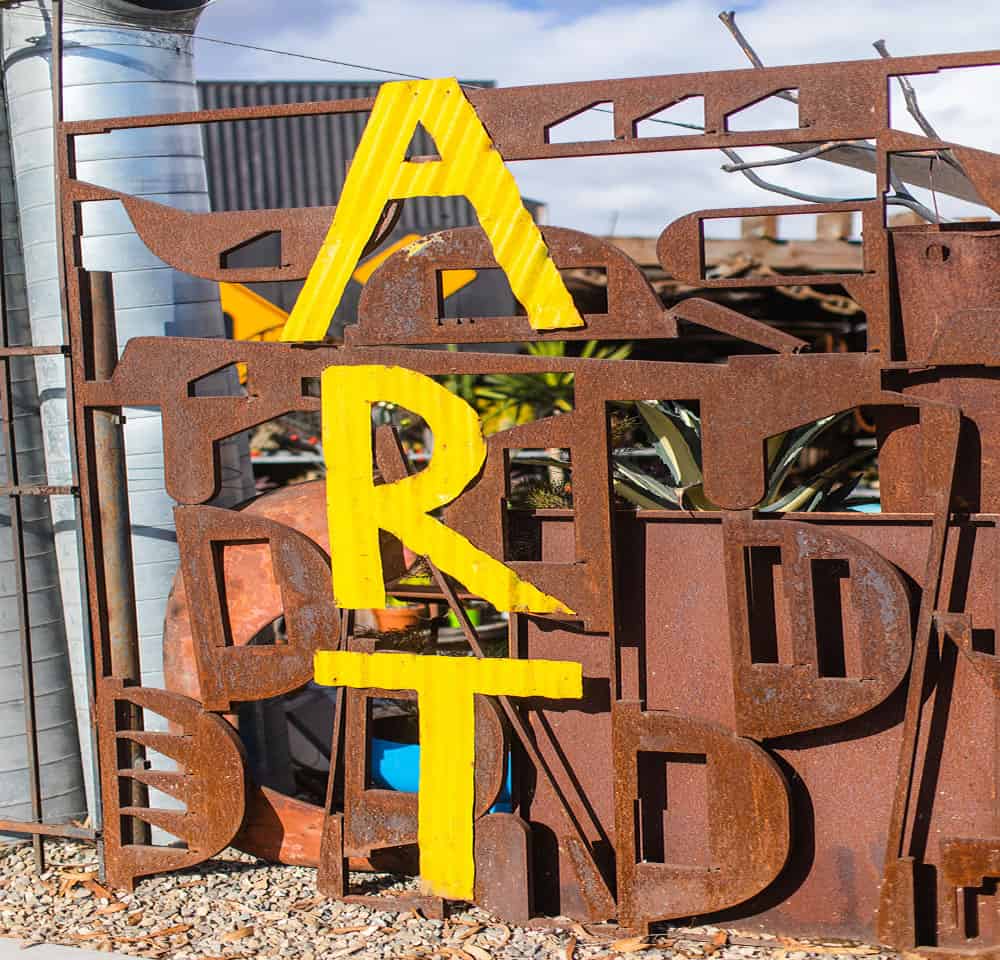 Impressionist landscape painter Sheila Underwood explores the way light plays along California's pastoral hills, coastal bluffs and breezy floral gardens.
Working with mosaics, Tina Ellis experiments with color theory, always tinkering with how different hues play against each other. The artist's shimmering works can be worn as jewelry or hung as wall art.
Furniture designer Alisa Reynolds is all about creating aesthetically pleasing, minimalist workspaces. Specializing in wooden desks that allow all walks of life to work without boundaries, the builder incorporates yoga into her inspired designs.
A small ceramics collective focused on both sculpture works as well as functional bowls, vases and dishes, Clay Geeks reveals the beauty and versatility of well-formed clay.
A studio showcasing lovely functional stoneware pottery, raku, horsehair and sculptures, Rose and Stone Pottery Studio is helmed by a husband-and-wife team celebrating love, life and pottery.